We spend a lot of time looking at the most exciting updates from the world of engineering – the new inventions and innovative solutions which are making waves within engineering circles. However, we also like to think about the bigger issues within our industry – and one of those, of course, is the question who will take up the mantle and insure that these crucial developments continue into the next generation and beyond.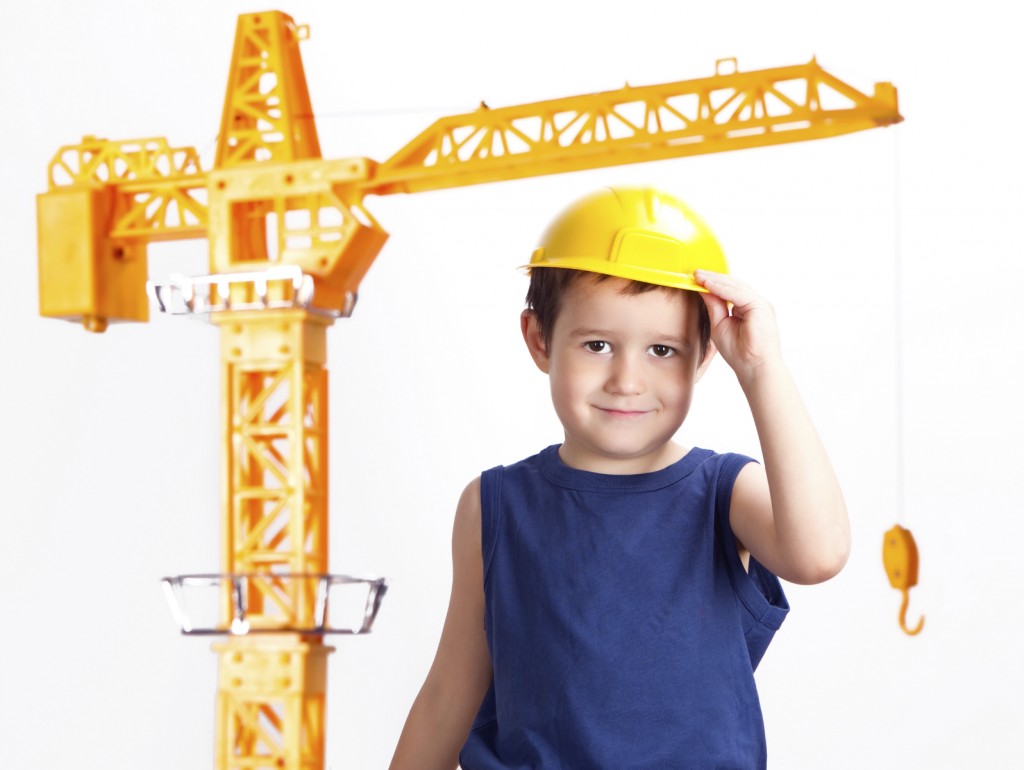 Luckily, we are constantly seeing evidence that the next generation is full of budding young thinkers who are more than ready to rise to the challenge and pioneer their own advances in engineering. So how do we inspire our children and insure that this passion is encouraged?
Encourage 'What If' and 'Why' Questions
Almost every child loves to fire a relentless barrage of questions at their parents and other adults, and many of us are guilty of offering overly simplified answers rather than encouraging them to explore their questions further and, depending on their level of development, even research the answers for themselves.
Children who are curious about their world can ask some pretty tough questions, and its fine not to know the answers! However, if you decide to treat these occasions as opportunities for shared learning, you'll encourage them to continue looking for answers about the world – the engineering mindset!
Introduce Construction Toys at Play Time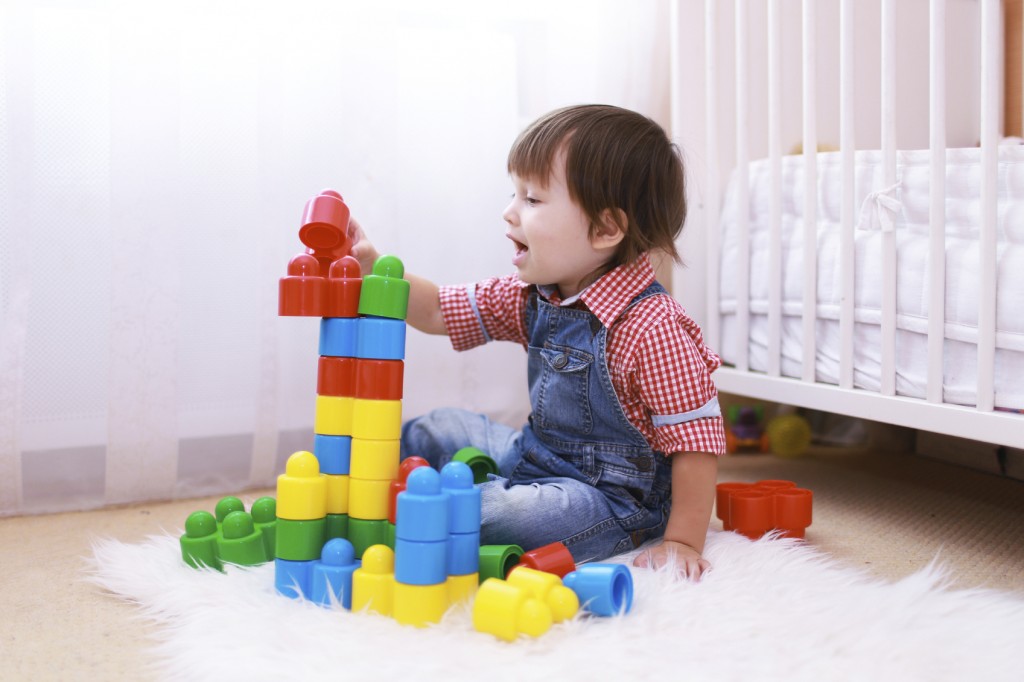 Construction toys, and even something as simple as origami, can be invaluable when it comes to developing skills of creativity, inventiveness, problem solving and (although it seems slightly redundant to mention it) construction. Best of all, they're incredibly fun, so long as you don't impose limits on what should or shouldn't be created. Instead, children who are encouraged to see their imagination as the only boundary will naturally learn to push to make new things possible.
We're always looking out for the nest great minds who may become the spring manufacturers, engineers or innovators of the future, so it's fantastic to have the opportunity to share these tips and ensure that children are being encouraged to question and expand their world.
Of course, there's nothing worse than pushing children into an industry which they're just not interested in, so we're certainly not suggesting that engineering is the only valuable route to take! However, if they have a natural enthusiasm for these sorts of behaviours then encouraging them will definitely help to keep it alive.
For the current generation of top engineers, we're here to help you get your ideas off the ground with a fantastic supply of high quality springs. Get in touch today, online or at 048 9083 8605, to talk to our team about your needs.