Back in November we gave you some advice on how to secure a job in an engineering field as a graduate.
As exam period is fast approaching, we thought it would be a great time to add some more advice to that list. Even though it's time to get your head down and revise, it's important to start preparing for a career in engineering now in order to be in with a chance of securing your dream job.
Prepare Your CV in Advance
You may be tempted to wait to get your degree in your hand before updating your CV but why wait? You don't have to delay updating your CV until you have your final grade, simply state that you are awaiting your results and start applying as soon as possible.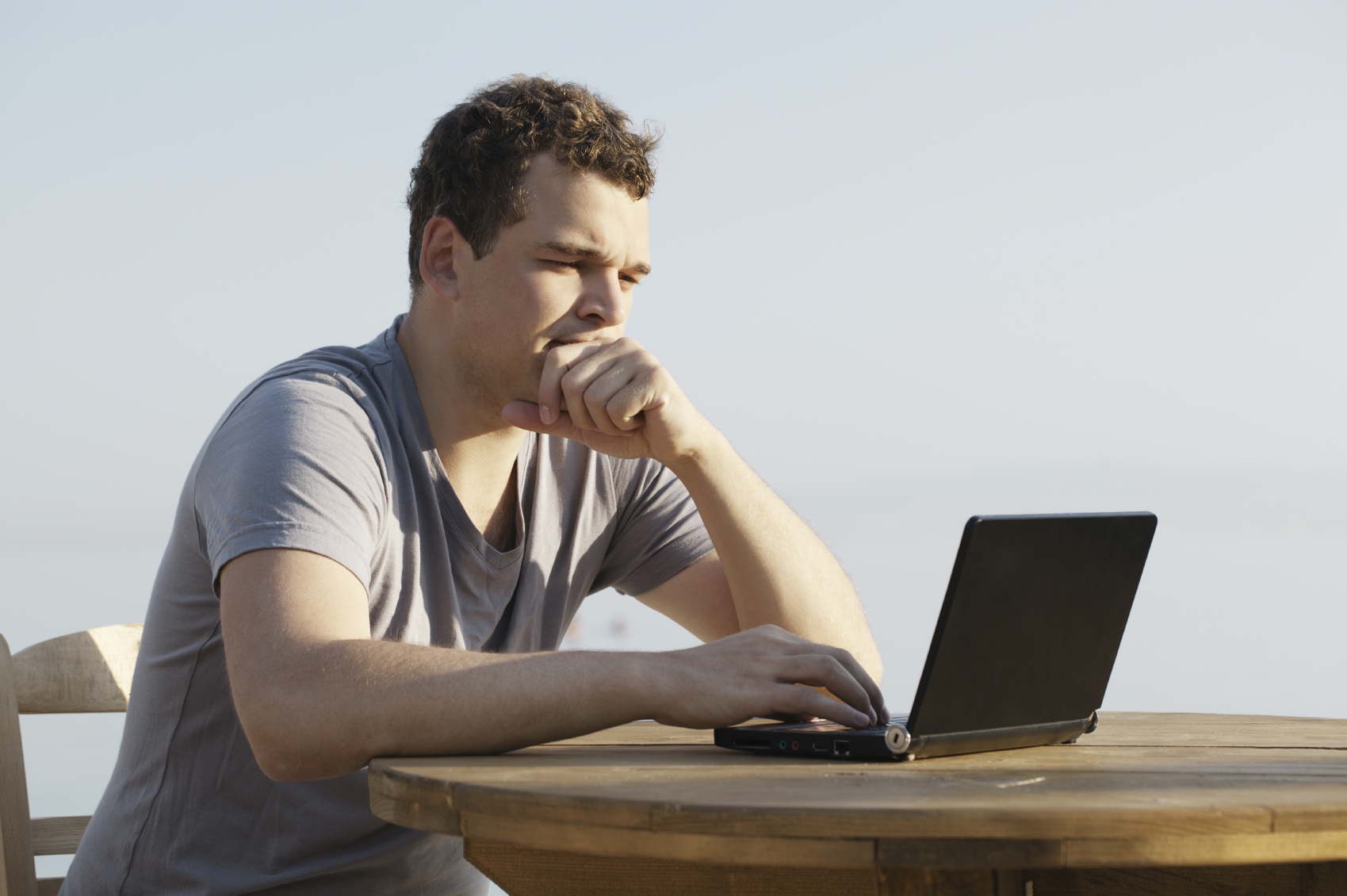 This will give you a head start over those who will wait to receive their final mark and you will be much more prepared for any interviews that you may get.
Check the Application Process
Not every company will adopt the same application process as others, so it is important that you read and understand the rules and requirements that are in place.
Some companies may require additional information separate to your initial application form which requires to be submitted within a certain time frame, and some may even have a process in place in which you need to present yourself and your CV to the company in person.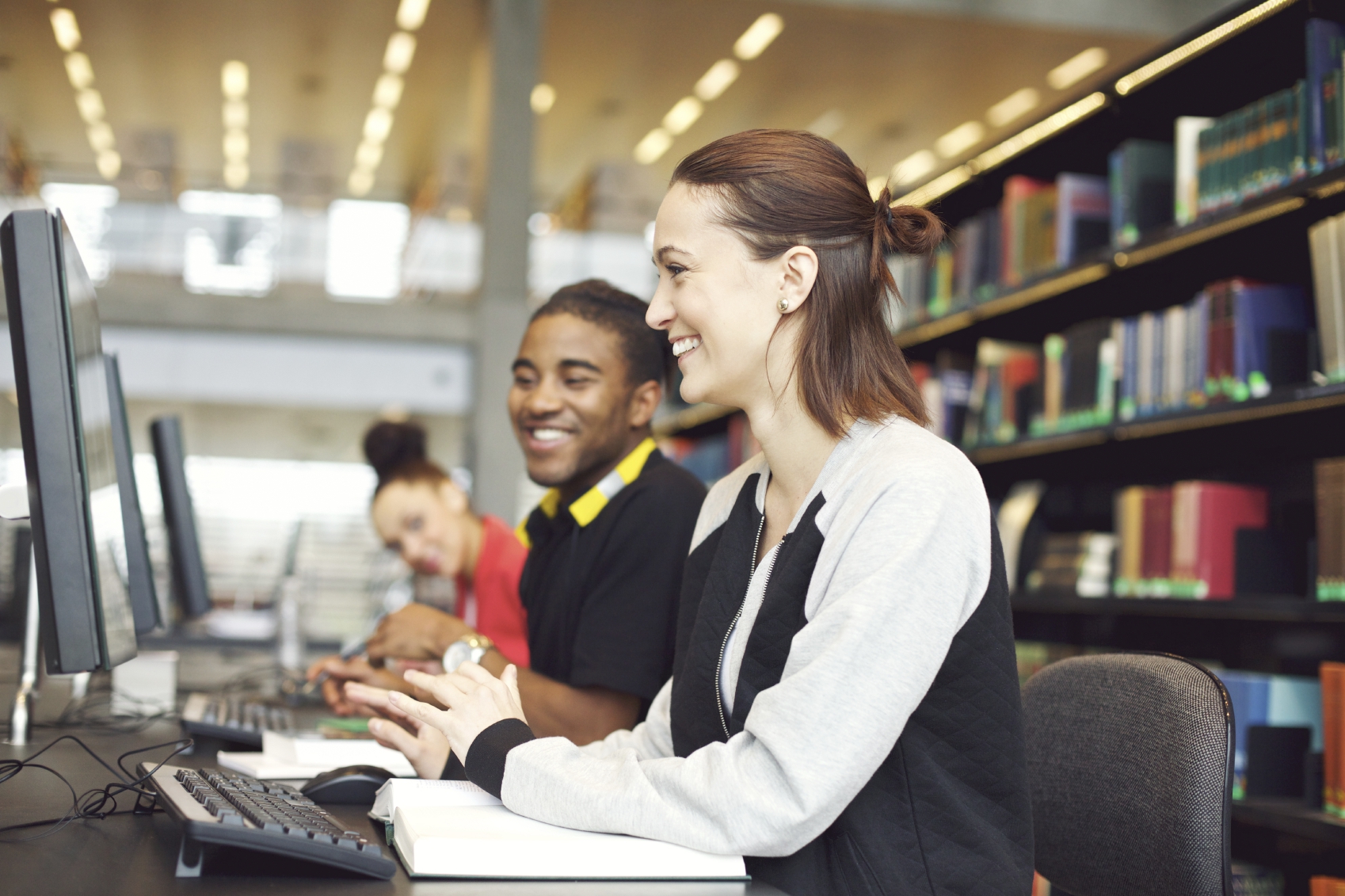 Understanding what is required from you as an applicant is extremely important- it will determine how successful you are in the application even before the interview stage.
Use Your Resources
The best time to apply for a job in engineering is while you are still at university. While you are there, you will still have access to a plethora of resources which can- and will- affect how successful you are in your hunt for your dream job.
The majority of universities have some form of career resource which you can access to gain help with anything career related. The staff will be able to help you look for jobs in the right industries and help you tailor those CVs to target the right people and show off your skills to perfection.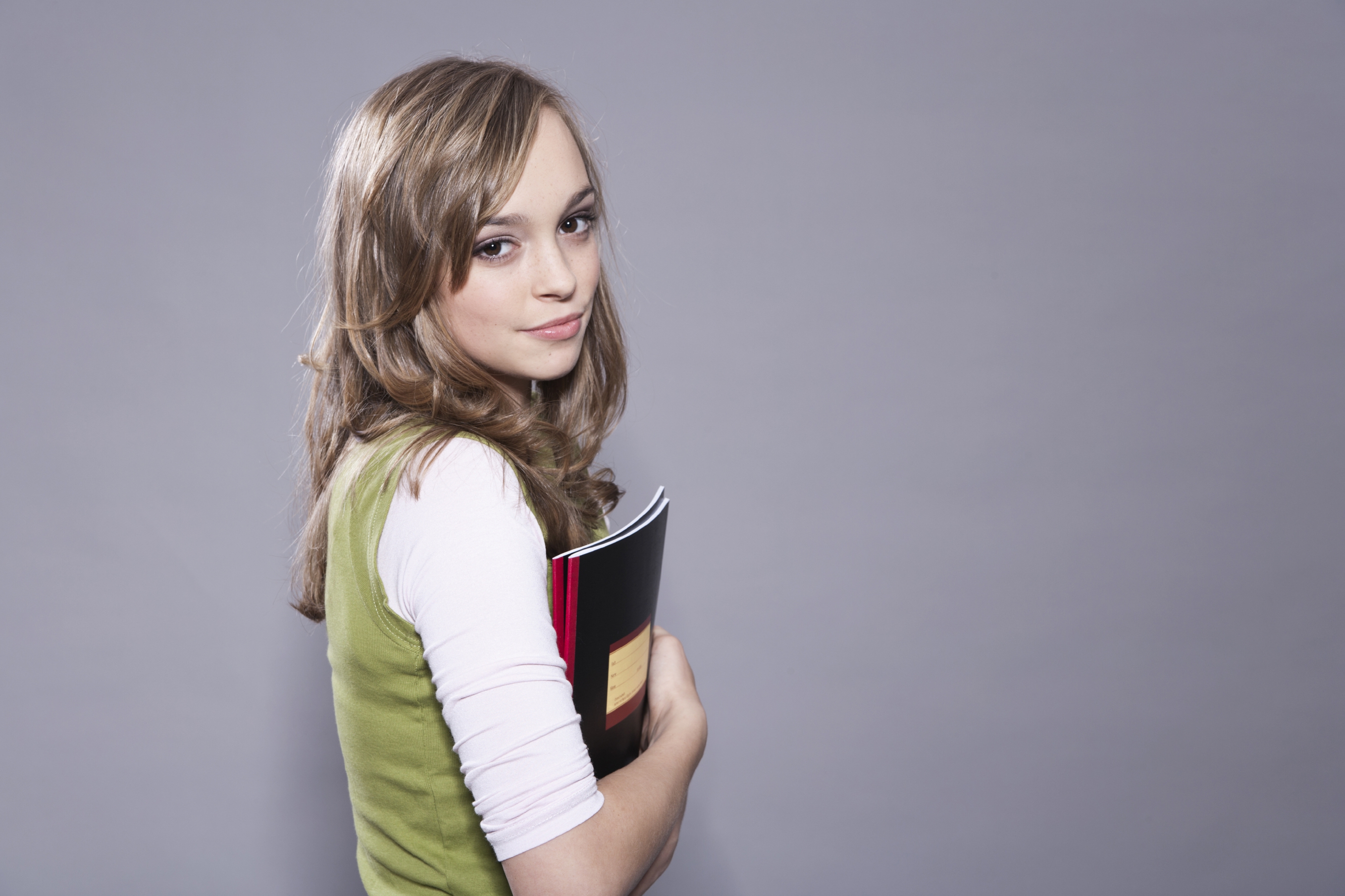 There is no time like the present to start preparing yourself for the wide world of engineering, and like most careers, the more prepared you are, the more successful you will be.
All our engineers had to start somewhere, and we'd be at a loss for creating our high quality products such as constant force springs without them!
Are you an engineering company? Are you in need of a durable spring product or pressing? Contact the team here at European Springs IE and we will be happy to help you out! Contact us today on 048 9083 8605 and a member of our team will be delighted to assist you.
Be sure to follow us on Facebook, Twitter and Google+ for all our latest news and updates.