Benefits of Choosing Gas Springs
The modern world runs on machinery that is getting increasingly complex every year to meet the needs of our advancing society. And in turn, every piece of machinery or electronics depends on reliable, high-quality components to function. For example, gas springs are a popular choice to suit the needs of many applications and provide a valuable service that few people know.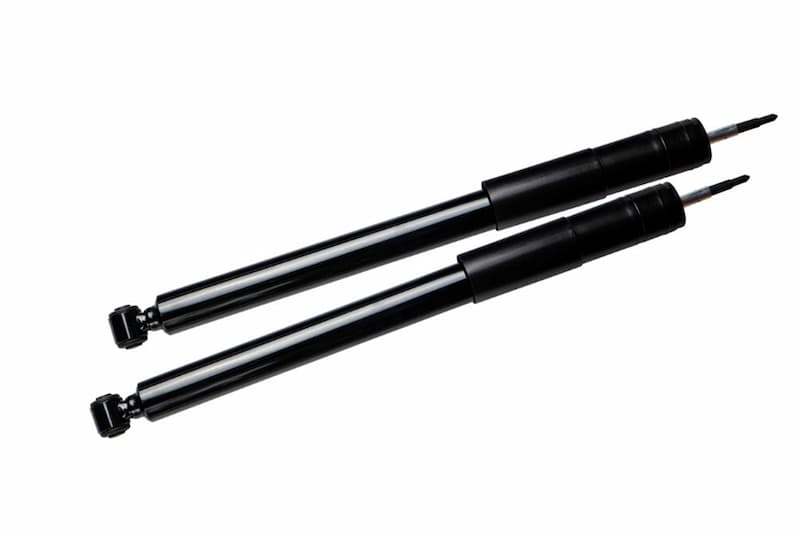 Gas Spring Features
One of the most prominent features that make gas springs popular for application is that they require very little maintenance. Usually, a device with multiple parts would be more susceptible to wear and require regular maintenance checks but gas springs avoid this issue by sealing their collection of components within an enclosed cylinder. Gas springs have an increased lifecycle over many other spring designs. For example, springs like tension springs rely on a mechanical method of operation. Additionally, traditional springs such as compression springs consist of coiled metal, which will wear down over time and slowly reduce the amount of energy stored. Gas springs work with a gas-filled cylinder that supports their operation and prevents premature wear. This makes gas springs a device that can be relied upon to function effectively for its entire lifetime.
An experienced spring manufacturer will offer locking and non-locking as a feature of their gas springs. Non-locking gas springs are the most common as the piston rod will automatically retract as pressure is exerted and return once removed. This provides an increased level of ergonomics compared to traditional springs, as the spring will give a smooth, consistent action when weight is applied. Locking gas springs have a valve system that can provide force-dampening and keep the gas spring locked.
These features make them popular across a broad range of applications. For example, slow-dampened gas springs can be used for heavy windows and doors, whilst quick gas springs have been installed into sport air guns. In addition, powerful gas springs can be used as a power pack as the high-pressure levels can be translated into usable energy. But where people come across the most commonplace application for gas springs is the regulated opening and closing of car boots and hospital beds.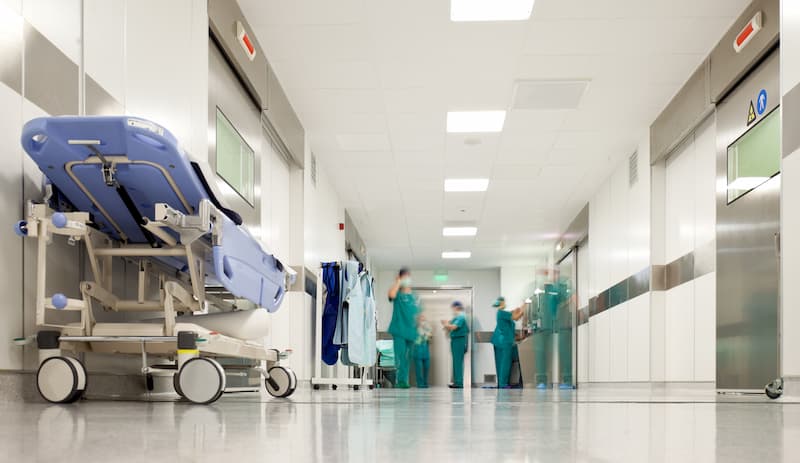 What Is a Gas Spring?
Gas springs generally consist of a cylindrical body filled with nitrogen gas, a piston rod and a seal, along with a guiding function for compression and extension. A pushing force created by the gas inside will extend the rod; the exact amount of pressure will be determined by the dimensions of the spring and the specific internal pressure.
These vital components rely on using compressed gas to achieve their desired force and can be compressed by a piston when a dynamic effect is needed. The key to this variability is the Schrader-type valve employed. This valve is a brass tube that is threaded along its exterior and has a metal pin found along the axis of the tube, and the valve body and a lip seal around the rod work with the valve. Compressed gas is injected through the tube using either a mechanical gasket (O-ring system) or high external pressures.
Some springs can be designed with an interior plunger that possesses a diaphragm sufficient to extend to the end of its housing tube. In this case, the gas spring will be immobile once consistent force is applied and will result in the spring performing more like a traditional spring. The gas volume and internal pressure are reduced inside the tube by either a sliding mechanism or an end stop. This enables gas spring manufacturers to adjust the properties of the spring to suit the application's specific needs.
Are Gas Springs Also Gas Struts?
Gas springs and struts seem very similar, but a few key differences are present due to the internal designs. Gas springs are designed for motion control applications, such as doors, windows and other equipment. In comparison to gas struts, gas springs create higher force with shorter strokes. Gas struts are mainly used in vehicle suspensions and contain a coil spring that supports the vehicle's weight; these work in conjunction as a shock absorber that limits the effects of vibrations.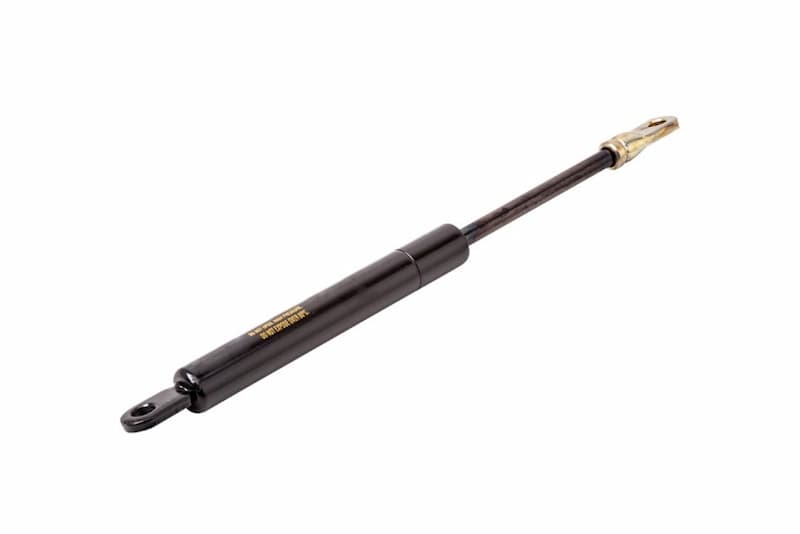 Benefits of Gas Springs
High-quality gas springs provide several benefits that have led to their increased popularity in many applications. These can provide:
A higher force in a smaller space
Built-in damping for improved control with movement
Energy storage, as gas springs don't need power
They can work independently
Variable pressure to suit tasks
Can work in various environments, including contaminated or corrosive areas.
Gas springs are varied components widely embraced as a superior alternative to many other spring designs. At European Springs Ireland, we stock hundreds of gas spring designs as well as dozens of various end fittings and other accessories to ensure we can supply the most effective results for our clients. If we don't stock a specific specification, you require us to provide a bespoke service for designing and manufacturing unique gas springs.
If you have any questions about our gas spring manufacturing services, you can contact our team directly and get all the answers you need.