Pressings & Stampings
The manufacture of pressings and stampings forms an integral part of our business, and at European Springs and Pressings Ltd Ireland our expert service can produce these small components in a variety of forms.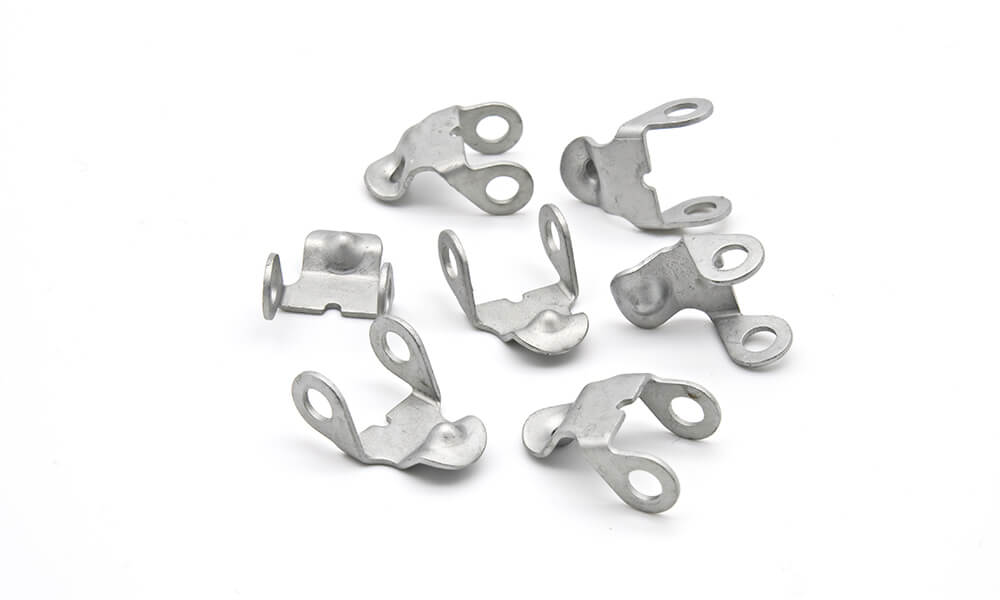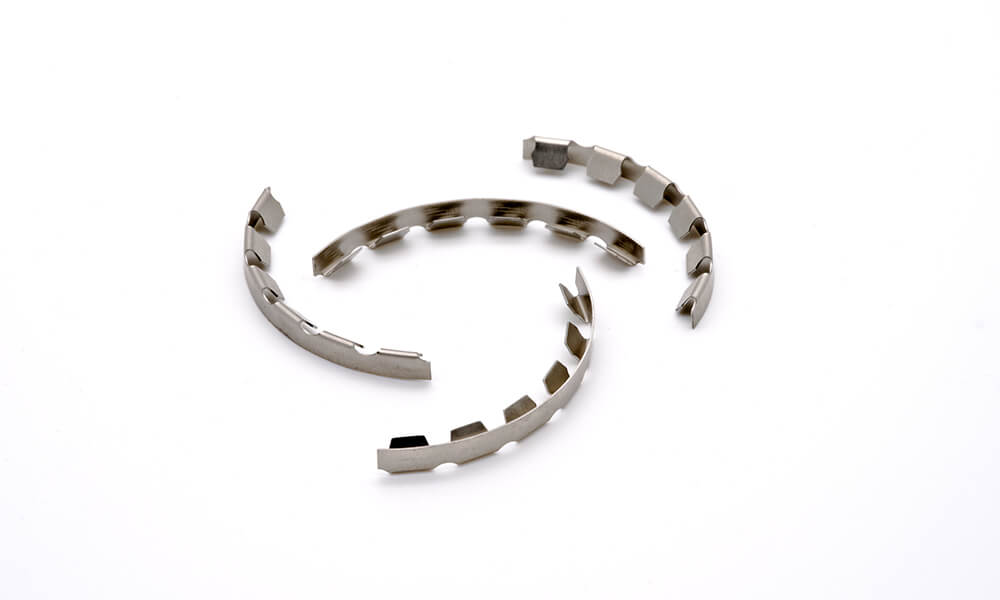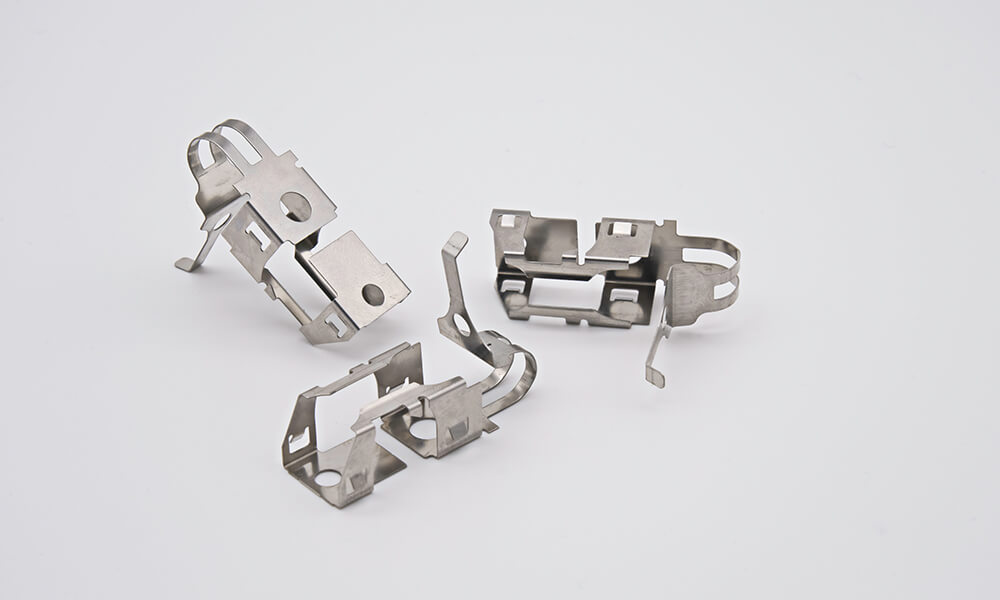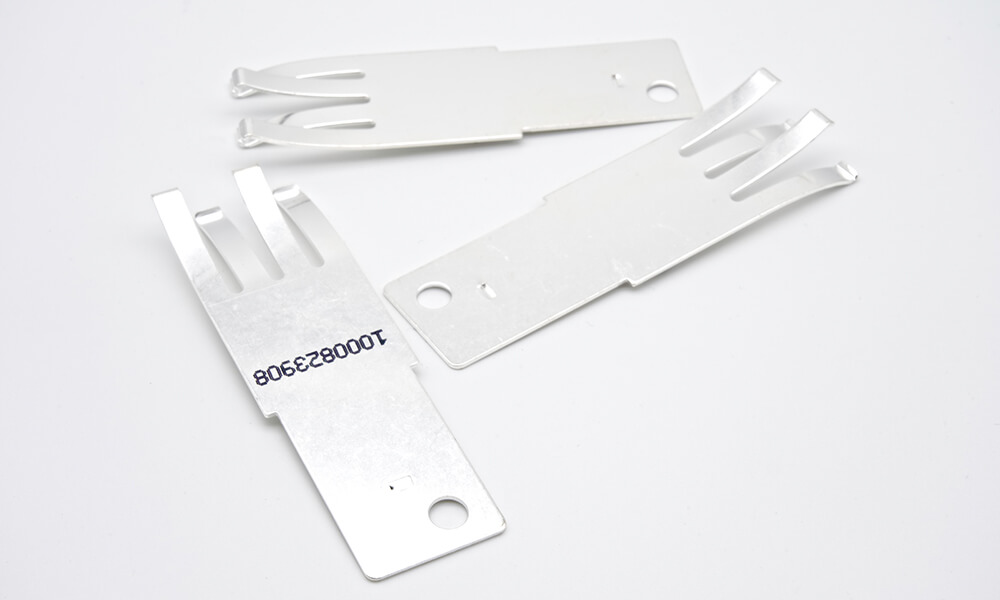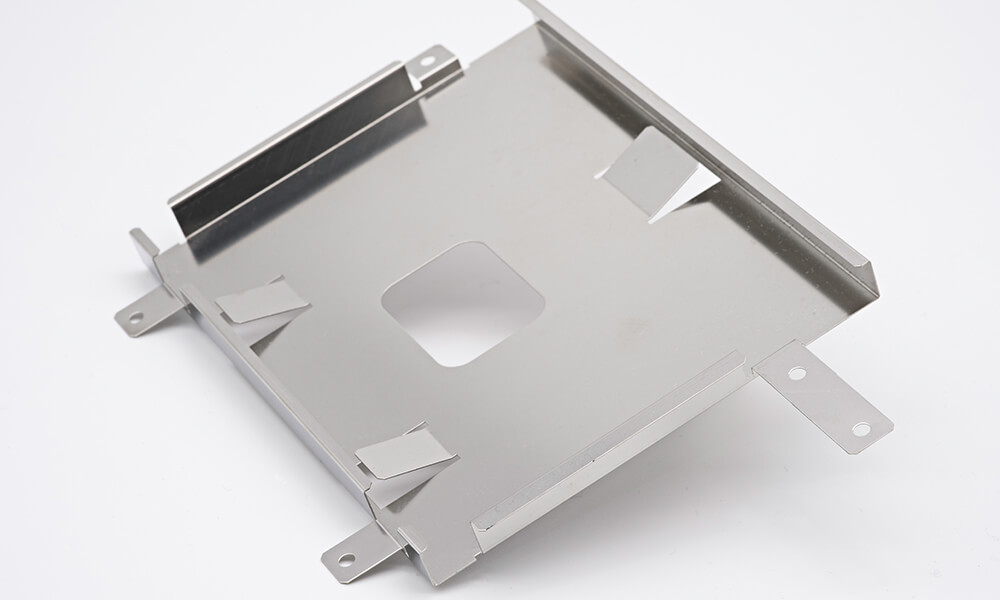 Designing High Quality Pressings and Stampings
We create each pressing and stamping from a high quality metal strip material such as aluminium, beryllium copper, brass, carbon spring steel, copper, phosphor bronze, stainless steel and super alloy, and we use both flattened wire and even non-metallic materials to give you as much choice as we possibly can.
When you approach us, our experienced design team will be able to refine and develop the outline of your metal pressings before production begins, and we will take great care to take any specific requirements you might have into account. Once this stage is complete, we will select the ideal method of manufacture either pressing or stamping, and our fully equipped tool room will then build suitable tooling for manual, semi-automatic or fully-automatic production.
We have 24 progression power and multi-slide presses, and also nearly 40 single stroke presses on which to run the tooling. We deal with any of our materials in thicknesses of between 0.05 to 4mm, but, regardless of what you need, we can efficiently manufacture either a single piece or millions of pressings if you need us to.
The Number One Choice for Metal Pressing and Stamping
Because of our years of expertise (over six decades in fact) we can guide you towards the creation of the best possible pressing to meet your needs, and we also make sure to deliver extremely cost effective results as well. All of our materials and procedures are extensively tested to ensure their total suitability, and our aptitude and cutting edge technology (including AgieCharmilles CAD equipment, stamping tools, laser/water cutting and spark erosion) really do make us the number one choice for anyone who needs a metal pressing and stamping manufacturer.
Metal Pressing and Metal Stamping Manufacturer – Find Out More
As we are well used to dealing with bespoke stampings and pressings, we are able to make small batches or technical prototypes available, enabling you to see your finished product in full before you order in bulk. We can also offer sub assemblies involving processes such as riveting and welding if you need us to.
Our presswork is carried out by proven manual, semi or fully-automatic production as befits your project, as well as 'standard' forms of pressing like flat springs, so the diversity of our service is matched only by our exceptionally high standards.