Wireform Manufacturers
Wireforms are one of those essential component types that rarely ever gets acknowledged for their utility, but which has a profound impact on the world. Commonly used in headsets, computer brace devices or sometimes even in the manner of a simple pin, no two examples of a wireform need ever look alike, and, by using 14 of the very latest CNC automated spring coilers and equipment, we can create these forms according to almost any design that you could think of. We're a member of The Institute of Spring Technology, and are associated with the ISME, who support our registration with BSI to ISO9001, so you're guaranteed a service of the very highest quality.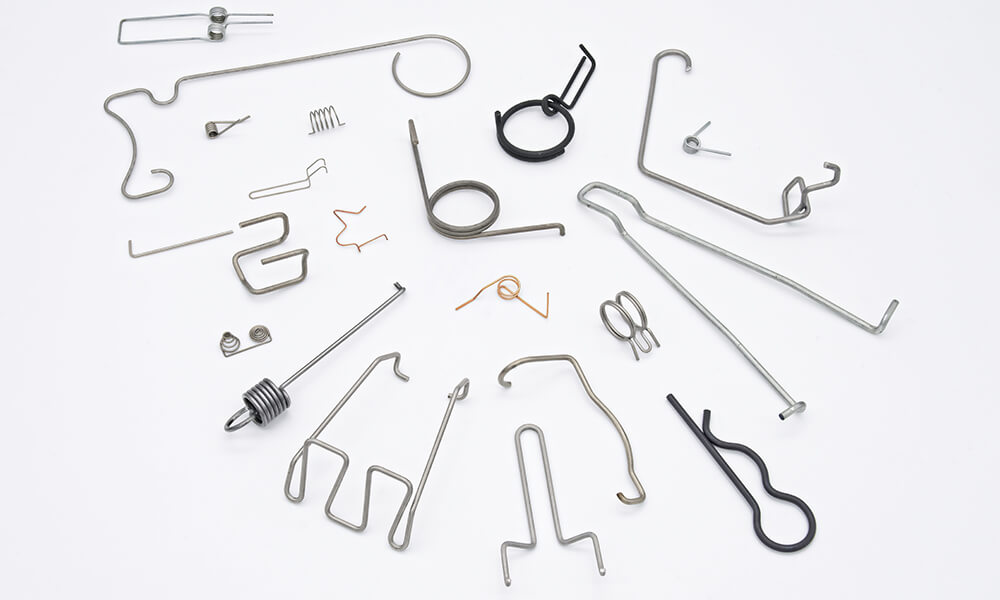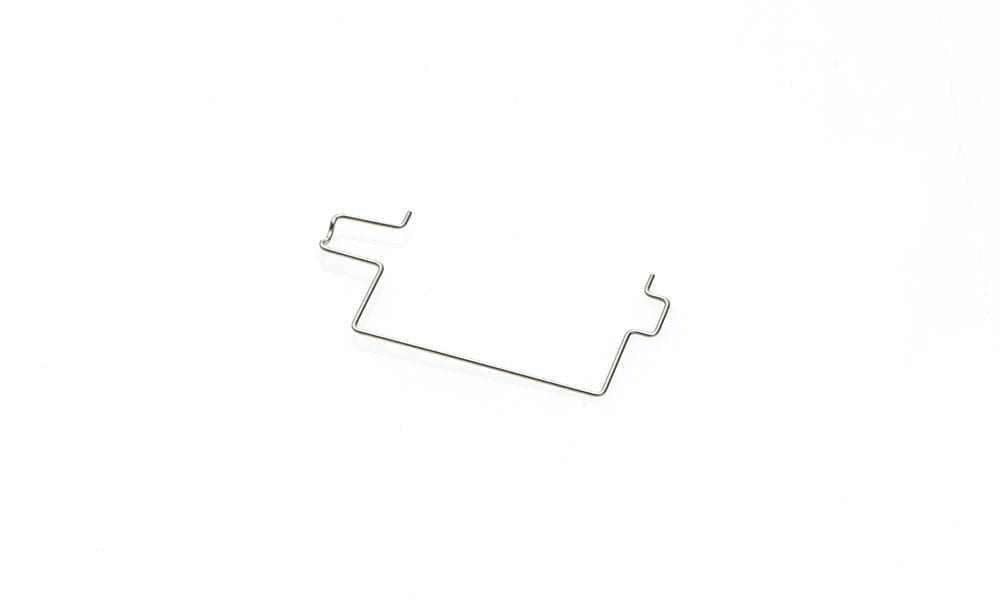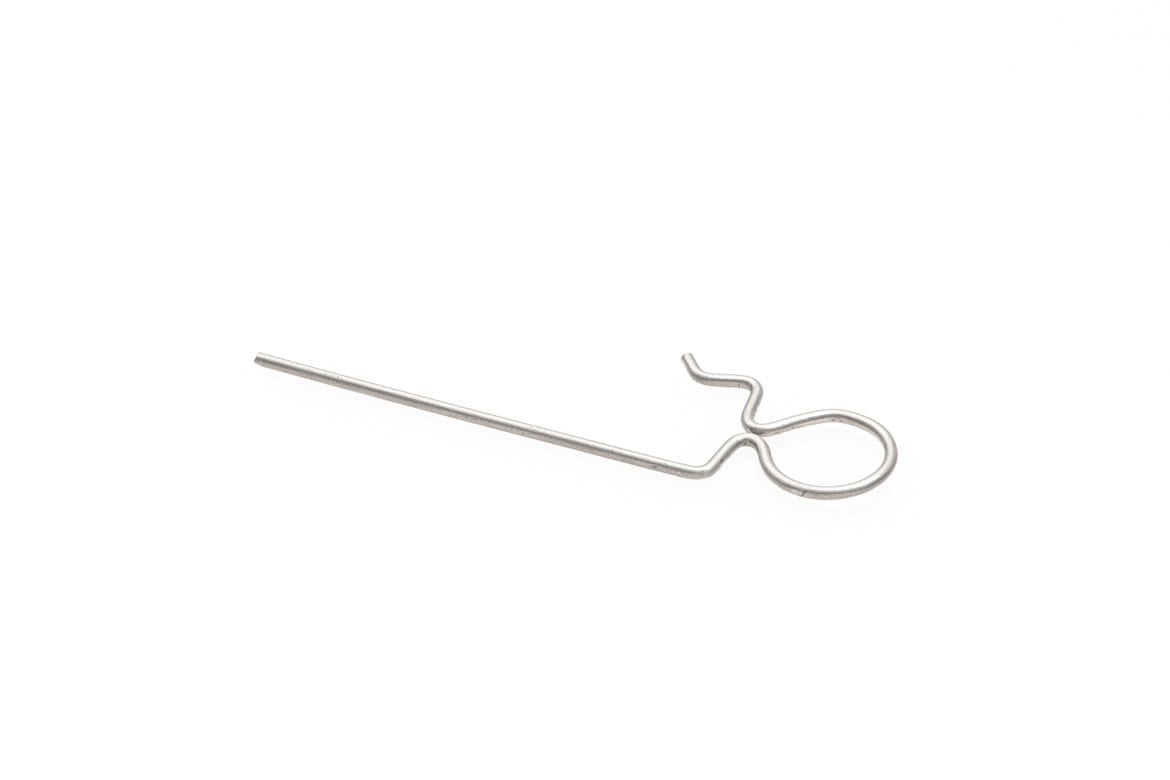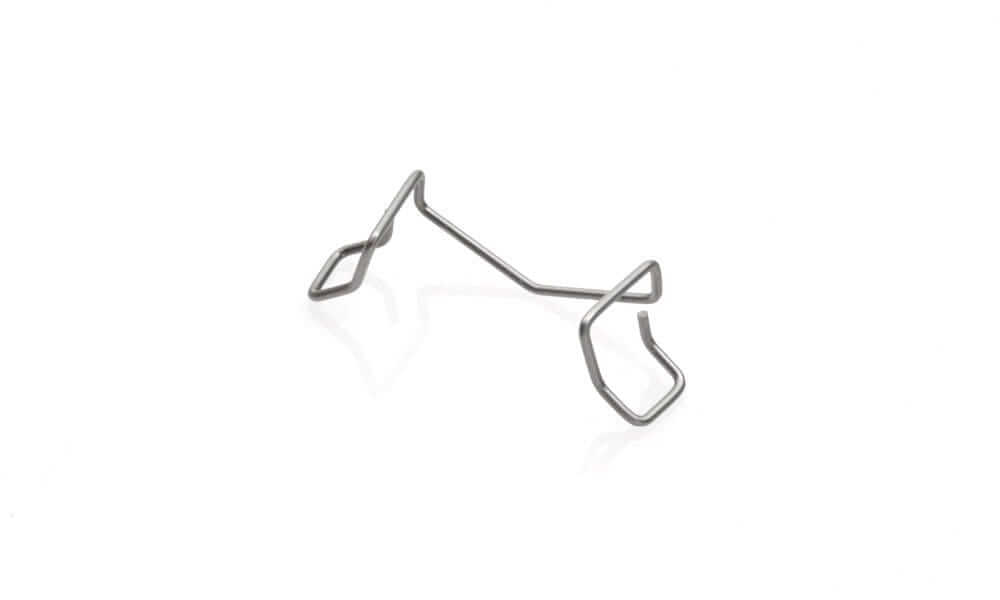 Advanced Wireform Production
Advanced machinery has had a great effect on the production of wire forms, as we are now able to manufacture them in huge quantities, although we still hand fashion wire pins when an order is only relatively small in size. We also make use of manual processes to offer specialist hand cooling treatments, and it is this wealth of experience, combined with our knowledge of spring wire properties, that enables us to make wire pins of exceptional precision and quality.
At European Springs and Pressings Ltd, we have a massive standard catalogue that gives details of various fine to medium weight wire pins, but as with our springs we can also design and produce a bespoke wireform if you need us to come up with something more unusual. We deal with any wire between 0.20mm to 6.0mm in diameter, and a wireform can adhere to any pattern your imagination can conceive; including pins, 3 dimensional shapes, locking clips and more.
Wireform Manufacturers – Find Out More
We're proud to have one of the largest assemblies of production machinery in all of North Europe when it comes to making wireforms, so we really can offer you a service that is almost without limits in this area. Furthermore, we can do all of this at an unbeatable price, and are confident that we can't be beaten in terms of precision and production, so be sure to go to no wireform manufacturers aside from us.
For more information about wireforms, don't hesitate to get in touch today. Contact us by phone on 07889 171 165 or send an email with your enquiry to ieinfo.bec@europeansprings.com. Alternatively, you can take advantage of filling out and submitting our online contact form and a member of our team will get back to you as soon as possible. We look forward to hearing from you.