Wave Springs & Wave Spring Manufacturers
Wave springs are quite possibly the most unusual of all of our spring designs in terms of pure aesthetics, yet the unique form of these springs allows them to offer a very specific set of benefits. The shape of a wave spring is made using a procedure known as 'on edge coiling' or 'edgewinding', and it is the waves within the flat wire that imbue the component with spring-like properties. Exact force is determined by the number of turns or waves upon each spring, but regardless of specifc details a wave spring is always optimised to deliver a great amount of work in a very small area of space.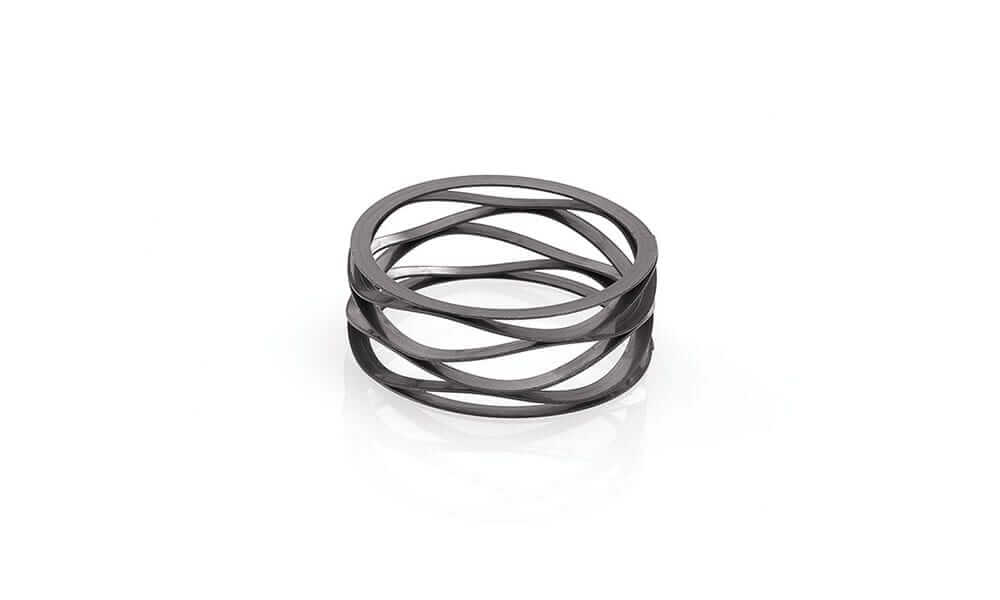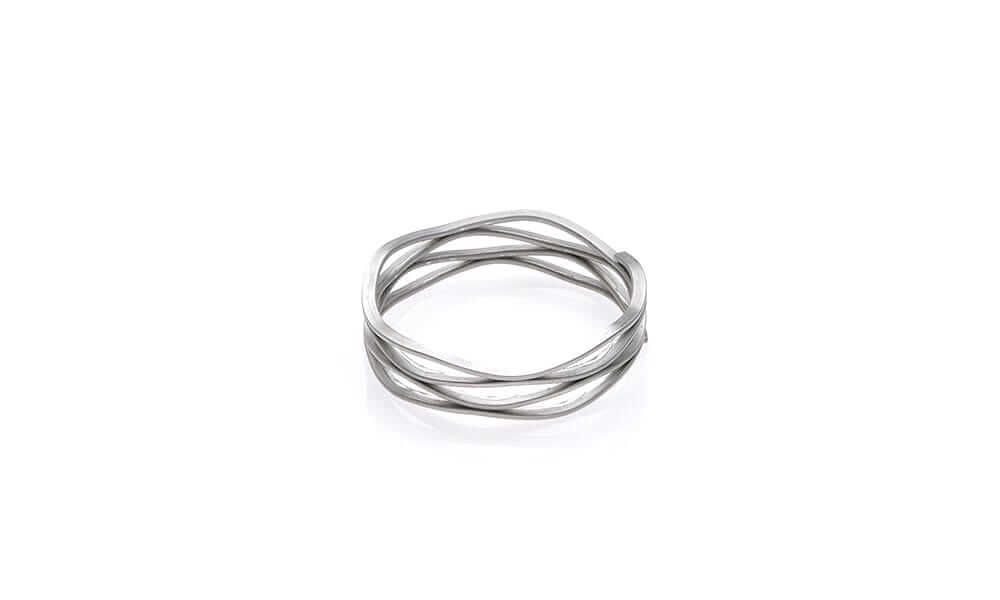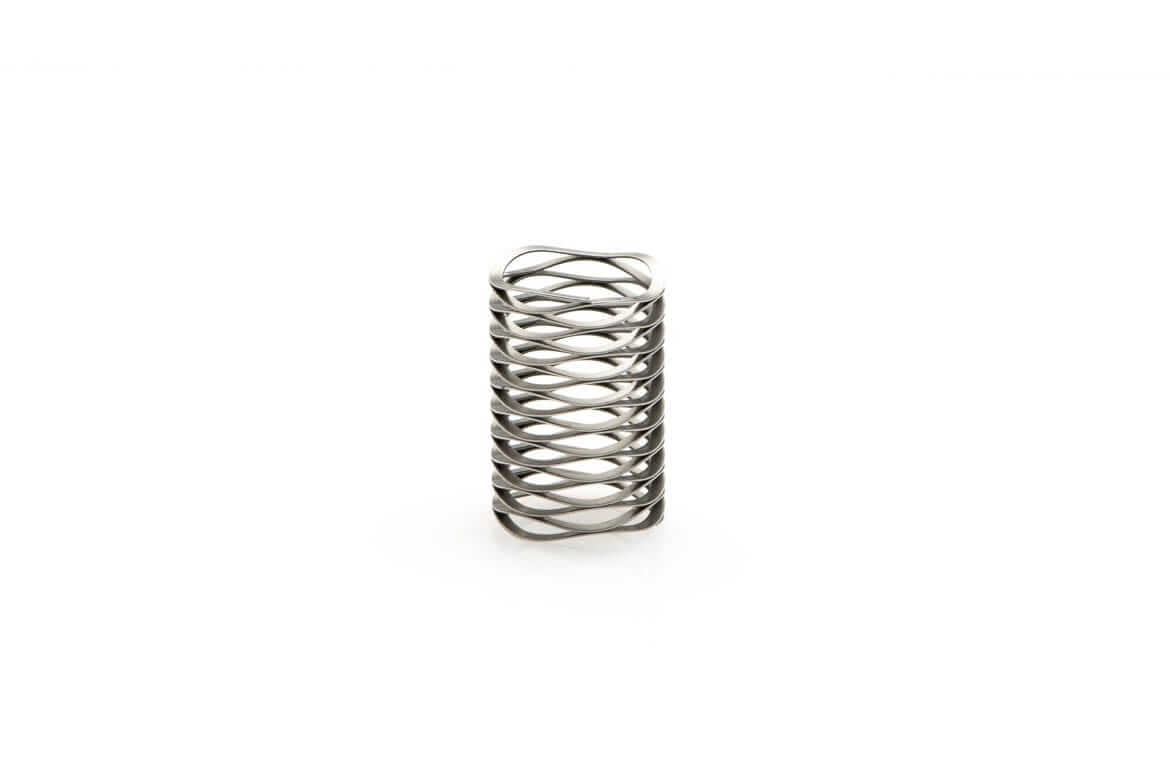 Here at European Springs and Pressings Ltd, our wave springs are frequently very compact in nature, but that certainly doesn't mean that we're in any way restricted with regards to the radial limitations or constraints of our springs. More often than not, you'll be able to find a wave spring that will meet your needs within our established stock catalogue, but if not then we're more than happy to lend our expertise to help you on the way to a bespoke spring solution that will adhere to even the most stringent specifications.
The multi-coil metal framework of a wave spring is ideal for replacing coil springs within certain capacities, and because they typically use less material and are smaller in size they are also incredibly cost effective to use. Wave springs can be up to 50% less in terms of height and length when compared to an equivalent round wire spring, so there are many eventualities that might lead you to make use of them. As with all of our springs, each wave spring we manufacture is formed as efficiently as possible in every respect, so you can trust us to meet even the most particular of demands.
Wave Springs – Find Out More
Do not hesitate to contact European Springs Ireland if you require further information about the manufacture of bespoke wave springs. We'll be more than happy to answer your questions.