Disc Springs
Springs are incredibly varied and certain types don't even immediately resemble a stereotypical 'spring' form, with disc springs being a good example of this fact. Sometimes known colloquially as "Belleville springs" – for fairly self apparent reasons – these components are basically just conically-shaped springs, and they have actually been in use for more than 150 years. One of the most useful properties of a disc spring is its ability to be stacked on top of other similar springs, and, combined with their extra resilient shape, this means that they can be used to carry even very large loads along the upper inner edge or lower outer edge of their axis.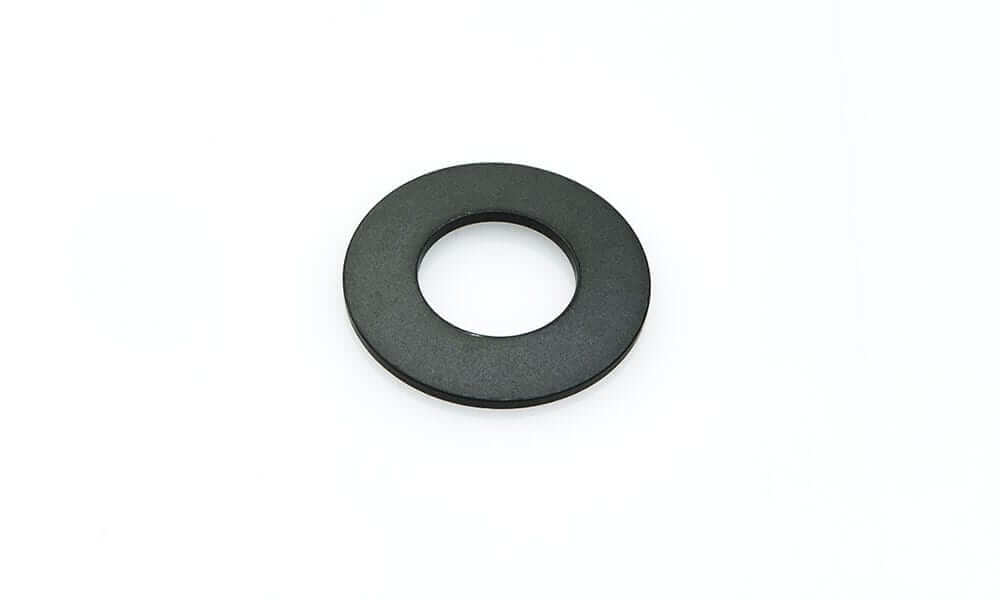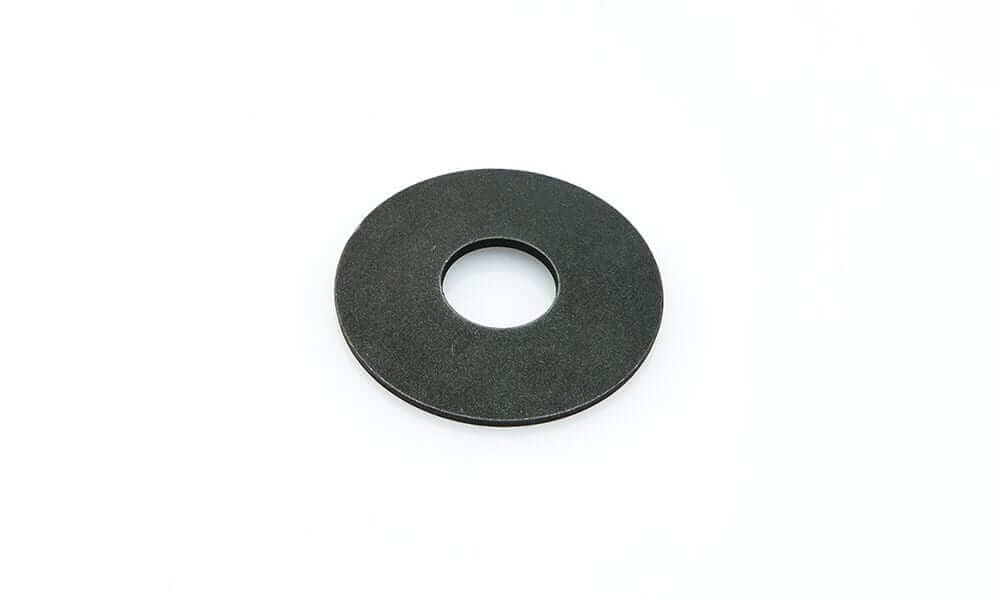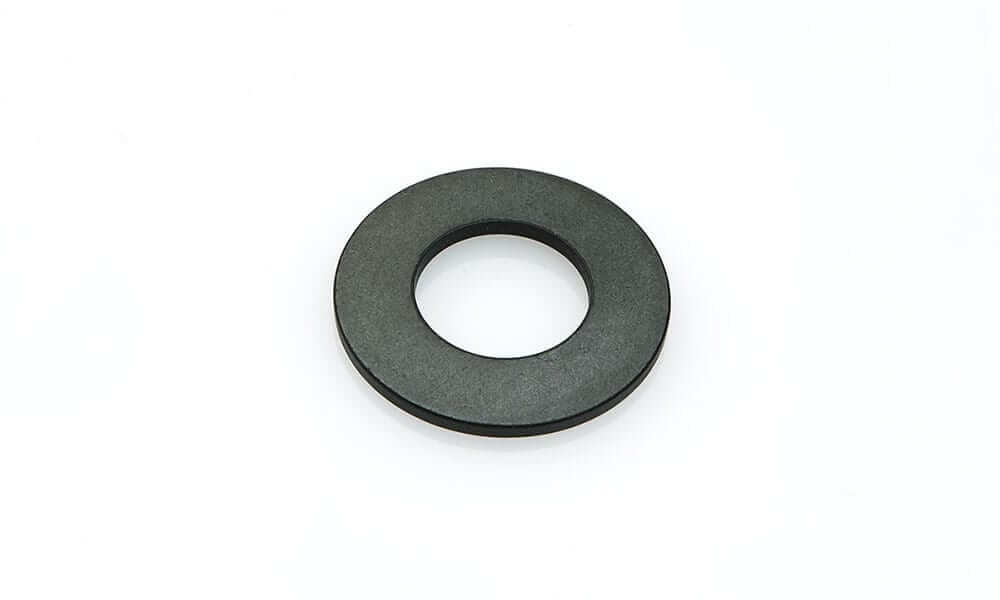 These springs find themselves in a range of very important applications, including vehicular clutch and brake mechanisms, and so here at European Springs and Pressings Ltd we make sure to manufacture them to the very finest of tolerances. This is in accordance with our status as a premium member of The Institute of Spring Technology and the ISME, along with our registration with BSI to ISO9001. The dynamic of these springs can be either linear or regressive to suit your preference, and we can also fit glide washers as a way of avoiding unwanted friction. It is this that results in the trademark curves and diverse column length of a disc spring, and also what enables them to be stacked in almost limitless combinations.
Our DIN 2093 and DIN 2092 disc springs are typically manufactured from stainless spring steel (due to its optimal properties), as a more malleable material could cause the spring to be less effective in terms of tensile strength. However, our service is built upon the principle of being able to manufacture truly unique bespoke springs to meet your needs, so if you have a specific request we'll only be too happy to create a suitable product for you, and will even help to refine your design to attain its maximum potential. As we can also treat any spring to ensure better resistances against factors like corrosion, you can be sure that you're getting only the best possible springs from European Springs and Pressings Ltd.
Contact Us for Disc Springs
For further information about our bespoke disc springs, then please do not hesitate to contact European Springs Ireland directly.