Compression Spring Manufacturers
As professional compression spring manufacturers, European Springs Ireland is sure to meet your requirements. The distinctive helical shapes of compression springs are undoubtedly the most common and instantly recognisable components that we design and manufacture, and as such our range is especially vast.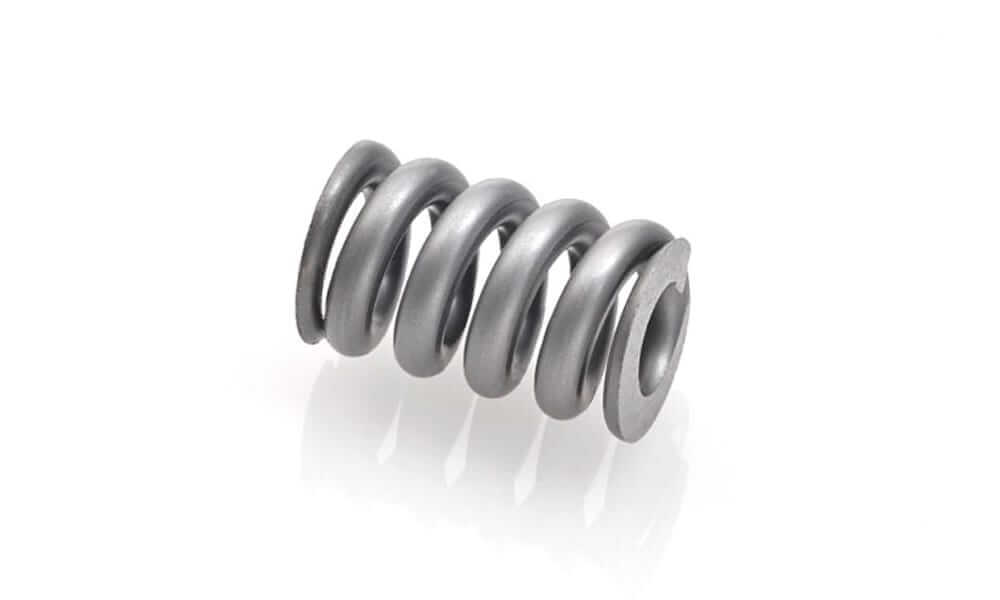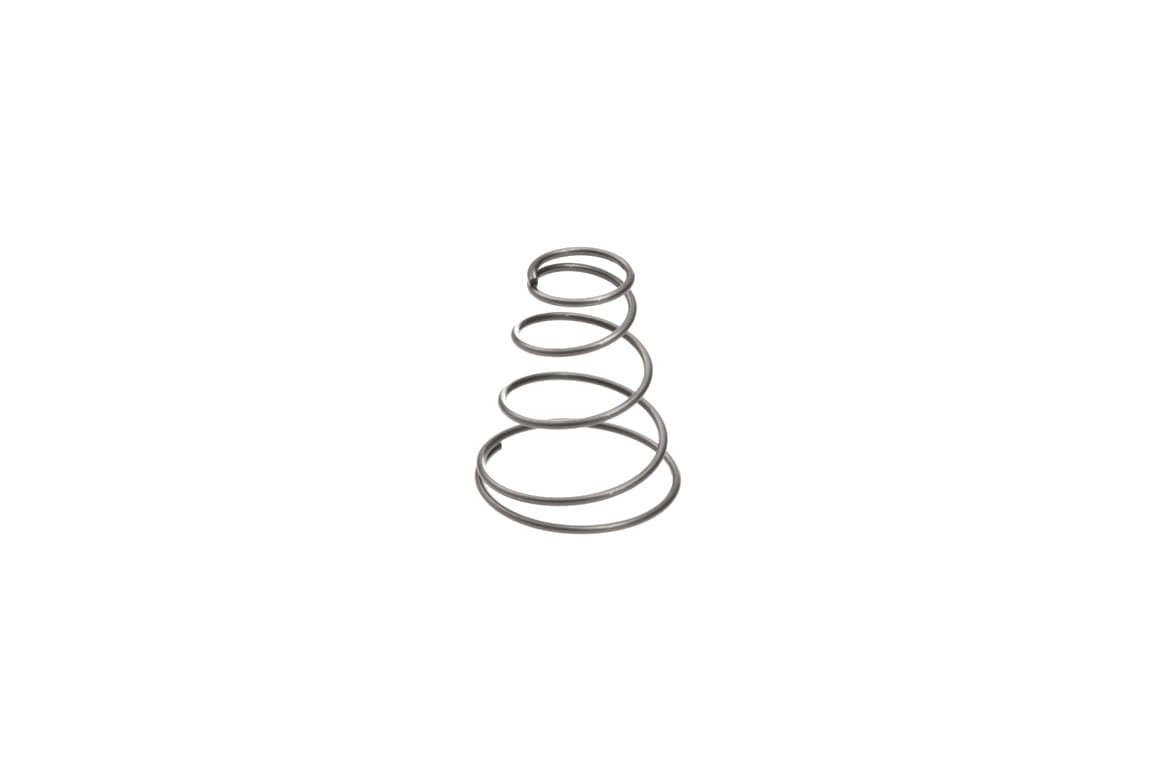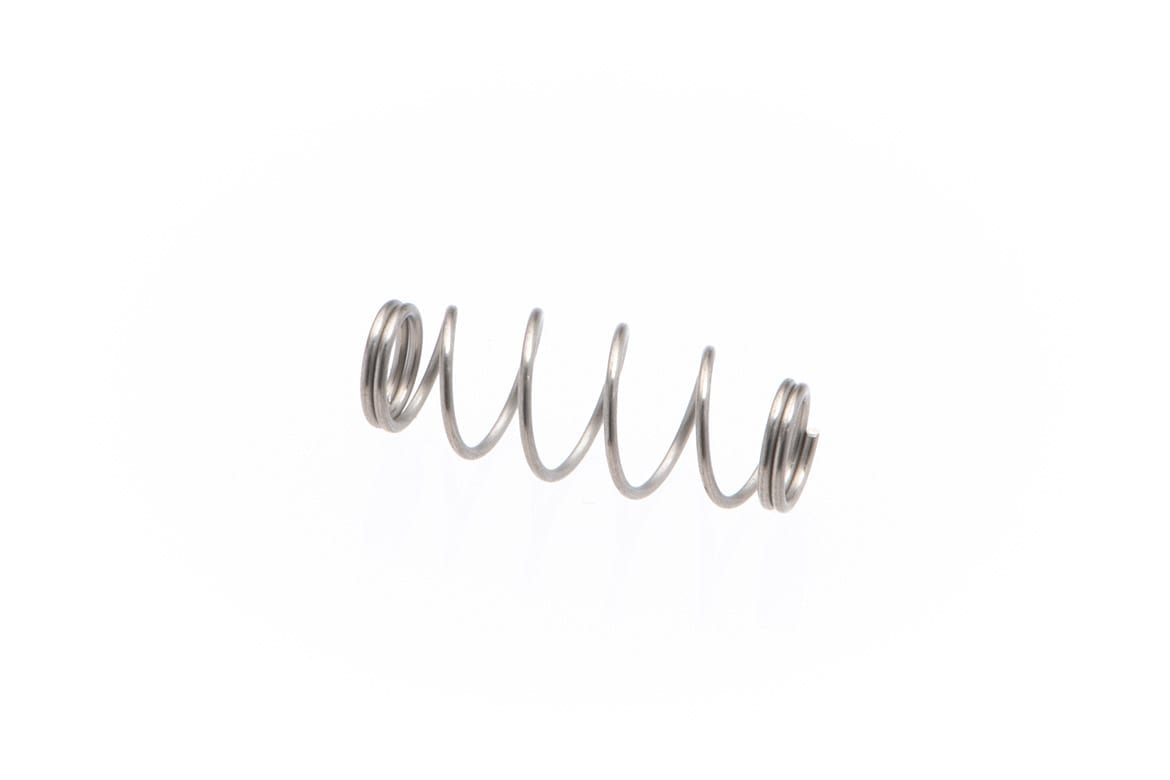 What Are Compression Springs?
The helical compression spring is perhaps one of the most common spring types and has a wide variety of uses. They are used in many objects we use in our day to day activities, from business to home life. Due to their versatility, compression springs are used in everything from valves to switches and even indoor mechanisms.
These springs resist a compressive force (hence the name) and can actually take a variety of forms, including conical, cylindrical, tapering, convex or concave, and although they're most commonly produced from round wire, they may be manufactured from square or rectangular section material to meet a diverse selection of needs. Used within an assortment of valves, locking doors, railways, cars or electrical switches – to name but a few applications – few industries could function without these almost ubiquitous springs.
The Manufacturing of Compression Springs
From our 20 compression coilers, compression coil springs can be made from a wide range of materials, including (but not limited to) standard steels, copper alloys and refined super alloy, and they can also be optimised to certain purposes by altering lengths, dimensions and the applicable range of forces. For example, our popular SF-TFK collection is superb for providing a very high level of force in a confined space, and similarly any other style of spring can be created for you using our bespoke spring making technology. From 0.1mm wire springs that are finer than a human hair, to a large coil of 65mm wire that has been hardened with ground ends produced by hot coiling, nothing is beyond our capabilities.
A Comprehensive Service from European Springs Ireland
Our standard range of manufactured compression coil springs alone incorporates 7 different categories of spring, including fine, medium and heavy variants, but we can also assist you to design a compression spring from scratch. Even if you're not certain on the exact specifications, we can solve your problem if you give us the brief, and can tailor every last detail to your blueprint; including a wide array of proven and custom end designs to fit with your targeted purpose. We'll work closely alongside you from beginning to end, ensuring that you end up with a competitively priced spring that meets your desired tolerances and forces in every conceivable way.
Contact Compression Spring Manufacturers
Do not hesitate to contact European Springs Ireland with your queries about our range of compression springs. We're always on hand to offer you our impartial advice, either by phone on 0044 7889171165, by emailing ieinfo.bec@europeansprings.com or by filling out our quick and simple online enquiry form.