3 Pieces of Advice for Young Engineers
As leading spring manufacturers, we've had many years of experience in the engineering industry and already know how many engineering processes are carried out.
However, for young engineers coming into the industry, it can be quite daunting and difficult to get to grips with such a busy sector. With so much going on and a variety of different processes to learn, it can be quite nerve-wracking for newcomers to experience.
Using our knowledge of the engineering industry, here are 3 essential pieces of advice for young engineers wanting to join this fast-paced sector!
Don't Be Afraid to Ask Questions
All the processes involved in engineering must be completed with precision and the only way this can be achieved is through understanding how it works completely.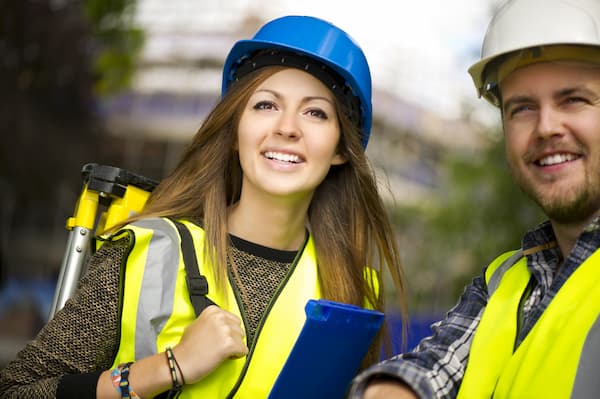 If you are unsure at any point, make sure you ask an experienced member of staff to either explain or show you how to complete the task. The success of the engineering project you are working on will most likely be affected if you were to carry out a task incorrectly, so make sure that you know what to do and how to do it before embarking on attempting it.
Remember – there's no such thing as a stupid question. It's safer to ask than to assume!
Be Prepared to Work in a Group As Well as Alone
Many young people come into the engineering industry thinking that they can just get their head down and work on a project by themselves.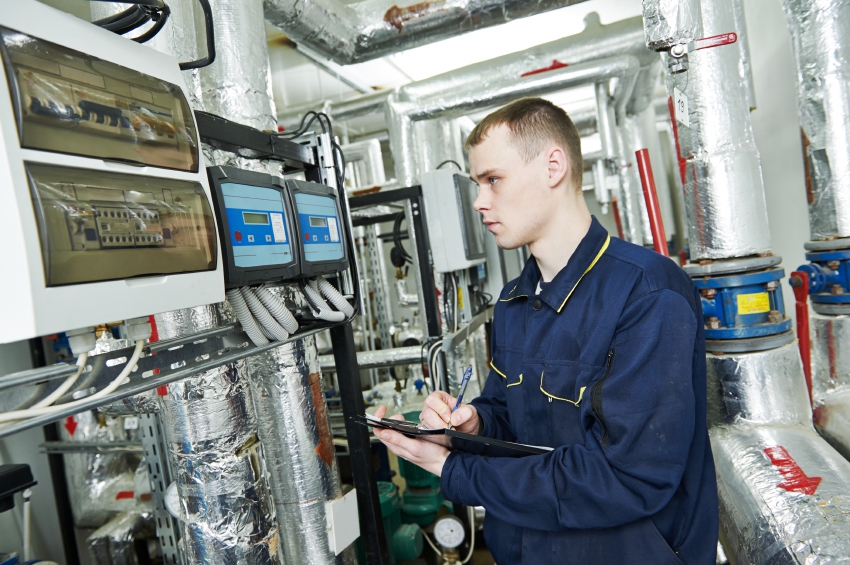 Even though this isn't a rare occurrence, more often than not you will need to be able to communicate with and work alongside other people in order to complete your work. This will give you access to a wider set of skills than your own, giving you more scope to produce a higher quality product.
It's also a great opportunity to find out more about other engineering and manufacturing roles, especially if you are dealing with different departments while working on your project.
Look Up to a Role Model
The majority of young engineers usually find a more experienced member of staff to look up to when they first start their career in engineering, and although you may feel like you are annoying them by asking for advice, more often than not they will willingly help you out without any prompt or nudge from the higher ups.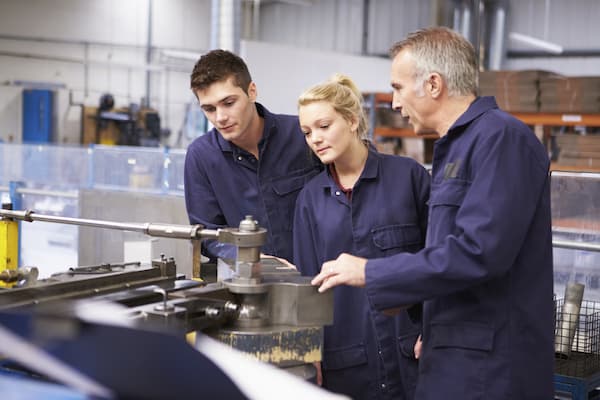 These individuals will have already gone through the process of being a new engineer, and will definitely know what you are probably wondering about. Take advantage of their knowledge and listen to the advice that they give; learning never stops in the engineering industry and the more you listen, the more you will understand and learn.
The engineering industry is an incredible sector to work in, and we hope that the next generation of engineers are ready to take on the industry and help produce some of the most wonderful feats of engineering ever created!
No matter what the future holds for engineering, European Springs Ireland will be here to provide you with all the spring products that you need! For more information on how we could help your business with our springs,  please feel free to get in contact with us today on  028 9083 8605 or head over to our Facebook, Twitter or Google+ pages today!