Happy St Patrick's Day from European Springs Ireland
At European Springs Ireland, our experienced engineers have been given the opportunity to manufacture and produce some exciting projects over the years, and this year has been no different. The spring industry has developed and advanced greatly over time, allowing new technology to create incredible things.
Being one of Europe's leading spring providers, we pride ourselves on delivering the perfect end project to our customers. As Saturday 17th March marks St Patrick's Day, our team has created a Shamrock made from wire forms to celebrate the occasion.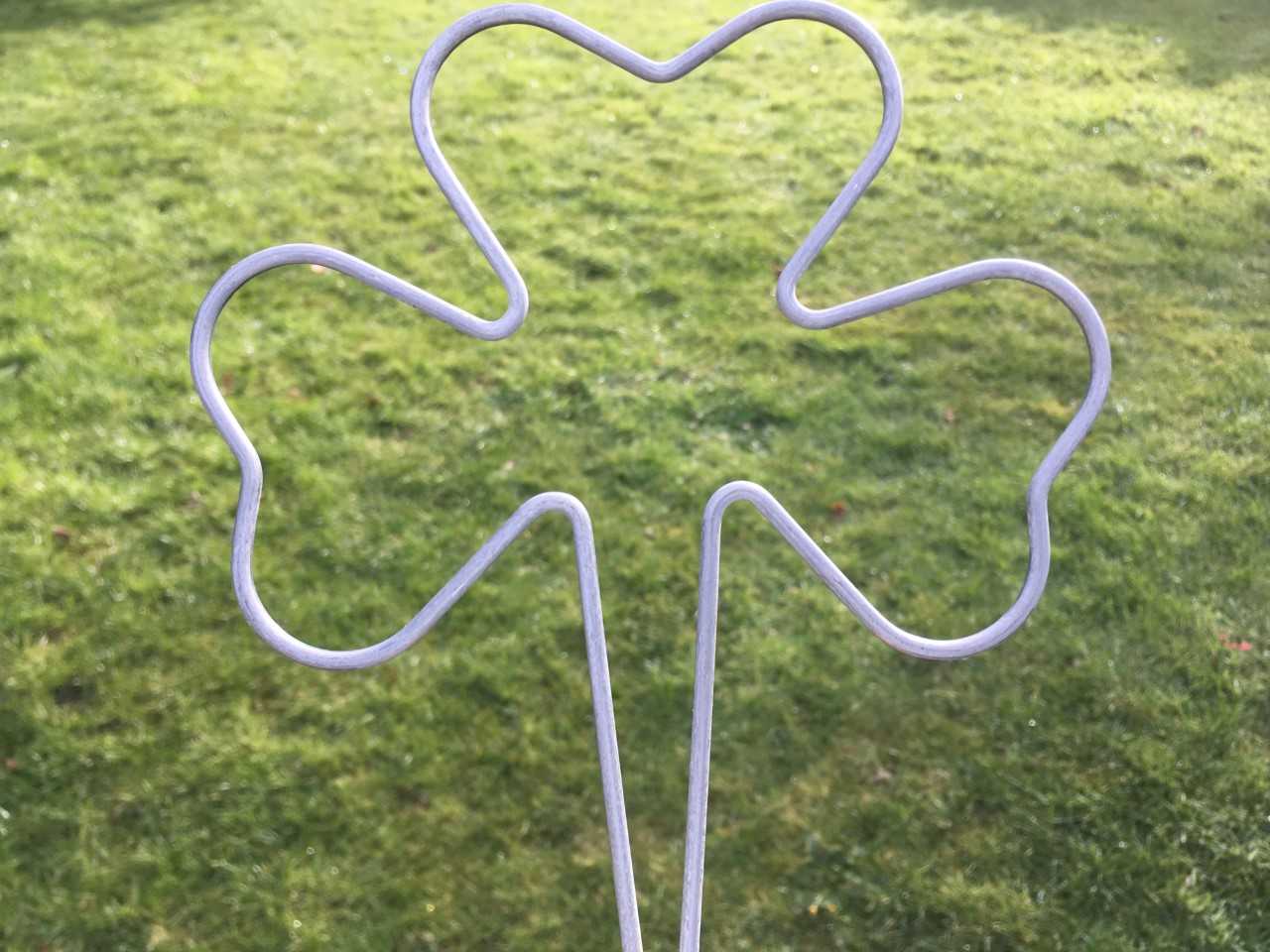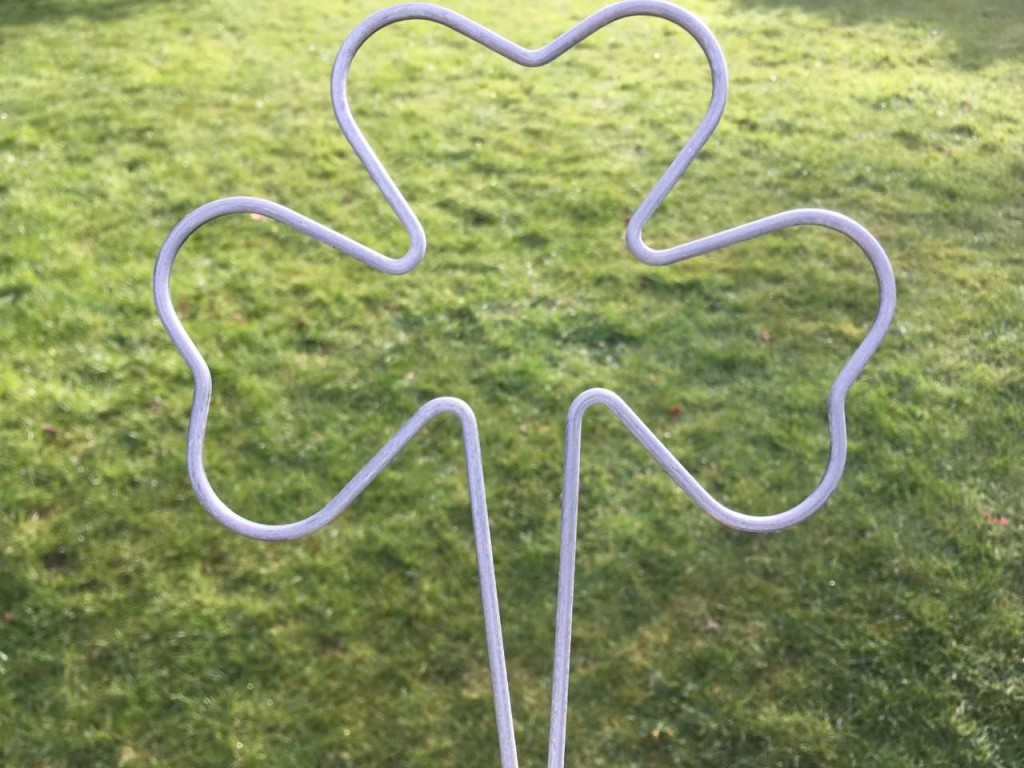 History of St Patrick's Day
For those who are unfamiliar with the history of the celebration, we at European Springs Ireland will inform all about the special Irish day. St Patrick's Day is a cultural and religious celebration held on the 17th March, (the traditional death date of Saint Patrick born 385AD). It is a Roman Catholic feast day of the patron saint of Ireland.
This day commemorates Saint Patrick and the arrival of Christianity in Ireland, whilst also celebrating the heritage and culture of the Irish. Celebrations involves public parades, festivals, and wearing green attire or shamrocks.
Saint Patrick's Day is widely celebrated around the world and is celebrated in more countries than any other national festival.
Who was Saint Patrick?
Saint Patrick was a 5th century Roman-British Christian missionary and bishop in Ireland, and one of Christianity's most widely known figures. But, did you know he wasn't actually Irish? His real name given at birth was Maewyn. He was born in Romano Britain into a wealthy family, where his father worked as a deacon and his grandfather worked as a priest in a Christian church.
When he was 16, he was kidnapped by Irish raiders and taken as a slave to Gaelic Ireland. Here, he spent six years working as a shepherd, and it is stated it was here where he found God.
During his capture, he was able to escape, where he fled to a monastery in Gaul, France, and converted to Christianity. After some time living in France, he returned back to Ireland in 432 as a missionary. Although Christianity was a religion which was already held in the country, Saint Patrick enabled it to be more widespread after confronting the Druids at Tara and abolishing their pagan rites.
Later in life, Patrick became a bishop and after his death in 461, he was named Ireland's patron saint. He was buried at Downpatrick.
In the early days of Saint Patrick's Day, celebrations were largely understated. It wasn't until the Irish emigrated to the United States, where they began creating the bigger celebrations and parades we know today.
In the 18th century, Irish soldiers who fought in the Revolutionary War held the first St Patrick's Day parades. These celebrations were known as a way for the Irish to connect with their roots after they moved to America.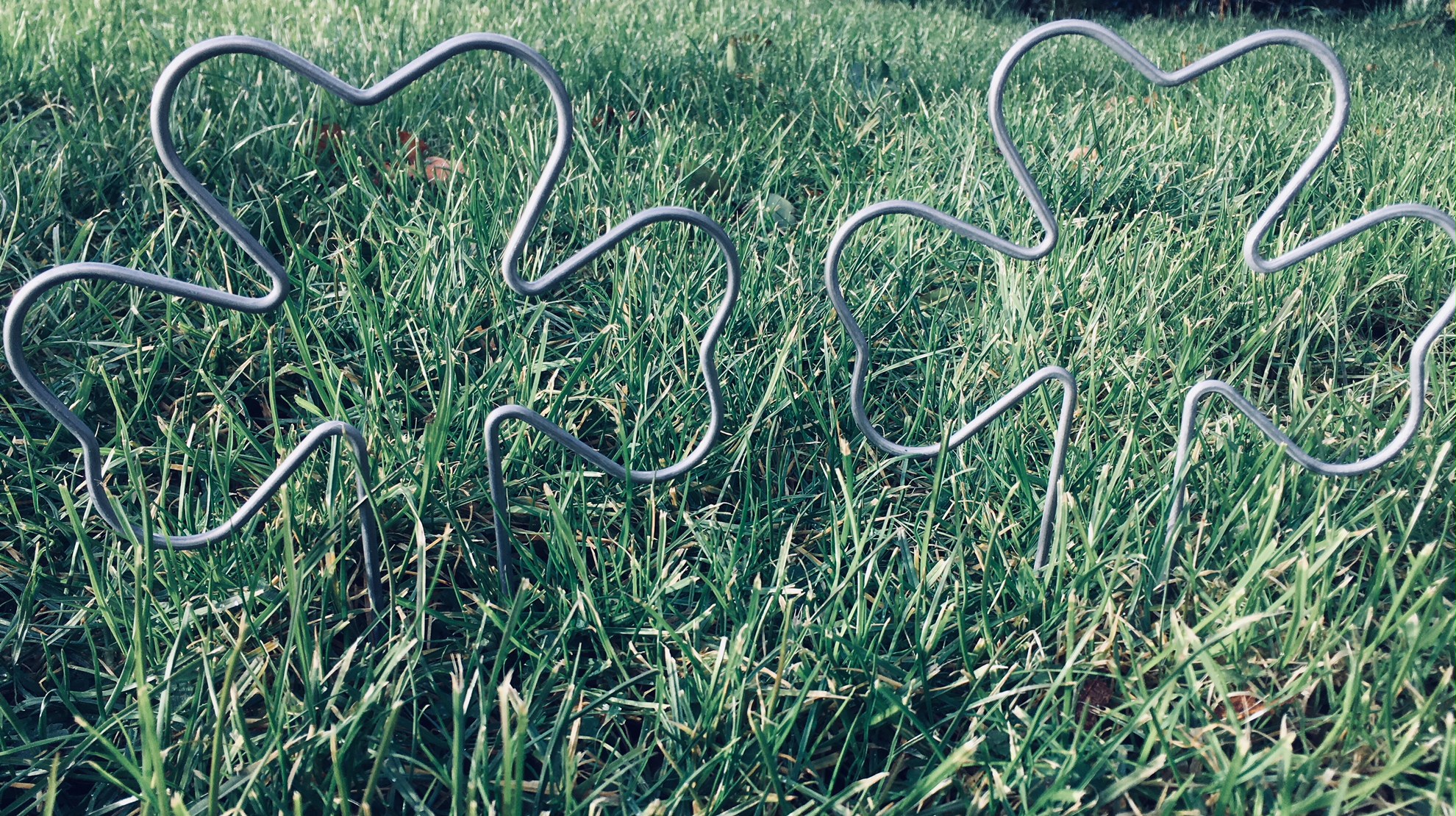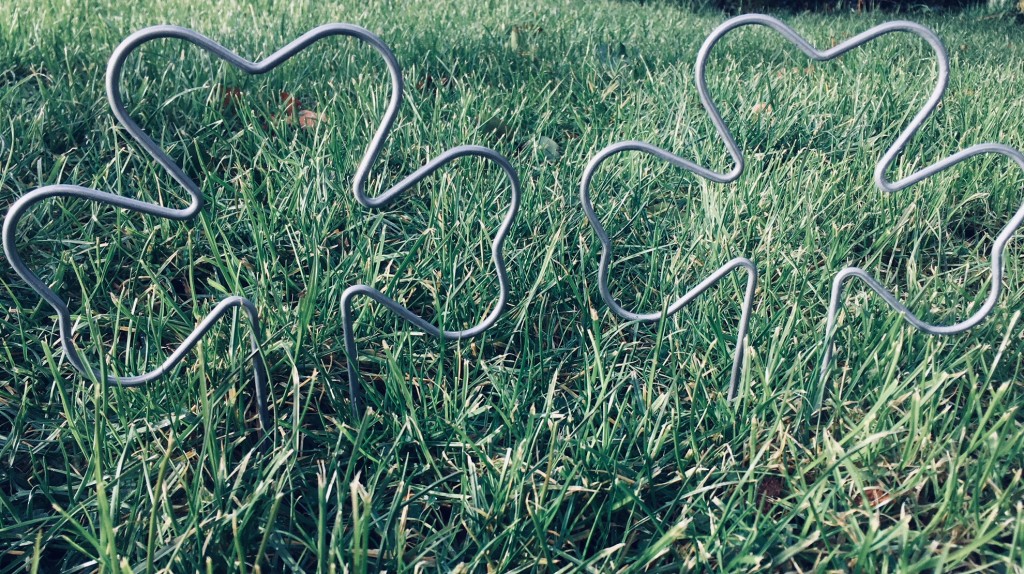 Fun Facts About Saint Patrick's Day
Here, we have listed three fun facts about this Irish tradition that you may not have known:
According to legend, Saint Patrick used the shamrock to explain the Trinity.
The practice of dyeing the river green began in Chicago in 1962, when the city officials decided to dye a portion of the Chicago River green.
Corned beef and cabbage is an Irish American dish but some of the population were unable to afford certain meals. On Saint Patrick's Day, it was the best meal they could afford. Since then, it became a staple for the holiday.
Process of Custom Made Wireforms
Wireforms are essential component types which are commonly used in headsets, computer brace devices, or for a simple pin. No two examples of wireforms ever look alike, making them fantastic for creating them into forms for almost any design.
Advanced machinery has had a great effect on the production of wire forms, allowing the manufacturing of huge quantities. Our specialist hand cooling treatments and wealth of experience enable us to make custom made wireforms with precision and quality. This is shown in our production of the Shamrock to celebrate the occasion.
At European Springs Ireland, we deliver professional and bespoke service for the design and manufacturing of springs. If you would like to know more information about our products and services, please do not hesitate to get in touch with our expert team.
From everyone here at European Springs Ireland, Happy St Patrick's Day.