The engineering industry is constantly developing new and innovative ways of revolutionising the future. The progression and adaptation we've seen throughout the years increasingly tests the boundaries of what can be achieved. Cars are becoming faster, buildings are becoming taller, and transportation is constantly evolving.
Every year, there are new and exciting projects and designs introduced to the world, with engineers working their magic behind the scenes to manufacture these amazing feats. We have recently discussed five things manufacturers can be excited about in 2018, yet there are still so many projects coming!
Here at European Springs Ireland, we have compiled a list some of the most exciting upcoming engineering projects to look out for.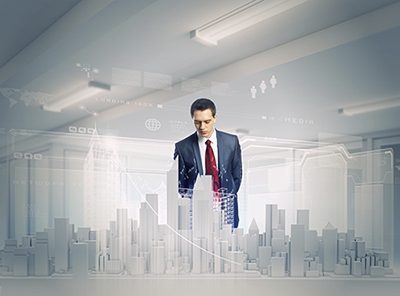 Jeddah Tower
With the completion of this project, Saudi Arabia will host the worlds tallest tower. With an estimated completion date of 2020, the Jeddah Tower (previously known as the Kingdom Tower) will become the first structure to reach one-kilometres high. A daring structure of this feat seemed only a fantasy years ago, yet it is soon to be made a reality.
Costing around $1.23 billion, this centrepiece will be located along the Red Sea, with the aim of the tower encouraging development and tourism. Initially, the tower planned to be 1.6km (1 mile) high, however the area proved unstable for a tower of that height.
When completed, the Jeddah Tower will feature 169 floors and 59 elevators with a top speed of 10 m/s.
The Jewel
The Jewel is currently under development at Changi Airport in Singapore, which is scheduled to open in 2019. This fantastic engineering project is set to include gardens, attractions, 300 retail and dining facilities as well as a hotel.
Featuring truly beautiful engineering, the Jewel has a glittering glass dome spanning 200m x 150m and weighing 4,000 tonnes. A memorable destination for travellers and residents, the Jewel will hold the world's tallest indoor waterfall, standing at 40 metres high.
Costing $1.7 billion, the project will cover 134,000 square metres and span over 10 storeys.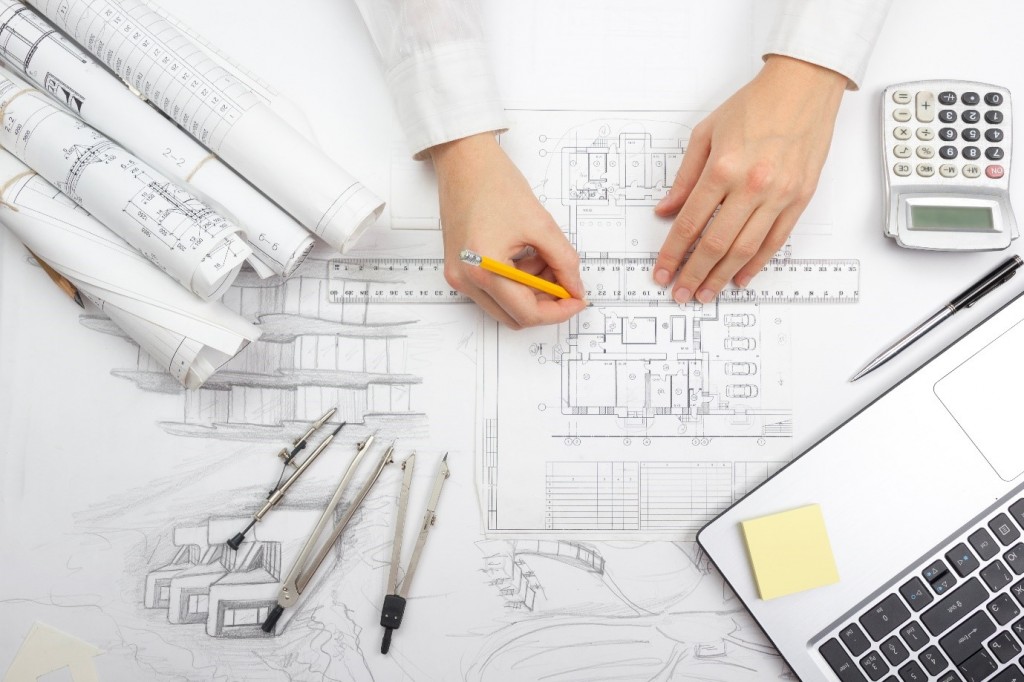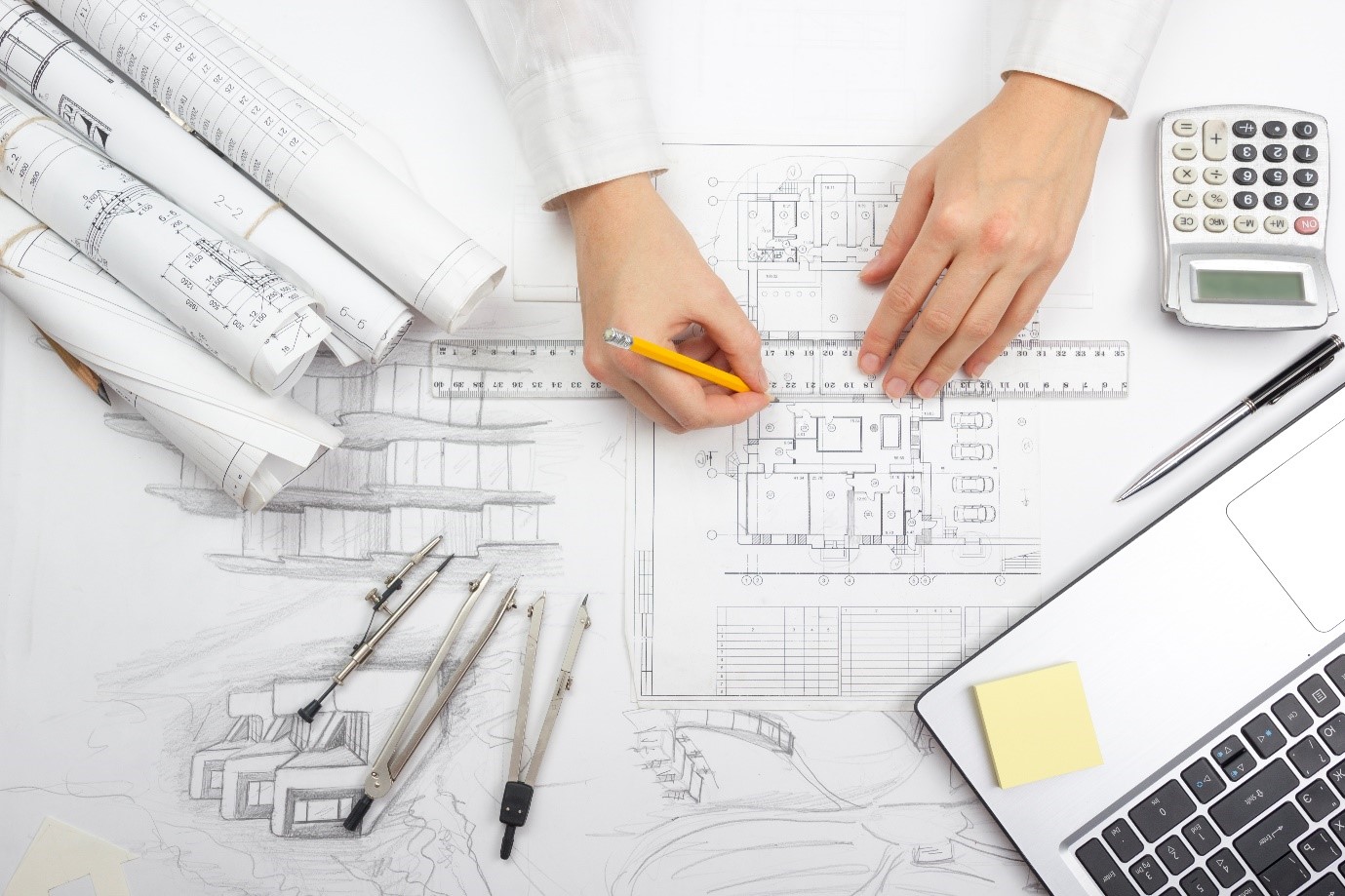 The World Towers
The World Towers, located in Mumbai, are set to redefine the Mumbai skyline. Rising 420 metres above the city, when completed, they will claim the title of the tallest residential building in the world.
Composed of 3 towers, The World Towers form a stunning sculpture of glass and steel, becoming a powerful symbol of Mumbai's aspirations. They will soar 117 storeys and with its unique curvilinear structure of glass and steel, it will become a stunning architecture marvel.
Not only will The World Towers be beautiful on the outside, their design makes them efficient on the inside, with low energy building services including 100% water waste treatment and recycling, solar water heating and a gravity fed water supply.
There are so many upcoming engineering projects set to be completed in the near future, making this a hugely exciting time for the world of engineering.
As spring suppliers, we deliver a professional service designing and manufacturing springs. If you would like to know more information about our products and services, please do not hesitate to get in touch with our expert team today.
Enquire Now