2020 Manufacturing Trends
With 2020 fast approaching, there are a whole host of trends that look set to take off in the coming year. In this article, we will take a closer look at some of the major trends we expect to see in manufacturing trends throughout 2020.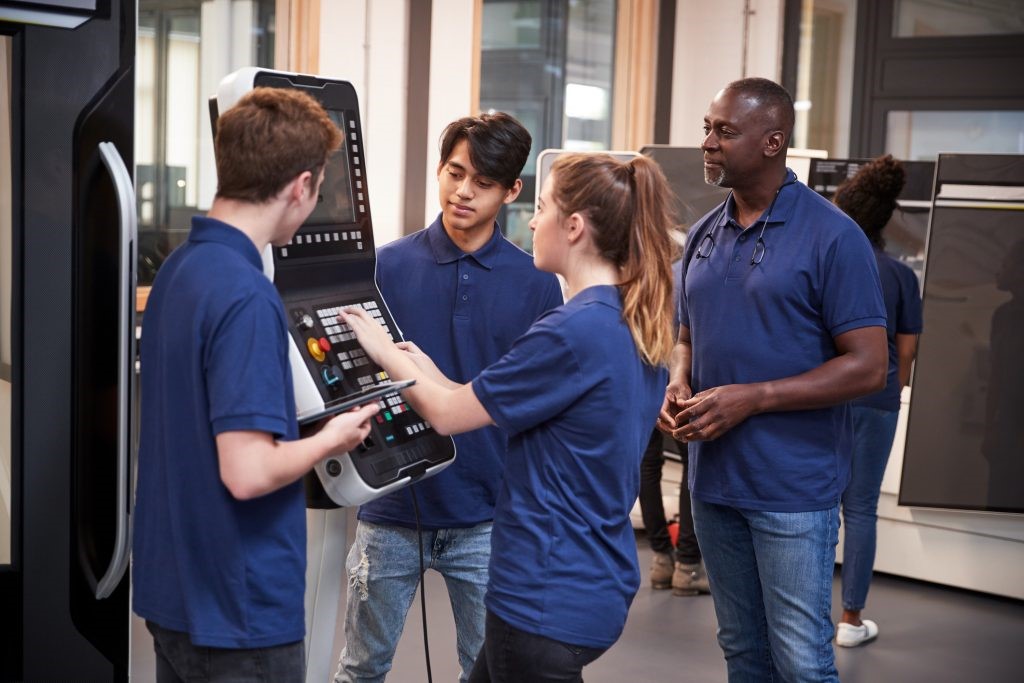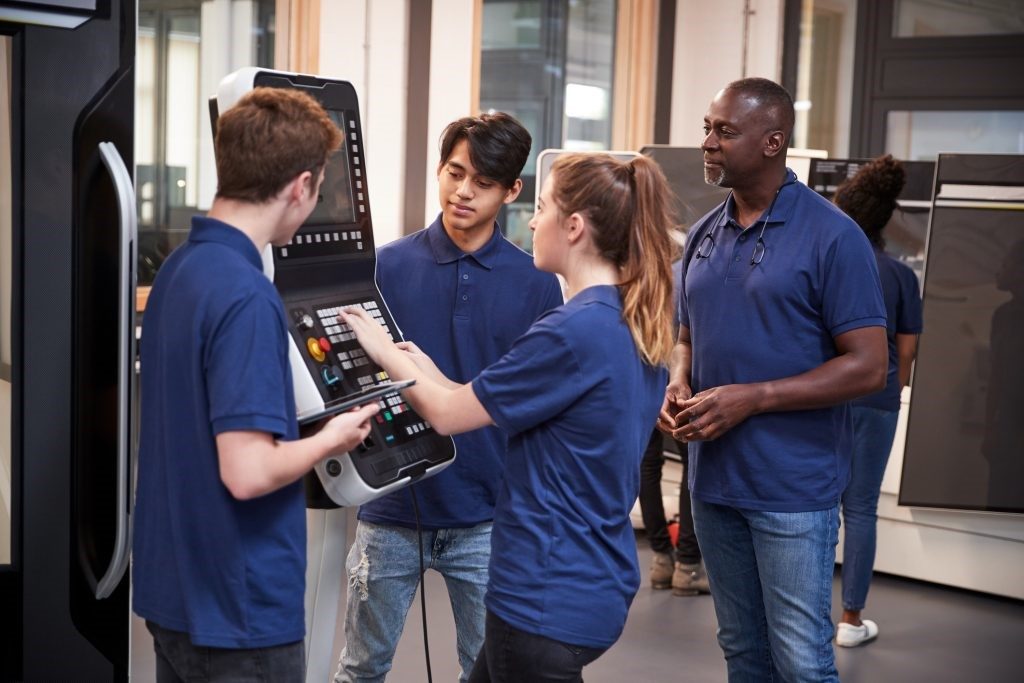 Women In Manufacturing
We would certainly expect to see a significant upturn in the number of women entering the manufacturing industry from 2020 and beyond. Throughout the last couple of years, there has been a huge push to increase the number of women choosing to pursue a career in the manufacturing sector, and it's only a matter of time until we begin seeing more and more women filtering through into roles within the industry.
Only 10% of the manufacturing and engineering workforce in the UK are female, hence why there has been such emphasis placed on ensuring the sector is more inclusive of all genders. The UK has a long way to go until they are able to comfortably match other European nations, but the hope is that in the coming years, the gap may well be closed.
Industrial Wearables
According to MarketWatch, industrial wearables are set to surge in popularity between now and 2023, with the market set to grow to $2.5 billion by that date. Whilst wearables are already being used in most sectors at present, there is a surge of new technologies ready to enter the market in the next few years, with the likes of smart glasses, biometric sensors and other devices, centred around IIoP (Industrial Internet of People).
The whole idea behind industrial wearables is to make all employees jobs significantly easier, by helping to streamline processes within the workplace. Some wearables are also perfect for training purposes, with Augmented Reality goggles being used by major brands around the world to give trainees a sense of the day-to-day activities they will be required to undertake.
Young People Entering The Industry 
Each year manufacturers are warned about the ever-growing skills gap that looms over the industry, but with an influx of new and enthusiastic workers set to enter the sector this year, companies across the UK must begin working towards properly educating and training employees. With a large proportion of young people entering via apprenticeships, employers must ensure they are giving all apprentices plenty of time to develop their skills by allowing them to spend quality time with your more experienced employees.
Whether young workers are entering from traditional degrees or apprenticeships, businesses must put robust plans in place to help support all young people entering the workforce throughout 2020 and in the coming years. With the skills gap growing each year, 2020 simply needs to be the year that manufacturing businesses across the UK begin working towards closing the gap by educating younger employees with hands on experience in the workplace.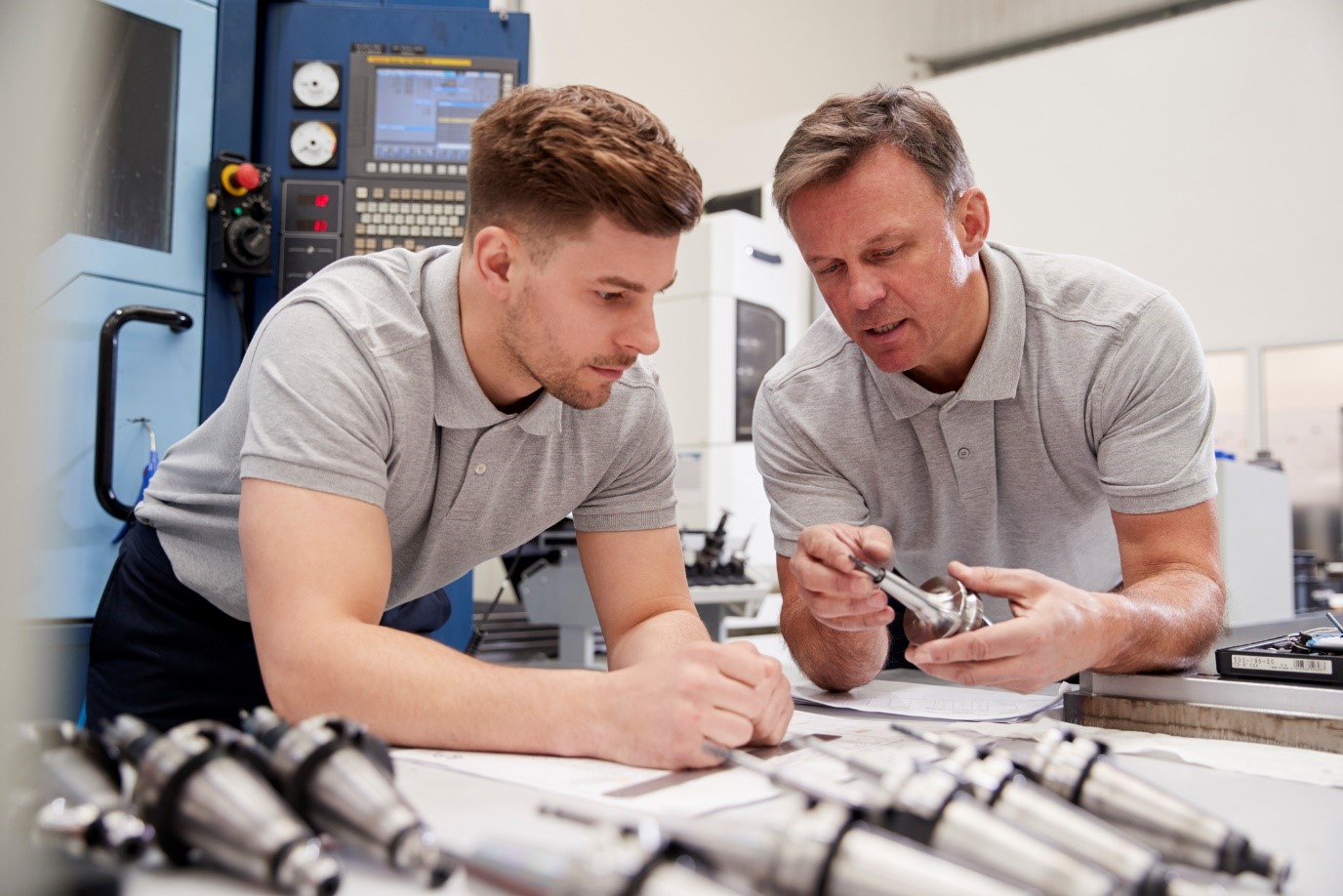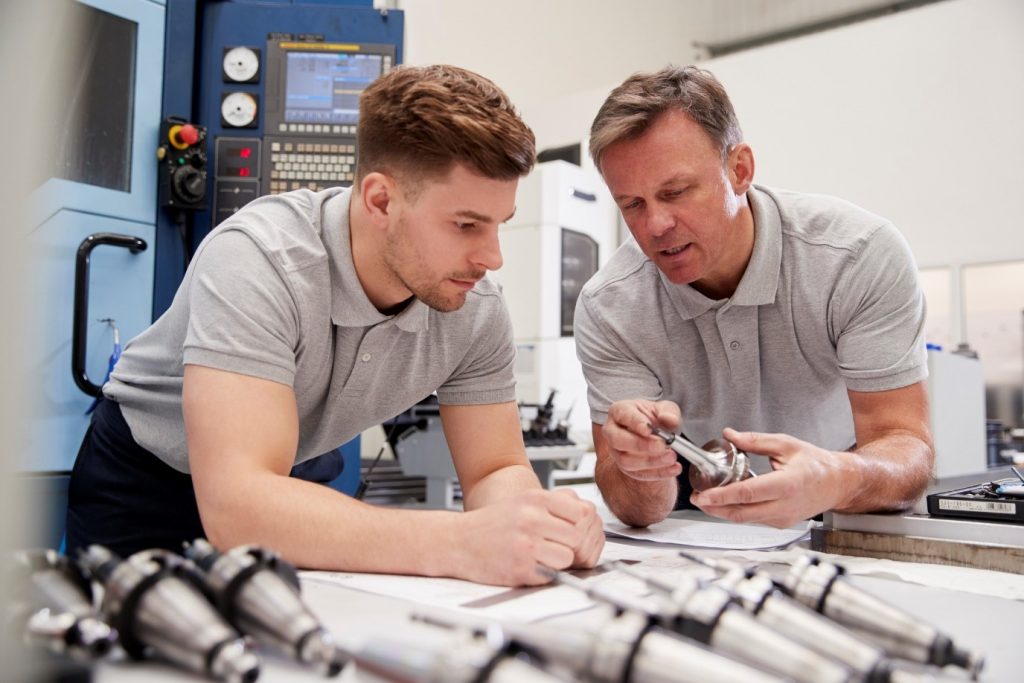 5G Technology
Now that 4G has become part and parcel of day-to-day life, you can certainly expect to see 5G being ramped up throughout 2020. 5G has already been rolled out on a smaller scale, but in the coming months and years, it is likely to become commonplace just like 4G.
Improving latency and enabling real-time communication on a scale never before seen, 5G will have a huge impact on smart manufacturing for businesses around the globe. When 5G is rolled out in the area surrounding your business, be sure to integrate it in with your existing manufacturing processes as soon as possible, as it has the potential to streamline your processes, whilst also increasing productivity and efficiency across your business.
Machine Learning and AI
In recent years machine learning and AI has dominated manufacturing trends, along with the IoT – and there is good reason for this. With the ability to increase profit margins by substantial figures, AI, machine learning and advanced analytics are becoming ever more important for manufacturing businesses not only around the UK, but around the world.
Machine learning and AI can be used across your business, from the factory floor to the supply chain and even in your customer relations, so you simply cannot afford to ignore this technology in 2020. As smart factories are becoming commonplace in the manufacturing industry, machine learning and AI technologies will become an integral part of the factories of the future.
It's fair to say that machine learning and AI are here to stay, it's only a matter of time until every manufacturing business around the UK has some form of the technology integrated with their existing processes. We would certainly recommend getting hold of this technology as soon as you possibly can to ensure you are working as efficiently as possible.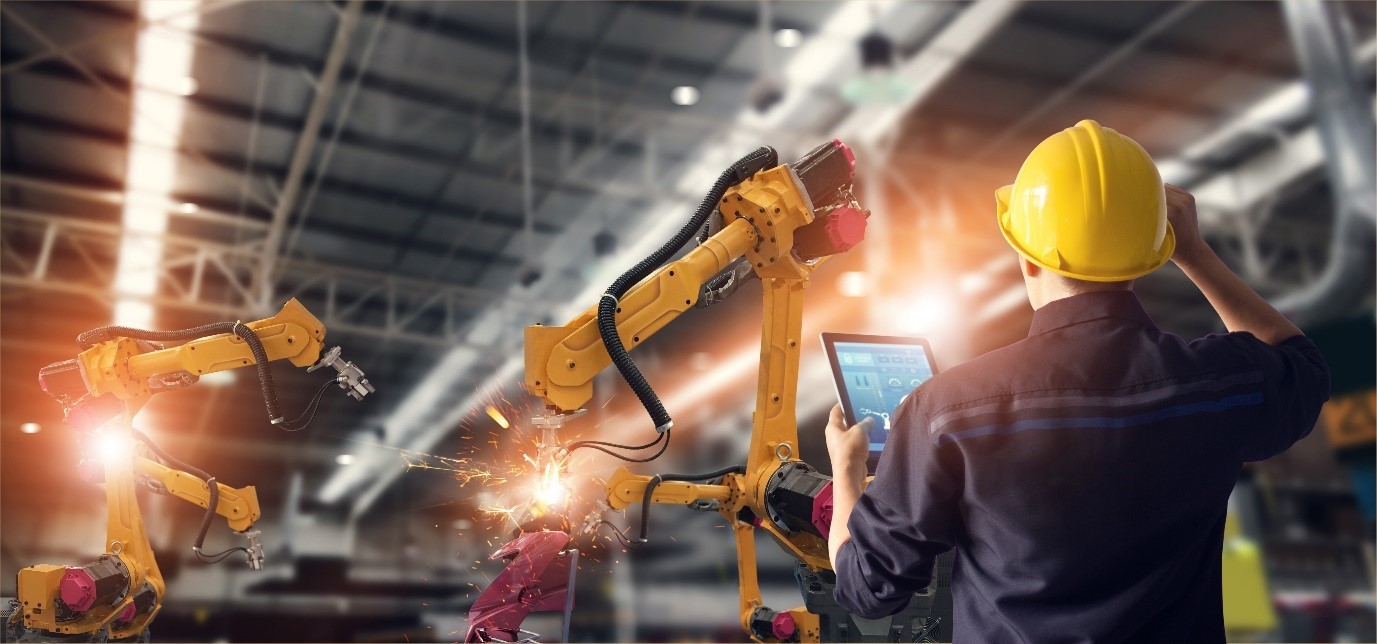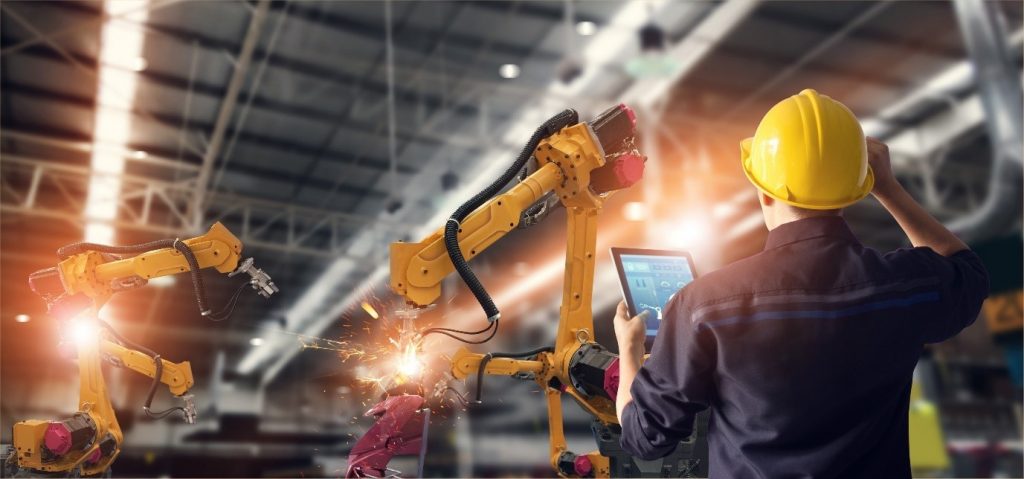 As expert spring manufacturers, we are excited to see what 2020 brings to the industry, and can't wait to start implementing some of the upcoming trends into our current work practices. Be sure to check in on our blog regularly to keep up to date with the very latest news in the engineering and manufacturing industries.