2020 is just around the corner, so we thought now would be the perfect opportunity to wish all of our clients a very Merry Christmas and a happy New Year. We hope to see you in the New Year, and can't wait to support you in your upcoming projects.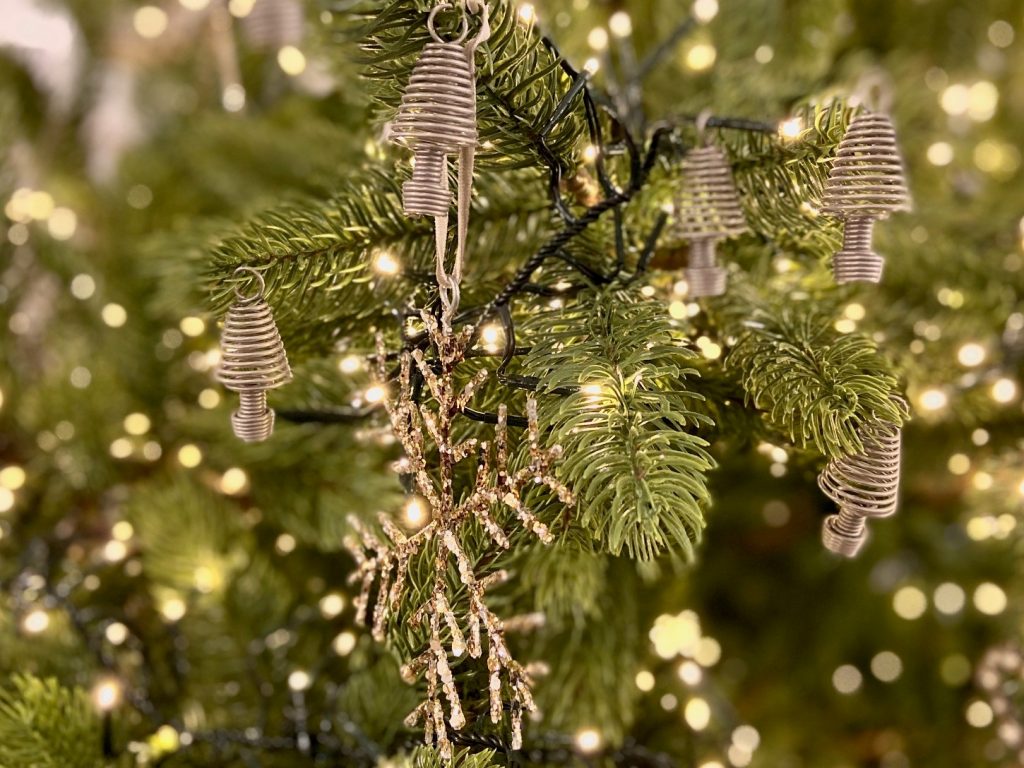 It has been an exceptionally busy year for all of us here at European Springs & Pressings Ireland, with the manufacturing industry as a whole experiencing some tough times throughout 2019. Our team have pulled together to ensure that our customers have continued to experience the same high levels of service they have become accustom to over the years.
If you require a spring manufacturer in the New Year, then you should certainly consider getting in touch with the team here at European Springs & Pressings Ireland. With over 70 years' experience in the industry, our team have the experience and expertise to ensure you receive the perfect products for your next project.