The Benefits of Choosing us for your Springs
As quality spring manufacturers, we're dedicated to designing and developing new products and solutions to meet our customers' specific requirements.
We believe that our experience and expertise within the spring manufacturing industry makes us stand out, along with our unrivalled range of springs, pressings and wireforms. We have a qualified team of experts who are on-hand with 24-hour support to ensure the highest satisfaction for all of our clients.
In this blog, we'll take a closer look at the benefits of choosing European Springs Ireland for your next project.
What Makes European Springs Ireland Different?
Our personal service, hard work and strict integrity make us different, and we always strive to uphold these principles.
We supply our unique spring products to a variety of industries across numerous sectors, including custom compression springs designed for extreme temperatures during offshore drilling to solving vibration problems on the Öresund Bridge. Our team and premier facilities allow us to find innovative solutions for challenging projects.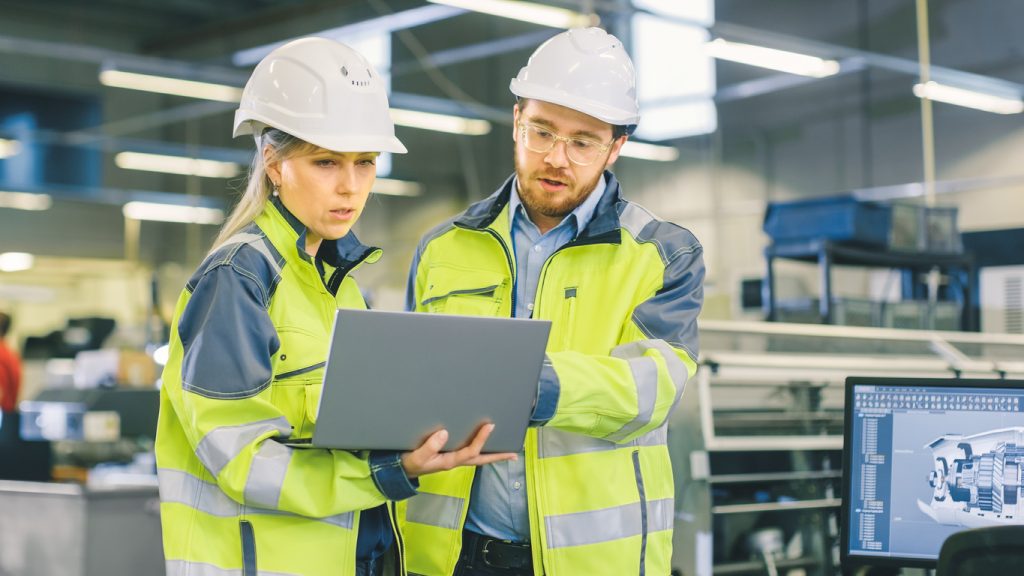 As a member of The Institute of Spring Technology and the Institute of Sheet Metal Engineering, we can support our commitment to sustainability with BSI to ISO9001 and ISO14001 registration.
First-class Manufacturing Facilities
We're proud to have state-of-the-art spring manufacturing facilities that help us to serve clients across the globe. Each of our facilities can produce approximately 3,000,000 components per hour, which has ultimately built and strengthened our reputation.
Our premises are fully equipped to deliver our clients' needs, especially those working within industries like aerospace, automotive, defence and hydraulics. We are represented worldwide for parts used within domestic appliances, electronics, lighting, medical devices and telecommunication industries.
Following long-term investment, we can quickly adapt and create spring designs using the latest technologies and techniques available. This is strengthened by our experienced staff teams, which we develop and upskill regularly.
We're always looking to develop and improve, which is why we've met the challenges of the last 18 months head-on, with an automated and agile approach to working. Our London, Cornwall and Yorkshire premises mean we can provide 24-hour support and delivery for breakdown and maintenance services too. So you never need to doubt the personal nature of our unique service offering.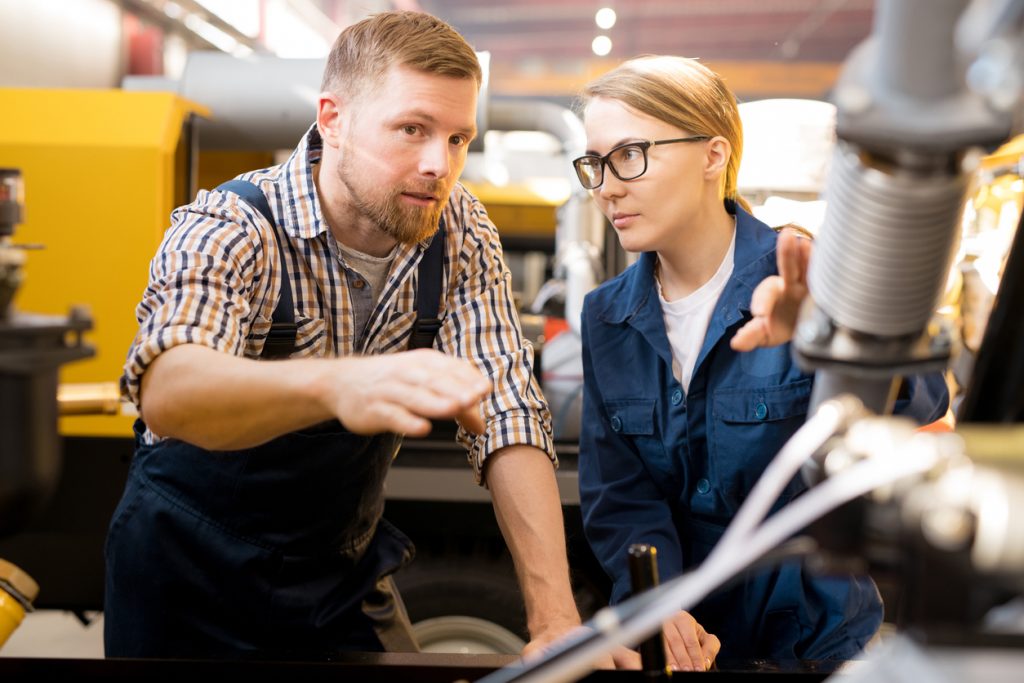 We have over 12,000 lines of stock that are available for dispatch from our Yorkshire base. Take a look at our stock catalogue to view everything that we have to offer.
Quality Materials, Design and Technology
Using the highest quality spring materials is key to our success. We can source specific materials to meet even the most precise production standards. Each of our springs conforms to a consistent quality level, and our design and manufacturing processes are just as advanced.
Our comprehensive in-house design service can meet your capabilities, whether you require a bespoke manufacturing process or standard stock catalogue items. We have CAD CAM software and systems which allow us to create prototype ideas.
The prototypes can be put into full production following the assembly of your samples or cut individually using precision lasers for R&D testing. Our fully equipped tool room offers the capability to design and build any form of production tooling, ensuring quality supply and competitive pricing.
In addition to cutting edge technology and quality materials, our manufacturing processes are augmented with various on and off-site finishing techniques. We can enhance the best materials with treatments or coating such as plating, powder coating, polishing, shot peening and barrel rumbling. These finishing processes ensure that your springs are optimised to perfection.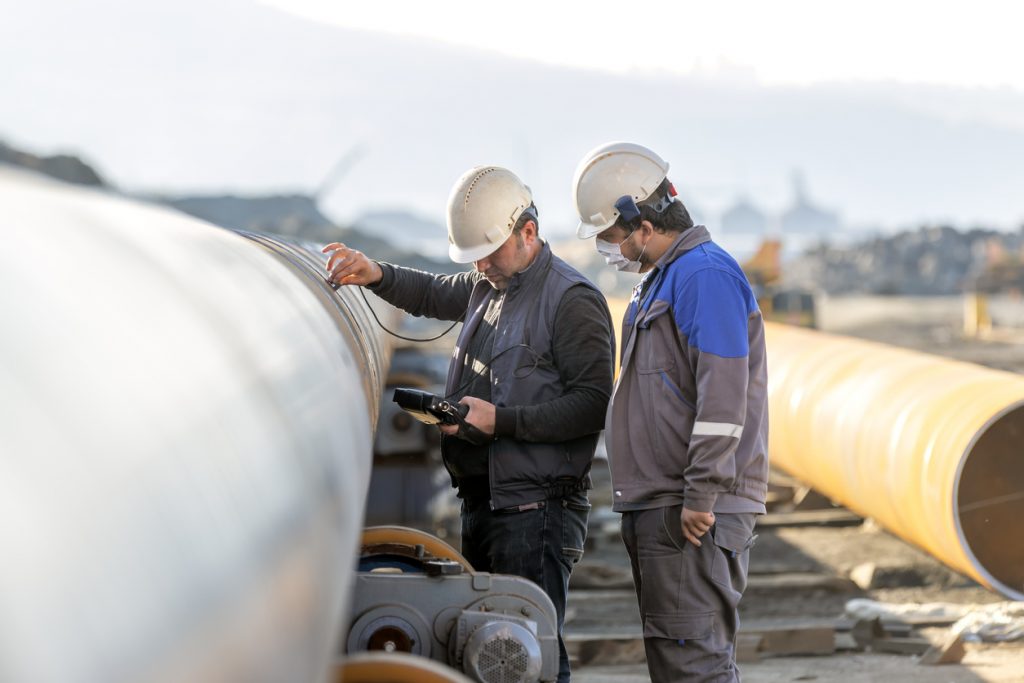 We can also perform riveting, conventional and ultrasonic welding or brazing which reassures you that the final assembly will be as high-quality as your individual component parts.
Leading Supplier of Springs
We've been designing and manufacturing springs for more than six decades which means we know the steps to produce the best standard of items. We're renowned for delivering consistently positive results for the most pioneering projects in Ireland to a very tight deadline.
Having worked across many different industries, we're confident in meeting the strict demands of our customers. We understand the requirements that different sectors need, which is why we always offer exceptional service at a competitive price.
As leading spring manufacturers, we need to keep up with the latest movements and developments within our industry. With a planned expansion on our current operations, the future for European Springs and Pressings looks bright.
If you'd like to discuss requirements for your next project or have any questions about our product range, please get in touch with us directly at ieinfo.bec@europeansprings.com. We'd love to hear from you.