The Bright Future of Irish Manufacturing
As spring manufacturers part of the ever-changing manufacturing industry, we're always looking into the future to try and accurately predict advancements in order to get ahead and prepare ourselves for change, especially since we have dealt with a plethora of unexpected setbacks and unprecedented times, such as the pandemic and Brexit.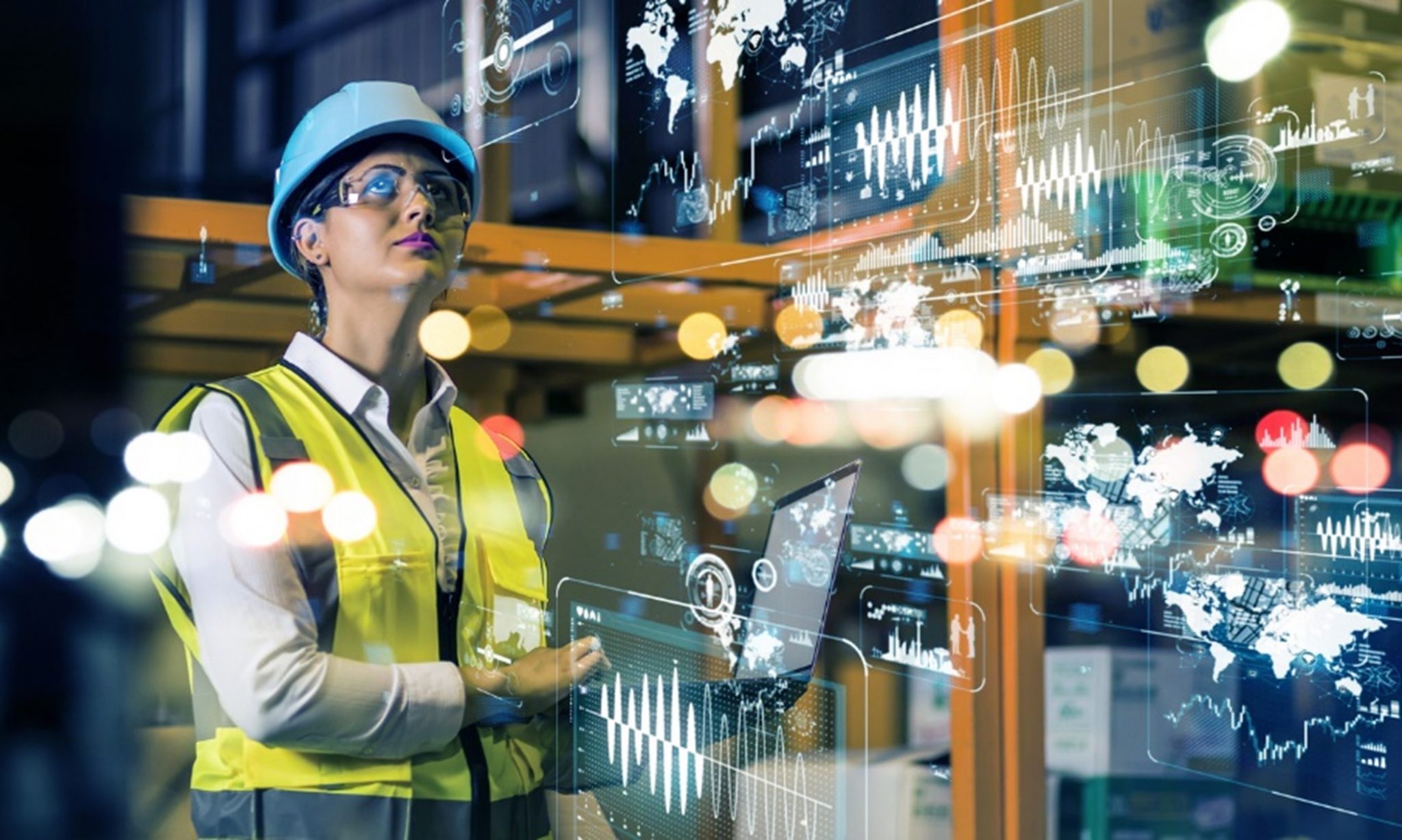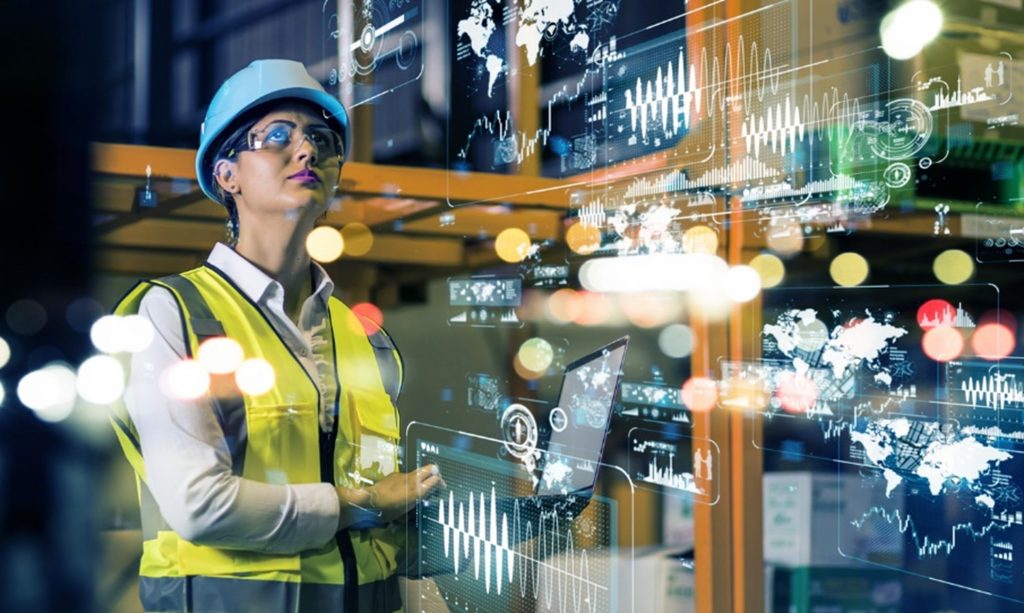 So, today we're looking into the bright future of Irish manufacturing and exploring the trends, advancements, and industry developments we believe will impact the sector overall and provide positive change. 
The Resilience of the Irish Manufacturing Industry
Like many industries, the manufacturing sector faced a long list of struggles during the pandemic and the repercussions of Brexit. The world shifted and was forced to adapt to changes very quickly, and unfortunately, many manufacturing companies didn't survive these global events. 
However, here at European Springs Ireland, we proved incredibly resilient, and despite the delayed deliveries, rising costs, and increased risk and uncertainty, we made it through the pandemic. 
Brexit was a little different, as the constant changing of rules, laws, and regulations made it difficult for Irish manufacturers to cope. We faced a long list of challenges, such as: 
Supply chain disruptions

 

Frequent protocol changes

 

Issues with customs
But we came through the other side, as resilient as ever. This gave us a huge confidence boost, reassuring us that we would be able to handle anything the world threw at us in the future.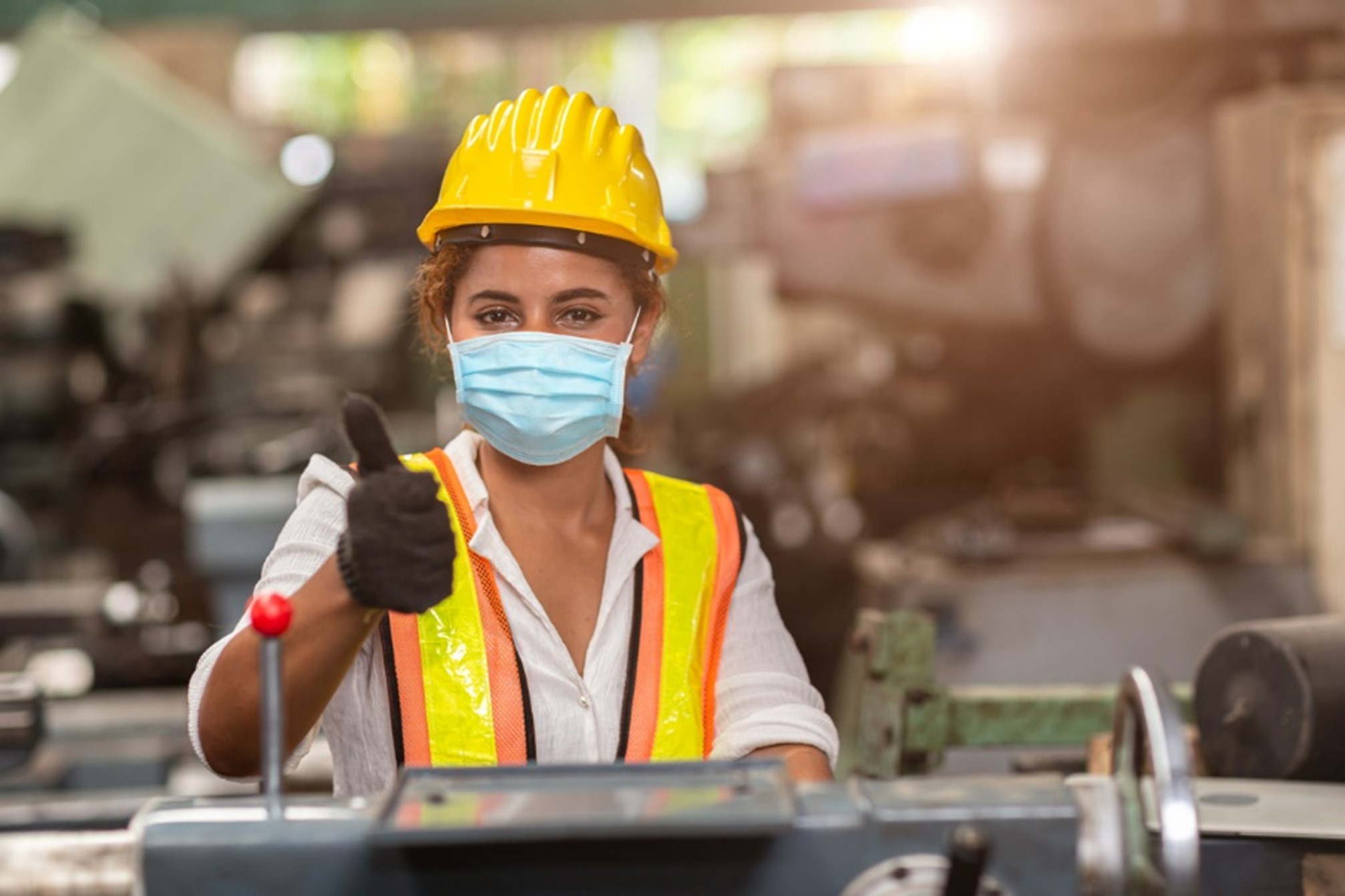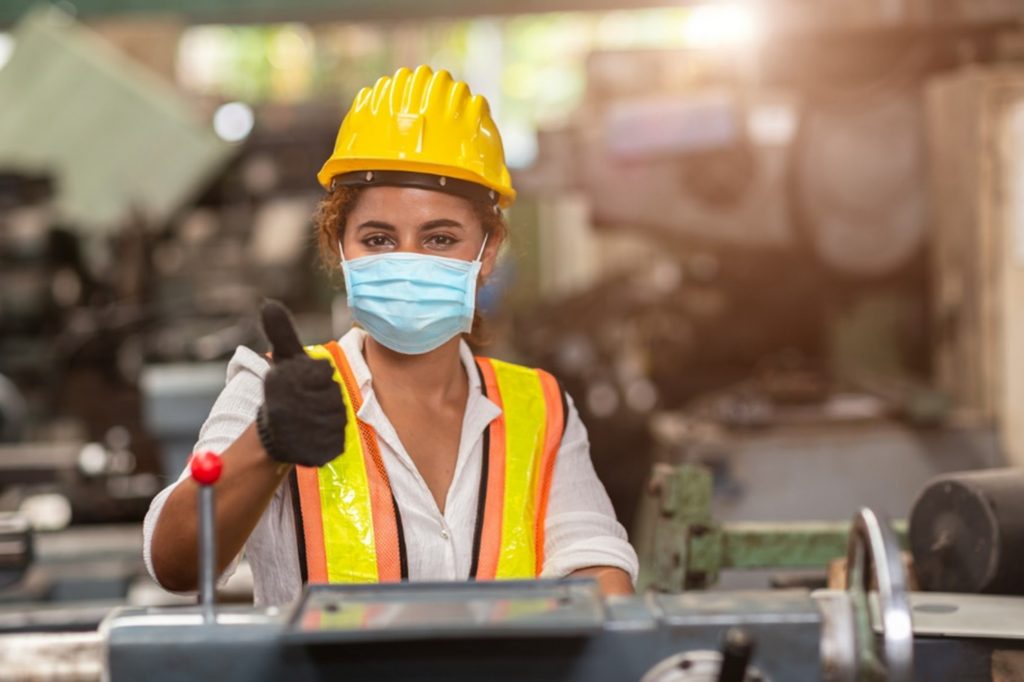 Future Predictions for Irish Manufacturing
Despite the past setbacks, we believe the future of manufacturing is bright. To explore why we have handpicked some stand-out industry advancements that we believe will propel Irish manufacturing and assist with positive change. 
Accelerated Digital Transformations
Like every other industry, digital transformations are plentiful within manufacturing. We have already seen a variety of digital advancements in the sector, such as increased automation, removing the need for as much human work. This goes hand in hand with technology such as AI, robotics, and virtual reality in engineering, which has also increased in recent years. 
Understandably, we believe that these digital transformations will only improve and become much more advanced as time goes on. Complexity will only increase, allowing manufacturing businesses to put many of their systems into technology's hands and providing business owners with the freedom to work on other areas of their companies. 
Digital Twin Software
An excellent example of the acceleration of digital transformations is digital twin software. This technology gives users a virtual simulation of a physical asset, which digitally represents its performance. For example, as compression spring manufacturers, we could use digital twin software to mimic a compression spring and look at ways we can improve its performance and optimise its use in order to provide our customers with the best possible product. 
Whilst this isn't widely used in manufacturing now, we believe it will become a staple in the not-too-distant future. This is because it can save a lot of time, the use of physical products, and space in factories that would have been used for physical testing.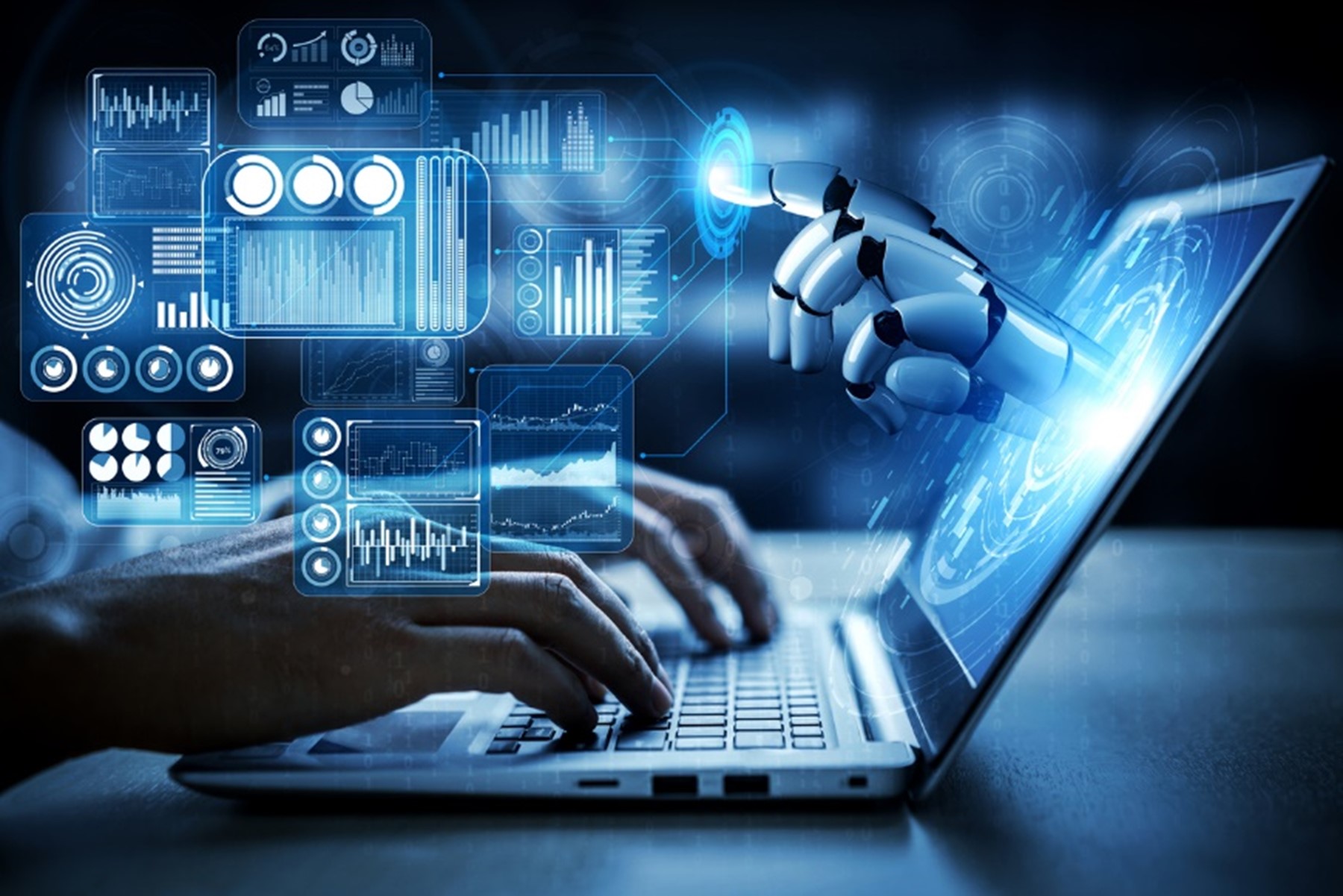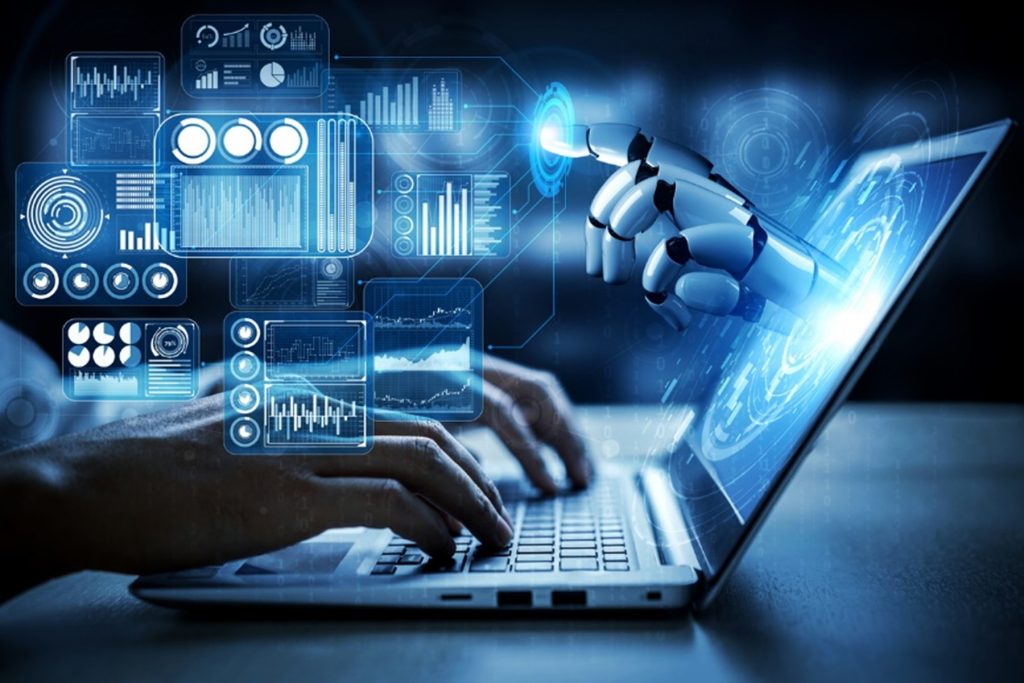 Lean Initiatives
As industries worldwide make changes in line with their plans to achieve NetZero5050, we believe the manufacturing industry will take significant strides with lean initiative. This means reducing waste during the manufacturing process as well as simultaneously maximising productivity, which is achieved in several ways, for example: 
Efficiently managing your inventory.

Managing inventory well means planning ahead, so not ordering too many items which will go to waste if you cannot sell them.

 
Reducing packing materials.

Whether this means decreasing the size of boxes, removing a layer of plastic, or reducing in another way, less packing is great for the environment and the workplace's productivity.

 

Setting waste management goals.

Lean initiatives are much more likely to succeed if they have been planned out. For example, setting waste management goals may look like creating a recycling plan that allows employees to refer to and will act as a constant reminder.

 
The Future of Manufacturing Worldwide
Of course, the Irish manufacturing industry is just a small factor in the global sector, but we believe these changes will be seen all over the world. As tension spring manufacturers, we're always at the forefront of these big industry advancements and looking to implement new tech and innovative initiatives into our work. 
We believe that after the setbacks of recent years, the future of Irish and worldwide manufacturing is bright. The advancements discussed in today's blog are sure to make a huge impact on the global industry, and European Springs Ireland is at the forefront of these changes. 
Please stay up to date with the latest company changes and industry developments by following our blog. Here we post news from the manufacturing sector, our company updates, and information regarding our high-quality spring manufacturing services.