Virtual Reality in Engineering
After decades as an extreme science and engineering niche, virtual and augmented reality is finally arriving as a mainstream business technology. That's thanks to the convergence of light, low-power mobile and graphics semiconductor technology, and improvements in screen displays to reduce their size, and improve the resolution and detail of images.
The launch of a range of VR headsets, like Oculus Rift and HTC's Vive this year, that connect to mobile devices or PCs allow virtual reality to be used in a range of locations and business situations.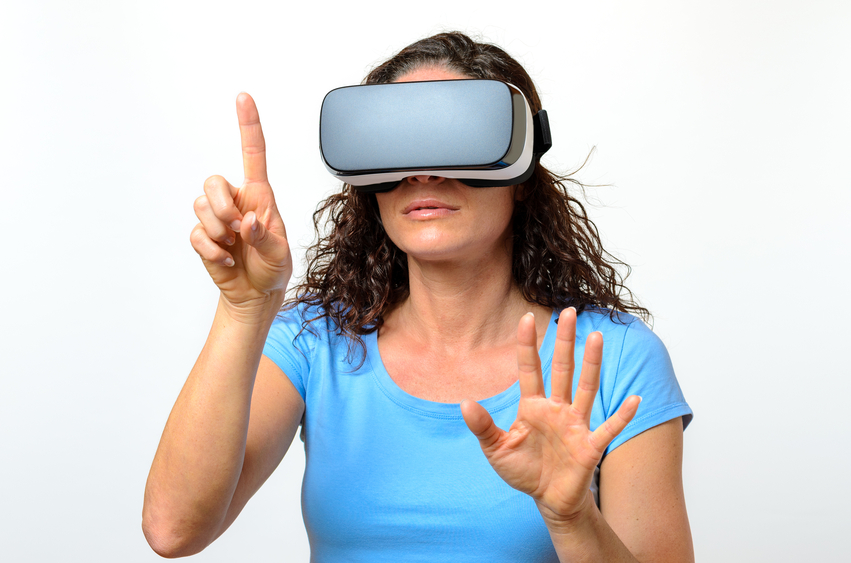 As an adjunct to VR, augmented reality, viewed through a smartphone's screen or through an augmented headset like Microsoft's HoloLens, allows workers to see both the real world and digital information at the same time. These technologies combine to create great opportunities for engineers and designers to work on projects with a greater appreciation of their three-dimensional nature, at a cost of hundreds of euros, compared to many thousands for previous generations. Chemists and physicists can study molecules in 3D, customers can view their perfectly customised car or kitchen ahead of a build, in many businesses and markets, the possibilities and implications are massive.
Engineering in Cyber Space
These advances provide products that can greatly benefit teams when it comes to engineering or CAD tasks. Improved visualisation of a design allows workers to adjust properties, sizings and other aspects of a project in real time. Realtime 3D animations allow workers to see tolerances and physical reactions in action, highlighting problems in material choices or to ensure the right size of supports, springs, screws and other fittings are perfect for the job.
Augmented reality can make on-site repair processes easier to understand and follow, with a set of HoloLens being used on the International Space Station to control robotic devices or to follow instruction guides without the astronaut having to divert their attention to paper instructions constantly. Meanwhile, at the cutting edge of this technology, F-35 fighter pilots can "see through" their aircraft and have total understanding of the battle space thanks to their €350,000 helmets.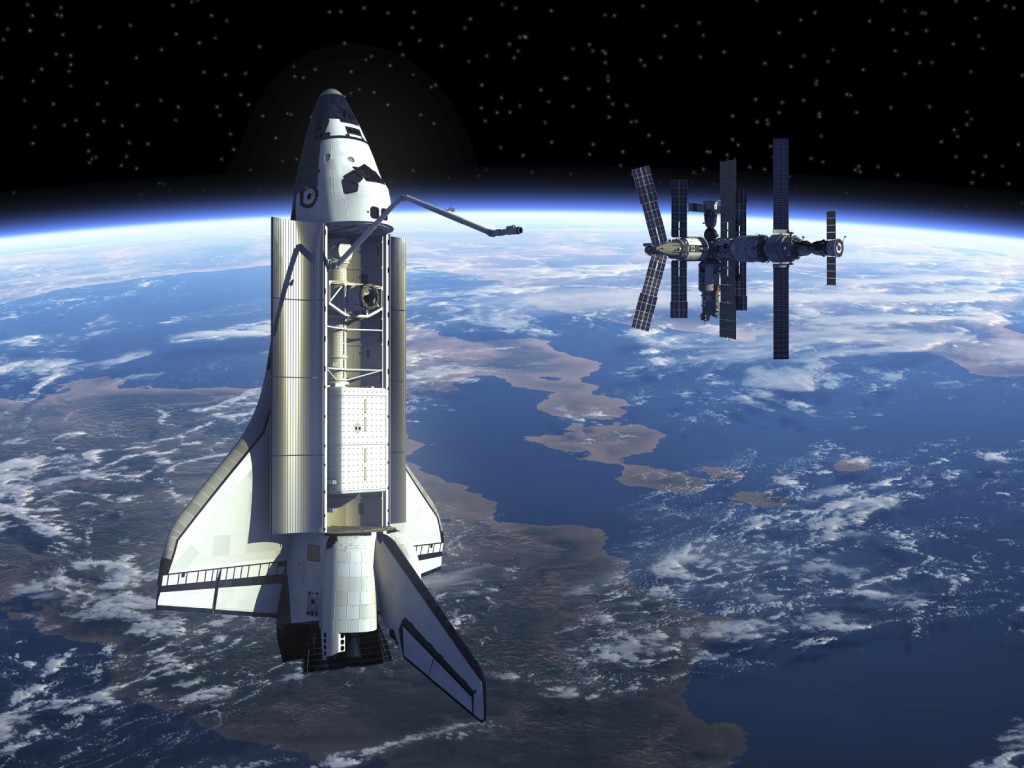 While it might take some time for plug-ins and connectors between popular CAD and design packages to integrate with head-mounted displays, the technology is finally mature enough to allow businesses to invest in, and reap the rewards of time and money saved on projects as designs are created with greater accuracy and problems are solved faster.
For more information on how European Springs Ireland can help with your engineering challenges, get in touch. Contact us for our expert advice and wide range of spring sales and manufacturing services.