How Irish Manufacturers Are Coping with Brexit Two Years On
There are no two ways around it; it's been an unusual two years. Cast your mind back to 2016 when we were blissfully unaware of Covid-19, and the country's talking point was Brexit. Then, the nation sent off their votes for the United Kingdom European Union membership referendum on the 23rd of June 2016, which resulted in us leaving the EU.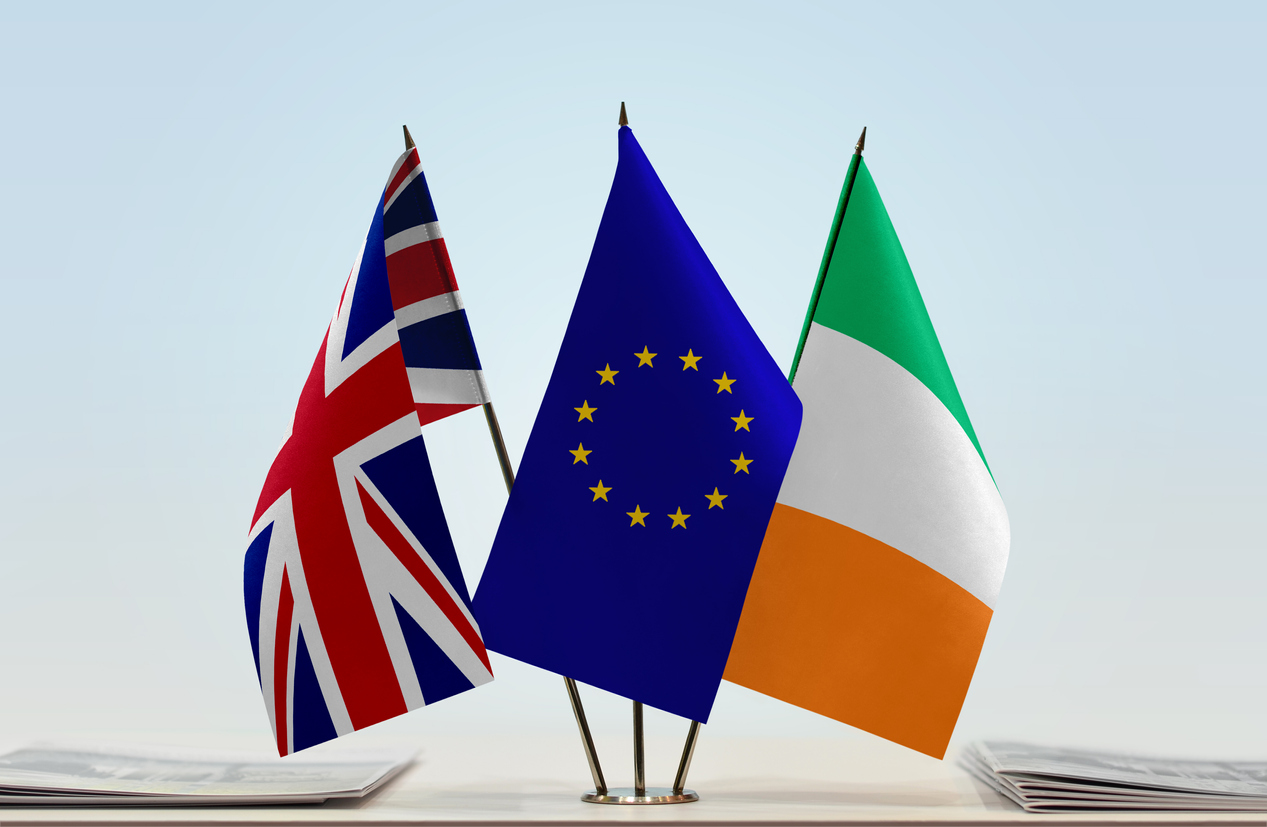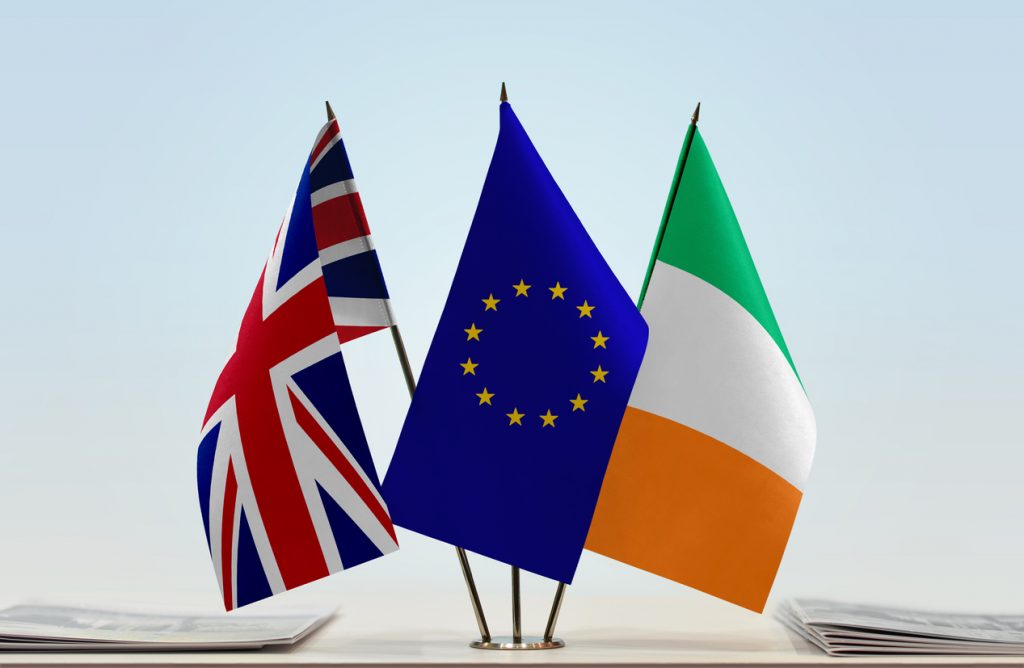 Since then, the country has shifted, and industries have been affected in various ways, some positive and some negative. Alongside the pandemic, it's difficult to remember what life was like pre-2020. One of the industries that was affected the most was manufacturing. Brexit halted the supply chain, product sourcing was forced to remain local, and delays were abundant.
Thus, as leading spring manufacturers in Ireland, we wanted to know how the Irish manufacturing industry stands now. Have there been any improvements to the industry over the last two years? What struggles are Irish manufacturers still facing? We're looking at the facts and figures to determine how Irish manufacturers cope with Brexit two years on.
Struggles the Industry Faced Early On
The list of struggles that the manufacturing industry faced early on in the post-Brexit world was extensive. It took a long time to adapt to the new rules, regulations, laws, and protocols, and even now, Irish manufacturers have to adjust their work practices to comply with said changes. So let's take a look at some of the struggles the industry faced early on:
Supply. Brexit put trading on halt whilst new protocols were put into place, ultimately affecting the supply chain. Millions of jobs were affected as delays grew. Despite this, the demand never slowed down, which significantly strained the industry.
Frequent protocol changes. Another struggle that the manufacturing industry faced, alongside other sectors around the country, was the confusion due to the frequent protocol changes. Northern Ireland, in particular, were in a difficult position, which is why the Northern Ireland Protocol was implemented, which we will discuss in further detail below.
Customs. Customs were amongst the factors that caused delays to the supply chain. In addition, as the border restrictions differed for UK and EU countries, there were added costs, tighter regulations, and more confusion as migrant workers dealt with the changes.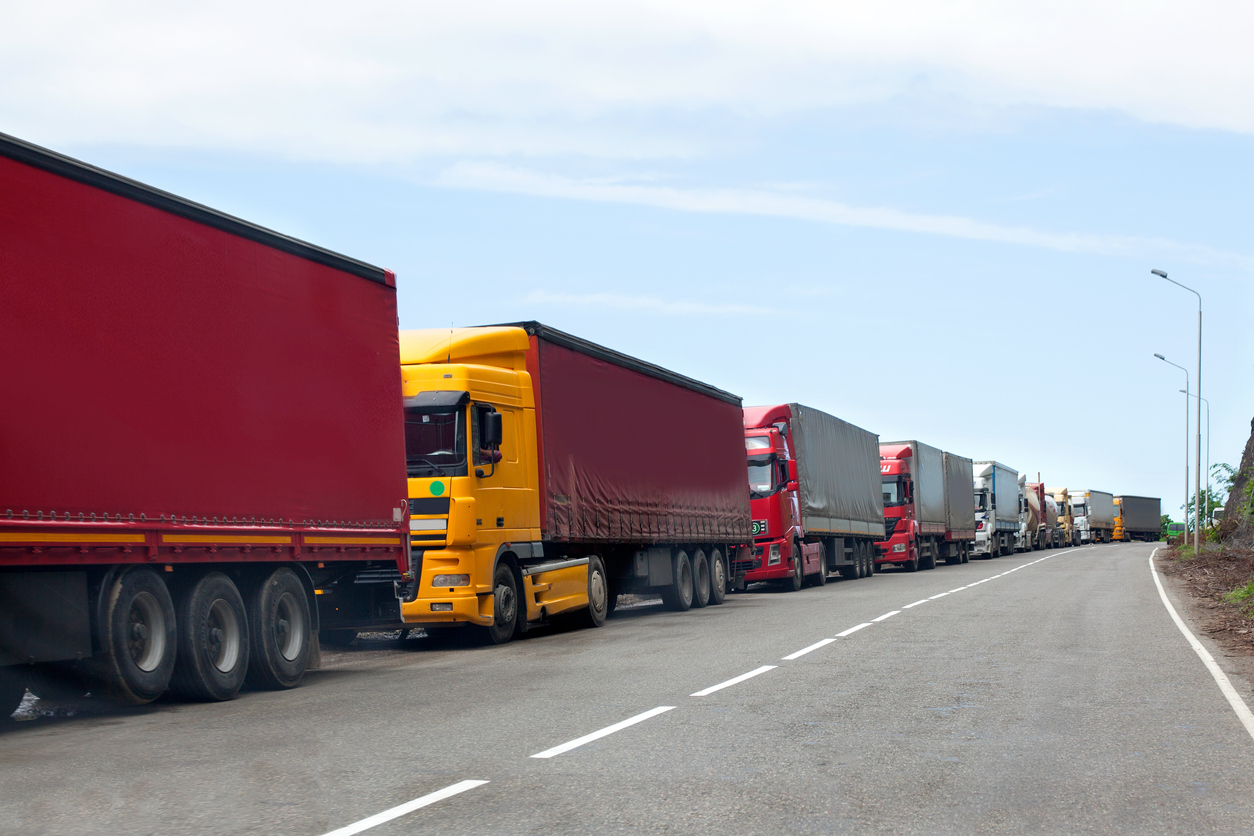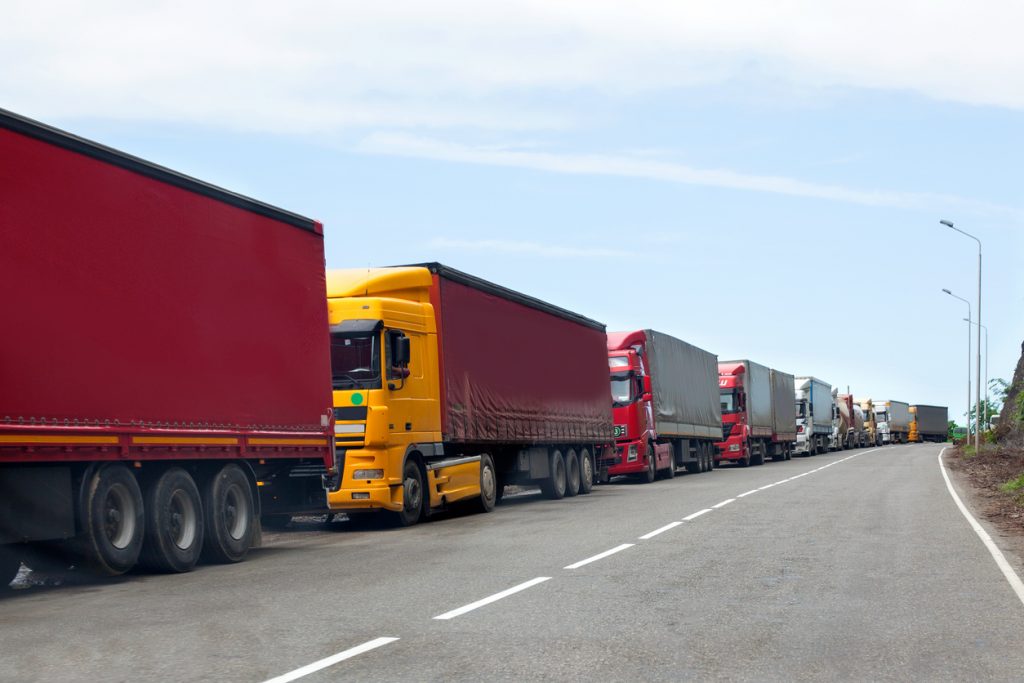 How the Industry Coped with New Trading Rules
Initially, the industry struggled with these changes, particularly in Northern Ireland, where the confusions and changes only worsened. This was when the Northern Protocol was introduced. This protocol was negotiated in 2019, agreed upon, and concluded in December 2020. It allows delivery lorries to transport goods without paperwork or having their merchandise checked when they cross the Northern Ireland border into the Republic of Ireland.
This was a huge relief to the manufacturing industry, especially as it was put into place to help with the delays and supply chain issues the sector was facing beforehand. Before Brexit, operating an open border between Northern Ireland and the Republic of Ireland was easy as they were both part of the EU, so both followed the EU's trade rules. This meant no checks were required, so the process was smooth, quick, and straightforward. However, as discussed, after Brexit, the EU's trading rules became more strict, and as the Republic of Ireland is still part of the EU, the difficulty to trade between there and Northern Ireland worsened.
When the Northern Ireland Protocol was agreed, manufacturing companies could breathe a sigh of relief as their struggles were heard and trading became a little easier. However, it also came with a set of its own struggles. Because the checks are no longer taking place along the Irish border, it was settled that inspections and document checks would happen between Northern Ireland and Great Britain instead.
This meant that a new trade border was essentially created in the Irish Sea, which received a lot of criticism amongst more confusion. The UK government now says that the Northern Ireland Protocol is too rigid and calls for changes, including removing paperwork checks between Great Britain and Northern Ireland.
As Irish spring suppliers, who supply all over the UK and Europe, we're interested in these seemingly ever-changing rules and regulations. Although they sound all doom and gloom, have there been any improvements in how Irish manufacturers cope with Brexit?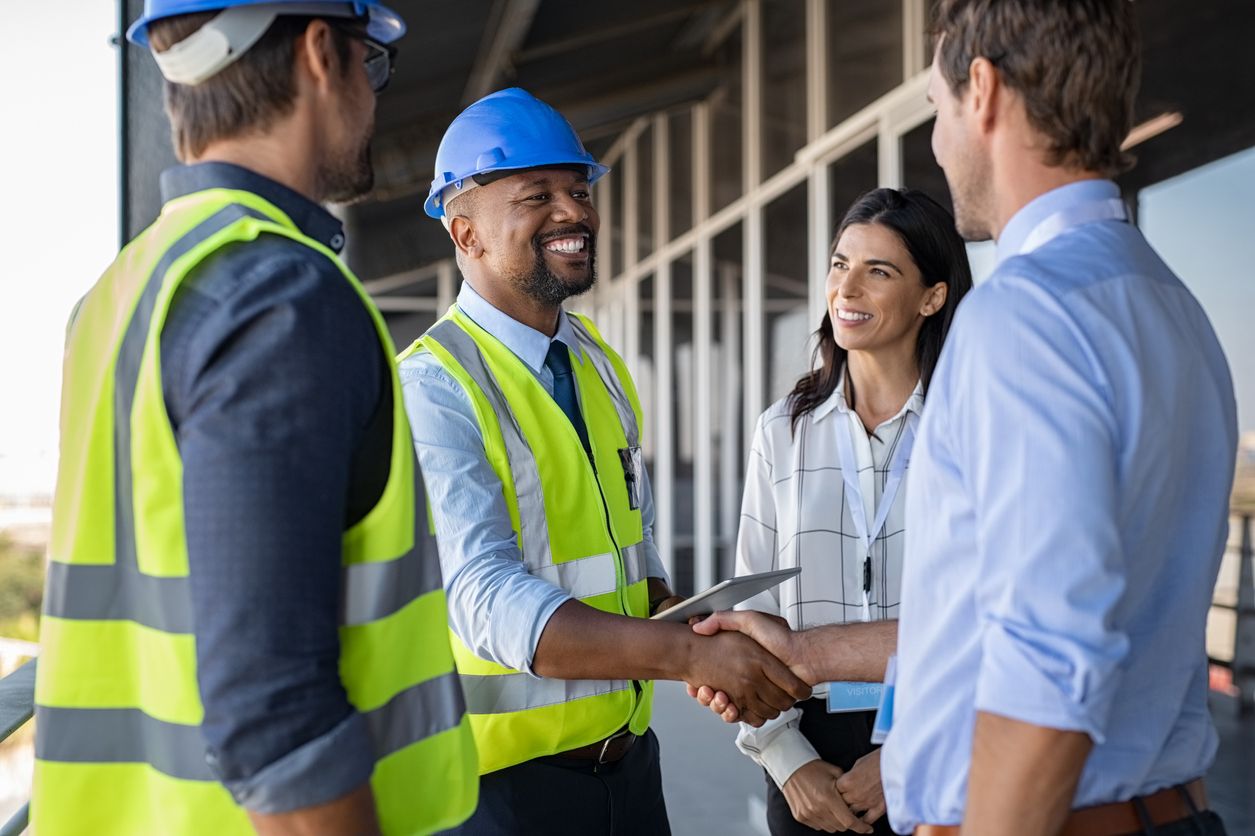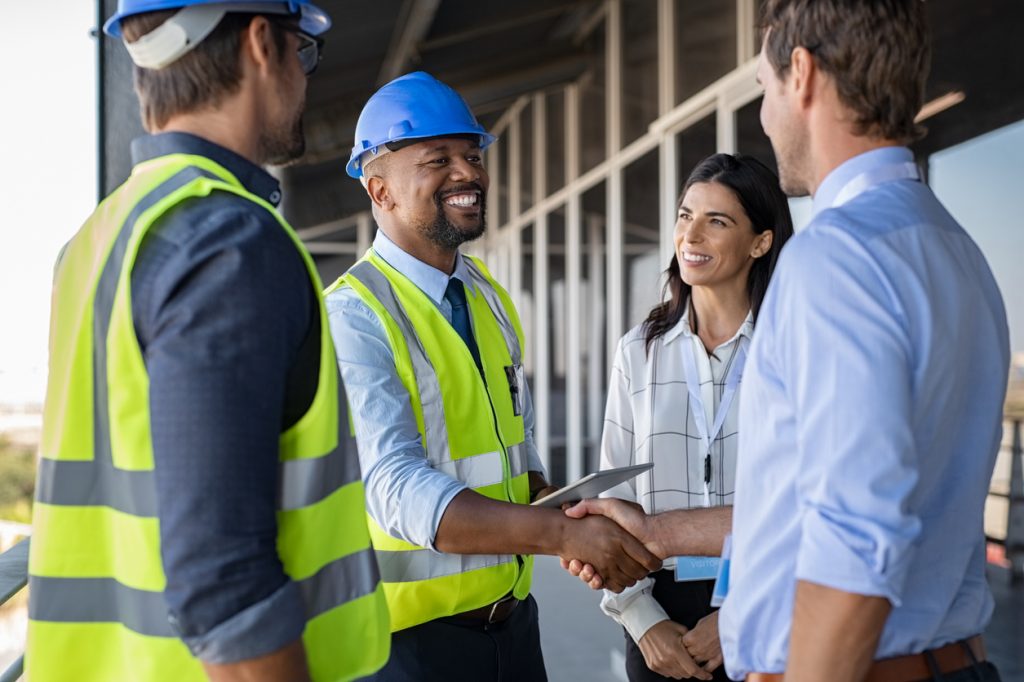 Have There Been Any Improvements?
Recent surveys have revealed that Irish manufacturers have made "significant strides" with the Northern Ireland Protocol and have gotten to grips with the changes quickly in the last six months. In July 2021, a shocking 40% of Irish manufacturing businesses claimed to be struggling with the new protocol and the implications it brought. However, this percentage was down to less than 25% in January 2022; excellent news for the industry, bringing hope to a sector that took a massive hit during Brexit and the pandemic.
One of the most remarkable outcomes of this strange time is that Irish manufacturers were somewhat forced to source locally. As materials and products were difficult to get hold of during the height of the Brexit negotiations, businesses found ways to source materials locally which was fantastic for small, local businesses.
As industry-leading spring manufacturers and suppliers in Ireland, we have experienced the hardships of Brexit firsthand and are relieved to be coming out of the other side with a clearer idea of where the sector stands.
We produce and supply springs, pressings, and metal components to a wide range of industries and offer incredible bespoke services so your business can get exactly what it needs. Get in touch today to enquire about our products.