How to Encourage Young People Into STEM Careers
In recent years, the world has changed so much, and technology has risen to become the most significant driver of our society's growth and progress. With STEM careers becoming more available, there are a growing number of profitable STEM careers for young people to choose from.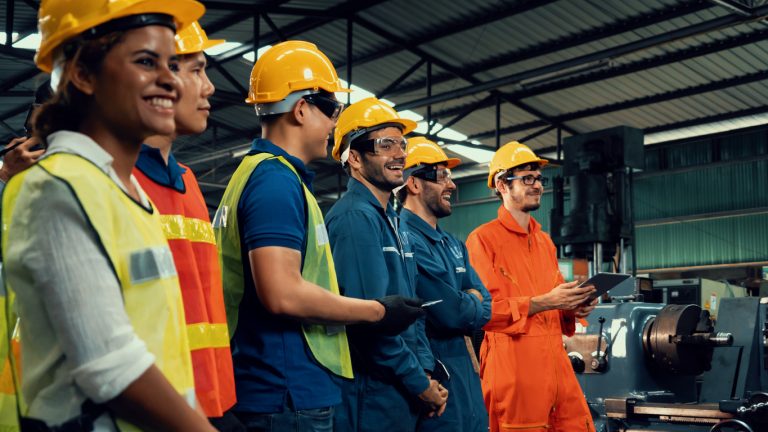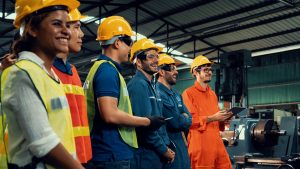 We at European Springs Ireland honestly believe that investing in new young engineers benefits the industry as a whole. Please continue reading to discover the benefits of a STEM career and how to get young people excited to be a part of it.
Explain What STEM Means For Them
It's easy to think that STEM has only a single meaning. While it's true that STEM is the acronym for:
Science
Technology
Engineering
Mathematics
These words are not everything STEM stands for. Instead, it is the concept of taking all four disciplines and combining them into a unified approach to learning, something more significant than the sum of their parts. By studying STEM or pursuing a career within the industry, you open yourself up to various career choices and possibilities.
STEM careers are not simply the end of the road from a STEM education program. Instead, they continue to help build your critical thinking and problem-solving skills. As an experienced pressings company, we encourage the close teamwork common in engineering environments. These supportive work environments will help build a person's initiative-taking, teamwork abilities, and general communication skills. These varied skills are helpful in more than just engineering; they could help a young person with any future STEM career, again, providing options for their future.
Awareness of STEM Careers?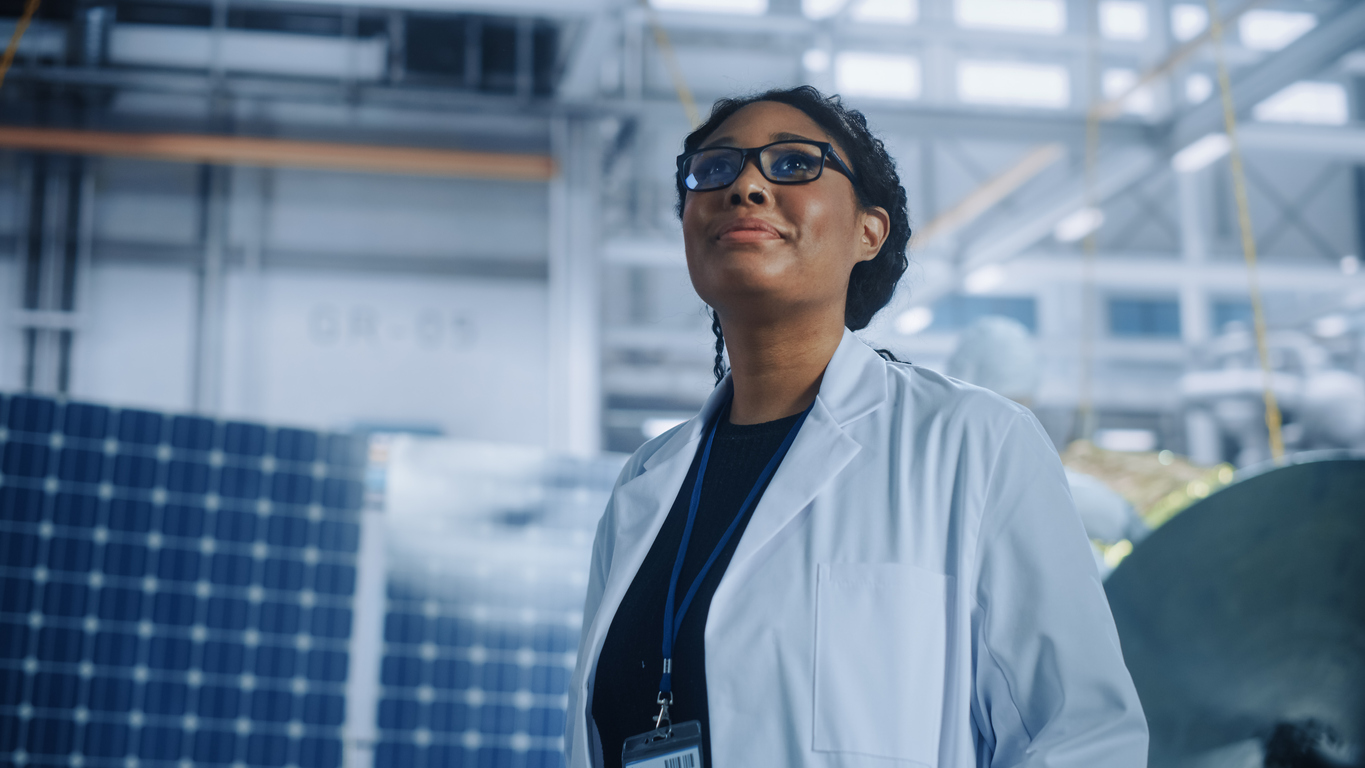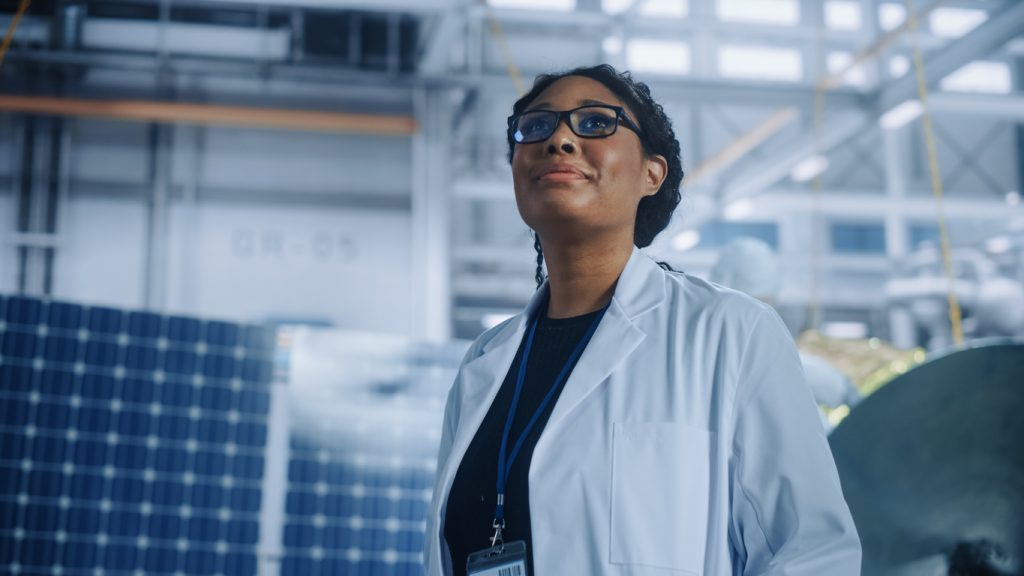 STEM can seem too vague a career trajectory for many young people to grasp fully. Moreover, it can be off-putting not to have a single laser-focused objective for your future career. Without clear goals in life, it can be easy to wander or feel like your efforts are not getting you anywhere. So we recommend explaining the applicable positions they can apply for within the broad sector.
STEM Careers can cover almost every facet of our lives:
Science covers everything from doctors, dentists, physicists, chemists and biologists.
Technology covers the digital world of web developers, software testers and general graphic creation.
Engineering has the broadest coverage of career possibilities regarding STEM—civil, electrical and agricultural engineering or manufacturing such as our spring manufacturers in Ireland.
Mathematics will offer you financial or research analysis or a move into economics and statistics.
By providing suggested career goals within the sector, you can help provide purpose and drive to young people and help them find a passion for a STEM career. It's easier to dream about being a chemist, research analyst or engineer than to dream about being a general STEM worker.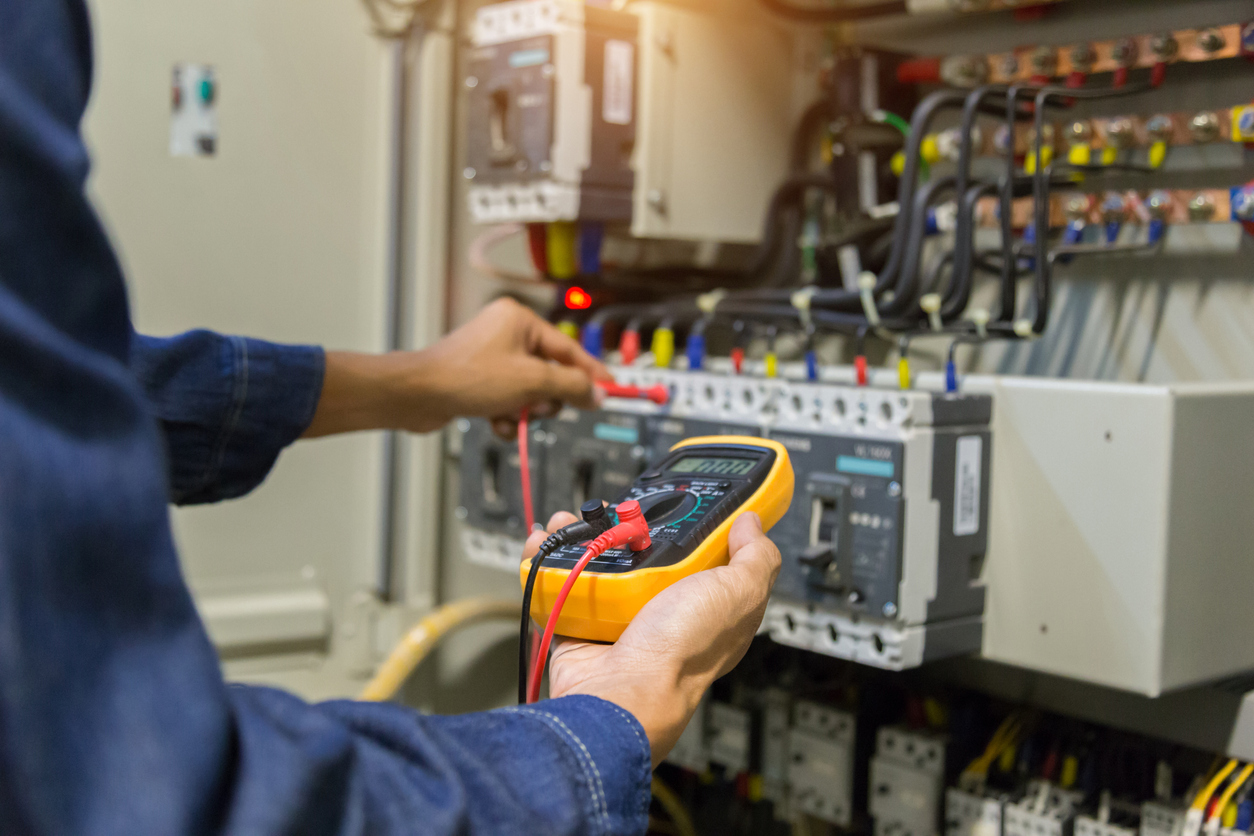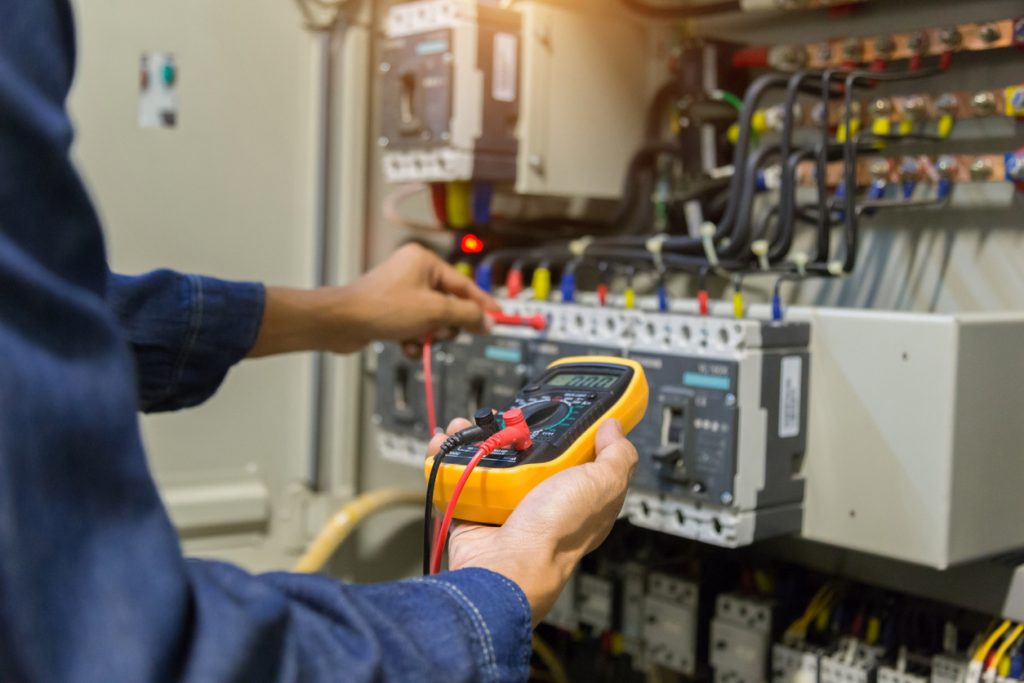 How to Get Started in STEM?
Across the UK, there are various scholarships, bursaries and apprenticeships available. Many employers are currently actively searching for graduates from STEM courses because they understand the importance of these highly skilled people for the industry's future.
This desire has led to an increase in excellent funding opportunities for postgraduate students, especially for female students. But this is just one way you can explore a STEM career, which you can learn more about in our associated article.
For example, Brunel University in London offers a mentoring program called Women in Engineering and Computing (WiBEC) that supports young female graduates and undergraduates to enter a career in STEM. This program has existed since 2014 and has benefitted over 600 female students with industry advice from mentors.
We recommend reading the student newsletter and websites of the universities you're interested in to find out what will be the best choice for your start in STEM.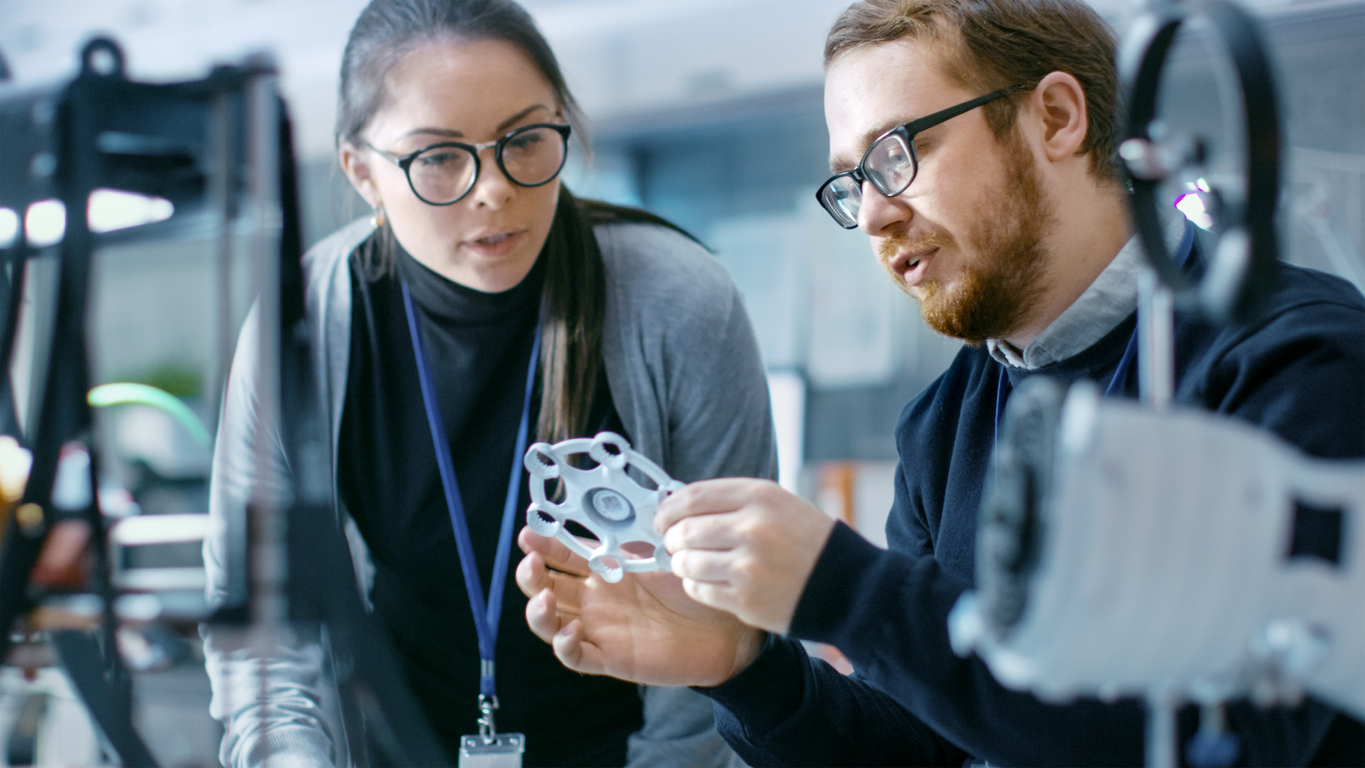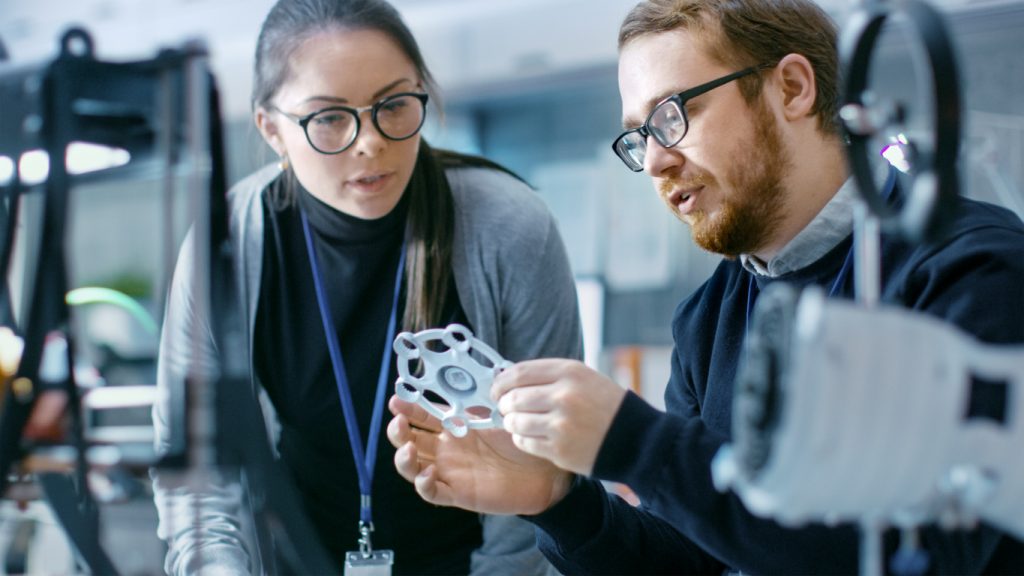 Best Universities to Study STEM?
The UK is world-renowned for being one of the best countries to study STEM in. With highly-rated institutions for all industry elements, there are many options for places to study.
When choosing your university, you may find that they specialise in one part of STEM more than the others. So, for example, a university with a high rating for engineering postgraduate courses may not rank as highly for postgraduate mathematics courses. This means that if you choose conventional STEM rankings for universities, you may not get a clear image of what they are good at because they group all of STEM into one rating.
We recommend looking deeper at the individual courses the institution teaches. See what they specialise in and pride themselves on teaching. For example, a university that doesn't rate highly in overall STEM may rate very highly in one element, such as engineering.
Institutions like the Trinity College Dublin, the University College of Cork and the National University of Ireland in Galway are all in the top 500 educational establishments for STEM worldwide and boast impressive placement rates in various sectors from medical to engineering. By choosing any of these, you will be earning a cost-effective quality education and beginning a very profitable career in any of the STEM careers mentioned previously.
Engineering Apprenticeship Schemes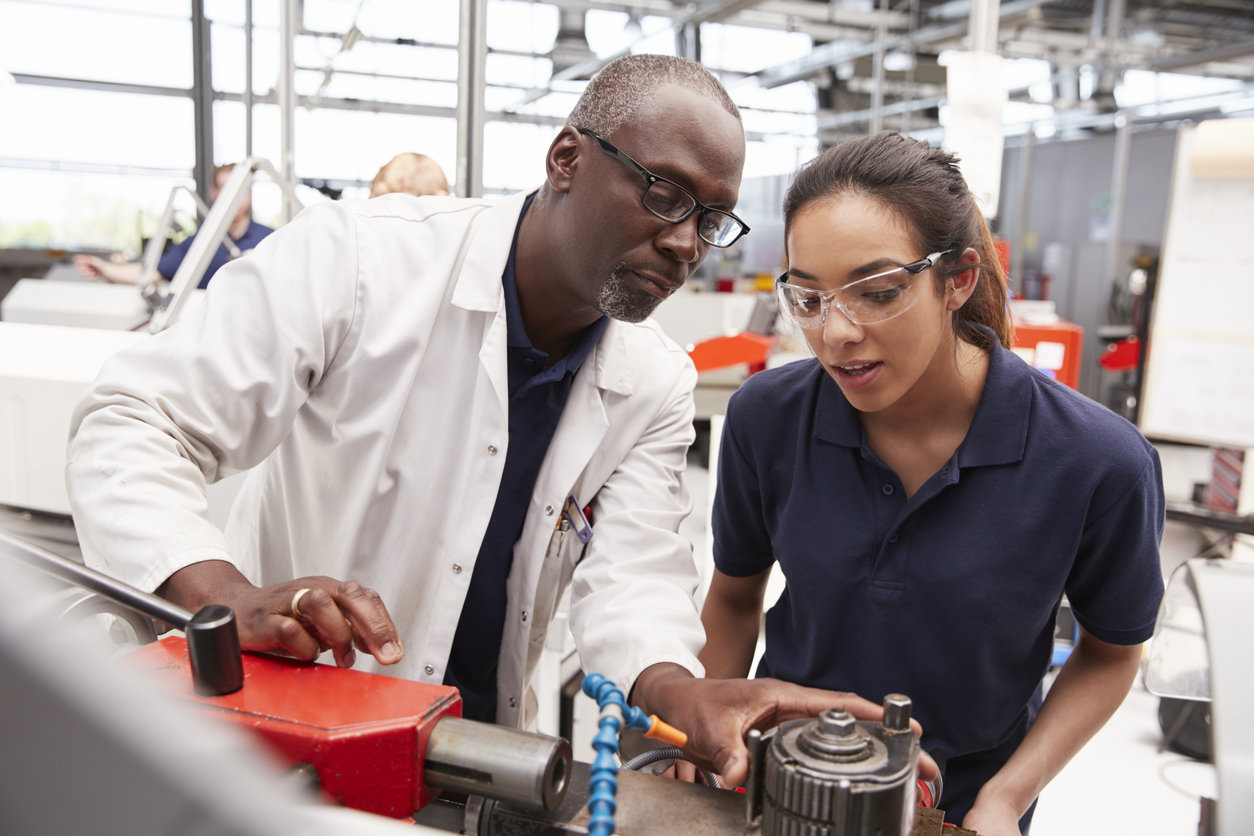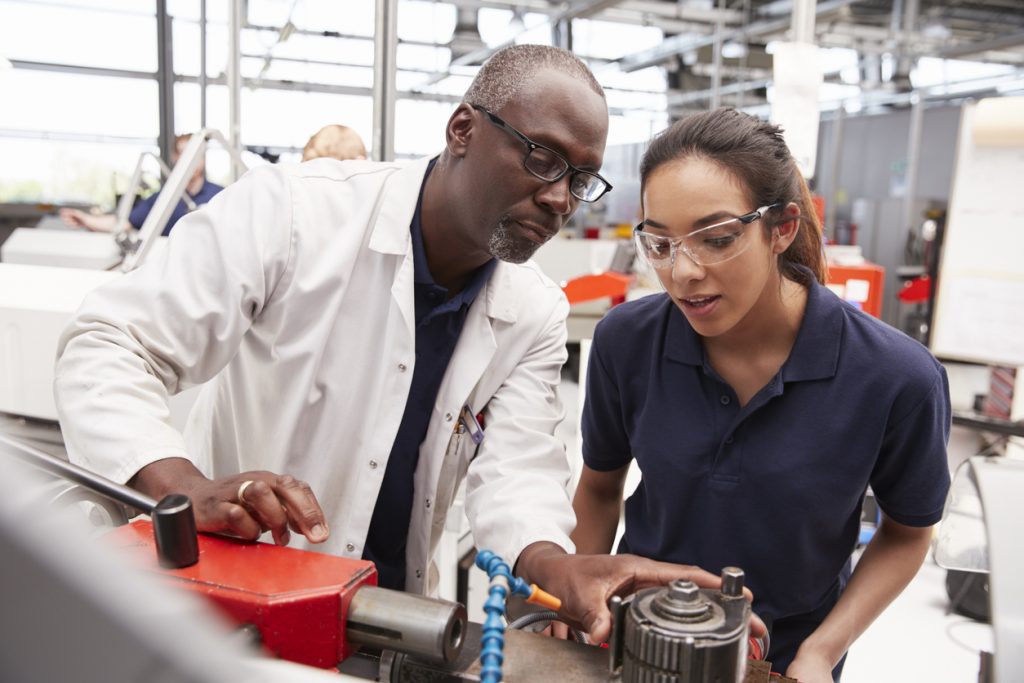 As spring suppliers, we at European Springs Ireland are proud to offer incredible apprenticeship schemes that follow the Mechanical Manufacturing Apprenticeship framework. In addition, we award BTEC Level 3 certificates in Engineering operations and Maintenance.
There are so many fascinating, fulfilling careers in STEM available, with more being created each year. With so many learned institutions providing quality education and helpful bursaries, now is the time to explore your own bright future with a STEM career.
If you have any questions about getting started in STEM or specifically about our apprenticeship schemes, please don't hesitate to contact us online today. One of our engineers will happily answer your questions.