Inspiring Women to Choose a Career in Manufacturing
It's disheartening to hear that 56% of female engineers reported that they felt the manufacturing industry in Ireland has not only more opportunities, but superior opportunities for men. Despite the statistics that show women are less likely to enter the field than men, it is unclear why there aren't equal opportunities for each gender.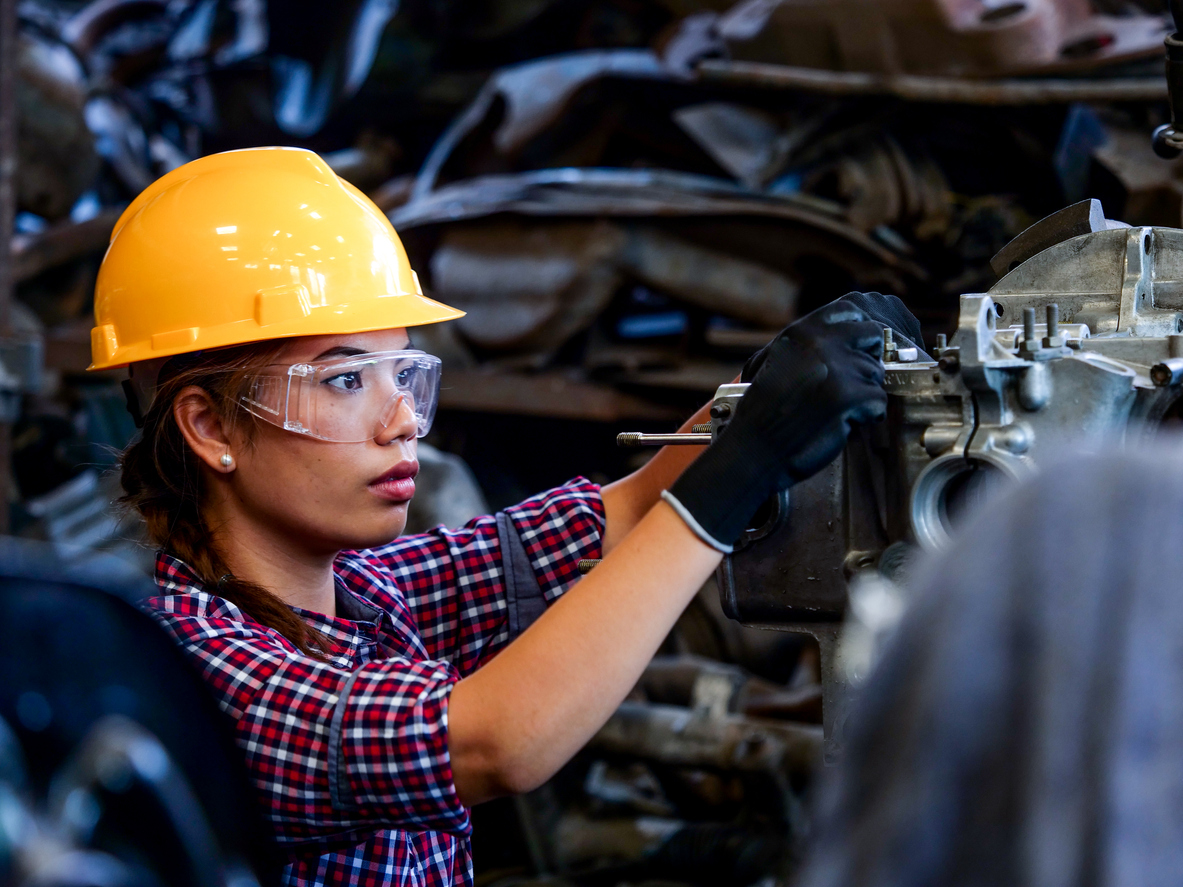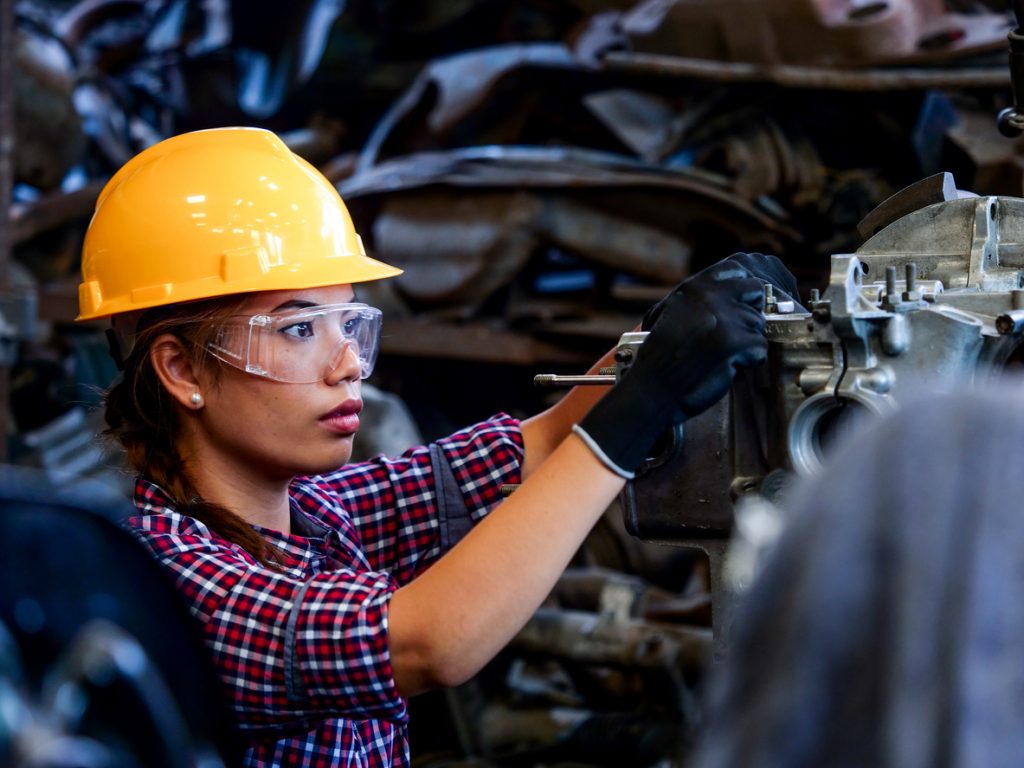 That is why, in today's blog, we're looking into the importance of inspiring women to choose a career in manufacturing. We'll be exploring the idea of challenging stereotypes that women in this industry deal with daily and focus on why we should be encouraging women to join the manufacturing sector from a young age.
We're proud to stand with women here at European Springs Ireland and offer an incredible support system for young people getting started in the industry as apprenticeships. Please don't hesitate to get in touch with our team for additional support or advice.
What Do the Statistics Say?
It may not be surprising to hear, but only 14% of bachelor's graduates from engineering and manufacturing related schemes in Ireland are women. Young women taking their GCSEs have been found to steer clear from STEM-related subjects, meaning even at the age of 16, girls are put-off from a career in manufacturing.
But we want to know why this is. Is it a lack of support from the industry? An unmotivating number of opportunities to progress? A long list of damaging stereotypes and old-fashioned ideals?
Although the numbers are low, with women making up just 14.5% of engineering in Ireland, it is slowly on the rise, with a 25.7% increase in women in manufacturing roles from 2016 to 2021. This is hopeful, but there is still much more work to rectify the gender imbalance.
Challenging Stereotypes
One of the main reasons women tend to avoid a career in manufacturing is the stereotypes surrounding their gender within the industry. These stereotypes suggest that to take on a manufacturing role, you must fit into a particular category by looking and acting a certain way, and usually, this means being male. Another stereotype is that those who aren't male are at least masculine-presenting and have typically masculine interests. This damaging stereotype means that feminine presenting women may be put off from a career in manufacturing due to the judgement and lack of support they receive from others.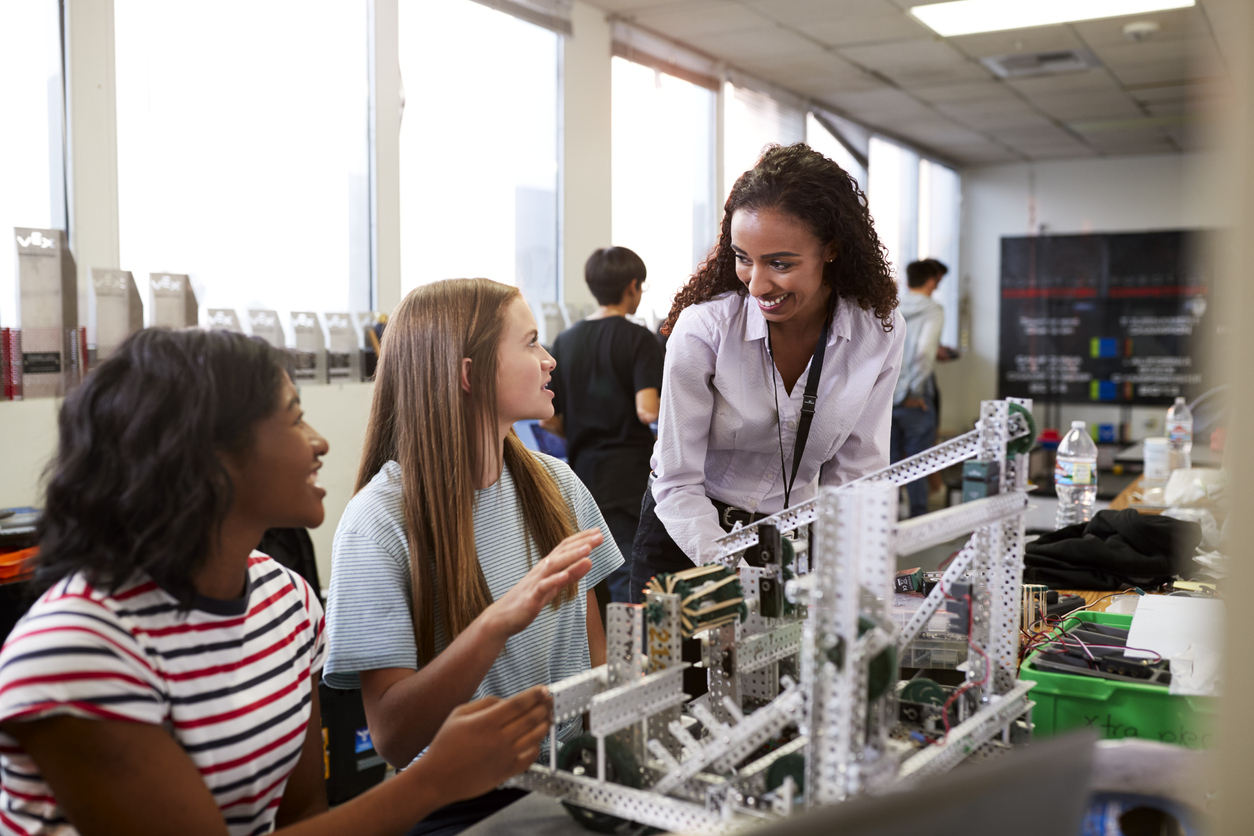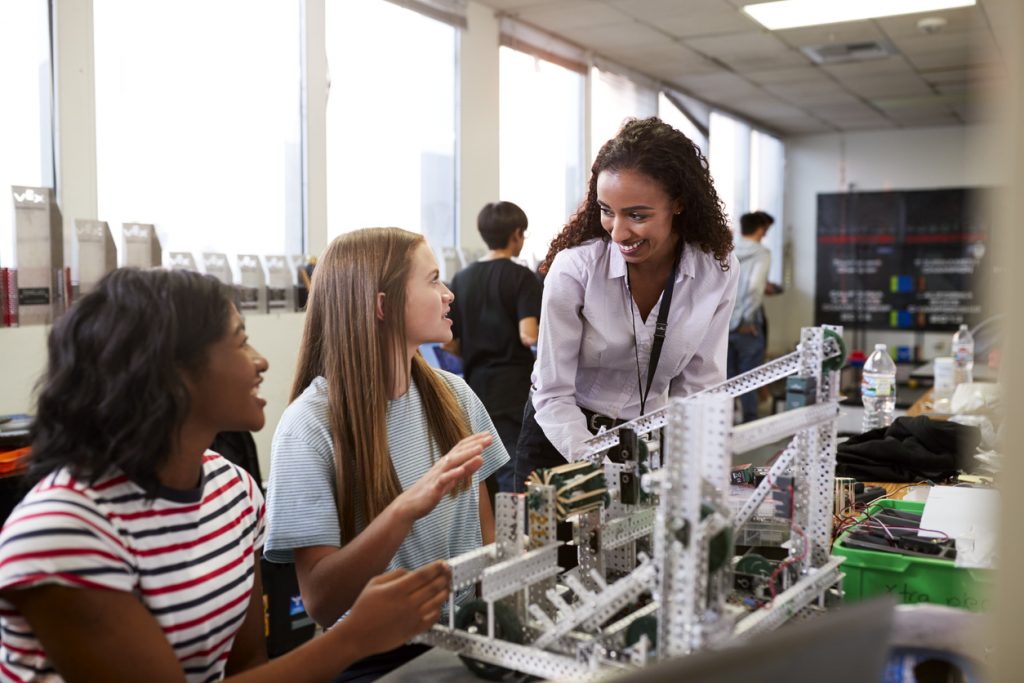 These stereotypes can have a knock-on effect and mean that women interested in a career within the industry could feel excluded as they have little or no role models or people like themselves to look up to within their workplace.
Inspiring Young Women in Schools
To abolish the stereotypes of needing to look or act a certain way to work within the manufacturing industry, we need to start from the beginning. This means inspiring young girls from an early age before learning about outdated beliefs.
It's vital that this education begins before children take their GCSEs, and they are taught that anyone can find success in manufacturing, no matter their gender. This way, they have time to consider it as a career option before making choices about their potential further education, such as university and apprenticeship schemes.
Apprenticeship Schemes for Women
Here at European Springs Ireland, we are proud to offer incredible apprenticeship schemes that follow the Mechanical Manufacturing Apprenticeship framework and award BTEC Level 3 certificates in Engineering Operations and Maintenance. Additionally, we provide an accompanying NVQ in Mechanical Manufacturing Engineering. We believe that a career in manufacturing is a great choice, and an apprenticeship is a fantastic way of getting your foot in the door and learning trade skills and getting paid at the same time.
We would never discriminate and are happy to take on anyone excited about the role and their career within the industry, regardless of gender. For more information on the fantastic opportunities here at European Springs Ireland, please get in touch with our team. We are more than happy to discuss your options and help you decide which path is right for you.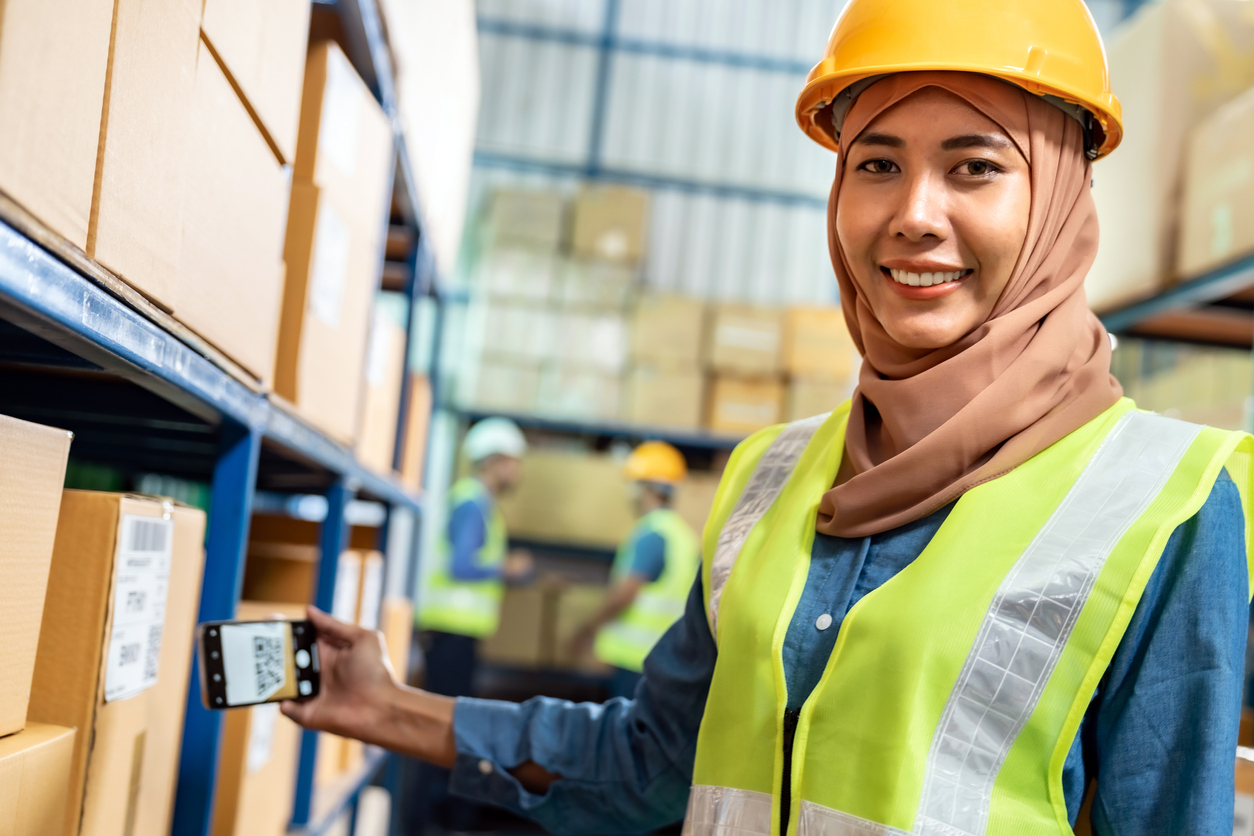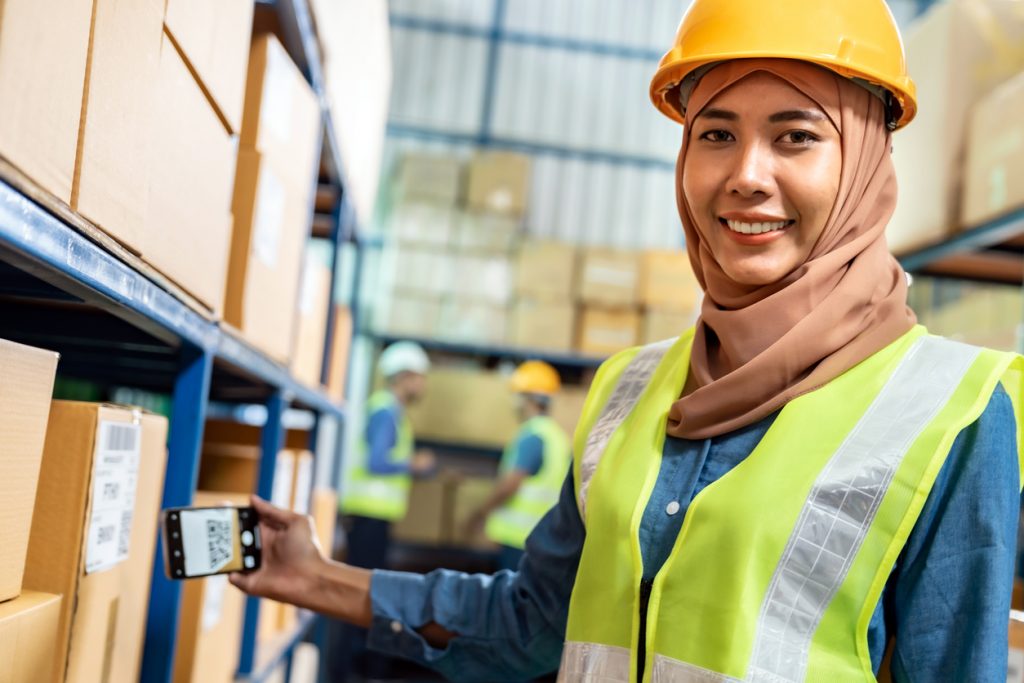 International Women in Engineering Day
International Women in Engineering Day is detrimental to the industry; it allows women worldwide to speak up about their experiences, good and bad, to inspire others to do the same. It lands on the 23rd of June annually and is a day of celebrating the slowly narrowing gender pay gap and working towards a more inclusive industry. Companies worldwide take part in recognising their influential female workers – inspiring young women to consider a career in engineering and manufacturing.
Looking Into the Future
As disheartening as the statistics may be to read, we are working closer to a more inclusive community that supports both men and women in the manufacturing industry. We hope this blog has given those who need it some inspiration and drive to go for the career they wish to have and not feel like they can't because of their gender.
If you're interested in pursuing an engineering or manufacturing apprenticeship with us, please do get in touch, and we will provide you with everything you need to know to help get you set up. As leading spring manufacturers in Ireland, we have what you need to inspire and push you in the career that's right for you.