Ancient Wonders of Engineering
Engineering has come a long way since ancient times, and we're able to invent and create incredible things that we wouldn't have been able to comprehend years ago. Initially, engineering was considered to be inventions such as the wheel. Since then, engineering has advanced tremendously, with advances in technology and the digital world to thank. As a result, the engineering industry now use machines and software to develop incredible designs and structures. We welcome new engineering techniques to create bespoke springs and pressings as spring suppliers.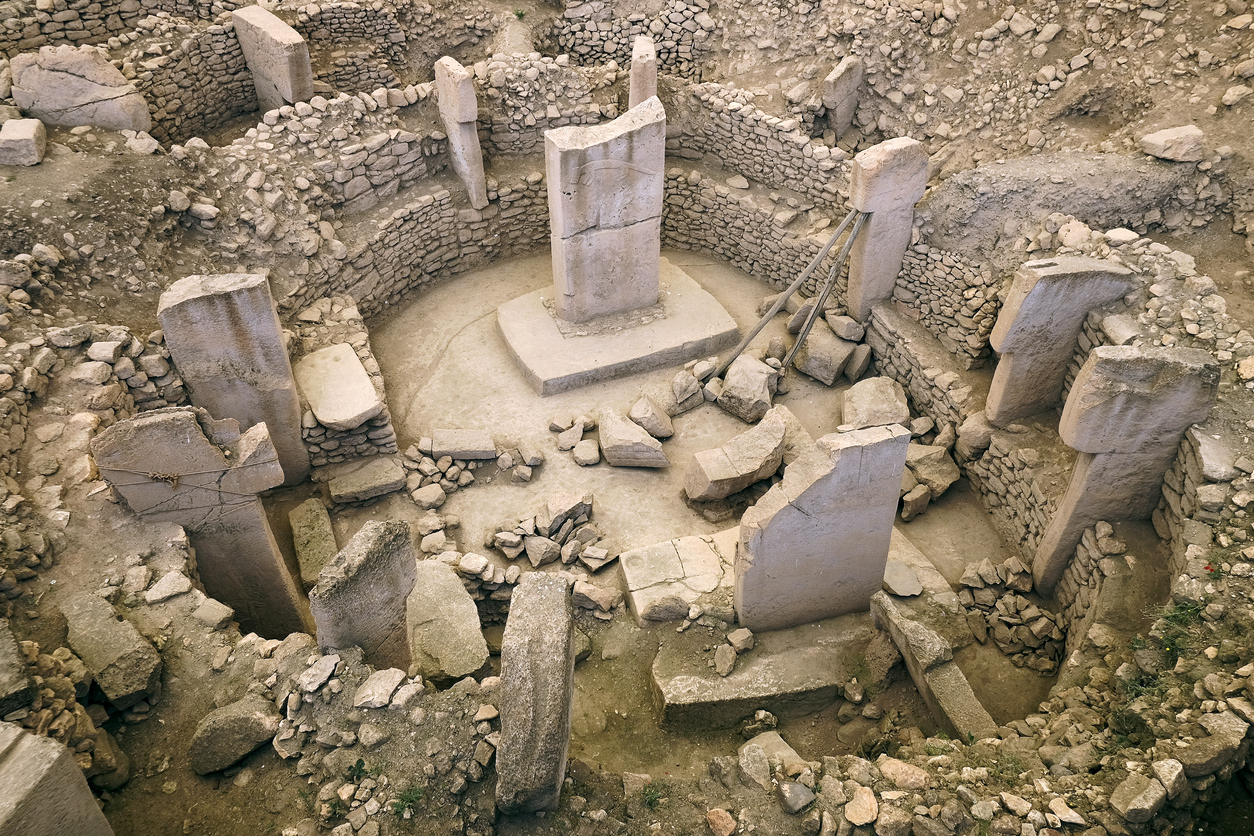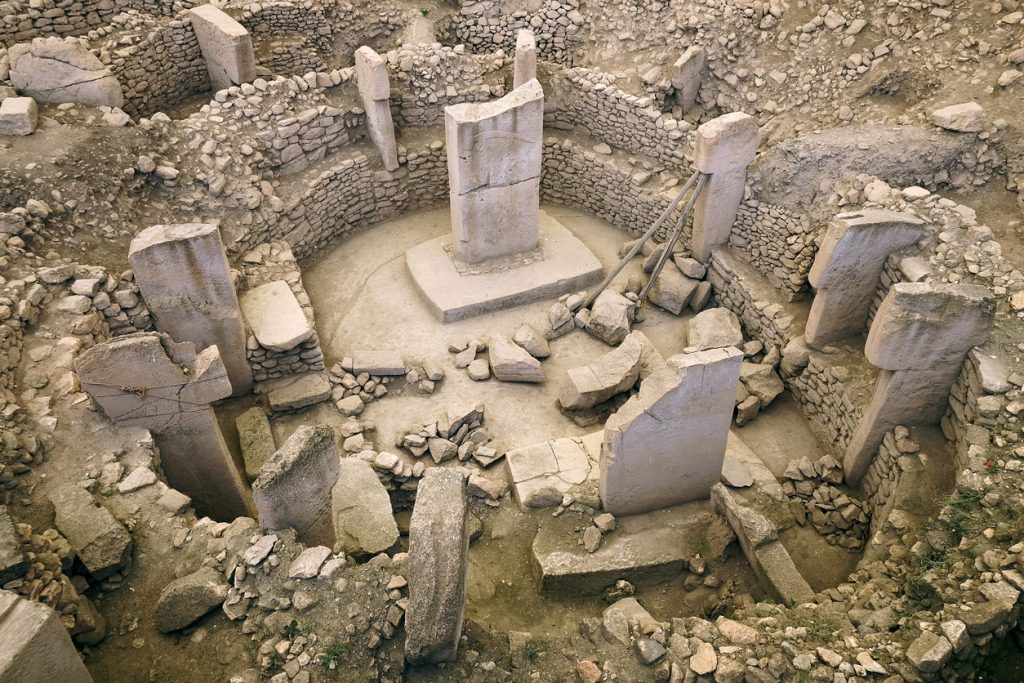 However, some works of ancient engineering still impress and amaze us today due to the level of advancement at such an early time. We take a look back at some of the world's most impressive ancient engineering pieces that still stand to this day.
Göbekli Tepe
This stone creation is incredible to view, with its massive stone pillars arranged into a set of rings. Foxes, snakes, boars, and other animals are carved into the stone as 2D pictures and 3D models. But what makes this collection of rough stones remarkable is that it's thought to have been built around 9000 B.C. That's so early that it predates farming; it also predates Stonehenge by 6000 years. The largest of the stones is 18 feet tall and weigh around 60 tonnes, so the question remains, in a time before farming, how did these ancient people build this fantastic work of architecture?
Researchers have found that the Göbekli Tepe was built using limestone and followed a strict architectural plan. It was cleverly designed so that if a line were to be drawn through the centre points of three of its enclosures, it would form a near-perfect equilateral triangle. In details like this and its pre-historic age, the Göbekli Tepe remains one of the unique archaeological pieces today.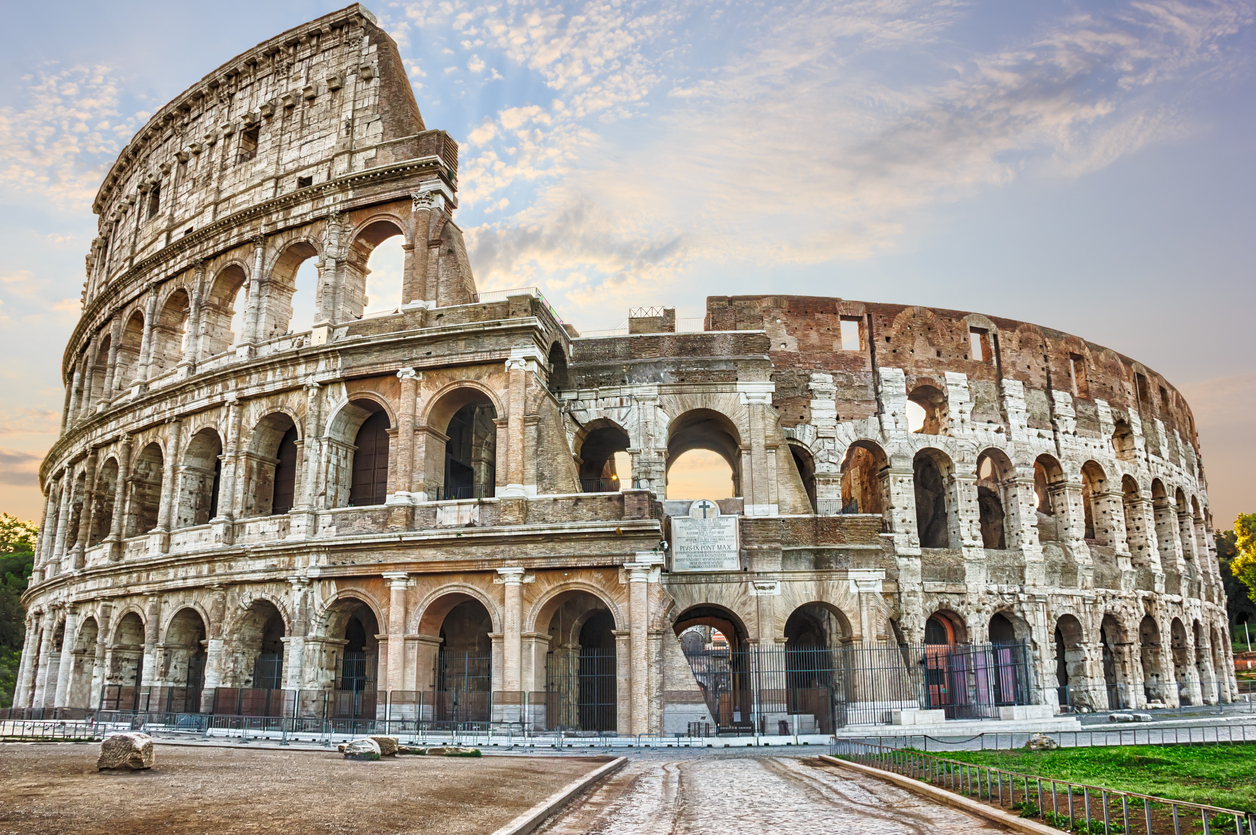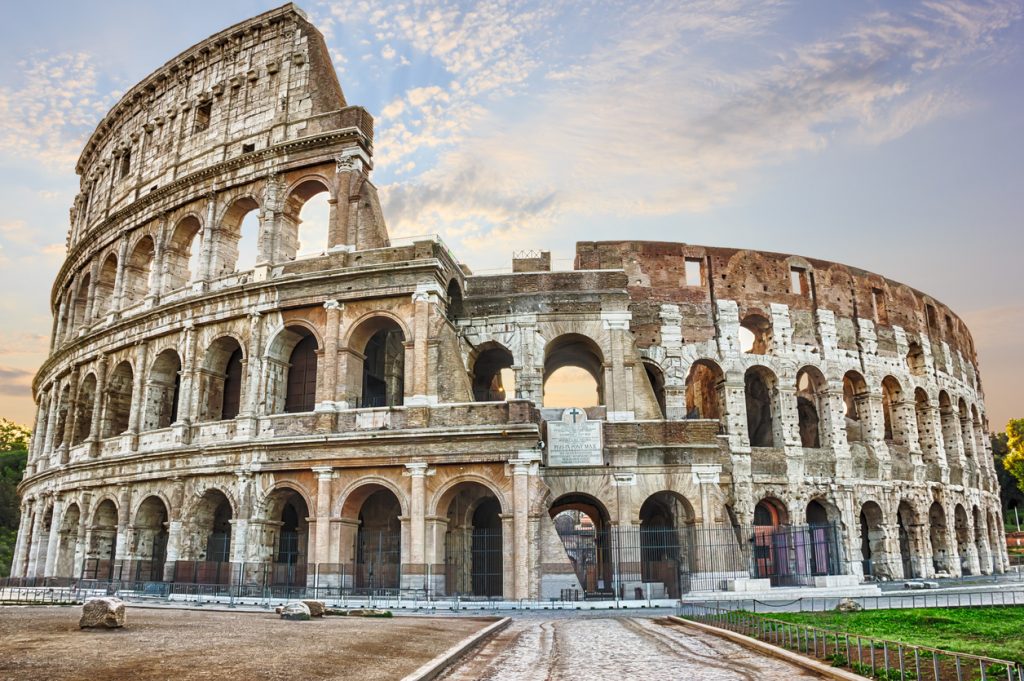 Coliseum Wonders
The coliseums are impressive enough as they are, but what amazes modern-day scientists is the lengths to which the Romans would go for a good show. One such form of entertainment featured the re-enactment of epic naval battles. The Colosseum would be flooded with water and filled with ships which slaves and prisoners of war were forced to board and act out battles. Archaeologists discovered that they used a system of aqueducts that led to the arena.
The most famous Colosseum in Rome was built in 70 A.D. using tufa blocks, a variety of limestone. Arches and Vaults were built into the design to create solidity in the structure, an addition that worked well as the structure still stands today. The Romans also used efficient techniques such as building seats and stairs in a workshop to be installed on-site later. This saved them time in construction and highlighted that efficiency has always been at the forefront of engineering. At European Springs, we also adopt efficient methods to create high-quality springs, such as clock springs.
Derinkuyu's Underground City
In 1963, a man of the Nevşehir Province of Turkey discovered the underground city of Derinkuyu when he knocked down a wall in his home and found an intricate tunnel system. This vast city dates back to somewhere between the 15th century and 12th century B.C. What's truly incredible about the city is the depth to which it goes. It's fascinating to think that those who built and excavated it would have been equipped with primitive tools, yet they were able to create a city large enough to house around 20,000 people.
The underground city was built using the debris from previous volcanic eruptions. The layers of built-up ash solidified to create a stable rock which they then used to carve living spaces out of. The city consists of multiple rooms, including a church, storage rooms and wine cellars and is open for tourists to visit in Turkey.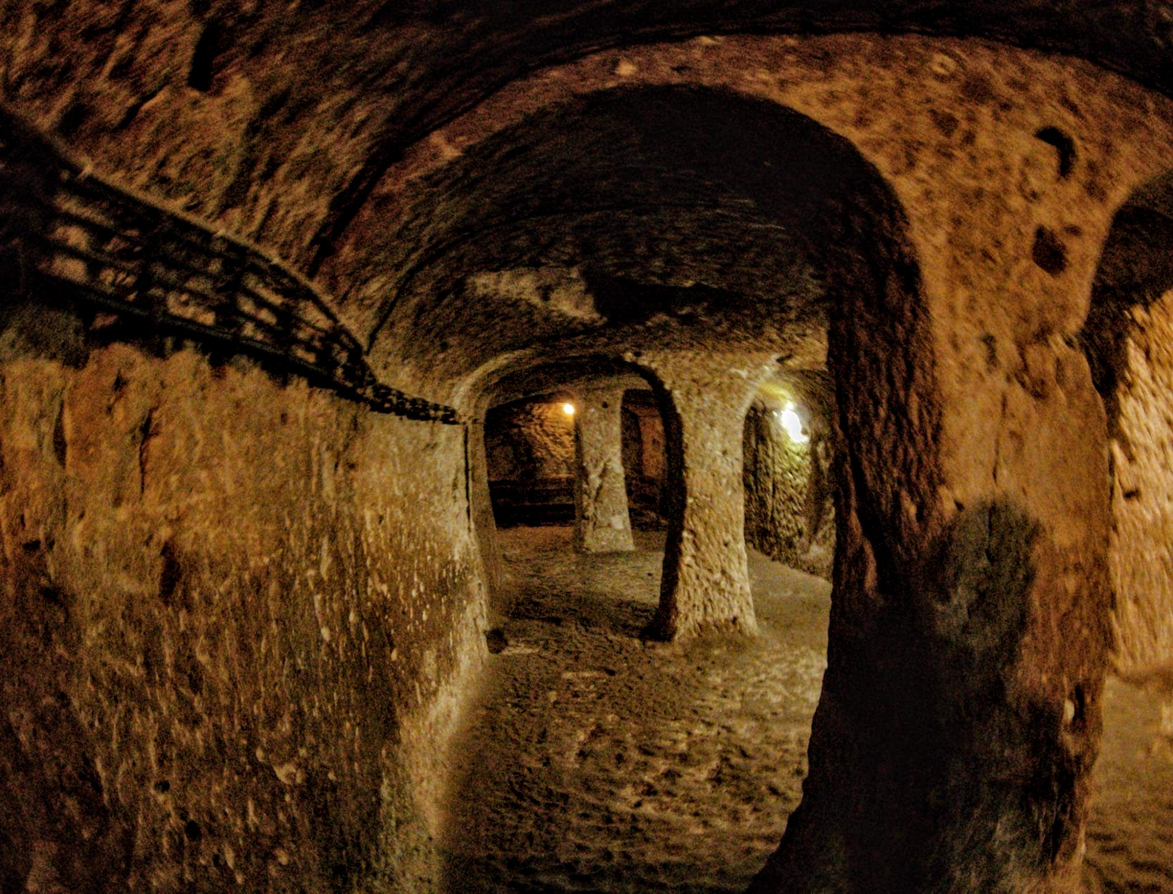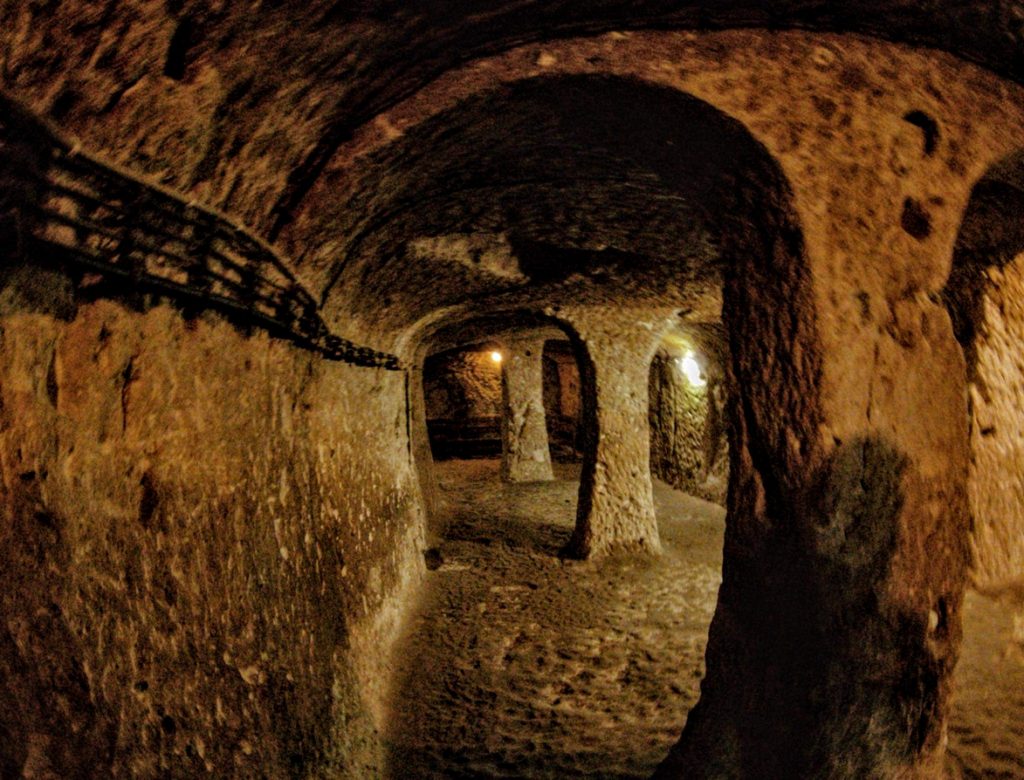 How Engineering Has Changed Since Ancient Times
Though these magnificent pieces of engineering remain to this day, it is clear to see that modern engineering has come on leaps and bounds. Technology is now commonly used in engineering, allowing us to design using the most innovative technologies and techniques. For example, at European Springs, we use the latest machinery and technology to manufacturer all types of springs and pressings. Without these latest advancements, we wouldn't be able to deliver the excellent service you see today.
Springs did not appear until around the 15th century, made initially using casts and bronze. Though they still served their purpose, the latest machinery allows us to create a bespoke spring of different sizes tailored to its required job, which would not have been possible in ancient times.
Here at European Springs, we're fascinated by the evolution of engineering and how far we have come in the past few thousand years. We're suppliers of a whole range of products essential to the engineering world, including gas springs in Ireland. For more information about any of our products or services, please get in touch with us today by calling 028 9083 8605 to speak to a member of our team.