7 Reasons Why Manufacturing is a Great Career Choice
We're leading spring manufacturers, so it's no surprise that we'd suggest manufacturing as a great career choice! It's an exciting industry to work in where no two days are the same.
Manufacturing is suited to those who enjoy 'doing' and have the mental strength to take on new challenges while applying innovation and problem-solving to each task. 
This blog will explore recruitment within our industry and discuss 7 reasons we think manufacturing is a great career choice for young people or those looking for a career change.
Contribution to the Economy 
When you choose manufacturing as a career, you're making a huge contribution to global economies. Manufacturing helps improve the standard of living for both workers and consumers to keep the economy alive and booming. Many manufactures, ourselves included, are not only contributing financially to the economy but creating high-quality components and products that provide a service for critical sectors, including healthcare, the defence industry and transportation.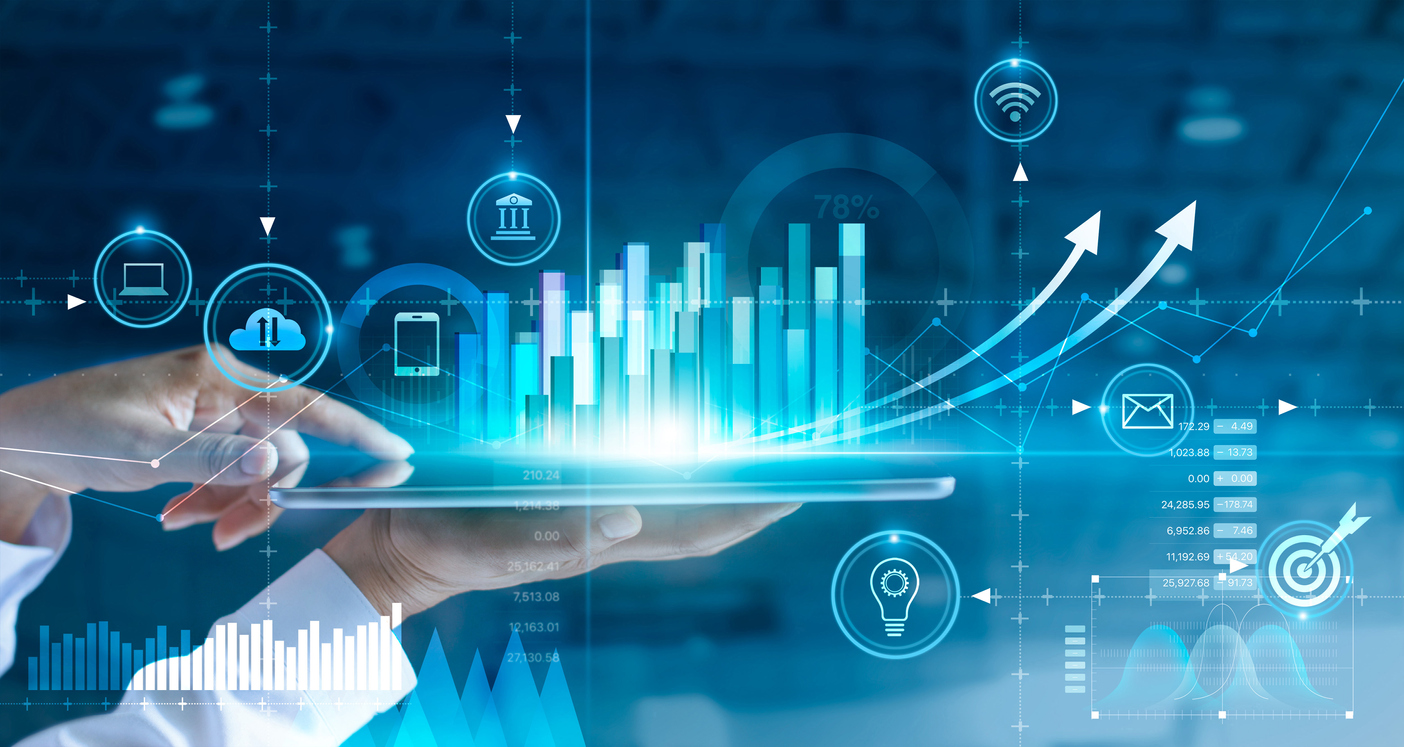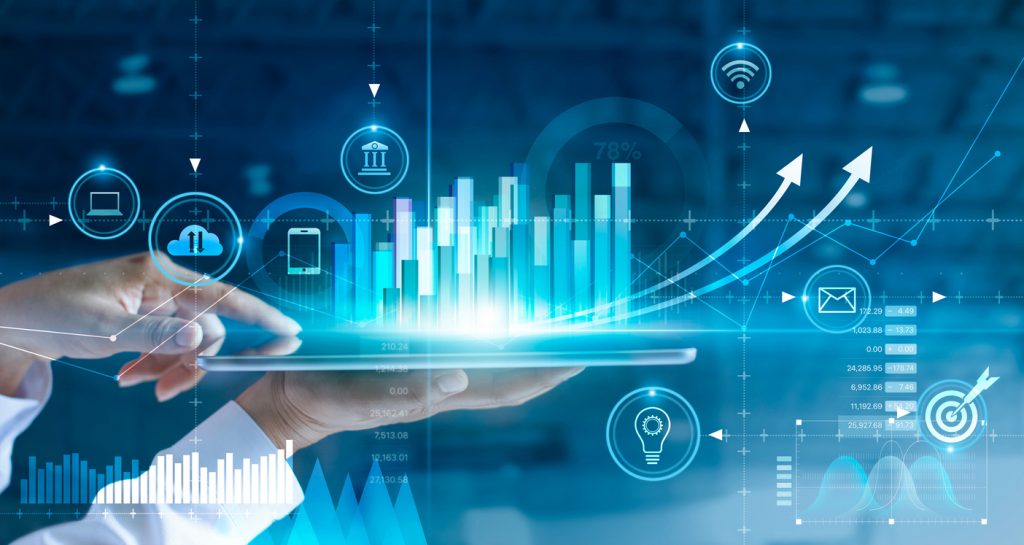 Exciting Sectors and Industries 
Here at European Springs, we manufacture parts for various industries, such as construction, automotive, electronics, medical and much more. Not only can you learn more about how these sectors use different products for a variety of applications, but it's interesting to work on bespoke projects and make one-of-a-kind items for the latest developments in the aerospace industry, for example. 
Career Growth and Development 
There is plenty of room for both growth and development in our industry. With new technologies being implemented at a rapid pace, there is the opportunity to manage and control specific areas of production or machine learning so you can become an expert in your field. The maintenance of these smart technologies is also an interesting area to explore. 
If you're looking to start out in a manufacturing role, we offer apprenticeships that follow the nationally recognised Mechanical Manufacturing Apprenticeship framework, awarding BTEC Level 3 in Engineering Operations and Maintenance certifications, with an accompanying NVQ in Mechanical Manufacturing Engineering. Apprenticeships are a great way to get your foot in the door and learn trade skills on the job. Many of our certified apprentices choose to continue to progress their knowledge and skills with us for years after completing their courses.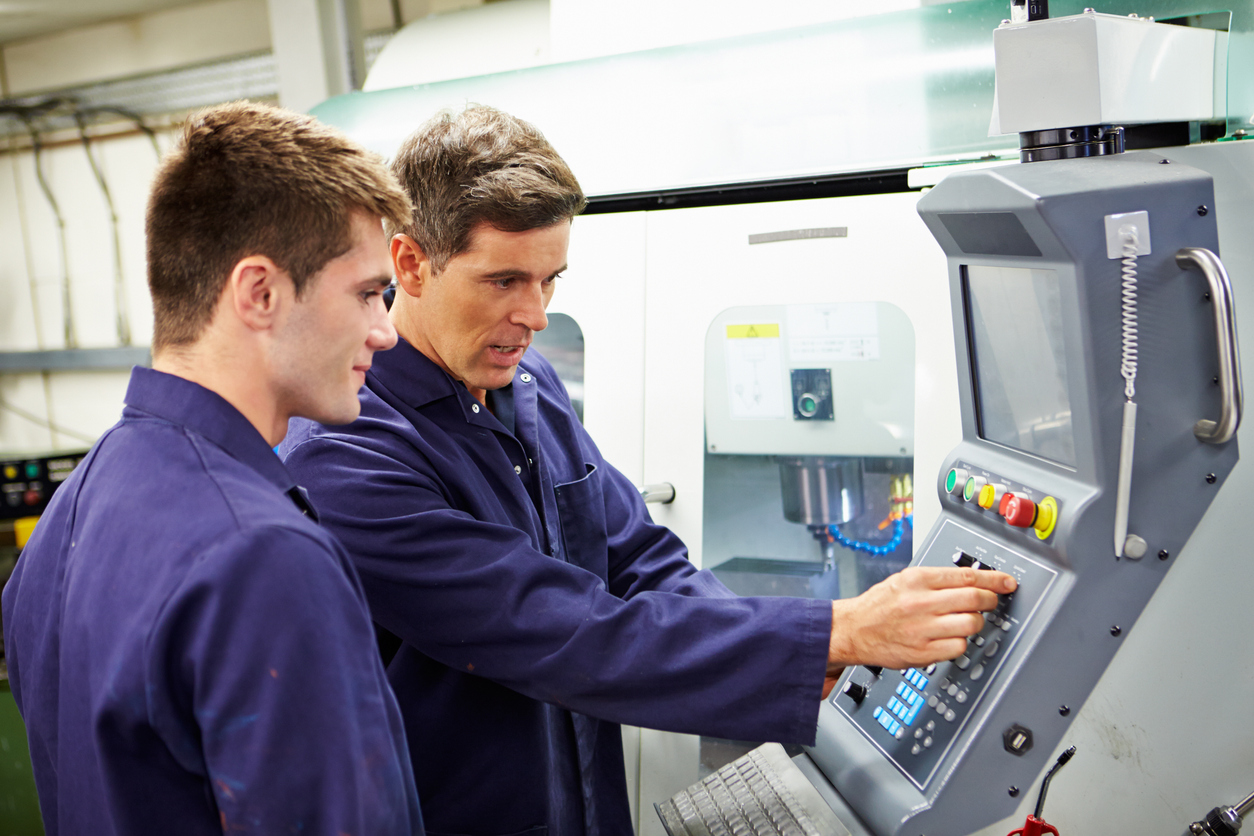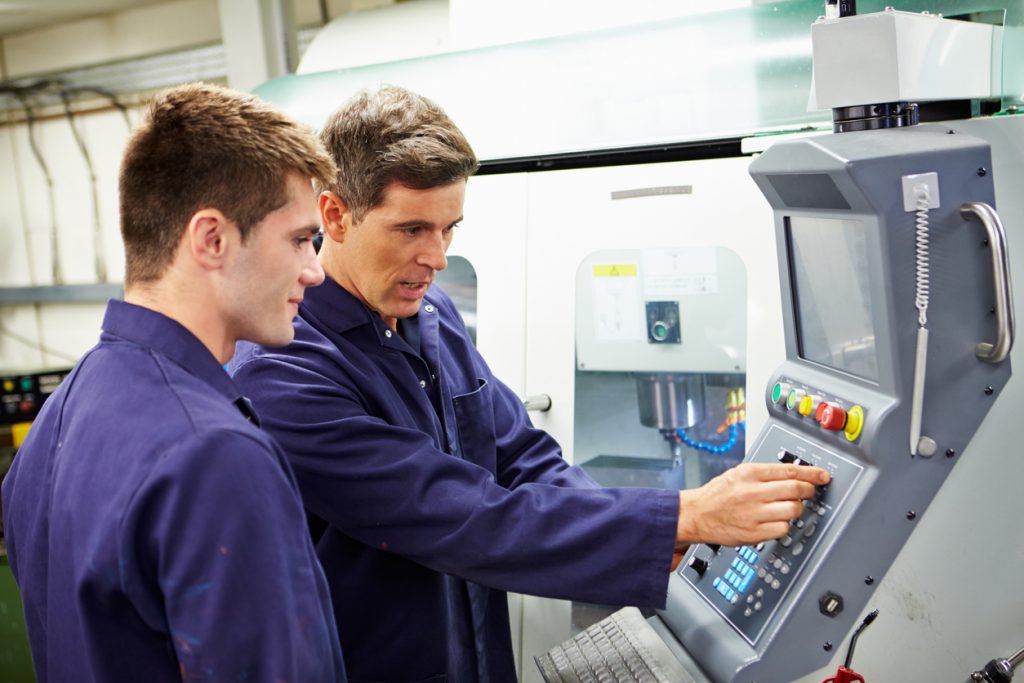 Work with Real Products 
In general, manufacturing is centred around the production of items that provide use in people's lives — this gives you the chance to design, create and work with real-life products. As previously mentioned, we make bespoke pressings across many sectors, and so it's an excellent opportunity to learn more about how your work impacts the bigger picture. 
Increased Safety 
Manufacturing omits a safety-first approach, especially with the increased implementation of smart technologies and automated machinery. Before entering into a manufacturing environment, you will be given the correct health and safety training and equipment needed. 
In the past, manufacturing plants have received stigma for out-of-date practices and unsafe protocols. However, that image is far from today's laboratory-style facilities with streamlined production solutions and highly advanced machinery.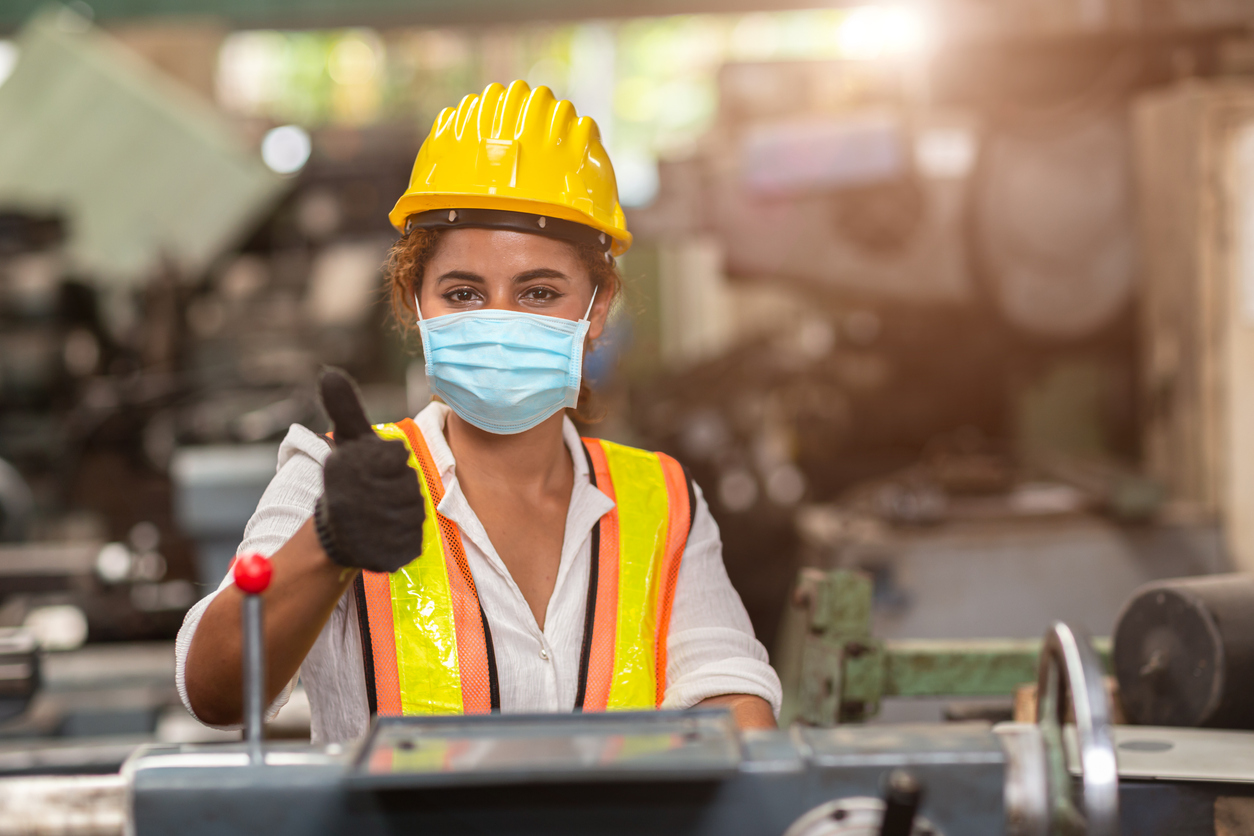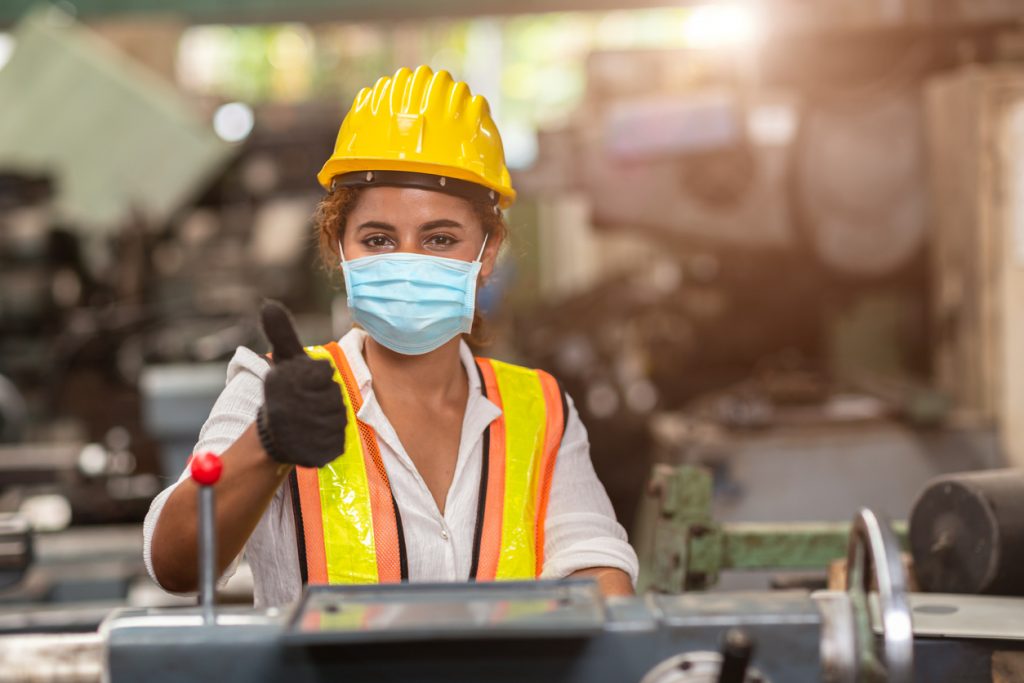 More than an Assembly Line 
There's much more to manufacturing than production and assembly lines. There's an opportunity to be involved in design, development, prototyping, problem-solving and much more. Automation has introduced so many different roles to our manufacturing facilities, and there is plenty of room for expansion in specialised areas of the business for talented individuals. 
Manufacturing always welcomes leadership, and you will find many fulfilling roles in areas like product research, marketing, business development and HR.
Work with Cutting Edge Technologies 
Technology is changing the manufacturing industry as we know it! Smart Factories and automated machinery, in particular, are currently at the forefront of digitalisation in modern-day manufacturing. Smart factories tie in technologies such as sensors, cloud computing, big data and industrial IoT (Internet of Things), combining physical and digital tasks to improve efficiency and counteract ongoing issues.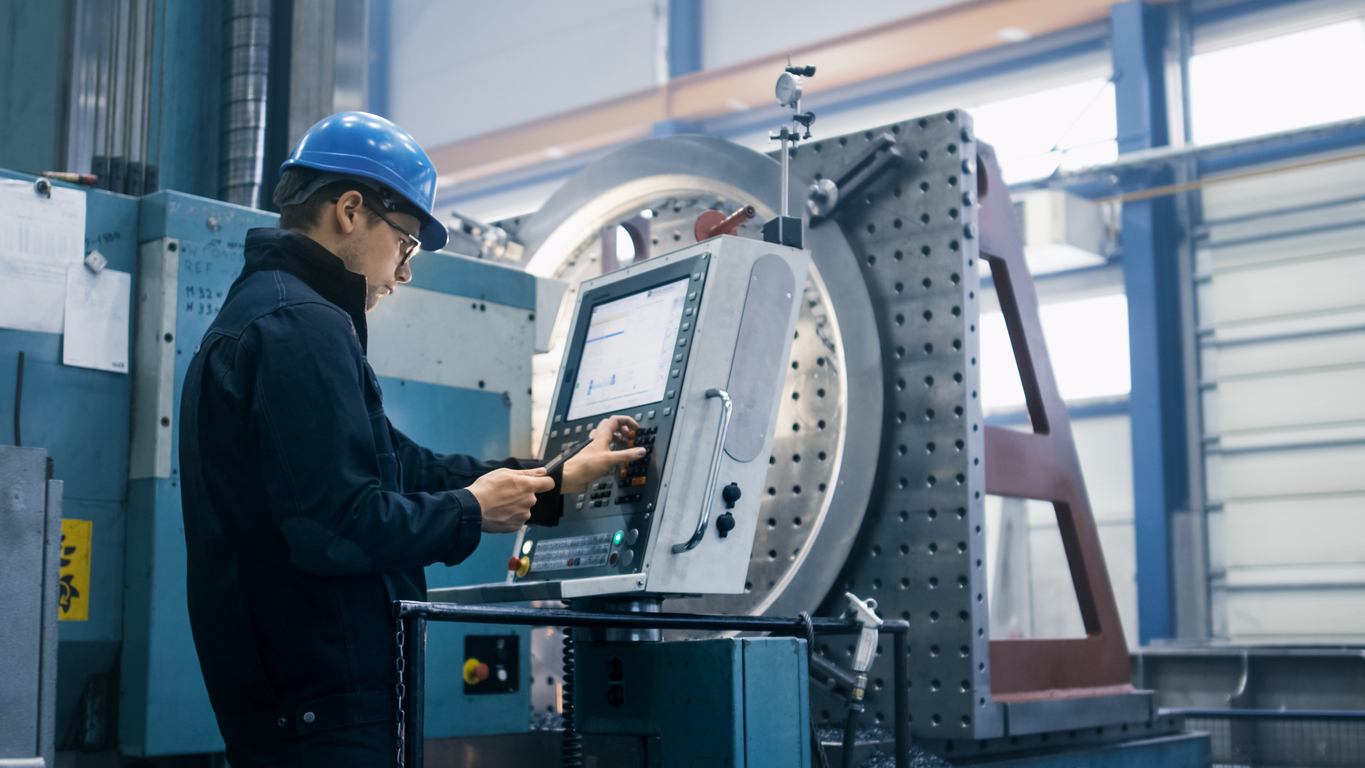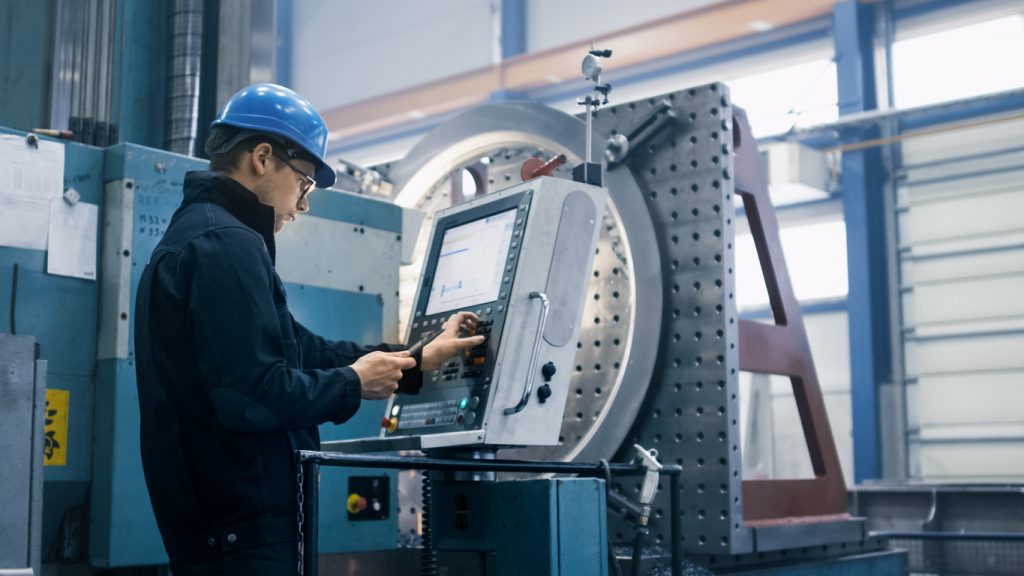 Working with these technologies is exciting and beneficial to the growing skills gap within our industry — which is at a 30 year high. Many manufacturers are investing in people, helping them gain the experience needed to fill vacant roles and prepare for the future of digital manufacturing.
Here at European Springs, we're dedicated to investing in the latest machinery and technologies, which have undoubtedly streamlined our business and allowed us to remain fully operational throughout the Covid-19 pandemic. Installing new equipment is critical to our expansion and long-term investment in the industry. 
---
As leading spring manufacturers, we need to strengthen our knowledge and introduce more diverse skillsets into our workplace, including preparing for future growth within manufacturing.
Every year, we welcome apprentices and see the direct benefits of having a development plan in place — many of our qualified apprentices continue to develop their skills as spring technicians. 
If you'd like to discuss the potential of joining our team or if you have any questions, then please contact us.