Manufacturing News Round-Up June-August 2021
For over 70 years, European Springs and Pressings has achieved and maintained the highest levels of technical expertise and innovative solutions in bespoke pressings. As leading spring manufacturers, we have to keep up to date with new research and developments within our industry. 
We often update our news page with the latest stories and roundups, so check in regularly to find out what's happening in UK manufacturing. In this article, we'll take a look at what's been happening in manufacturing from June to August 2021. 
Defence & Security Equipment International Show 2021 
We're attending the DSEI (Defence & Security Equipment International) from 14 – 17 September 2021 at ExCeL London, and you'll find us at stand number H4-634.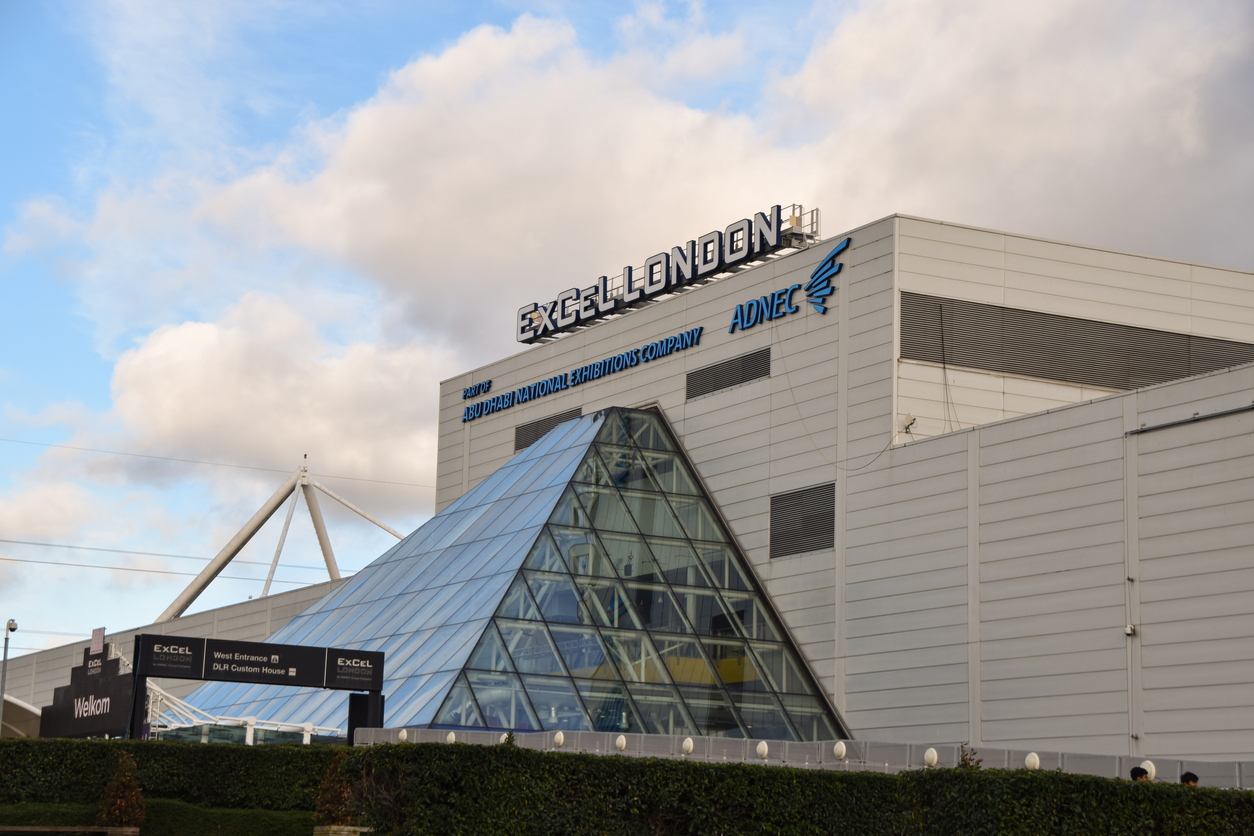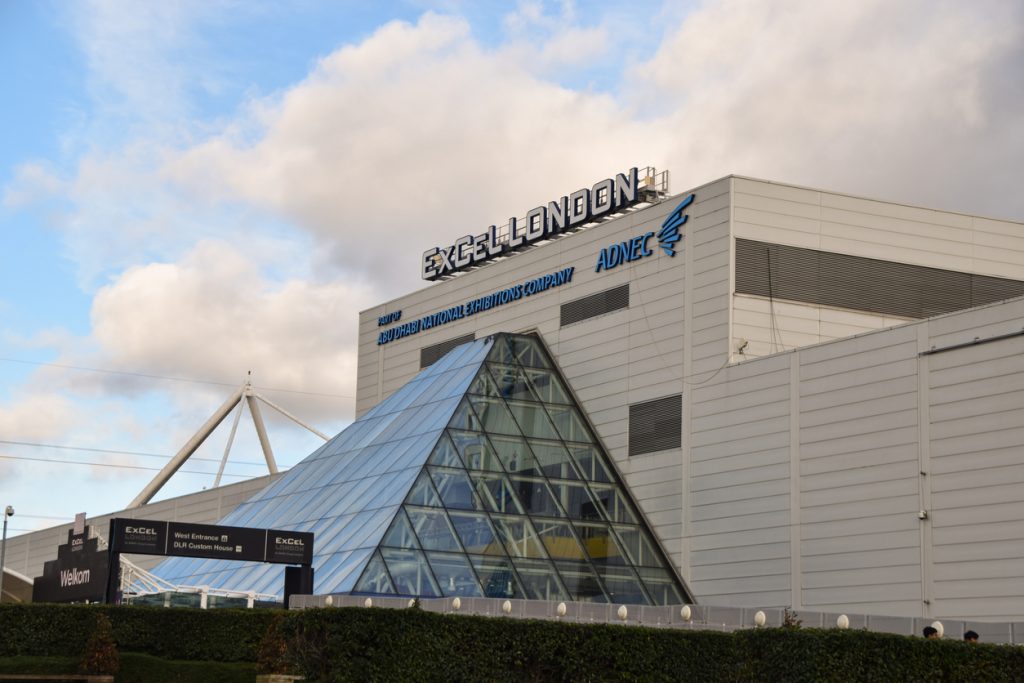 At our stand, you will gain insight into one of the UK's largest stamping and spring manufacturers. We'll be happy to answer any questions on our in-house facilities, including our products' design, prototyping, and assembly production manufacture.
As one of the world's largest arms fairs, the DSEI showcases arms company representatives and military delegations from around the world — it's an excellent opportunity to gain access to the global marketplace!
If you're interested in attending the event as a visitor, register now or find out more about the DSEI 2021 show.
Study Uncovers 'Integration Gap' of Industry 4.0 Technology
Many UK manufacturers are actively investing in trials of Industry 4.0 technologies. However, the 'integration gap' created by these investments could potentially lead to the industry failing growth or development opportunities that follow the current phase of recovery from the Covid-19 pandemic. 
The Engineer reported that 56% of senior-level decision-makers at UK manufacturing businesses confirmed they had achieved digital transformation in specific business functions. Although, it was also reported that many of those have not progressed in integrating technologies across various business functions.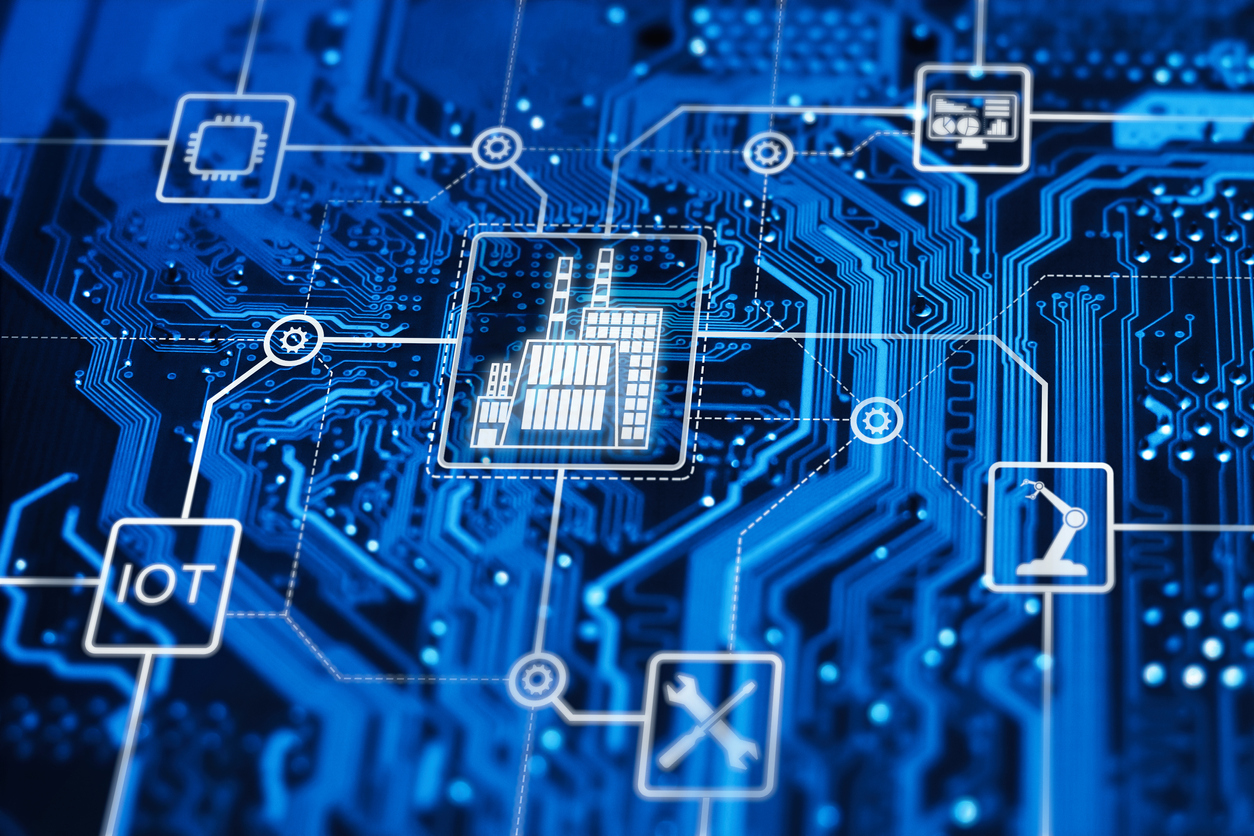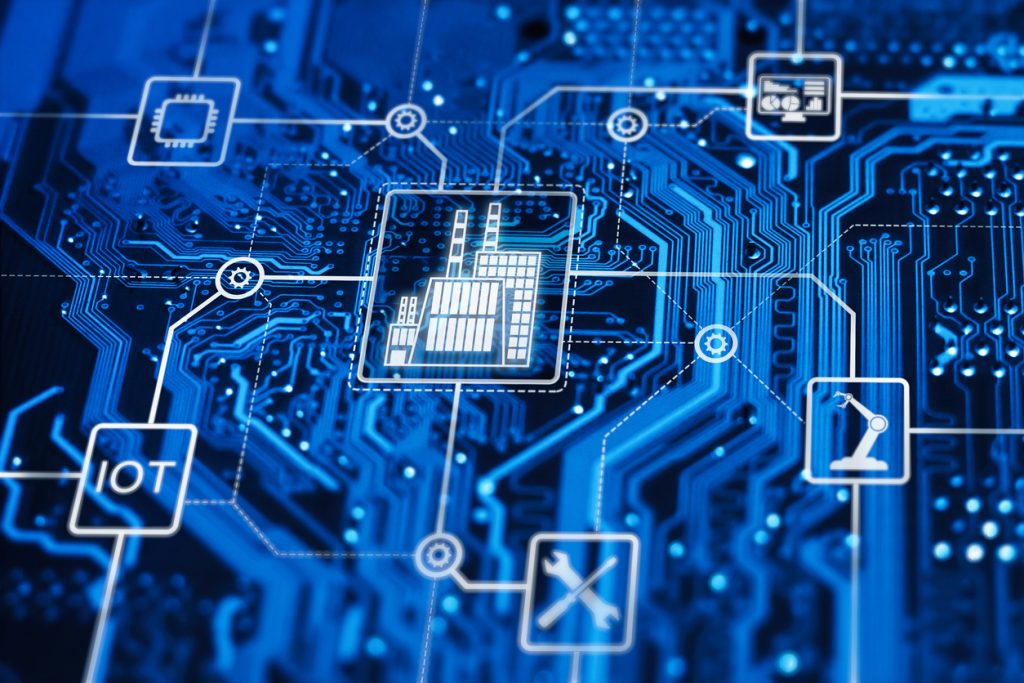 Industry 4.0 technologies can indeed streamline processes and channel productivity, though the complex nature of applying the technology is clouding the benefits of installing them.
MAKE UK Backs Initiative to Help Manufacturers Retain Young Talent 
Make UK are an official training provider partner that has launched a new initiative to promote and develop the Engineering Apprenticeships: Best Practice Programme. This is a first for both the manufacturing and engineering sectors, aiming to give businesses the skills and tools required to run successful apprenticeship schemes.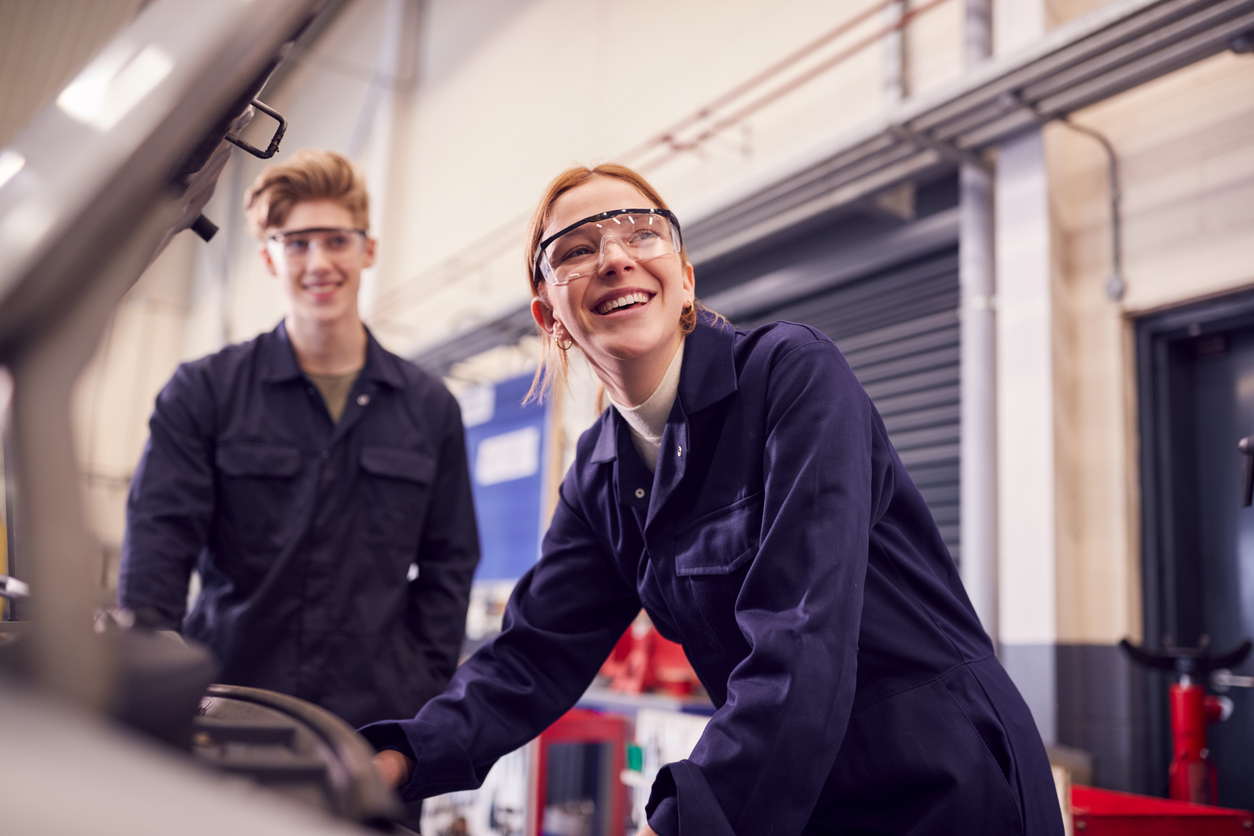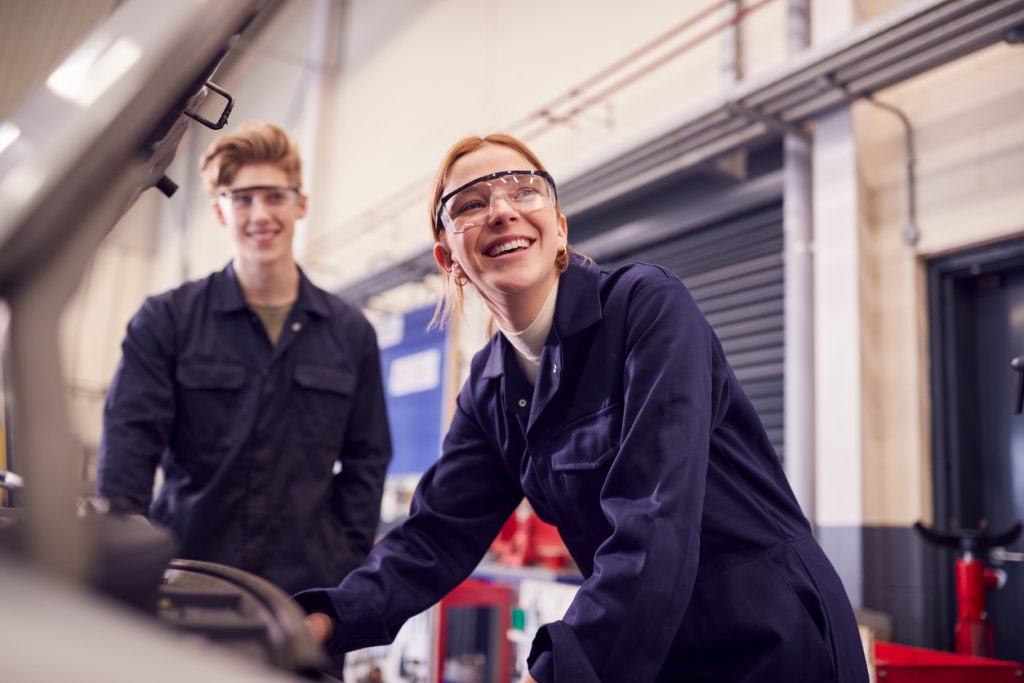 Here at European Springs, we're proud to take on apprentices every year, and by doing so, we see the benefits of those who choose to develop their skills as spring technicians in our press shop. As a business that invests heavily in the industry's future, we believe it's essential to introduce and develop skillsets and strengthen our knowledge.
European Springs & Pressings Installs New Press as Part of £700,000 Investment 
We recently installed a BSTA 410-110B2 and high precision servo feeder to increase our press shop capacity and target over £1m in new opportunities.
The high-power automated press and tool monitoring technology gives us a fully adjustable stroke between 16 and 47mm and production speeds of up to 1600 strokes per minute. There's no doubting that the new press installation is a fantastic addition to our manufacturing facility and can be used for many of the items we produce.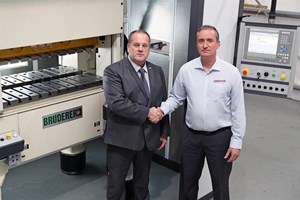 Stuart McSheehy, Managing Director of European Springs & Pressings, commented saying "Our relationship with Bruderer UK goes back more than 15 years, and this will be the third new machine we've taken from Adrian Haller and his team.
Find out more about our cutting-edge investment.
New Low-cost Solutions Help Manufacturers Go Digital
In June 2021, The Manufacturer reported that off-the-shelf technology is helping SME manufacturers remodel their businesses with a forward-thinking, digital approach.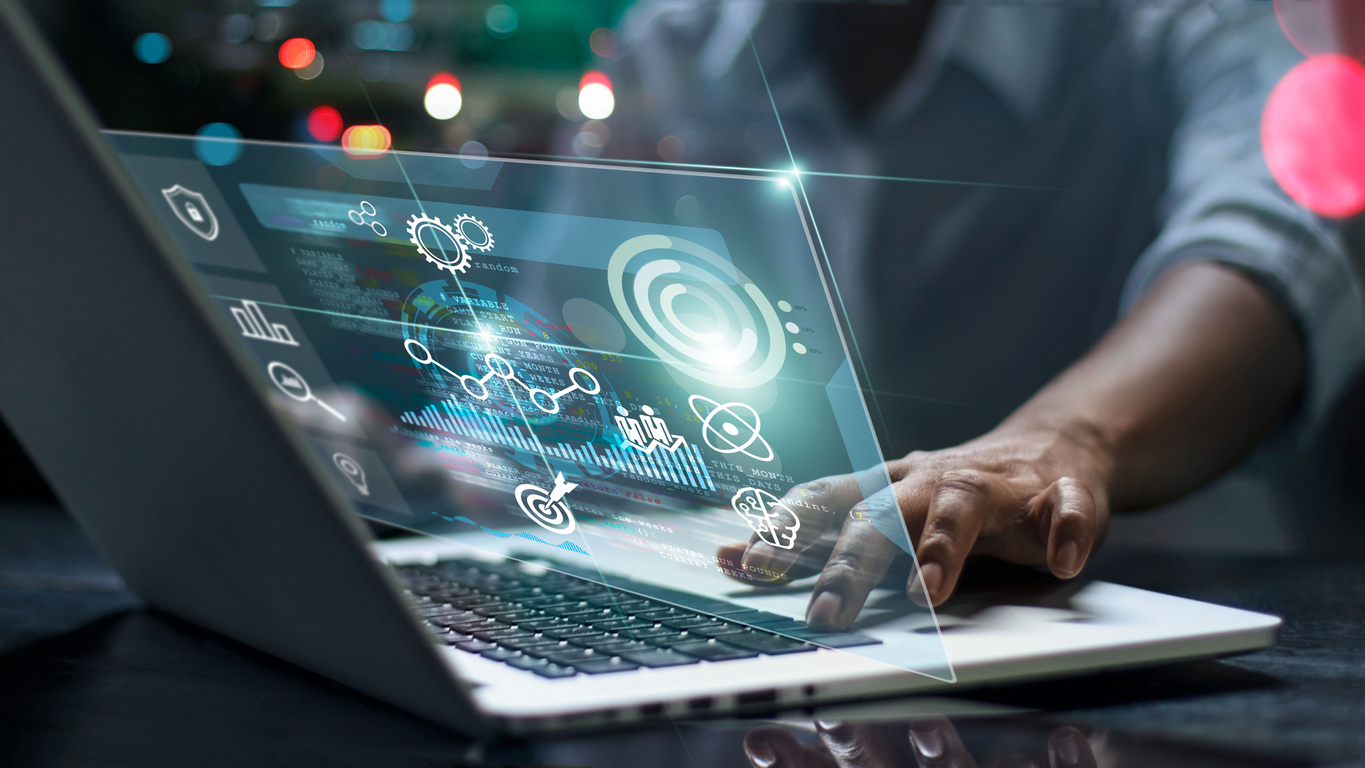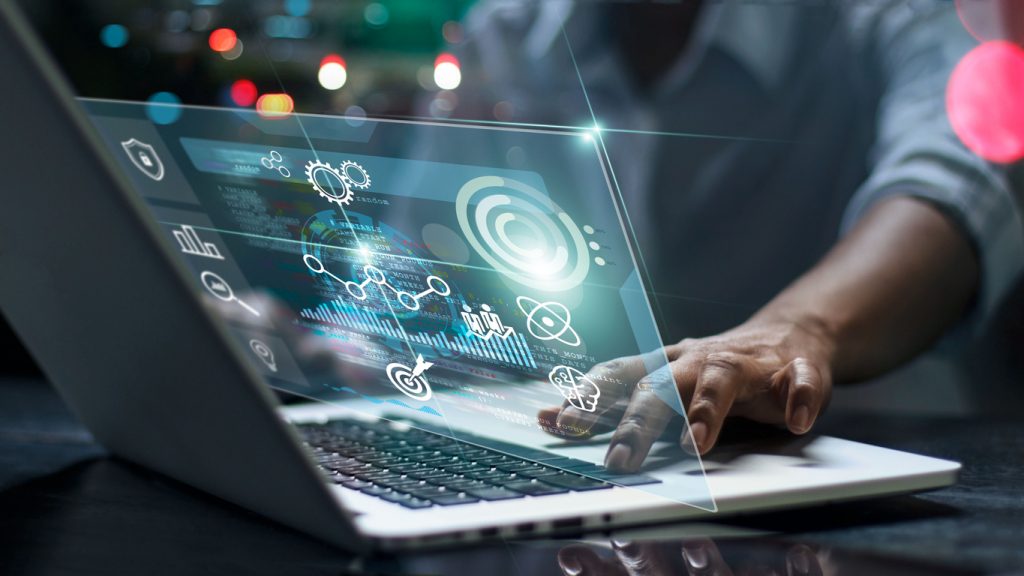 The EPSRC funded Digital Manufacturing on a Shoestring project that welcomed over 200 companies from across the UK and overseas. The project aims to deliver a toolbox of solutions to be used by both small and medium-sized manufacturing businesses — this will be done using a variety of cost-effective and off-the-shelf technologies.
Read more about the development of the Shoestring approach.
---
We have a qualified team of experts who are on-hand with 24-hour support to ensure the highest satisfaction for all of our clients. If you'd like to make an enquiry, please get in touch with us directly at ieinfo.bec@europeansprings.com.