DSEI 2021 Show
As spring manufacturers, we must keep up with the latest news, movements and events within our industry.
We're delighted to announce that we will be attending the DSEI (Defence & Security Equipment International) from 14 – 17 September 2021 at ExCeL London. The decision to proceed follows close consultation and discussions with the UK Government and industry stakeholders.
The DSEI is one of the world's largest arms fairs. It's hosted in London Docklands every two years and is attended by arms company representatives and military delegations from around the world.
In preparation for European Springs attending the show in September, we'll provide you with information about the show, what to look out for this year, as well as our involvement.
If you're interested in attending the event as a visitor, register now.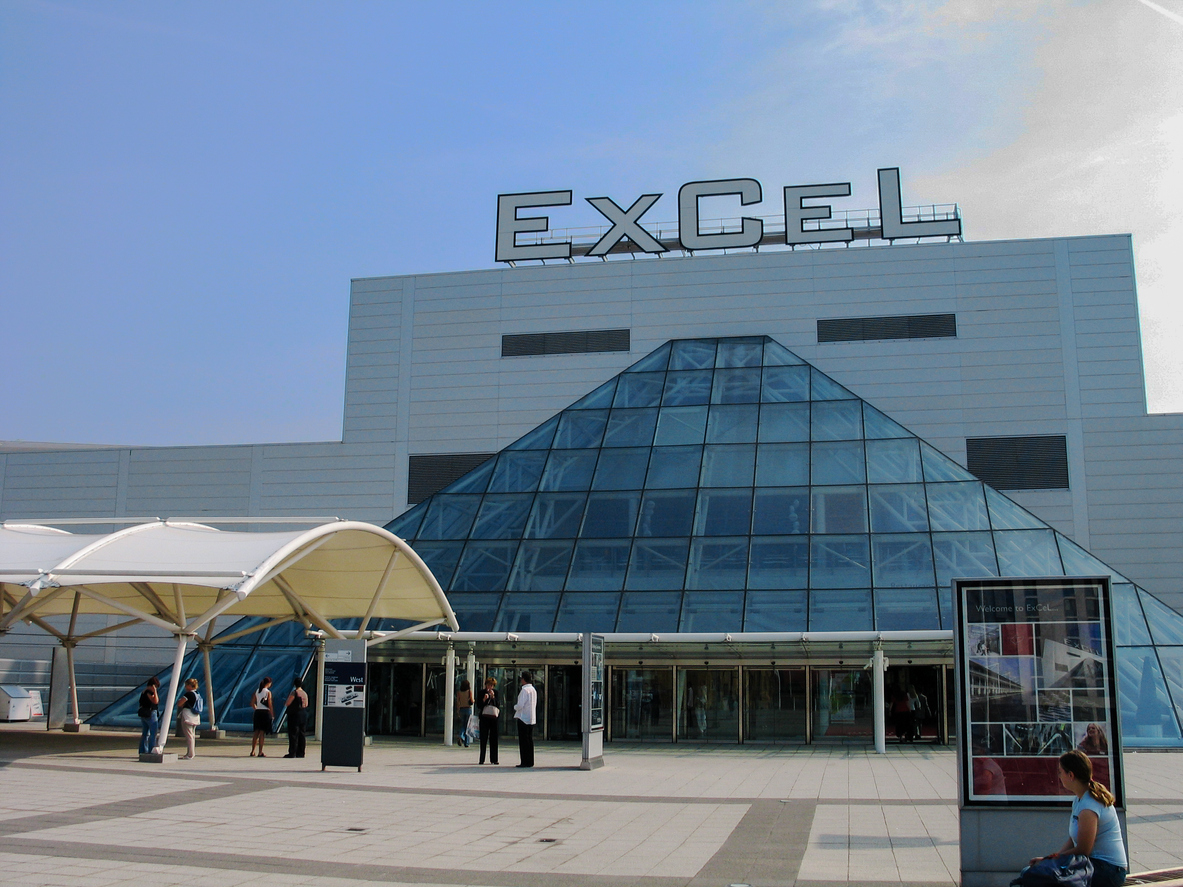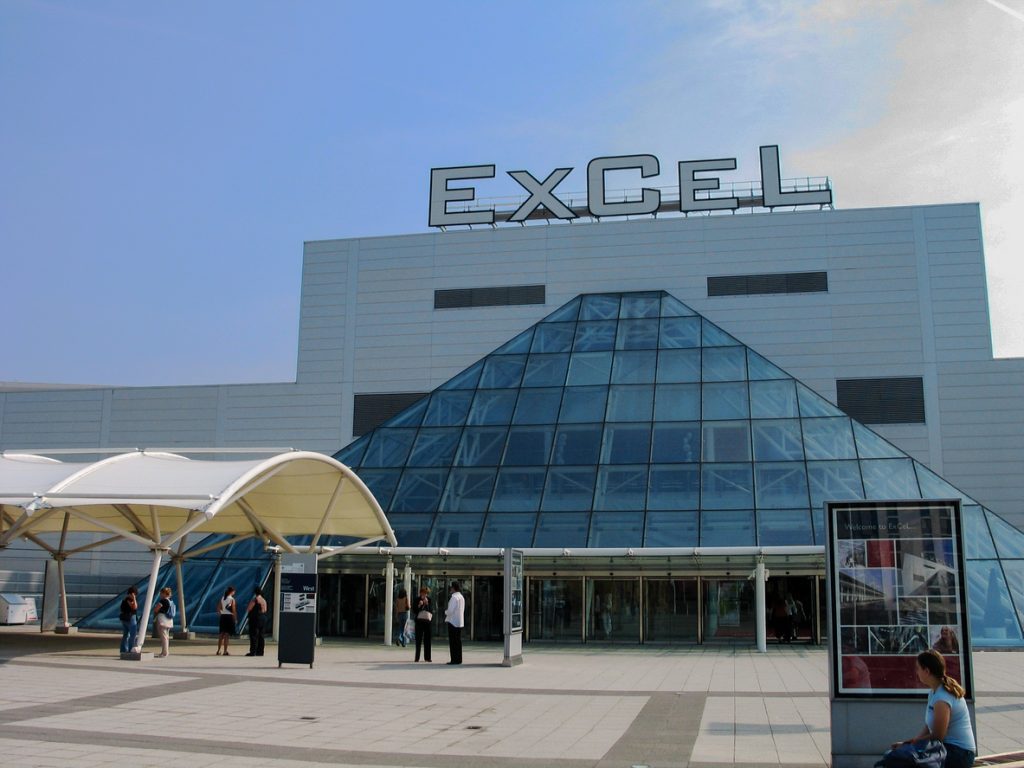 European Springs Powering Progress at DSEI 2021
Attending events and exhibits each year is important to us. We've been established as an industry leader for over 70 years, so we need to continue learning and building relationships to prepare for future growth within manufacturing.
Here at European Springs, we manufacture our high standard products to work with a range of customers across a wide variety of industries.
At our stand, you can expect to gain insight into one of the largest stamping and spring manufacturers in the UK. We'll be happy to answer any questions on our in-house facilities, including the design, prototyping and assembly production manufacture of our products.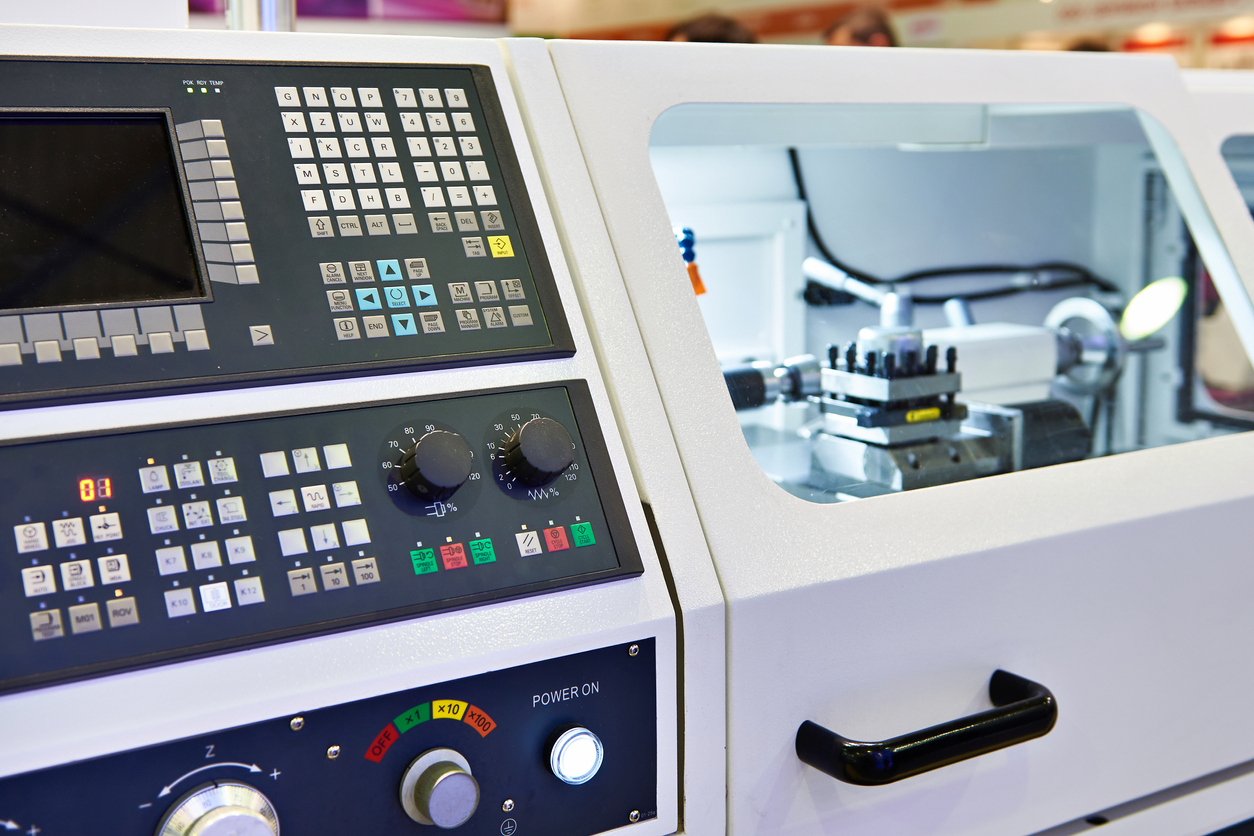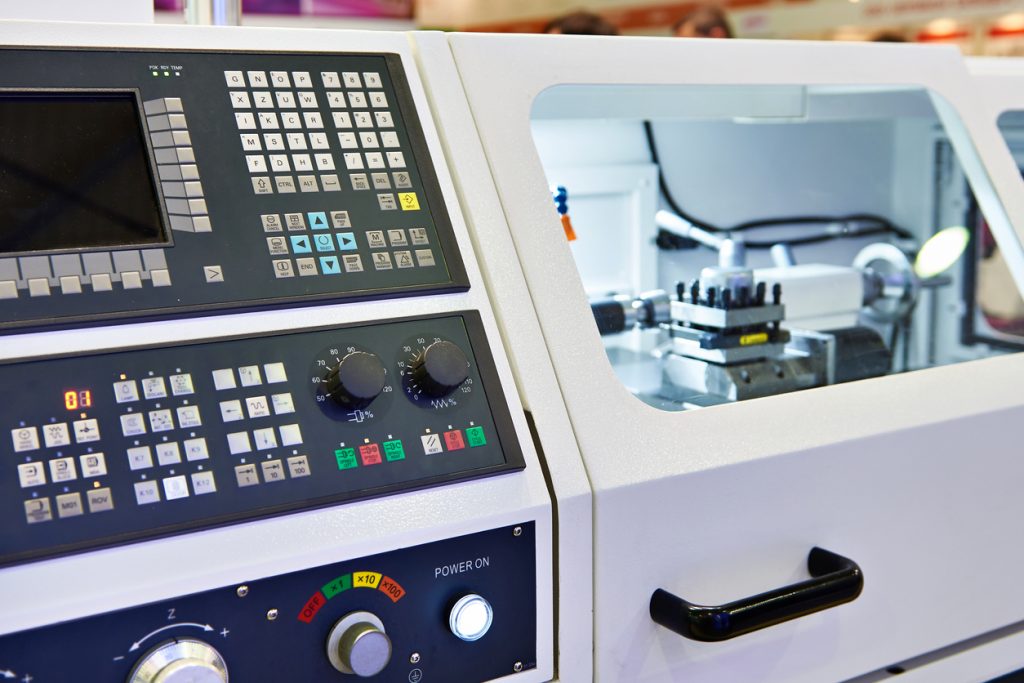 We see considerable benefits in networking with others to develop our knowledge and integrate with other businesses across various industries.
Multi-Domain Integration Focus for 2021
DSEI 2021 will centre around integration as the UK Ministry of Defence, British Army, Royal Navy, Royal Air Force and UK Strategic Command work to develop and maintain organic integration at all levels across all domains.
As British forces continue to modernise and meet the demands of the information age, they do so with the understanding that the future battlefield requires integration across land, sea, air, cyber and space. Under the theme of 'Integrated Response to Future Threats', DSEI 2021 will spotlight supporting this strategic shift with input from industry, academia, international partners and delegates.
As the only event to integrate each pillar of national security and defence, DSEI connects governments, national armed forces, industry thought leaders and the entire defence and security supply chain on a global scale.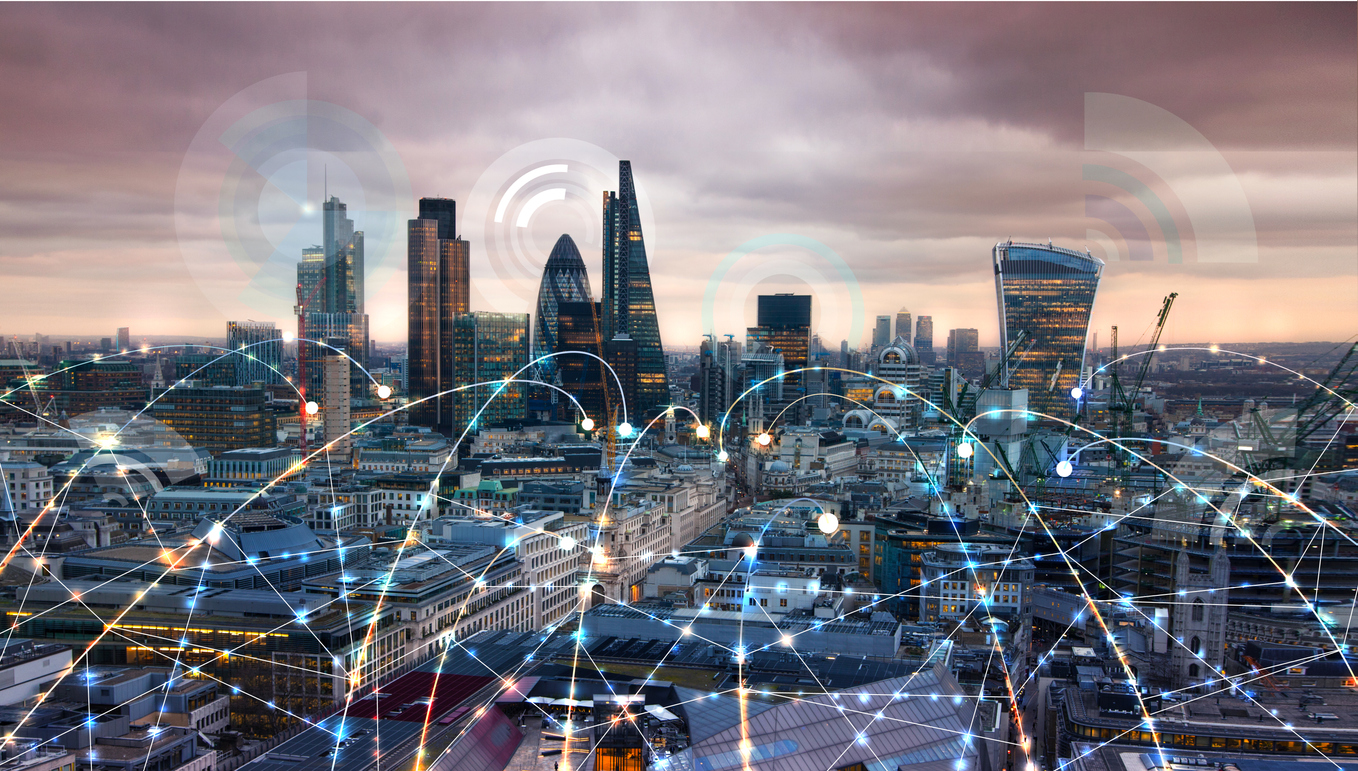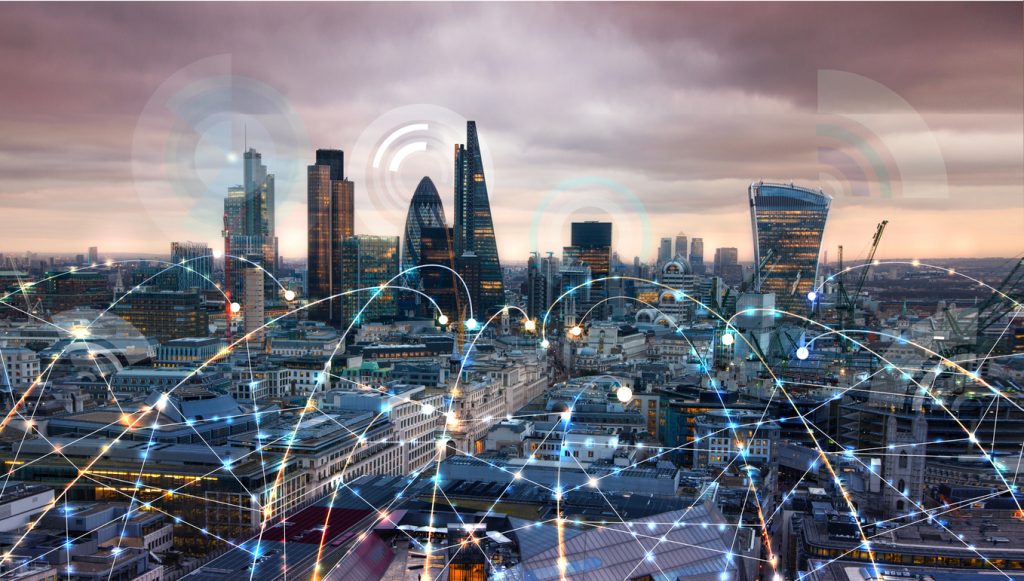 The exhibit will be split into zones for aerospace, land, naval, security and 'the joint zone' which will feature the latest products and innovations servicing the whole Defence and Security Community. The show offers a valuable networking opportunity, as well as a unique platform for business through live-action demonstrations.
You will also have access to four hubs, including the new future tech hub, manufacturing hub, medical and space hub.
Why should you visit the DSEI?
Attending the DSEI gives you access to the global marketplace. With a 95% visitor satisfaction rate, the show is an essential opportunity to explore international business opportunities.
Here at European Springs, we believe the exhibition is a great opportunity network with peers and industry professionals and learn from other like-minded exhibitors and sponsors.
It's no surprise that 94% of visitors say DSEI is important for their business. You can meet with suppliers and talk one-to-one with industry experts, as well as gain access to equipment, products, and the latest technologies.
---
You can find more information about how to attend DSEI and what to expect on their website. We hope to see you there!
As part of the Lesjöfors Group, Metrol Springs will also be attending the event.