Engineering has traditionally been a profession dominated by men. However, with the definition of what an 'engineer' is perpetually shifting, and the roles carried out by those within the profession evolving as technology continues to advance, there is an increasing number of opportunities available for women.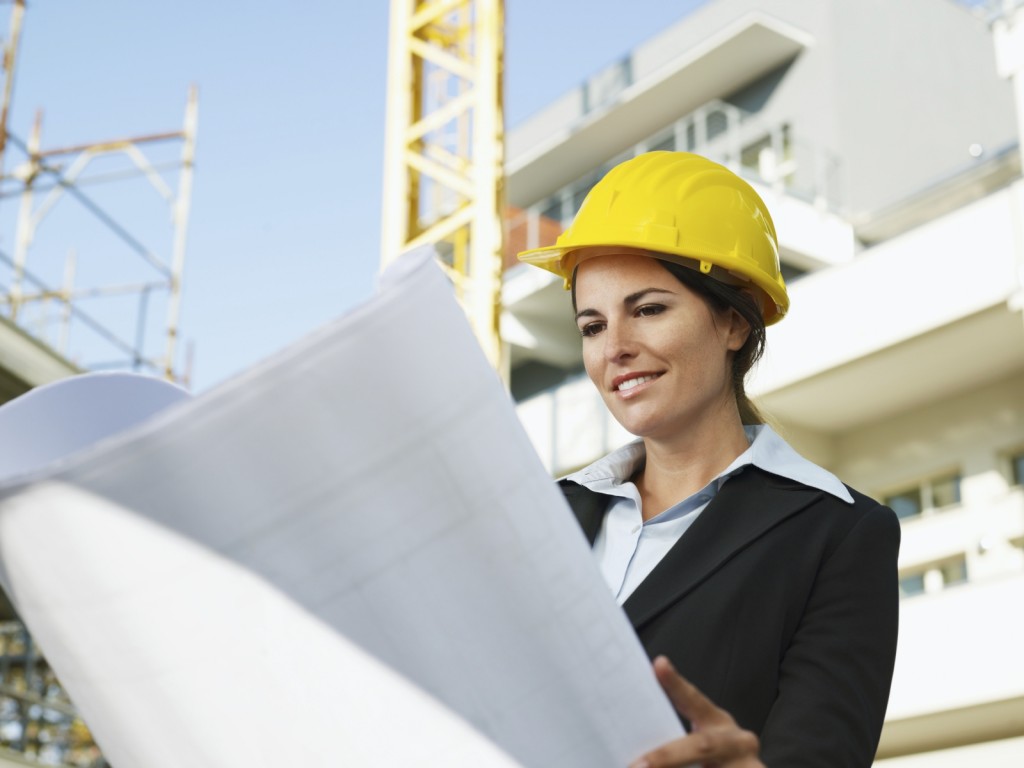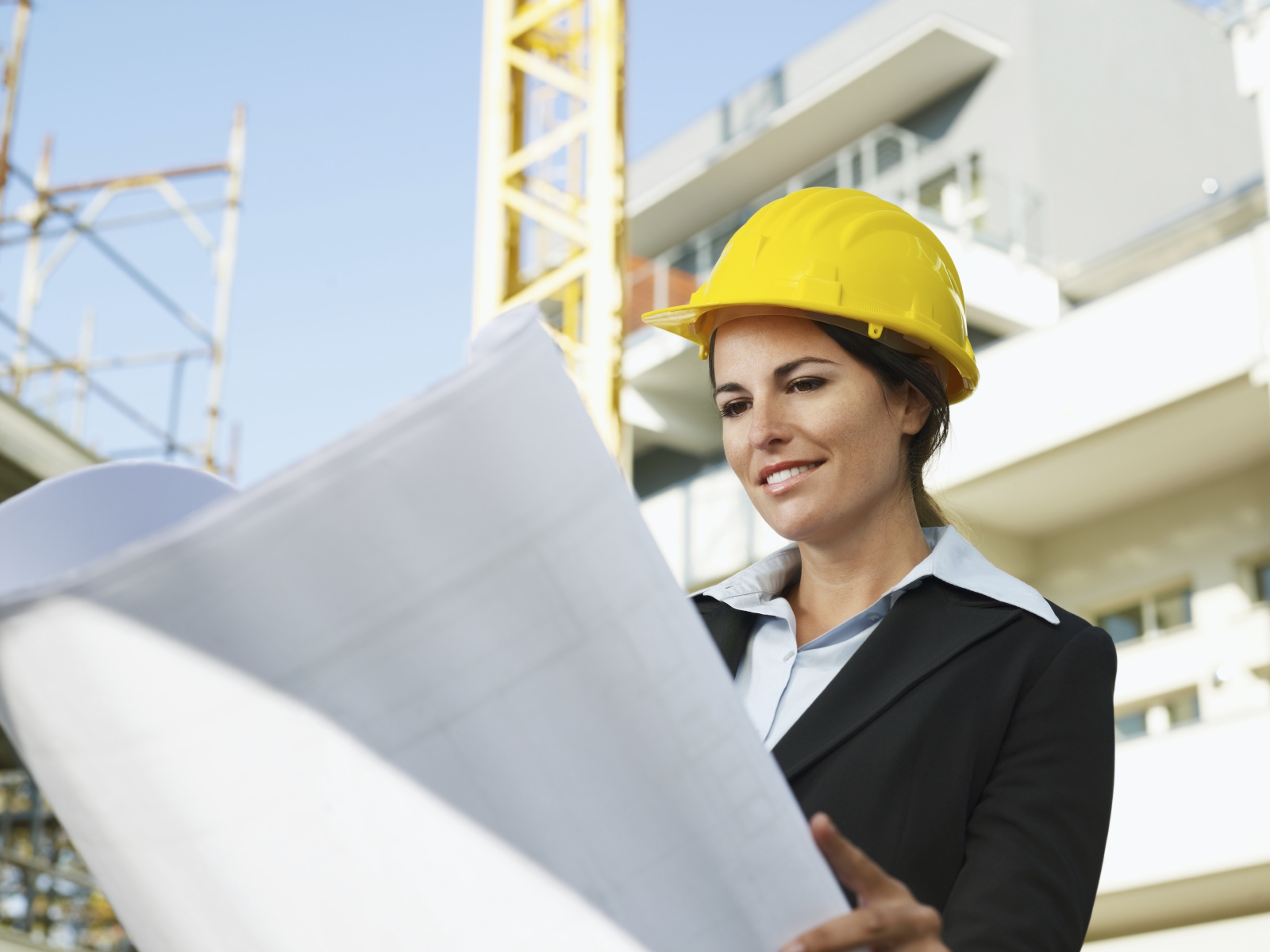 At European Springs Ireland, we recognise there is still a huge gender gap in the engineering industry, and that something needs to change in the years to come.
What are the Facts?
It is estimated that only 9% of the engineering workforce in the UK and Ireland is female, meaning it has the lowest percentage of female engineering professionals in Europe. These statistics are damning, but the problem is not one that is simple to solve; if children are not stimulated to study science, maths and technology while in school, then there will always be a shortfall in talent.
What is Being Done?
National Women in Engineering Day, which celebrated its third anniversary in June 2016, was launched as part of a concerted effort to not only celebrate women that are working within the engineering sector but to encourage the female engineers of tomorrow to become more involved in STEM subjects while they are school.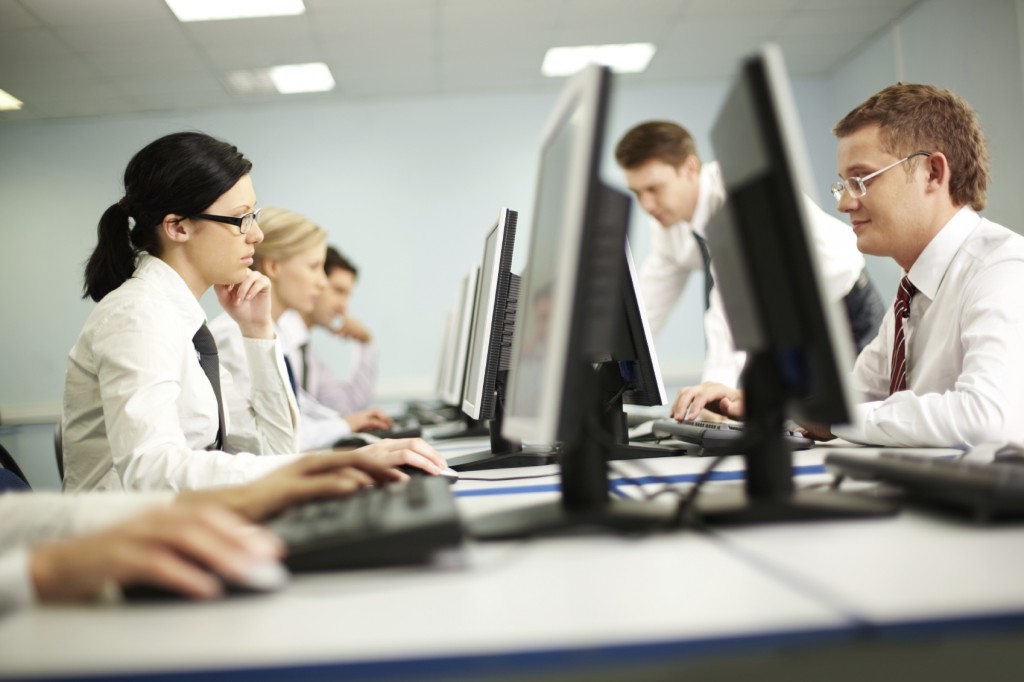 Oil and gas giant Shell is one of the companies that is making a concerted effort to shine a spotlight on its female engineers in a bid to boost the number of female graduates that apply for positions each year.
Many experts believe that a radical overhaul of what it means to be an engineer is required. In some countries, particularly those in the west, engineering is automatically associated with men, but in nations that were bypassed by the industrial revolution – UAE and Saudi Arabia, for example – the role denotes intelligence and hard work, rather than anything to do with gender. Such a change in mentality will take a long time to filter through – generations, perhaps – but it is a process that must begin sooner rather than later.
To find out more about what is happening in the world of engineering or to speak to us about anything related to springs and high-speed press technology, contact us online or by calling 048 9083 8605. We look forward to hearing from you.