Manufacturing News from January to June 2019
 MANUFACTURING HISTORY AND BIG BEN – FEBRUARY
With the UK manufacturing industry changing on a daily basis as Britain is stuck in Brexit limbo, some of history's most positive success stories can provide those who work in the sector with much-needed hope. In the manufacturing industry, national success stories such as the history of the Whitechapel Bell Foundry are important, but in the first quarter of 2019, we were presented with the loss of this great foundry.
The national treasure that is Big Ben was crafted in a historic foundry called the Whitechapel Bell Foundry, 1570. The foundry has cast and forged several legendary products, but while those products remain in use, the building that shaped them is soon to be lost.
Purchased by an American developer, the original site of Big Ben's manufacturing is to be transformed into a boutique hotel. The United Kingdom Historic Building Preservation Trust hit back with an offer to attempt to re-instate the foundry as a working site, claiming that the foundry was of national interest and enriched the cultural presence of Whitechapel.
Should the American developers win the site, 90% of the original bell business will be lost.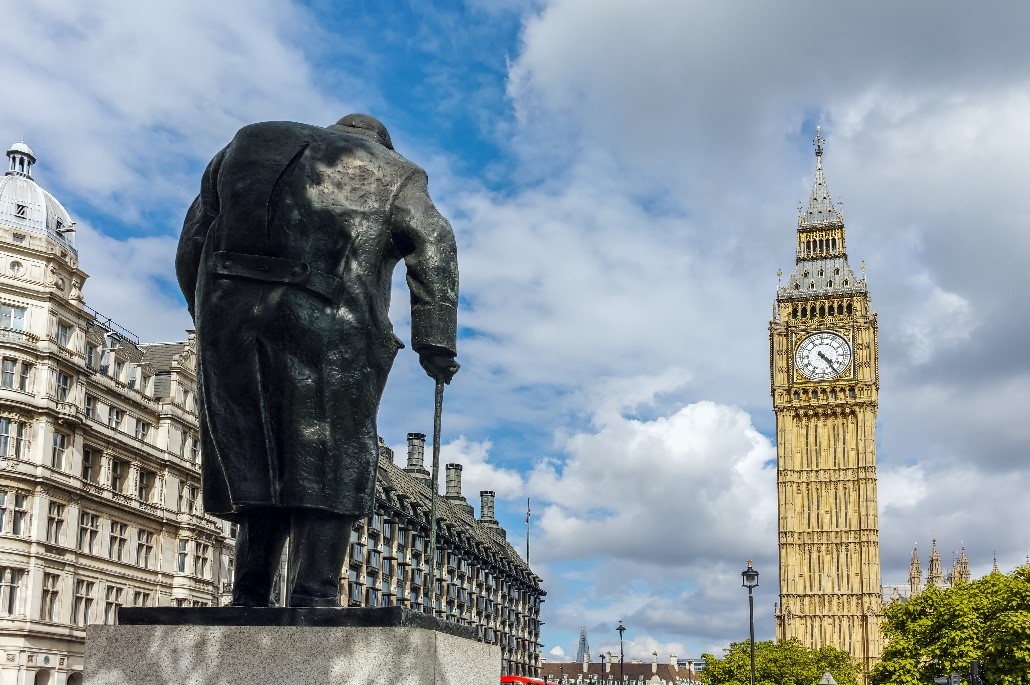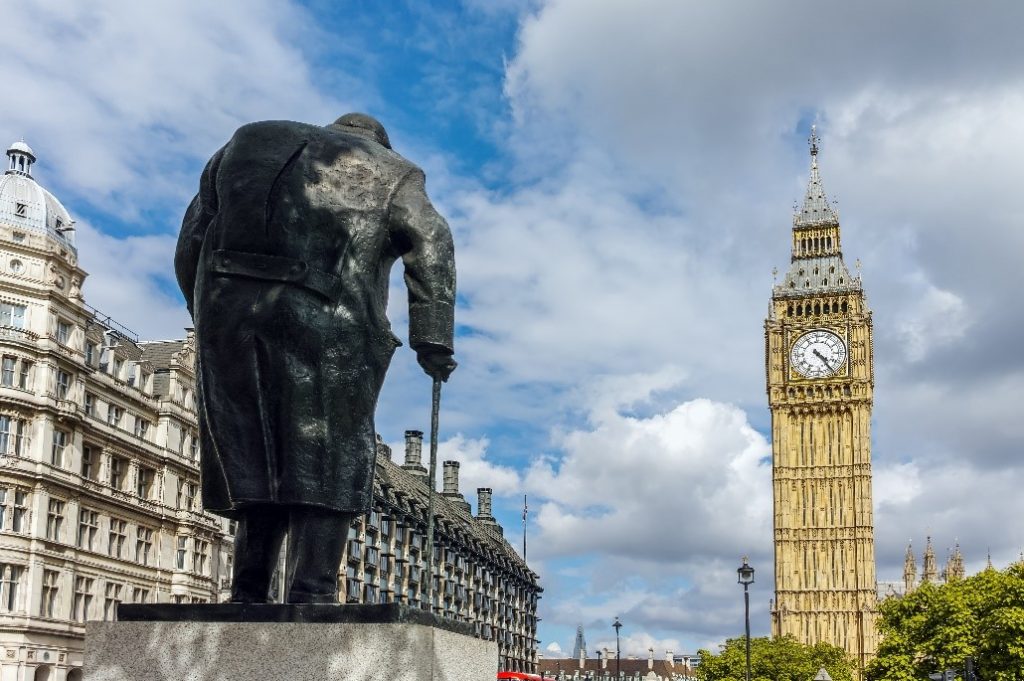 FORD CLOSING IN BRIDGEND – JUNE
The story surrounding Whitechapel Foundry is far from being new or isolated, unfortunately, as Bridgend in Wales looks to see the loss of 1,700 jobs in 2020. Car manufacturer, Ford, is closing down its engine plant there which will see considerable changes in the town's production. Ford claims to be offering employees redeployment, but this will require staff to relocate.
BREXIT CONTRACTIONS – MAY
Brexit has haunted both quarters of 2019 so far as further postponement has seen manufacturing figures jump up for the short-term as a result of stockpiling, followed by deep falls as manufacturers run on their stockpiled goods. Of serious note, is that the UK industry has suffered from a contraction in May for the first time since July 2016, which was thought to have been spurred by the EU referendum.
The stockpiling means that manufacturers are finding it difficult to win new sales in recent months, and some believe that this could continue to worsen in the upcoming months. Duncan Brock, director at Chartered Institute of Procurement and Supply, stated that:
"A slowdown in the global economy, and trade wars hotting up could tip the scales even further next month and increase the likelihood that the UK manufacturing sector will remain in contraction territory".
This could mean that manufacturing sectors will need to brace themselves as best they can for the months ahead, as we continue to discover the latest Brexit ramifications.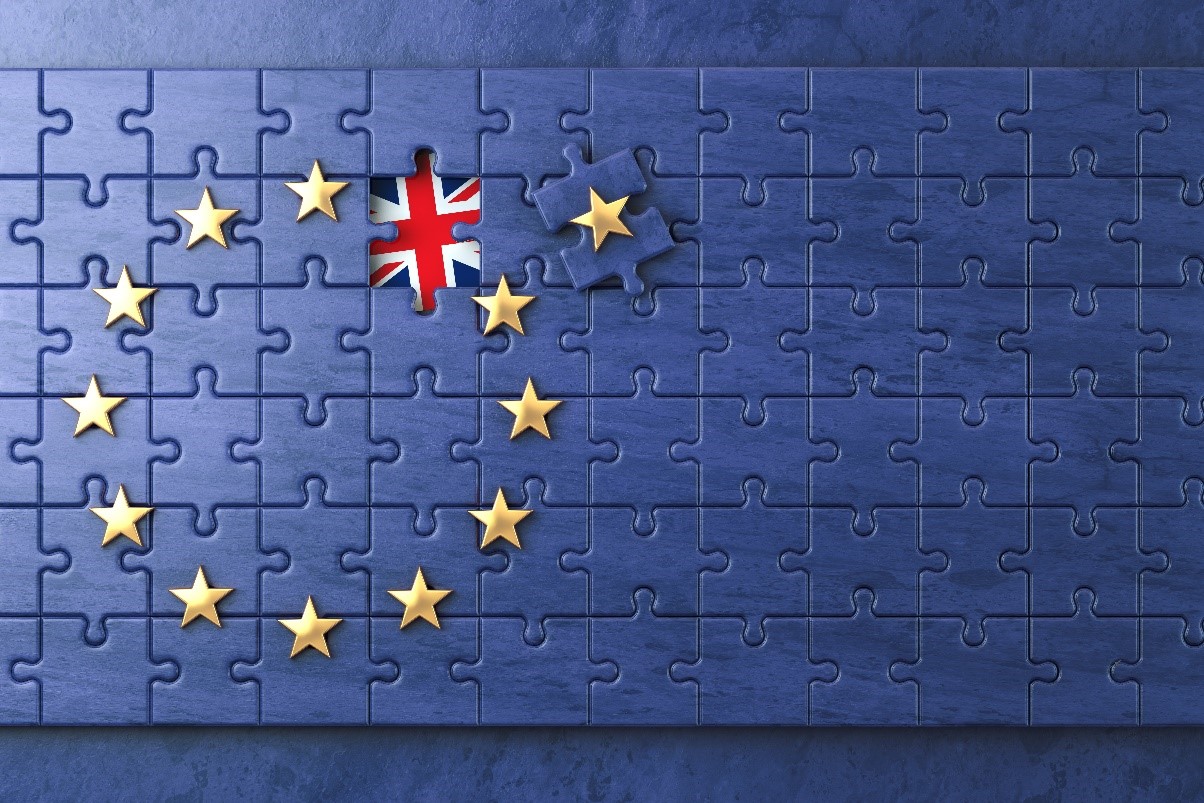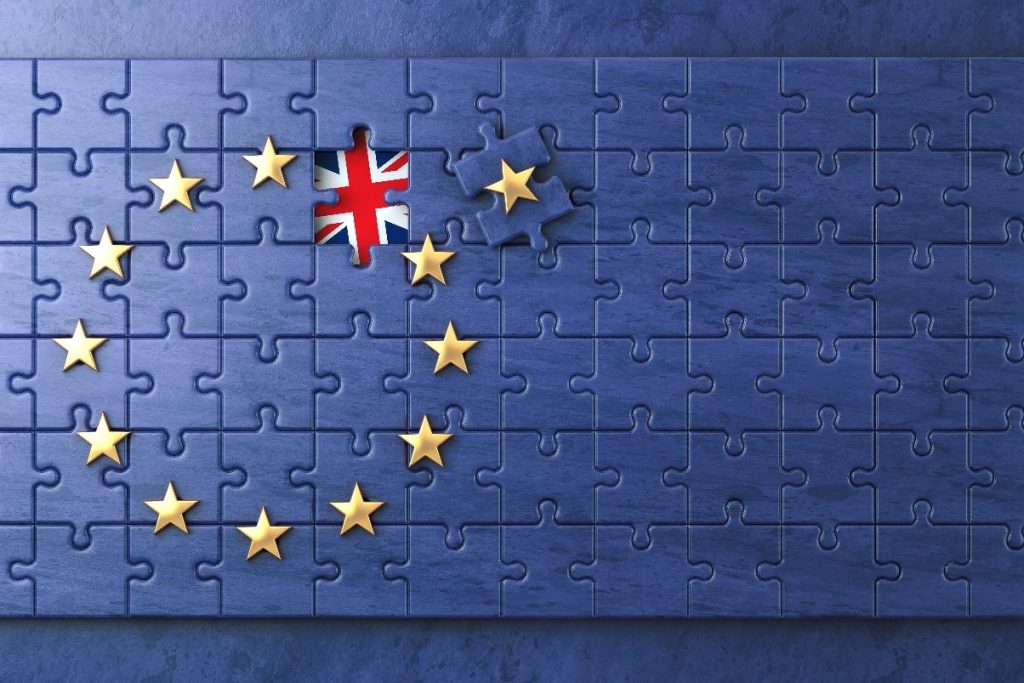 3D PRINTING – ONGOING
Innovation and improvements to the technology and automation used in manufacturing are not all bad and is, in fact, freeing up more jobs in skilled and highly paid areas like maintenance, programming and robot creation. 3D printing is one such improvement in our sector that is changing the way many company's produce parts.
In low volume manufacturing, it is thought the 3D printing revolution will impact companies by improving their ability to produce short-run parts productions. This means that developers will be able to create, trial and launch new products with greater speed and efficiency.
This ability to test parts on an economic scale also means that we should see improvements to the quality of finished products in the long run too, which can be extremely beneficial for high volume manufacturers.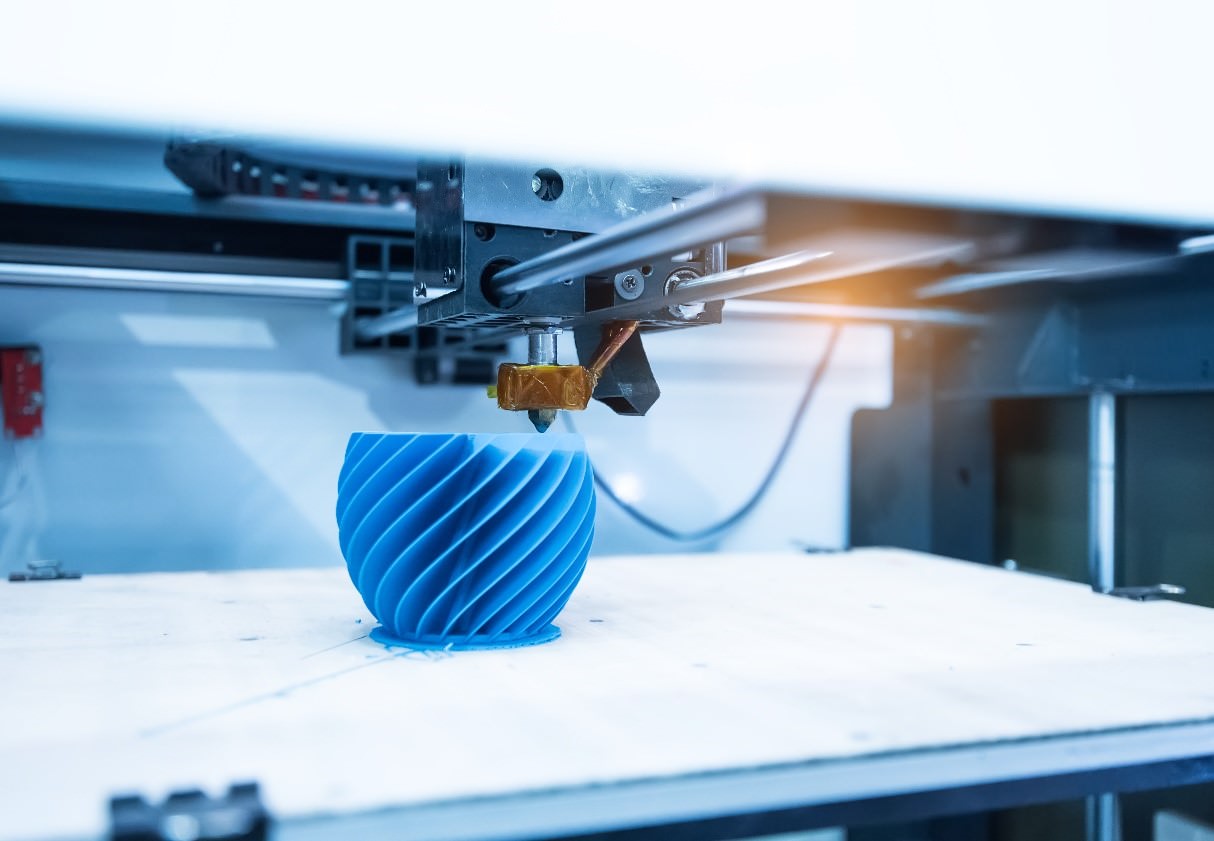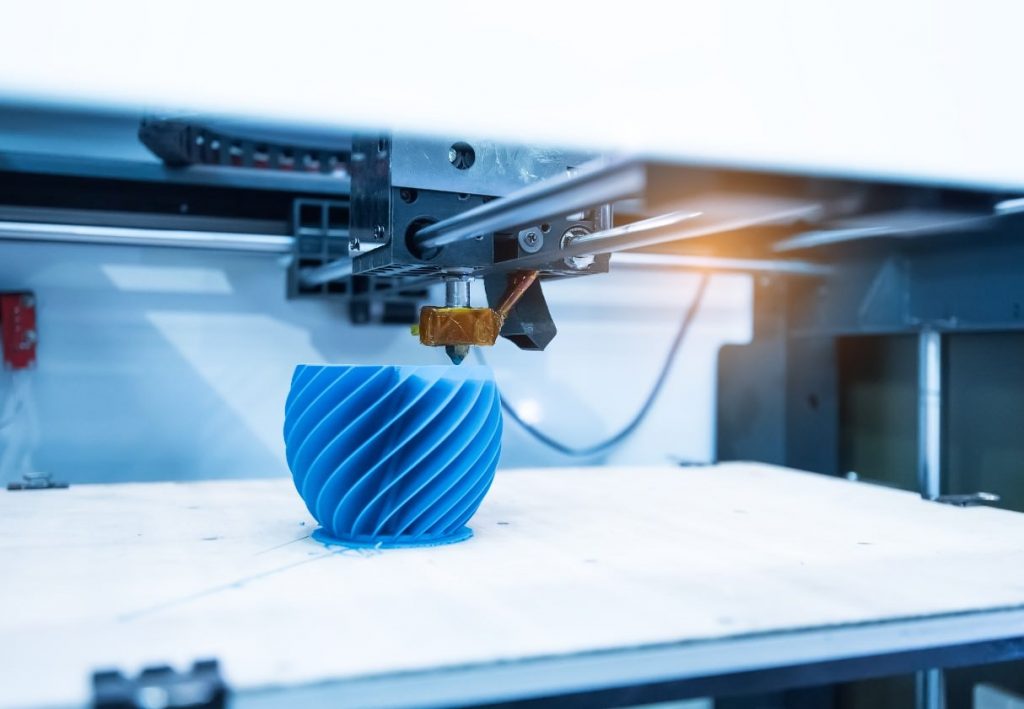 GROWTH IN UK AND NORTHERN IRELAND – JUNE
Although our nation is currently suffering from short-term contractions, Northern Ireland is seeing a positive year-on-year increase of 2.7%. It is thought that this number is at least partially affected by Brexit, with many companies pushing for maximising output pre-Brexit. For example, the pharmaceuticals and chemicals sector spiked 11% in comparison to the same month in 2018, leading experts to believe that these spikes are only temporary and Brexit-based.
Overall, the start to the year has mostly been fuelled by Brexit, which will undoubtedly continue to affect manufacturing until a conclusion is reached, and even then, we could see some fluctuations for a while following. For more information on Brexit, and how manufacturing fared in 2018, we recommend visiting our article, European Springs' Take on the Annual Manufacturing Report 2019. In the meantime, we are a spring manufacturers business in the UK that is dedicated to trying to provide stability and communication in turbulent times, so get in touch for more information regarding our products.