Advice on Securing Your Dream Job in Engineering
Engineers are in extremely high demand. In fact, the UK actually has a shortage of engineers, so there is no better time than now to go after that dream engineering job. This lucrative career path is incredibly diverse and wide-reaching, you can work in a multitude of different industries such as space, robotics, pharmaceuticals and biotechnology, to name just a few.
If engineering is your passion, and you feel you could dedicate your life to designing and building the future, then read our advice on how to secure your dream job in engineering.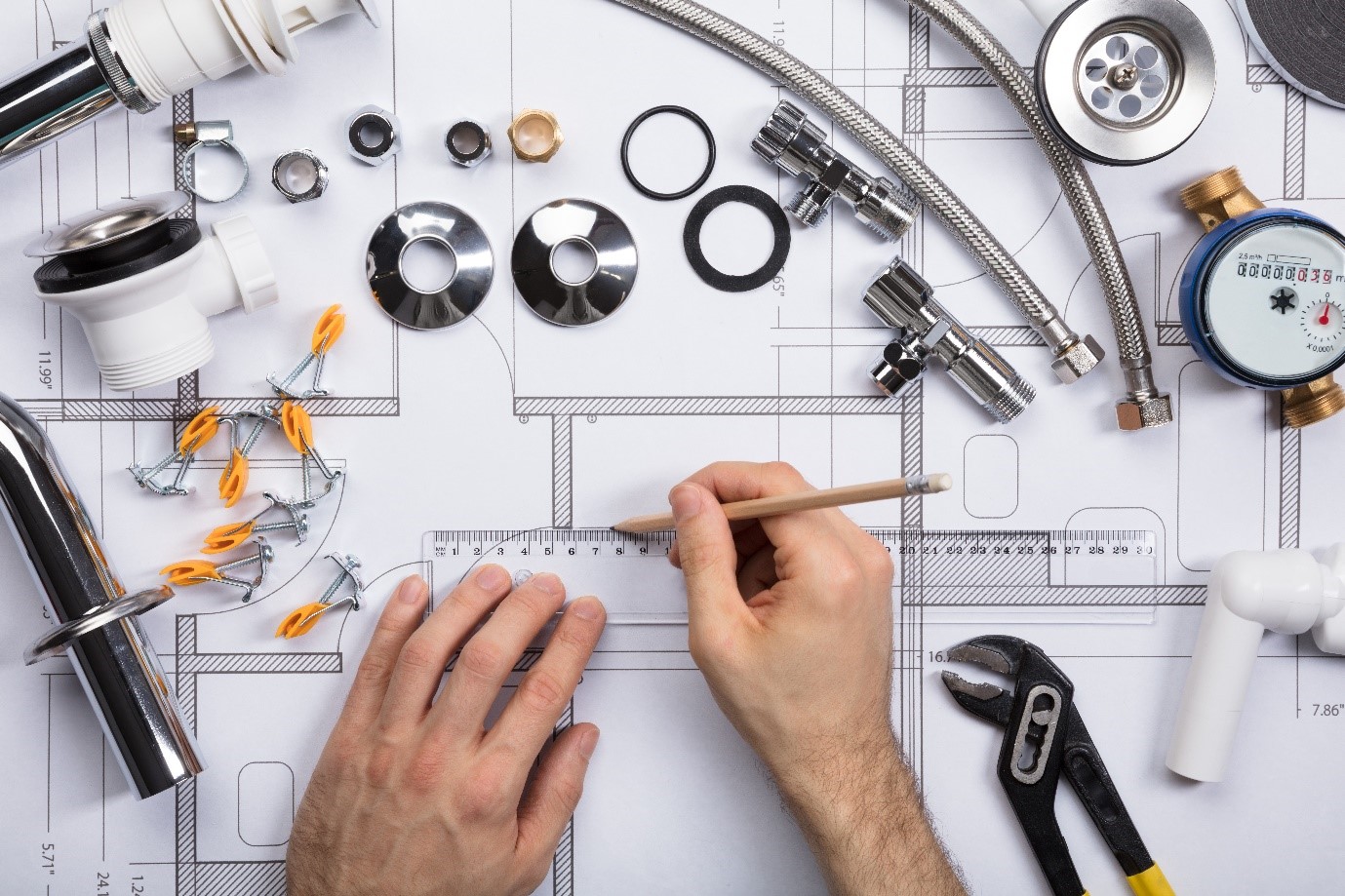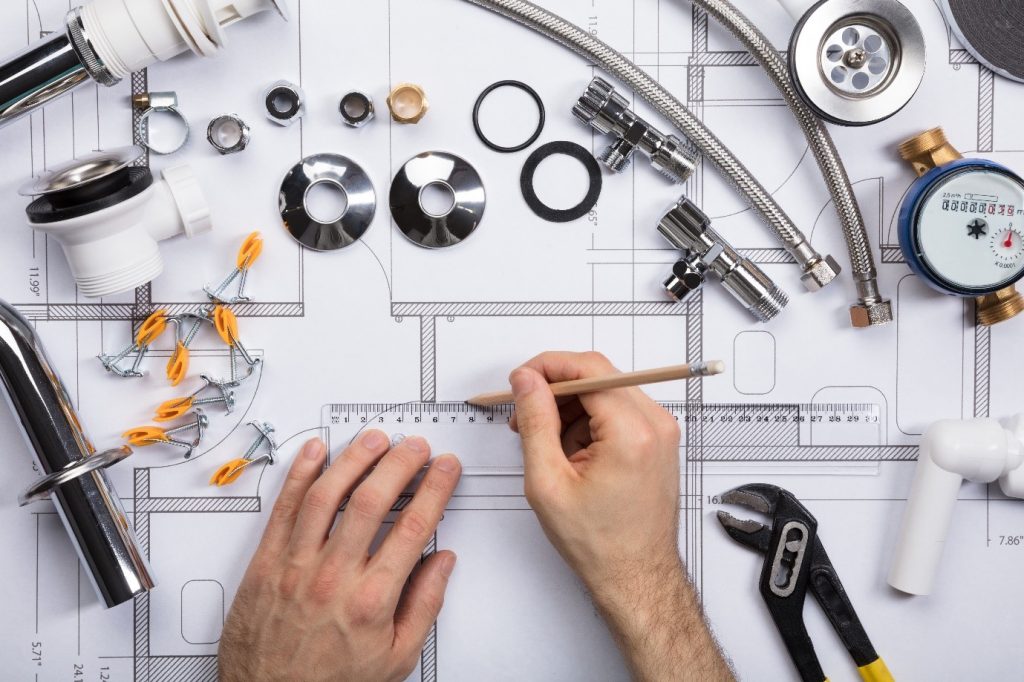 Engineering Degrees
Whilst not, by any means, the only path into engineering, an engineering degree is the most common way, and for some sectors, a requirement. Engineering degrees offer a wide range of specialisations, and graduates are in high demand all around the globe. You can develop an expert understanding of computer circuitry with an electronics engineering degree or study such topics as thermodynamics and technical drawing with a mechanical engineering degree.
Getting an engineering degree is the most conventional path to a career in engineering. It can set you up for professional success in the engineering field and help you secure that dream job.
Engineering Apprenticeships
An engineering apprenticeship is a less conventional path, but a much more practical one for those who really like the idea of getting stuck in straight away. On an apprenticeship, you will be employed by an organisation and receive on-the-job training in a specific role alongside studying for industry-recognised qualifications, all while earning a wage for your work.
Typically aimed at school leavers and viewed as a viable alternative to university, apprenticeships combine full-time work with part-time study and suit those who may be less academically inclined but are interested in gaining more practical skills to use in a technical environment. With an engineering apprenticeship, you gain real-world experience in an engineering field of your choice, and you will develop the skills you need for future employment.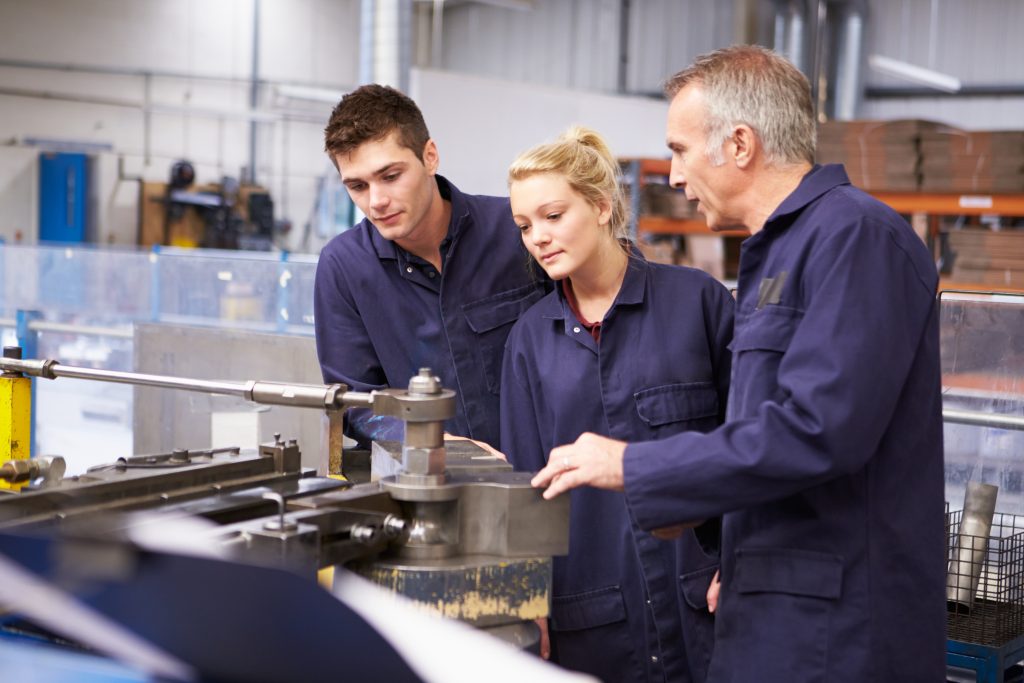 Obtain Work Experience
If you've chosen the engineering degree path, you should be aware that employers will favour those who have complemented their degree with relevant work experience – something that a lot of graduates may lack. Work experience will benefit not only future job applications; you could also end up being offered permanent employment at your work placement if you perform well. It's important to add all work experience you have gained to your CV, no matter how short the time period may have been.
Some engineering degrees will include a placement year, and some organisations offer paid internships or industrial placements. You can search for work experience opportunities online, through your university, or you can contact organisations directly to enquire.
Prepare a Tantalising CV
You're going to need a stand-out CV in order to acquire that dream job. Start early, before your degree or apprenticeship has finished; just write your predicted grade and/or qualification on the CV and start sending it out to potential employers. There are many resources online to help write a great CV; if you're a student there should be a career's department that can help out, as well as workshops where you can bring your CV in for individual feedback.
Your CV is key to telling a potential employer all about yourself and why you would be a great fit for the job. Don't sell yourself short – be honest and get applying as soon as possible.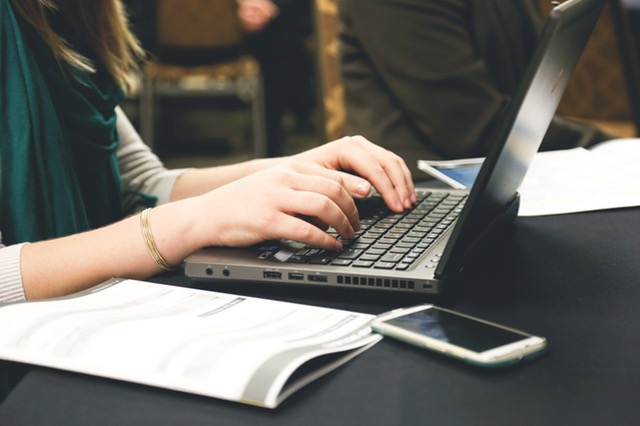 Check the Application Process
Not every company will have the same application process. Make sure you read up and understand the application rules and requirements, to ensure that you understand what is being asked of you when you apply for a role. Some companies will require additional information that they may want submitted before a certain time; others may require testing to be performed before an interview.If a job advert requests a covering letter, make sure you write one up, as not doing so significantly hurts your chances of progressing in the application process.
Ensure you know what is required of you – it will determine how successful you are in the application stage.
Tailor Each Application
Every application you send off should be specifically tailored to the job you're applying for. Show the company you're applying to that you've done your research and know what they're looking for (and why you fit their requirements). Companies have to sift through hundreds of applications for just a few positions, so make sure you stand out and show the employer why you'd be the perfect fit for that dream job.
When putting together a covering letter to accompany your CV, always refer back to the job specification and make sure you give examples of how you meet each of the criteria. By doing this, you can be confident knowing that you have shown your potential employer how your previous experience can be used in the role you are applying for.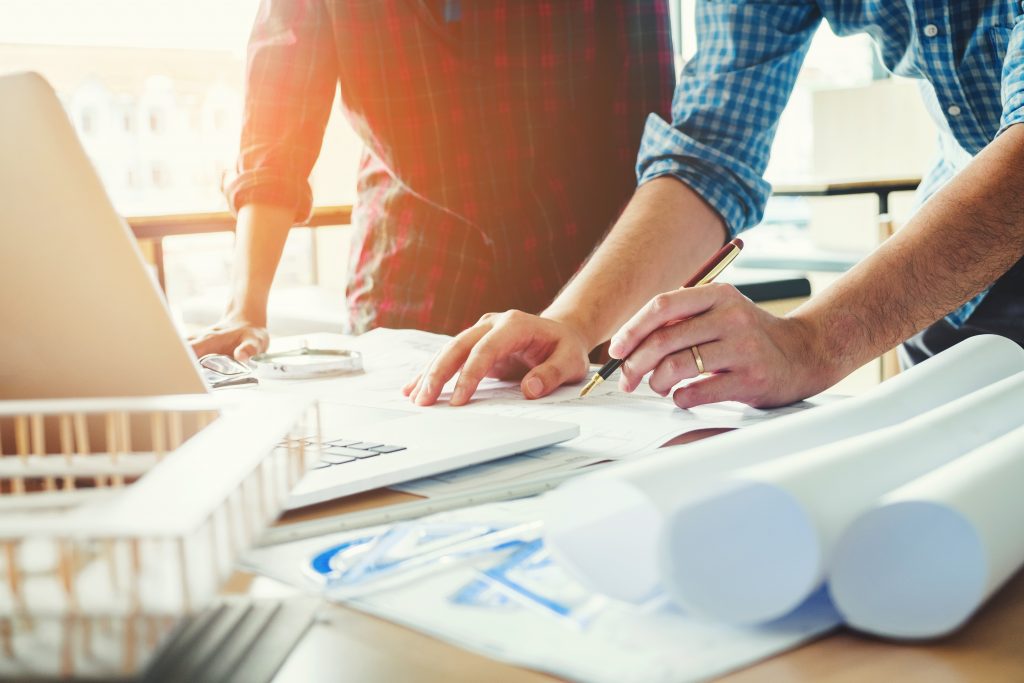 Whatever path you choose to take, we here at European Springs Ireland believe that a career in engineering could help you achieve your dreams; you could potentially change the world with your work. As spring manufacturers, engineering is what we do, so if you have any questions do not hesitate to contact us, and we would be happy to assist you.

[button url="/contact-us/" class="scbutton"]Enquire Now[/button]