Manufacturing News Round Up
It's been a hectic few months within the manufacturing industry, from Industry 4.0 continuing the push towards the digitalisation of the industry to the uncertainty that Brexit brings with it.
In this article, we will share our take on some of the top stories coming out of manufacturing in the past few months.
UK Manufacturing Growth in September 2018
It's fair to say that UK manufacturing has faltered in the past 10 months due to the uncertainty surrounding Brexit, but September of 2018 saw a stronger growth within the industry than previously forecast.
The growth came thanks to rebuilding inventories, efforts to clear backlogs of work and inflows of new business into UK manufacturing businesses.
The IHS Markit purchasing managers' index (PMI) rose to 53.8 in September, compared to 53 in August 2018, with any reading above 50 indicating expansion.
Rob Dobson, director at IHS Markit, said: "September saw a mild improvement in the performance of the UK manufacturing sector. Domestic market demand strengthened, while increased orders from North America and Europe helped new export business stage a modest recovery from August's contraction. Business confidence also rose to a three-month high."
This can only be seen as very welcome news after the trials and tribulations that 2018 has brought with it thus far. Here at European Springs, we are confident, that the industry will continue to grow into 2019.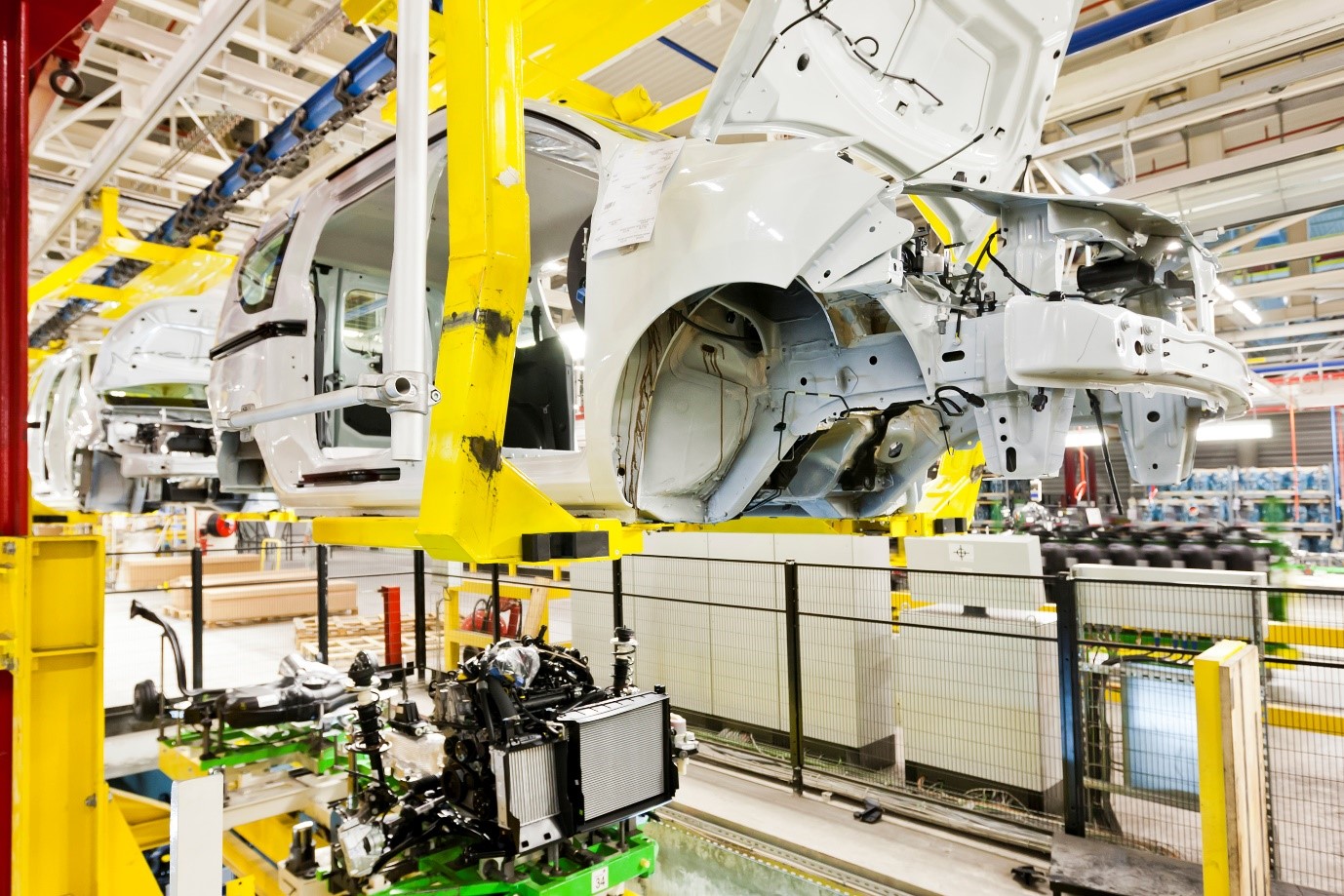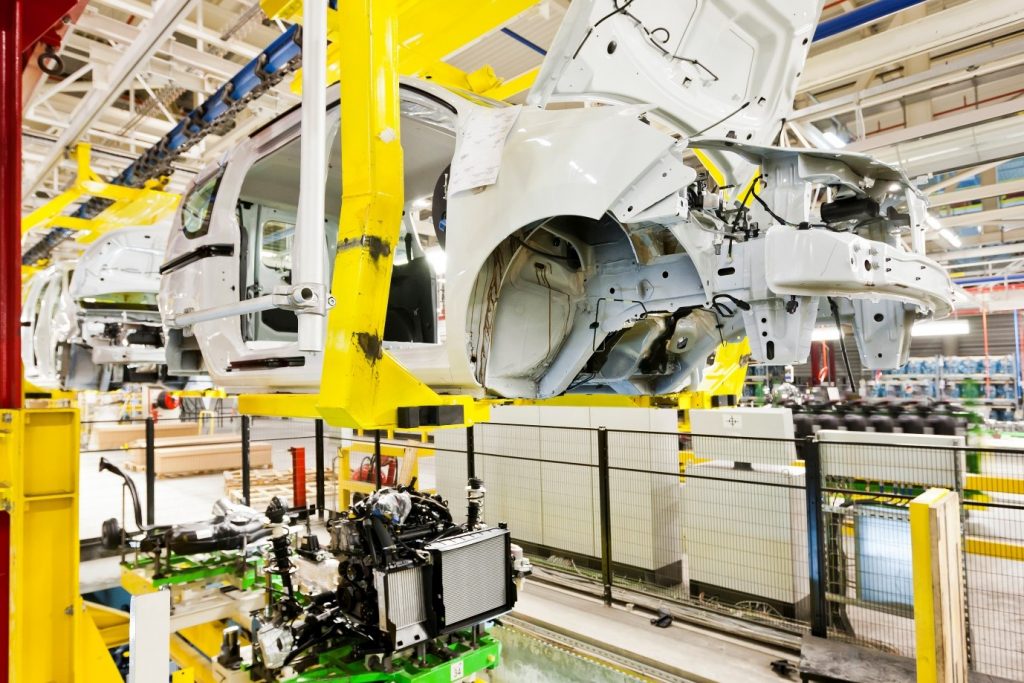 Industry 4.0 Continues to Grow
The 'fourth industrial revolution' is well and truly underway; Industry 4.0 is certainly here to stay, and strides have been made throughout this year to further solidify its status. The digitalisation of manufacturing is long overdue, and Industry 4.0's focus on interconnecting all machines within a factory through the Internet of Things is helping to propel this modernisation forward. Enabling all machines to communicate with each other and learn from their own mistakes has led to more efficient workflow within many factories.
The growth of Industry 4.0 in the past few months has led to many firms increasing productivity and relying less on human workers at a factory level, freeing up more time and resources for focusing on other concerns, such as creating new products and increasing efficiencies further.
As the digitalisation of engineering continues to accelerate in 2019, we expect Industry 4.0 to be equally as important, if not more so. Expect to see the market grow exponentially in the coming years, as more streamlined processes are implemented within the industry.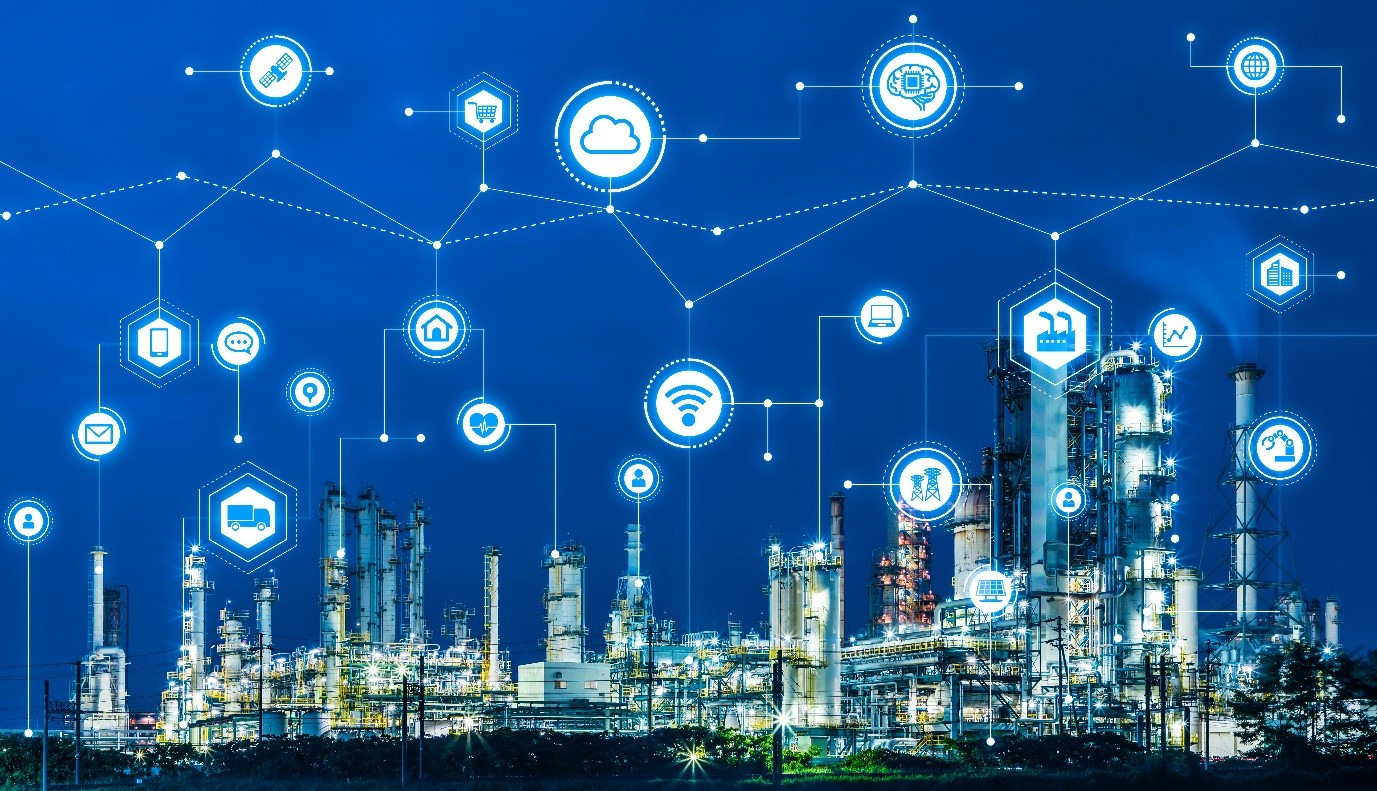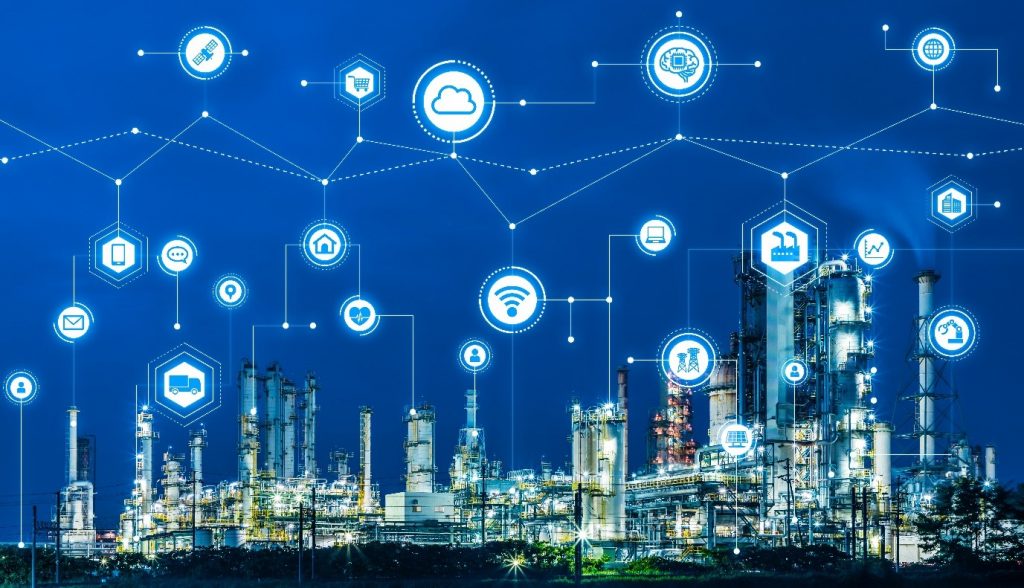 China's 55km Mega-Bridge
A truly incredible engineering feat, China's mega-bridge spans an impressive 55 kilometres (34 miles) and connects Hong Kong to the Chinese mainland cities of Macau and Zhuhai, making it the world's longest sea crossing. The bridge took over 9 years to construct, cost around £15.3 billion to build and is designed to withstand earthquakes and typhoons.
The bridge was officially opened on 23rd October 2018 by Chinese President Xi Jinping, alongside leading officials from both Hong Kong and Macau.
As part of a scheme connecting China's tech hubs, the mega-bridge will be primarily used by freight vehicles and shuttle buses, with private vehicles requiring a permit to cross.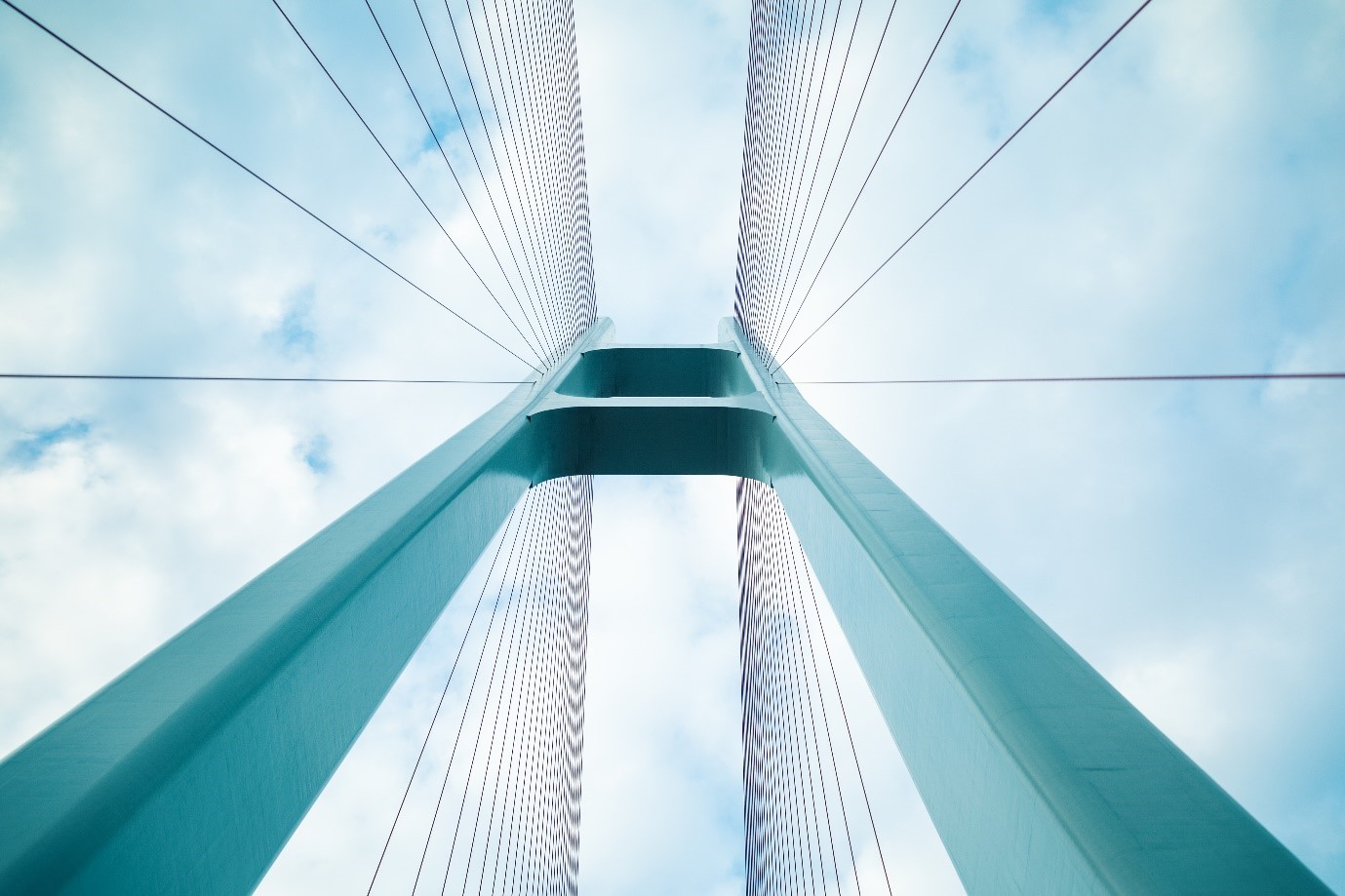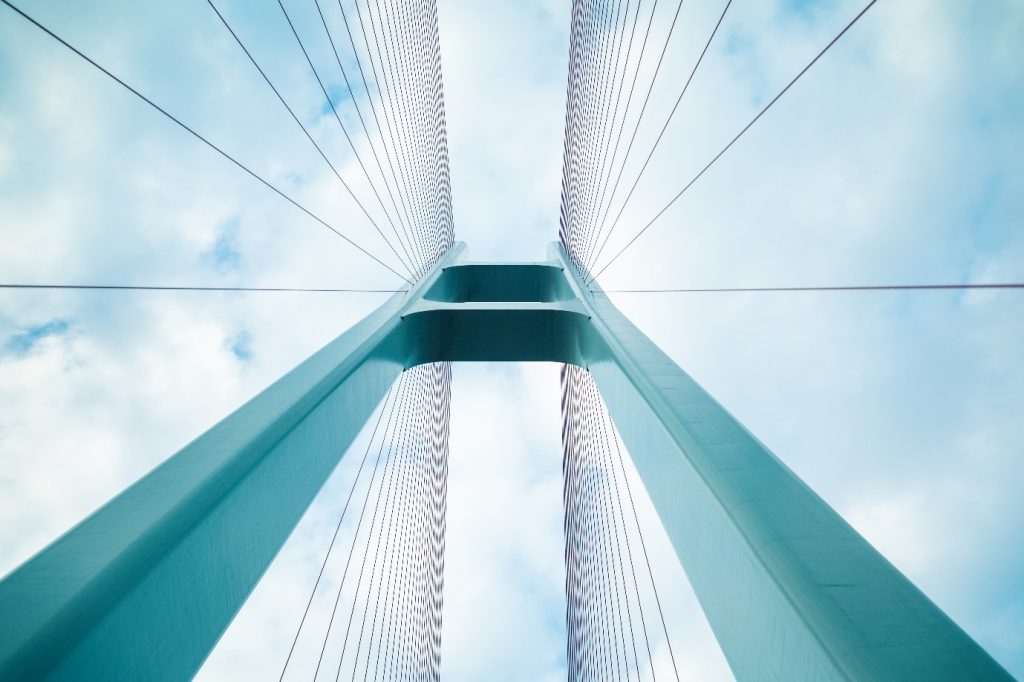 Brexit
There's no escaping it; Brexit has dominated the news both within the industry and on a wider scale across the entire UK. Whilst the intricacies of Brexit are still largely an unknown, there is no denying the fact that many companies within the UK are taking preventative measures as they prepare for Brexit, regardless of the deal the UK get from the EU.
In the coming months, we should hopefully know more about how Brexit will affect the manufacturing industry. But whilst the current outlook post-Brexit is undeniably bleak, we are confident that the UK manufacturing industry will recover over the coming years, thanks to the determination of each and every person who works within the sector.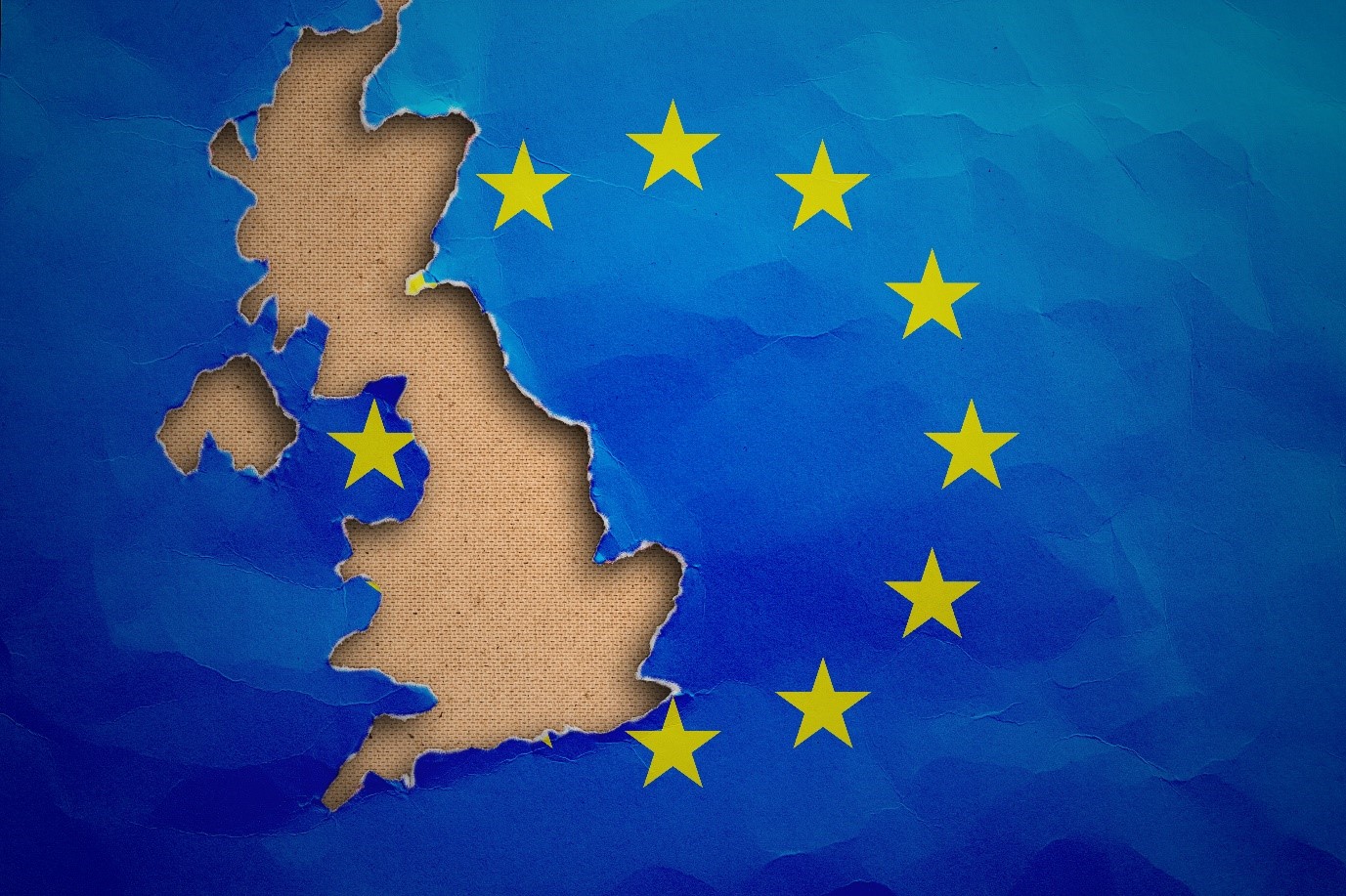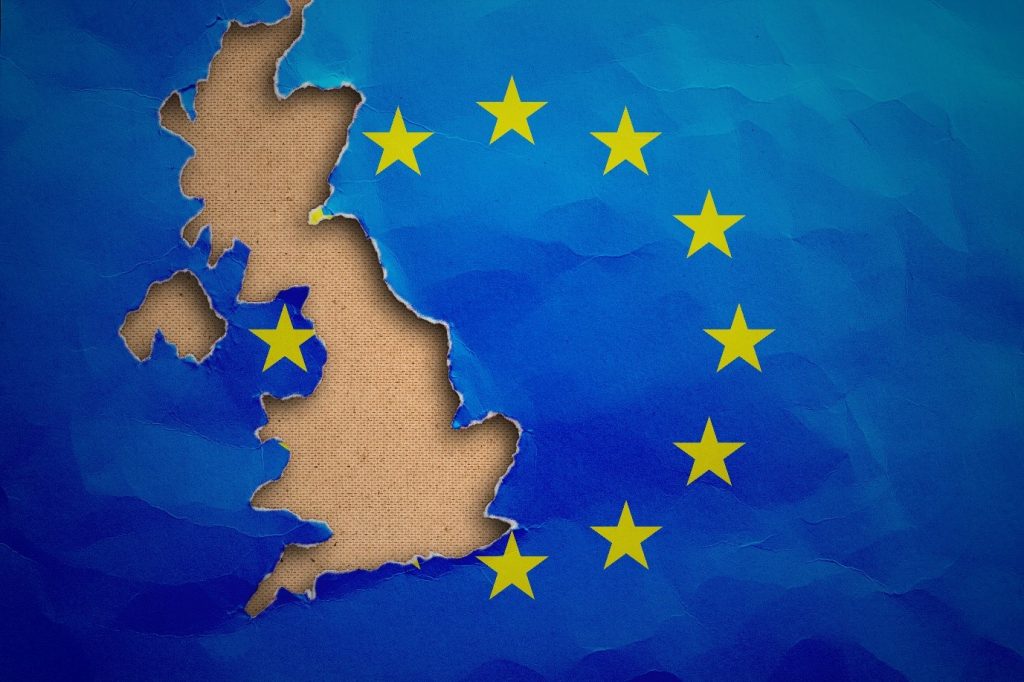 These are just a few of our top picks from the very latest news coming out of the manufacturing industry over the last few months. As spring manufacturers, we are keen on keeping a close eye on all of the very latest news within the industry; be sure to check back in soon for another look at the most up-to-date news within manufacturing.