Engineering UK Hire Video Bloggers to Inspire New Generation of Engineers
Engineering UK have recently hired two video bloggers 'vloggers' to help inspire the new generation of engineers. After a huge search nationwide, the chosen two will be joining the Tomorrow's Engineers Week 2015 campaign.
Lily Kate France, a young A Level student who lives in Lancashire, and Nayeeb Chowdhury, a chemical engineering student from a university in London, have been given the challenge of creating engaging YouTube content that gives lots of information on the latest news in science and technology. The aim is to bring the science and technology sector to life across the whole of the UK, so that more young people will be encouraged to join the engineering industry.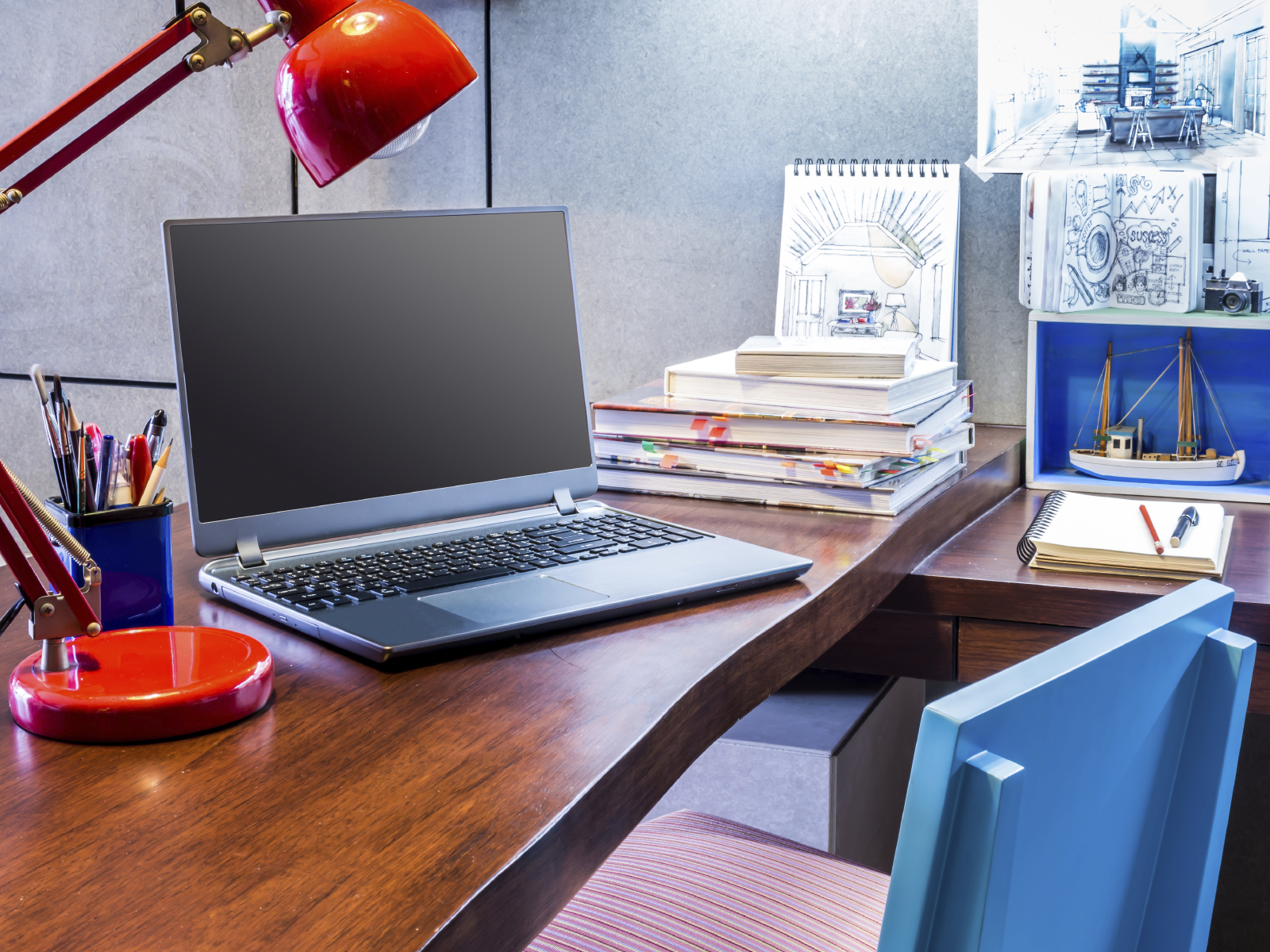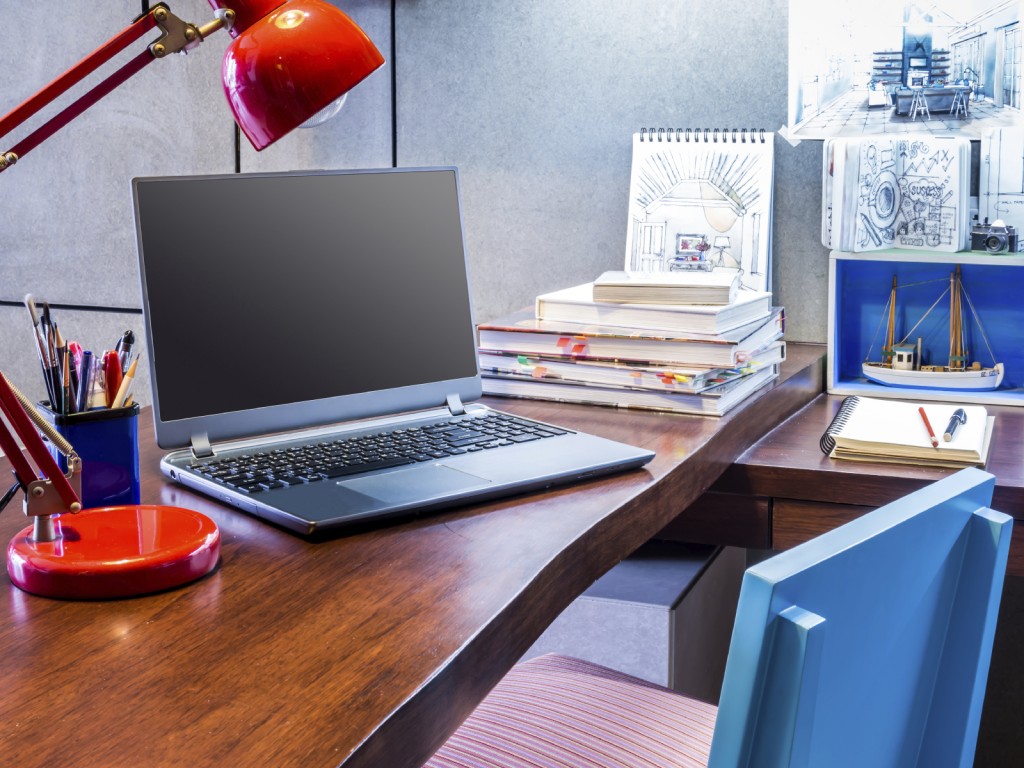 Video Blogging AKA Vlogging
They are hoping that vlogging will be the thing needed to bridge the generation gap and bring a new dimension that has never been seen before. Lily Kate and Nayeeb will be capturing and highlighting as much engineering in action as possible, so that everyone can see what happens on a daily basis. They will be looking to record behind the scenes footage from well known brands, conduct interviews with up and coming engineers, as well as analyse and review some of the newest innovations. It's said that they hope to collaborate with well known vloggers, to help get their message across.
With studies showing that more than half of teenagers today now use YouTube to search for information, it's only natural that vlogging has been chosen as the means to showcase information across the country. YouTube stars such as Zoella are now using it to connect with the whole teenage generation, becoming a role model for a lot of young girls under the age of 16.
The Future?
The people behind Tomorrow's Engineers Week want to dispel common myths surrounding engineering and inspire young people to seriously consider it as a valid career option. It uses topical issues, celebrities and competitions to reach young people and to get them to listen to what they have to say about STEM (science, technology, engineering and maths) subjects.
If you're interested in working with these two young vloggers, the Tomorrow's Engineers Week encourages you to contact them.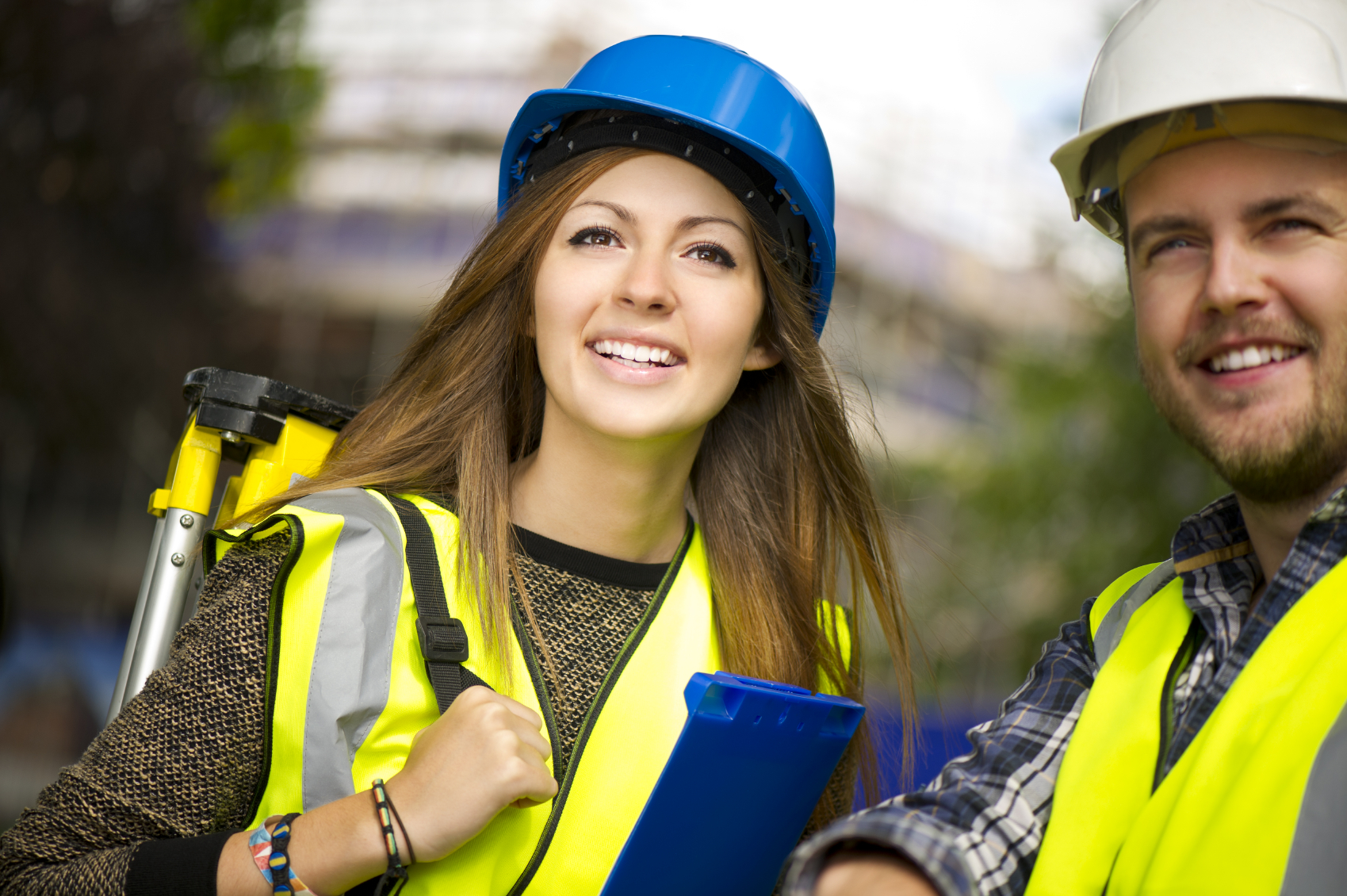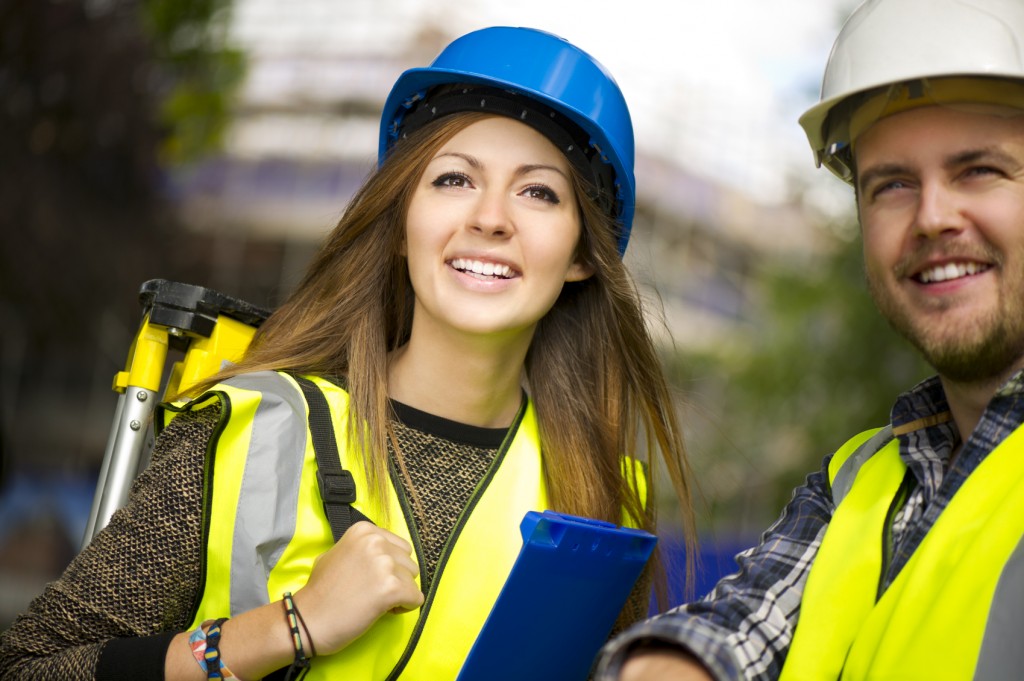 As leading gas spring manufacturers, it's only natural that we are passionate about both engineering and technology. We find the STEM industries fascinating, and therefore fully support the hunt to inspire the younger generation.
If you're looking for any type of spring products, we can help you out. Just contact us on 048 9083 860 and a member of our team will be happy to help.