Factors to Consider When Choosing a Spring Supplier
Springs are a vital component in a broad range of applications. Due to the many different designs and specifications available, these integral pieces have been used in thousands of unique applications spanning every industry and commercial sector. As a result, you'd be hard-pressed to find a product that doesn't utilise a spring somewhere.
When assembling your components into the final application, you need to know that each part is of high quality and has an appropriate specification to fulfil its role sufficiently. Therefore, a significant decision is to choose a spring supplier you can trust to meet your exact requirements. We have spent decades manufacturing high-quality springs, wire forms and pressings for clients in various sectors. Due to this experience, we feel there are certain integral factors that a reputable spring supplier needs to meet.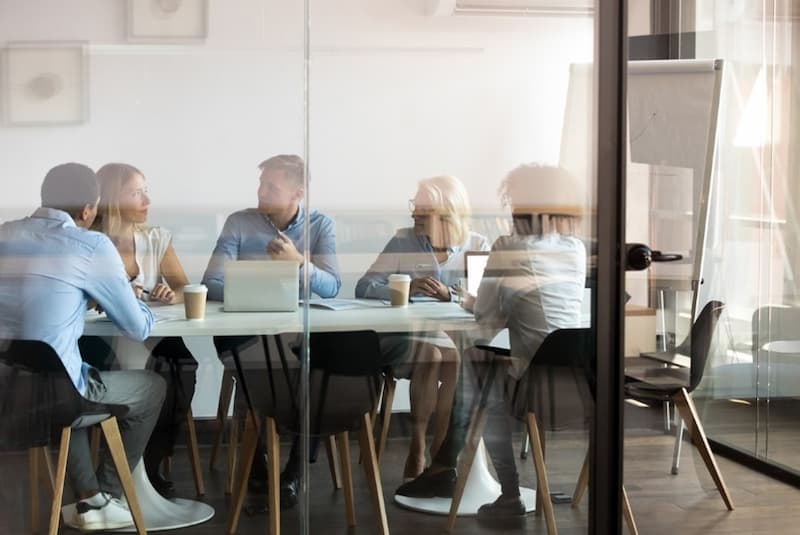 Open Communication
If you have little experience communicating with manufacturers, it can be challenging to know which company to trust. However, as expert spring suppliers, we understand that each client will have unique requirements that must be met. We establish this by developing an open line of communication with our clients to create a positive working relationship.
For example, we offer a bespoke manufacturing service that covers many spring designs, including torsions springs. In addition, we encourage cooperative communication between our expert team members and yours to ensure that your springs are precisely how you need them, from initial designs to prototyping and final production. This process is something that we believe is only possible through open, honest discussion.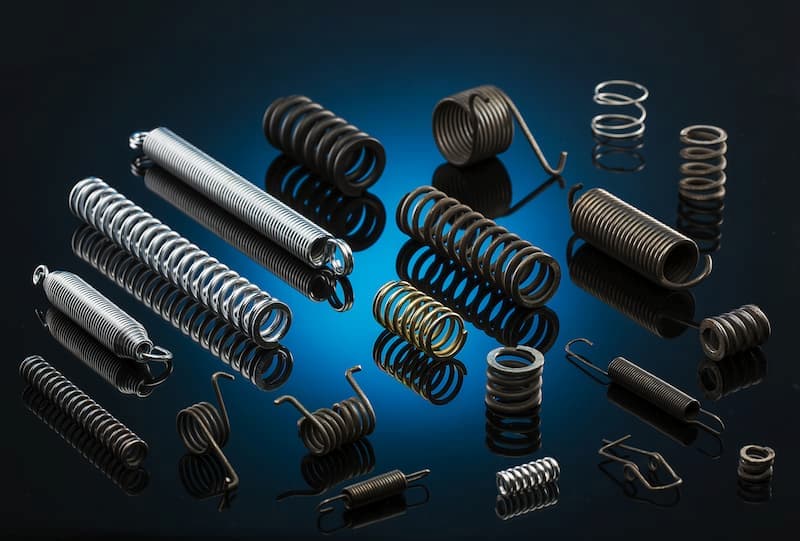 Bespoke Spring Specifications
Springs are an extremely varied component to suit the many roles they need to fulfil. Different kinds of springs have unique purposes. For example, you'll find small compression springs inside pens and switches and large ones in automotive suspension systems, but extension springs are used for garage doors and trampolines. However, even with the many different designs to choose from, the demand for customised bespoke springs designed is growing.
Whilst stock springs are helpful, most applications will have unique requirements not readily accounted for by stock components. Relying on stock parts will leave your application open to potential faults. This is why it is essential to choose a spring manufacturer that can quickly adapt its existing processes to suit your needs and offer a bespoke spring design and manufacturing service. At European Springs Ireland, we can manufacture an extensive range of spring designs, including compression, torsion, and tension, along with many other spring designs.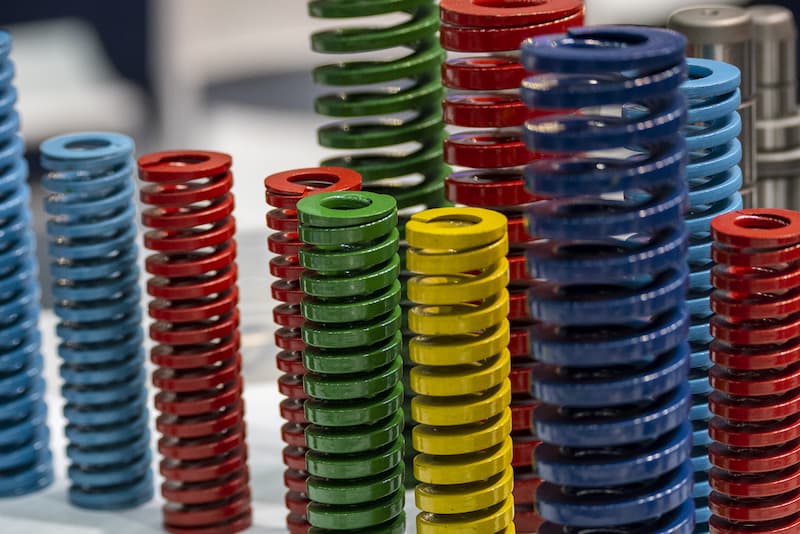 Wide Range of Materials Available
Our modern world creates increasingly more complex products and machines every year, and all of them will have exacting requirements for their internal components, including any springs. As a result, different materials will provide unique advantages but only when used appropriately; substitutions are not recommended as this will harm the integrity of your compression spring design. For example, some metals provide an increased malleability, and other materials are more suited for wave springs. In addition, some materials are prepared for use outdoors with corrosion resistance, whereas others are not. We can manufacture bespoke springs in a broad range of metals, including stainless steel, copper, titanium alloys, Inconel, Hastelloy and Nimonic.
When choosing which spring supplier to select out of the wide range of compression spring manufacturers available, you need to avoid choosing one that only stocks a limited range of materials, thereby reducing the possibilities available for your desired components. Instead, you need a spring manufacturer with expertise with a broad range of materials so that they can get the right design you need and the most effective material for it, ensuring the most extensive longevity possible for your application.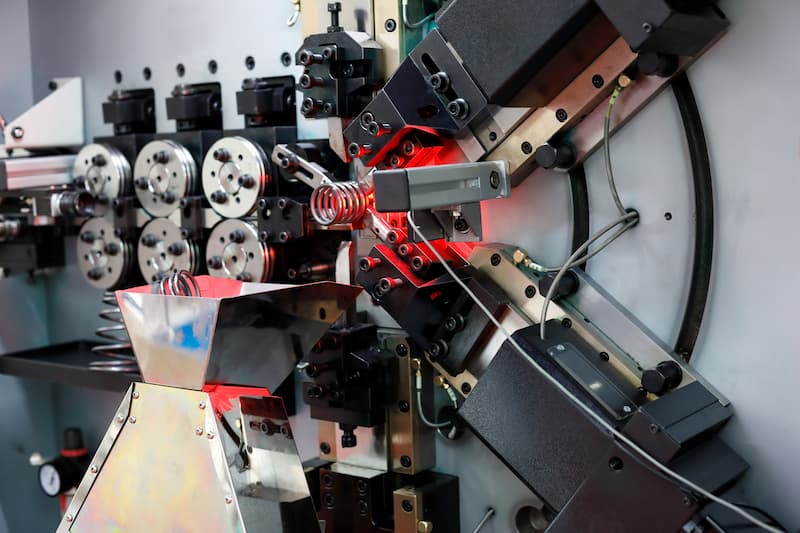 Reduced Lead Times
Time between the start of a commission and its completion must align with a client's needs for their application. For example, suppose a supplier is providing a discount on their manufactured products, but it means the lead times will be considerably longer. In that case, this may conflict with your established deadlines and create increased logistical costs for you. It would be best to consider a spring supplier who is honest and realistic about the lead times so you can always be aware of the situation and make the best decisions for you accordingly.
The time it takes to fulfil your orders will have many factors attached. For example, the number of units in your batch, their specifications and the availability of the materials they require will all affect this predicted deadline. Therefore, we recommend that when you are making these initial exploratory enquires to spring suppliers, ask if they have flexibility on lead times. In addition, If they can achieve variably sized batches of units and if any supply chain disruptions could affect your commission. Many spring suppliers (including us as European Springs Ireland) have adopted automation to decrease lead times whilst producing cost-effective results. To maintain our position as a leader in spring manufacturing, we invest in the latest equipment, including high-end CNC machinery and automation, as part of our smart factory improvements.
Long-Term Experience in Spring Manufacturing
When looking for your spring supplier, don't settle for anything less than the best. As leaders in the spring manufacturing industry, we understand the factors that matter to clients and have implemented them into our client-centric approach to daily operations. At European Springs Ireland, we are continuously working to adapt to the ever-changing requirements of our clients. Our team members provide a high level of experience and can supply innovative solutions for your needs. You can learn more about our processes and manufacturing facilities here.