Fancy a Tipple… From Space?
Space has been involved in many different experiments over the years. From space travel to exploring new galaxies and discovering new information about our solar system and beyond, it's had quite an influence on some of the most established research ever undertaken.
Our work with space is far from done, however. A new study by the Scottish distillery Ardbeg has decided to use space as their new testing ground to find out how differently whiskey can taste when subjected to microgravity.
How Distillery Works                                          
Before we delve into the study's findings, we thought it might be a good idea to give you an idea of the distillery process that a whiskey goes through.
Whiskey is a clear, colourless liquid when it is freshly distilled with an extremely harsh taste. Its colouring and other flavours come from the maturing process in which it is stored in barrels which have held other alcoholic drinks; the wood of the barrel has been soaked with various flavours previously.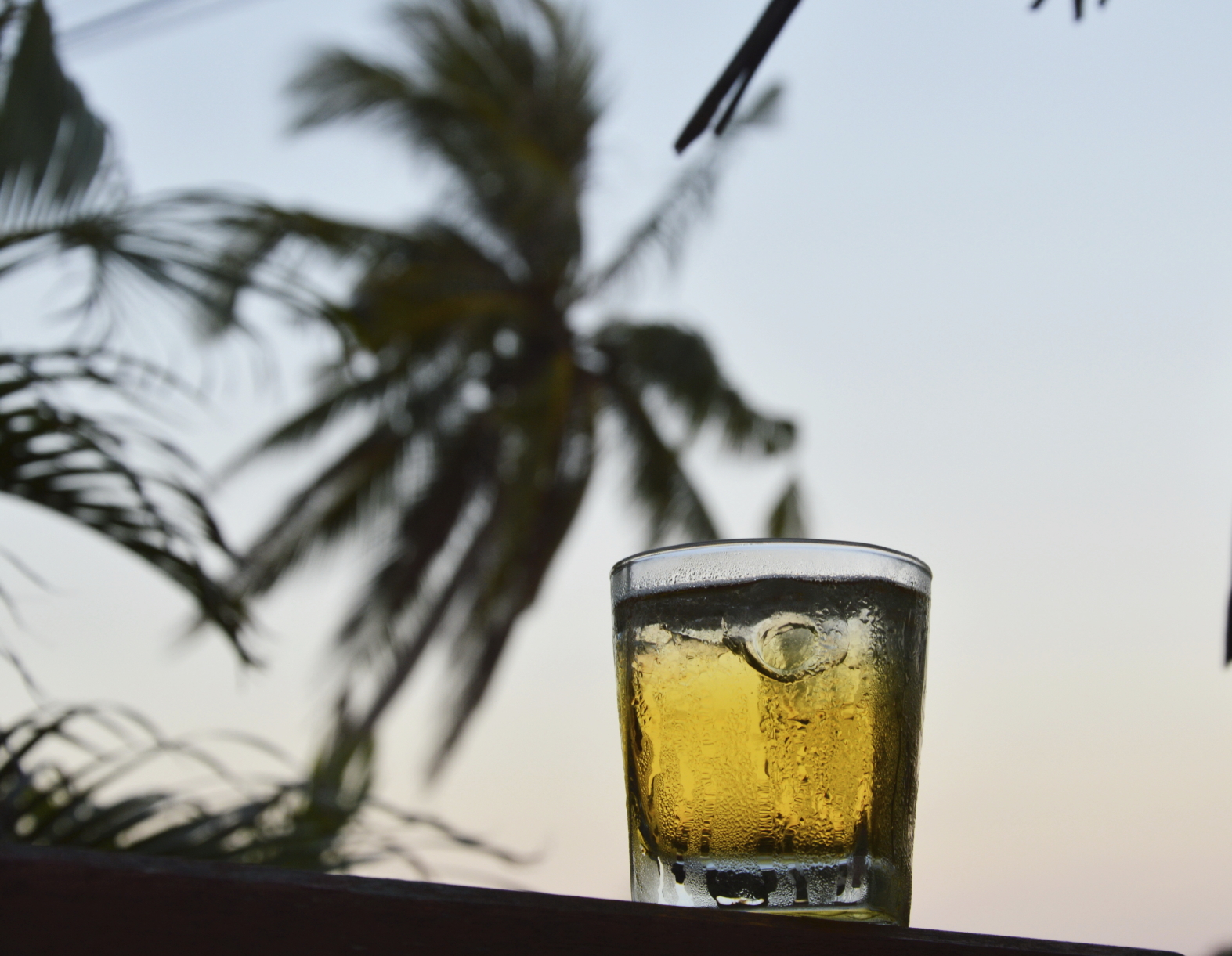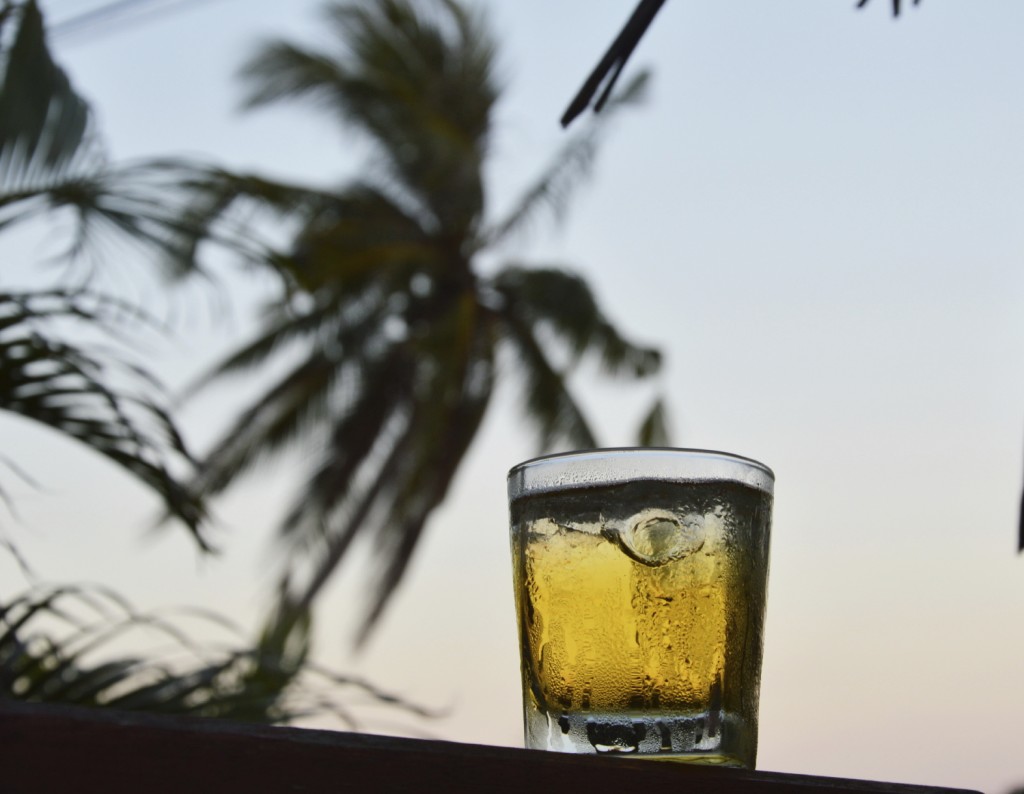 Some of the taste can come from the wood itself, which is where the oaky and charred undertones are derived from.
Space Whiskey
Ardbeg decided to send some of their whiskey into space to test the effects of microgravity on the molecules which affect the flavouring of whiskey and other foods known as terpenes.
The samples of freshly distilled whiskey were left to mature in a tube which contained shavings from the interior of a bourbon barrel and left to mature for 971 days- a period which is a lot shorter than normal whiskey is left to mature for.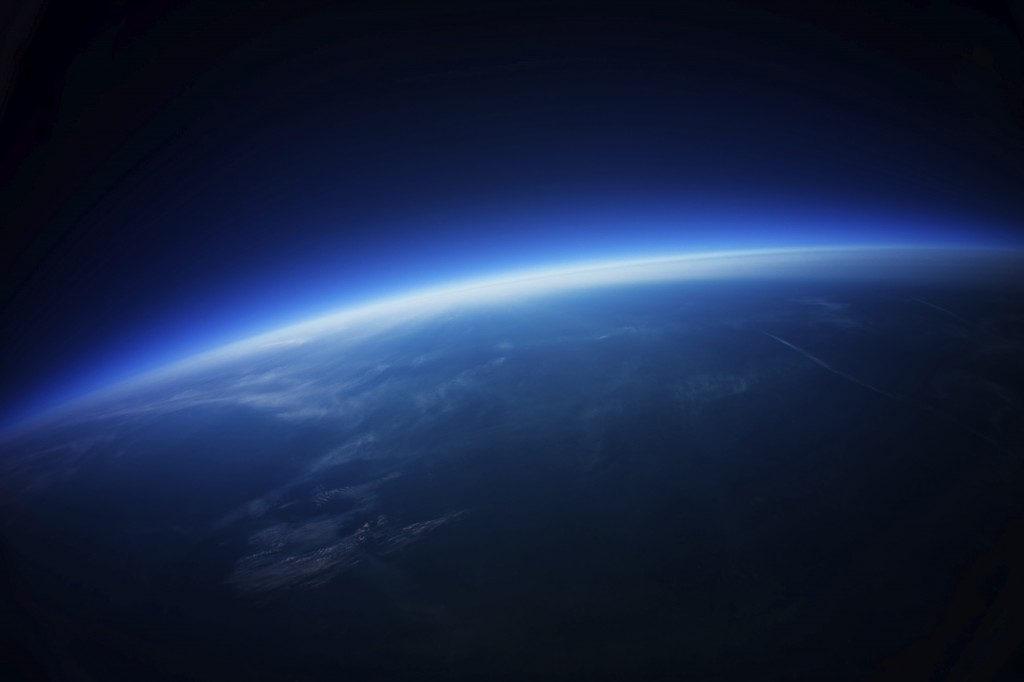 The samples were compared to a controlled sample which was left at the distillery which were stored in the same tubes with the same shavings. Both samples were then analysed by gas chromatography, mass spectroscopy and taste.
The Results
In order to give an accurate representation of taste, Ardbeg used their own expert samplers who reported major differences in taste between the samples.
The controlled sample was said to have:
A woody aroma which was familiar to the aged Arberg style
Hints of cedar
Hints of sweet smoke
Balsamic vinegar
Raisins
Treacle toffee
Vanilla
Burnt oranges.
The expert tasters also noted that "its woody, balsamic flavours shone through, along with a distant fruitiness, some charcoal and antiseptic notes, leading to a long, lingering aftertaste, with flavours of gentle smoke, tar and creamy fudge."
In comparison, the space sample was said to have the following taste:
Antiseptic smoke
Rubber
Smoked fish
A perfumed taste, much like violet or cassis
Powerful woody tones
A meaty aroma.
The taster commented that "The taste was very focused, with smoked fruits such as prunes, raisins, sugared plums and cherries, earthy peat smoke, peppermint, aniseed, cinnamon and smoked bacon or hickory-smoked ham. The aftertaste is intense and long, with hints of wood, antiseptic lozenges and rubbery smoke"
According to Ardbeg's director of distilling has put this huge difference in taste down to different extraction of compounds from the wood.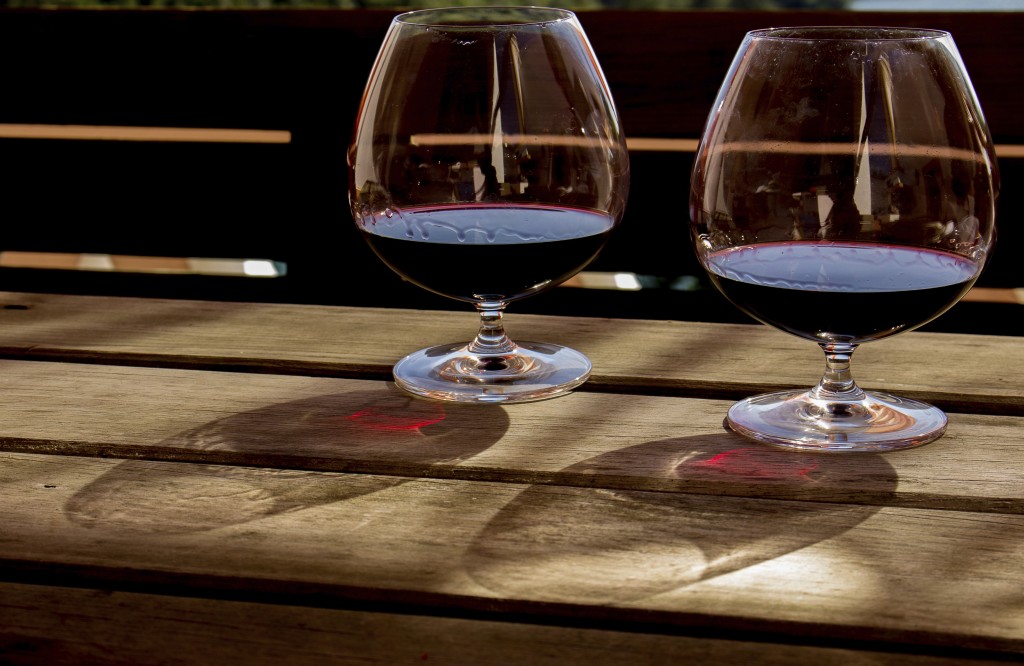 We think we're going to give space matured whiskey a miss for now, but we hope that the results have paved a path for new research into new flavours of not just whiskey, but food and drink in general.
We don't supply space matured whiskey here at European Springs Ireland, but we do provide durable spring solutions for a wide range of applications. As leading gas spring manufacturers we know a thing or two about springs, so if you would like to find out more information, contact our team today by calling 028 9083 8605