Finding the Right Manufacturing Job for You!
The manufacturing industry is full of fast-paced work with plenty of progression opportunities; if you know how to work hard and focus. In this article, we are going to discuss the variety of jobs you could be earning within our sector, along with some useful tips about the best routes to achieve the career of your dreams.
Careers in the Manufacturing Sector
There are plenty of opportunities in manufacturing, though if you are looking to begin a life-long career in manufacturing, it might be important for you to work towards a job that isn't in any danger of becoming replaced by a machine. This means that if you're prepared to work hard, you should aim for high-skilled jobs – these are also the jobs which are going to earn you the most money, so they are a worthy goal for your time.
If you know someone who is young, still in education and interested in manufacturing, then you should encourage them to research a variety of jobs in the industry – different career paths can have vastly different educational requirements. In this blog, we will cover some roles and the kinds of qualifications needed to secure the role – this should give you some idea of how long it will take you to gather the skills before you can successfully achieve your dream job.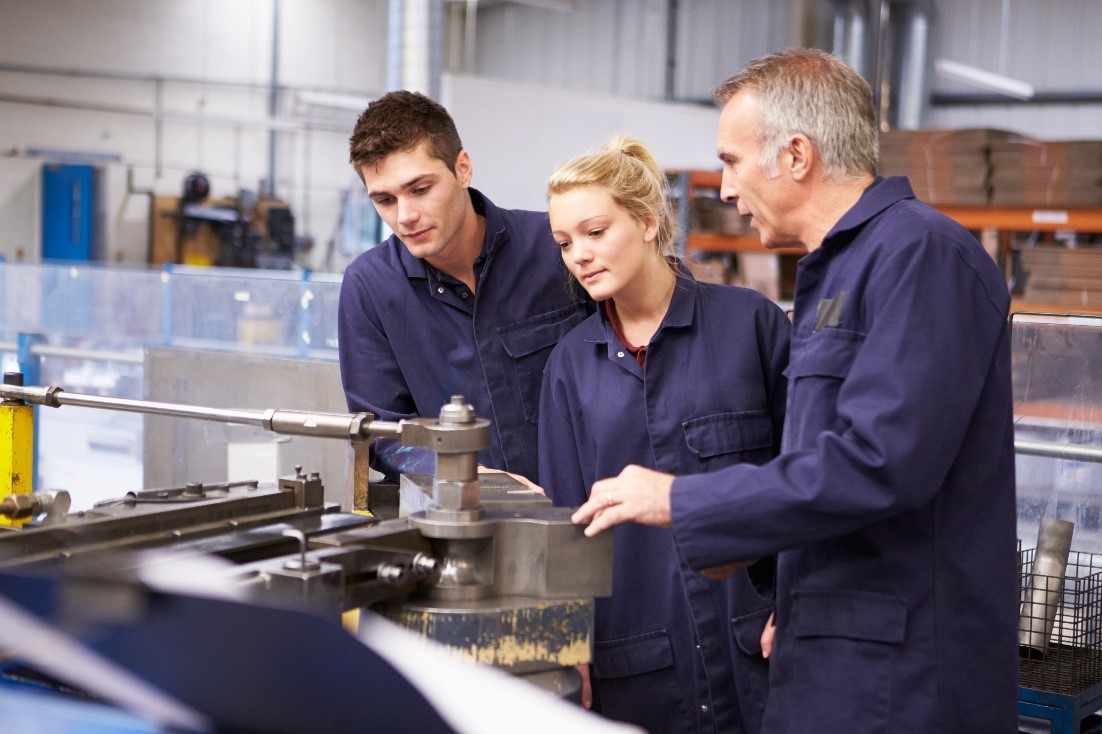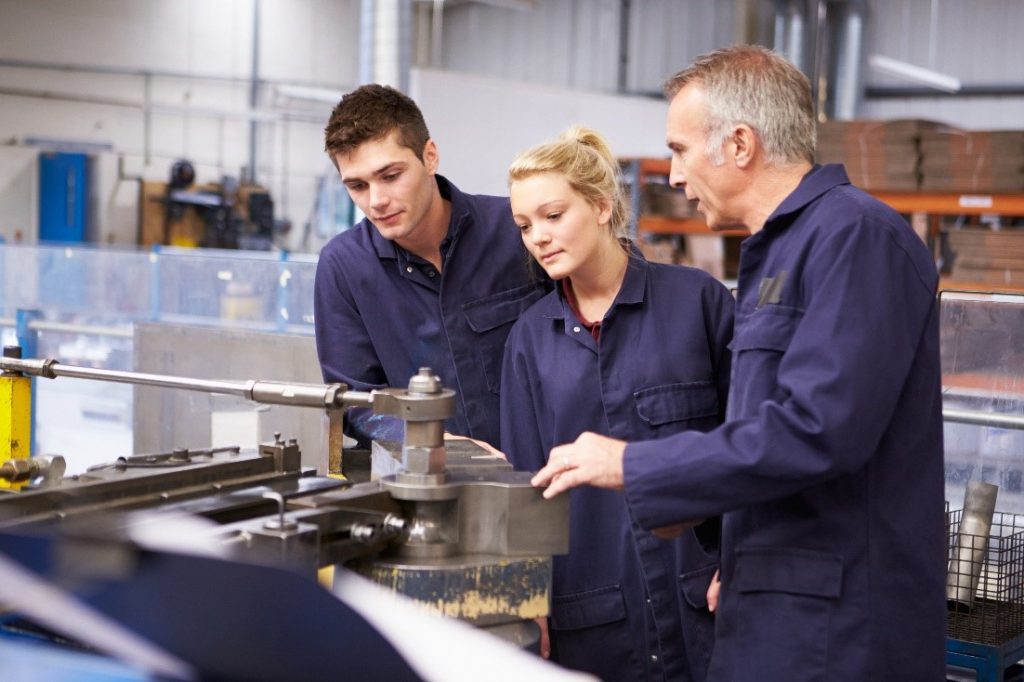 Before we get into the logistics of achieving your dream job in manufacturing, we need to consider the variety of roles that you can choose from:
Assembly
The assembly workers in manufacturing build products from finished pieces. This may include working with your hands, tools and machines – often with training once you have the role. You will generally be expected to have high school certificates for most roles in this group.
Examples
Assembler
Expediter
Material Handler
Tool and Die Maker
Warehouse Worker
Brazers and Welders
These roles require some precise technical education. Their job is generally to cut and/or join any metallic parts used in the product. You can attain these skills through high school, vocational schools, community colleges or a mix. You may also be able to find local training courses suited to your needs.
A welder's work is all in the detail; you need to be careful when using highly dangerous equipment, and the expensive materials you'll be using to make the product means you'll need to keep mistakes to a minimum. You'll need to learn to use the equipment, as well as reading blueprints and diagrams if you want to secure one of these positions for yourself.
Examples
Brazer
Welder
Solderer
Cutter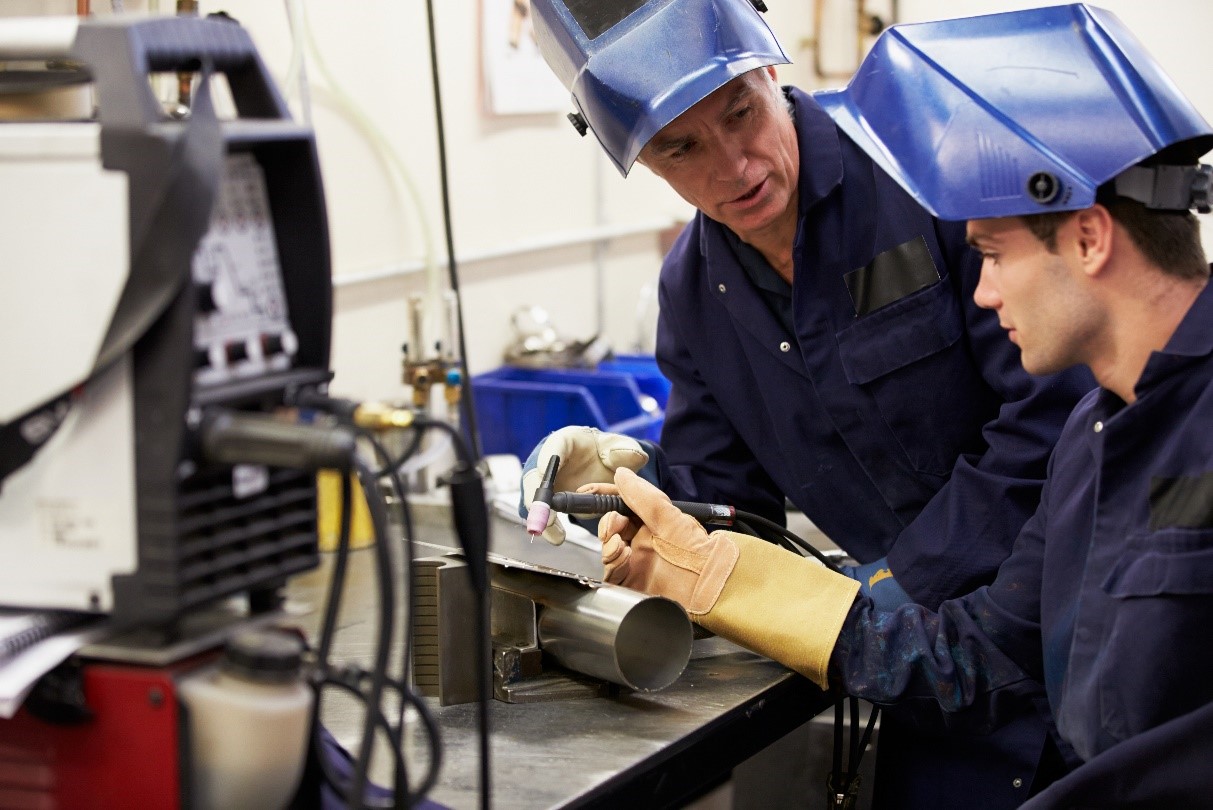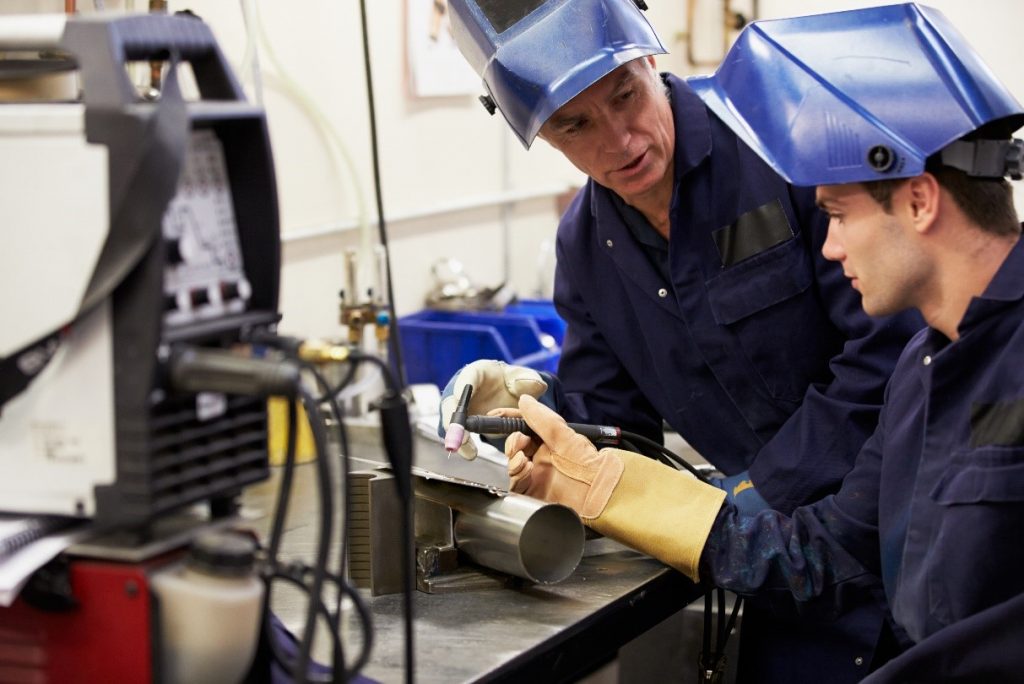 Machinists and Operators
We previously mentioned tool and die makers in the Assembly group, but sometimes, they may fall under the category of machinists and operators. This is one example of how some of these roles may cross some of the boundaries we use to generalise these roles for description.
A machinist or operator will be required to set up, maintain, and operate integral machinery. To attain one of the following positions, you will probably need on-site training or an apprenticeship, vocational school, or technical college qualification. Some roles may require further qualifications, so research the potential thoroughly.
Examples
Design Engineer
Field Service Technician
Aircraft Mechanic
Safety Technician
Waste Treatment Plant Operator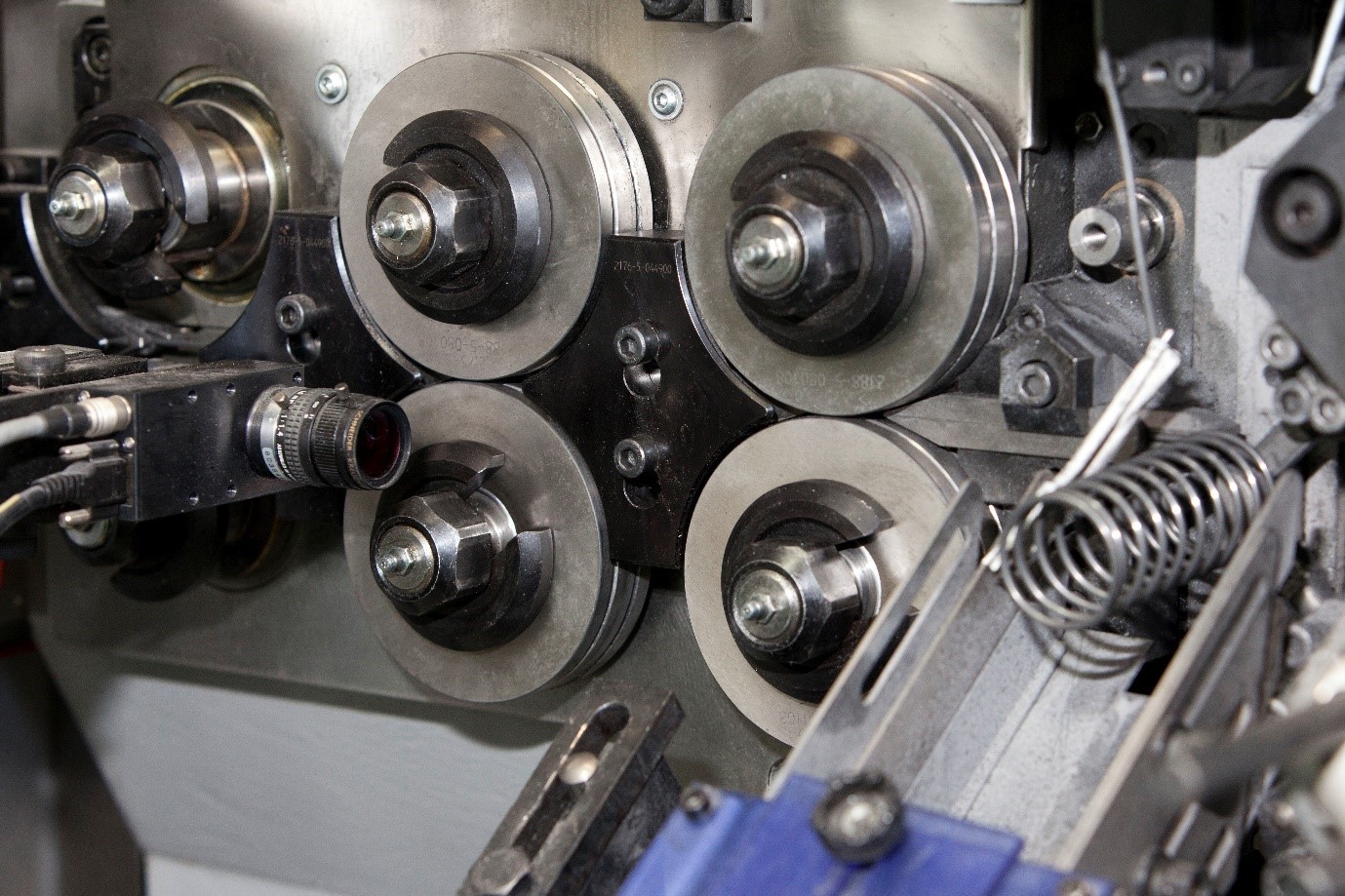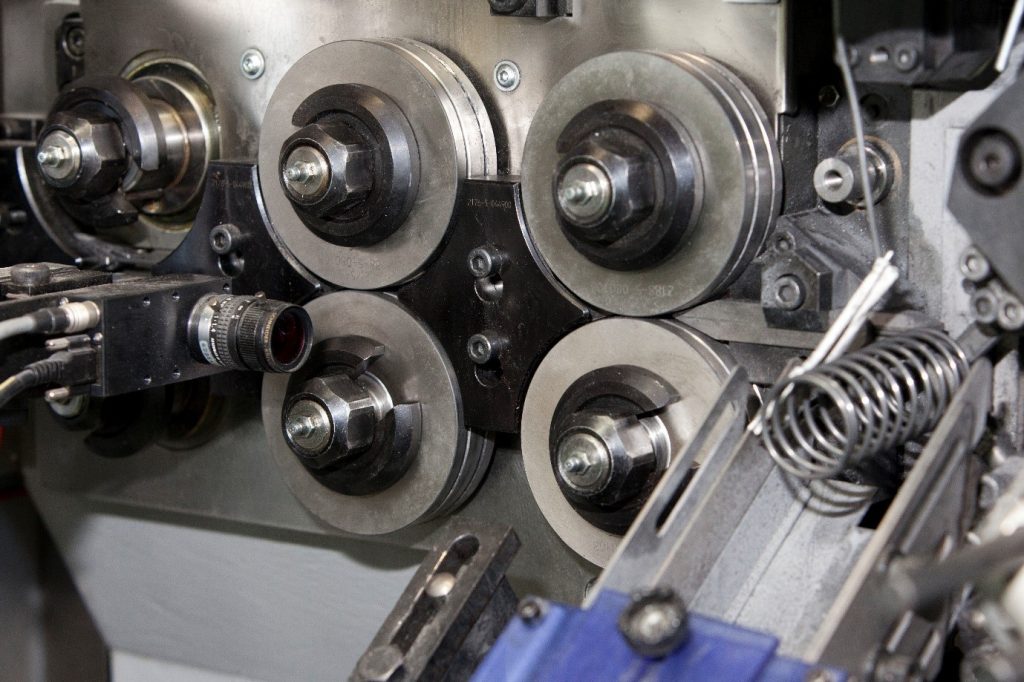 Production Manager
Working in management is where you are most likely to find the highest wages, but you will also have to stay in education for much longer if you want to improve your chances of getting into a managerial position. Most managers in manufacturing have at least a bachelor's degree in business or industrial engineering.
Production managers are expected to ensure that general operations run smoothly and to find areas where processors could be managed with greater efficiency. They ensure that production stays on schedule as well as overseeing the hiring process for other workers.
Examples
Assembly Supervisor
Master Scheduler
General Manager
Product Marketing Analyst
Warehouse Manager
As spring suppliers, we are invested in the future of the manufacturing industry. We think that it's never too late to start a bountiful career in manufacturing if you have the resolve to get there, so start now by enrolling in a local skills course or by attaining work experience with your local manufacturer.