Graduate Engineering: Expected Pay Risen by 4%
For graduates looking for a career in engineering, now is probably the best time to be looking as graduate pay for engineers has increased by 4% since last year.
The news comes as a report from the Higher Education Statistics Agency (HESA) has been released, showing that a graduate of engineering who goes into a related position following their time at university can now expect to earn around £28,000 per year, a £1,110 increase from the figure reported last year.
The Graduate Salary Landscape
To be an engineer isn't just a rewarding career choice, it pays incredibly well too, especially when compared to other graduates in different industries. According to the HESA , engineering graduates are earning 22% more than graduates in other sectors, with the average salary being £22,984.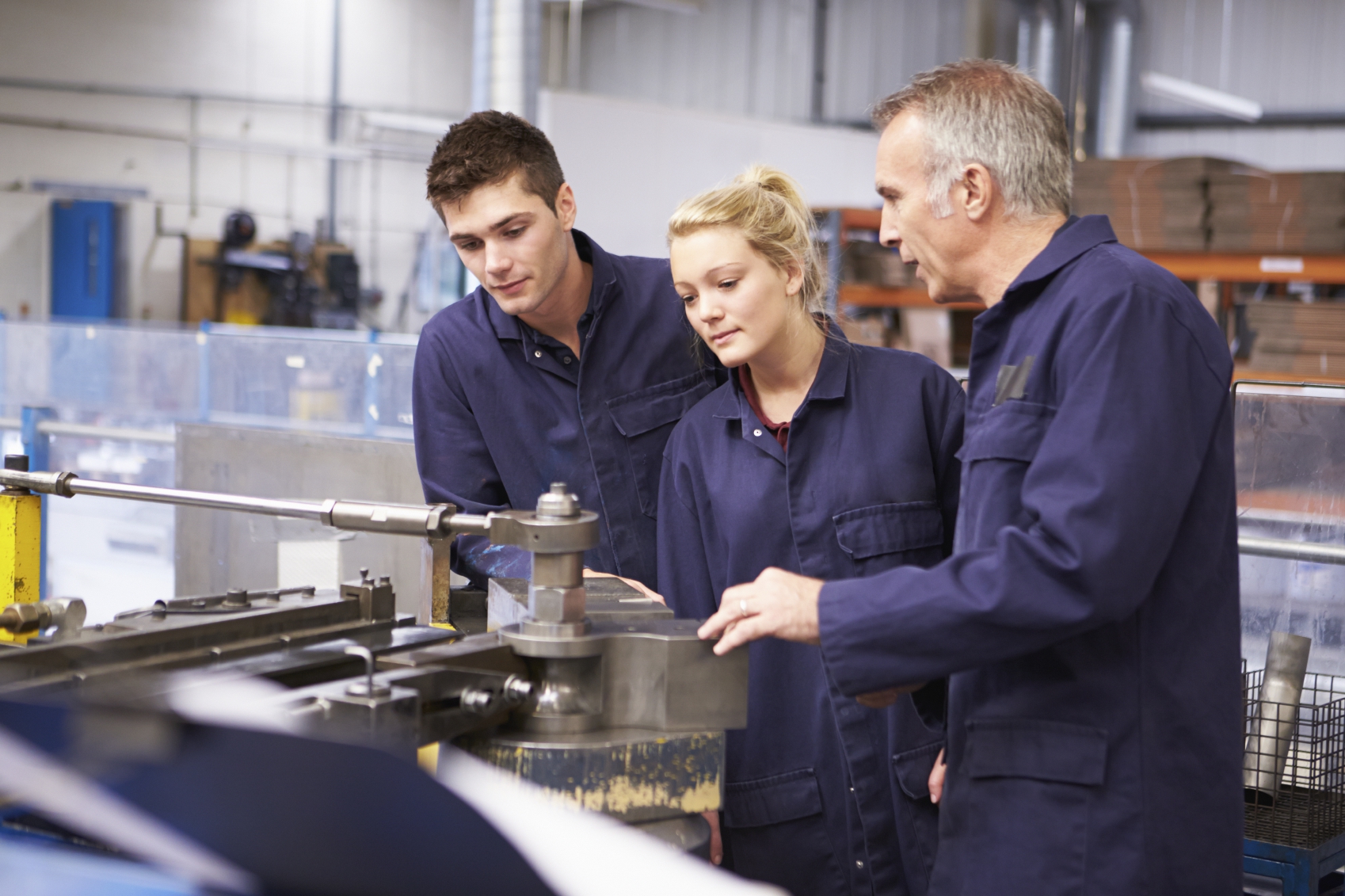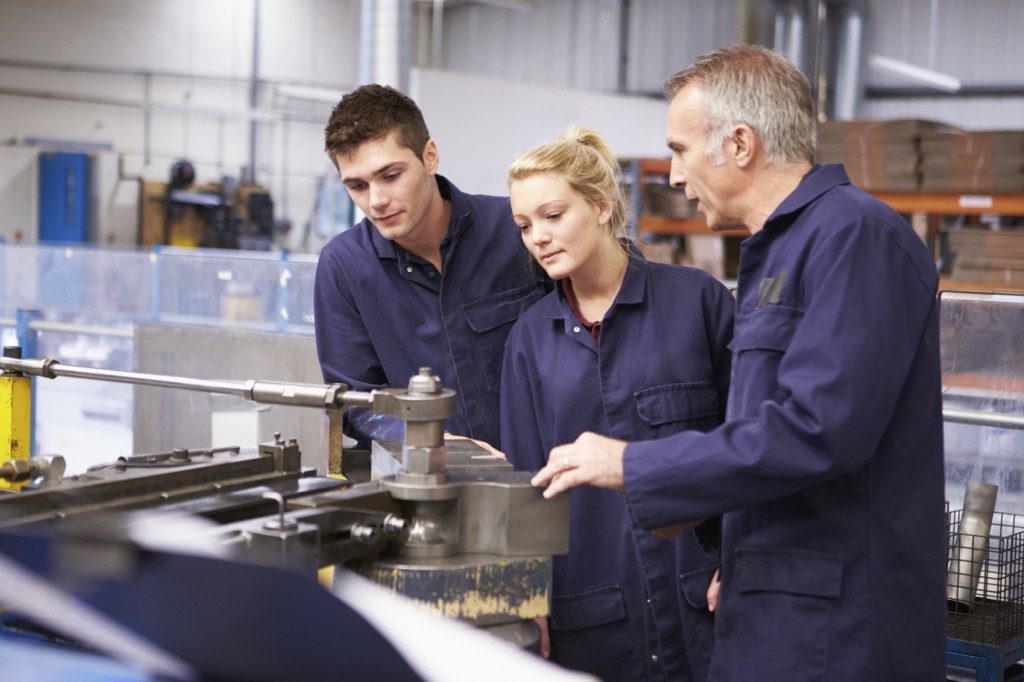 While the increase in graduate pay is incredible news for the newer additions to the industry, there's further good news for employees already practising engineering related roles. Although a smaller rise, salaries of engineers as a whole has increased by 2% – great news for an ever-expanding industry!
The skills of an engineer are always going to be in demand, and previously it was reported that there just simply weren't enough engineers to undertake the work required of them. However, this salary increase is a great indicator that the industry is definitely moving in the right direction; otherwise there would be no raises at all!
Because of the competitiveness of the industry, it is important to all engineering firms to retain their employees at all costs. One of the main reasons that employees stay with their respective companies is the salary. It is a widely known fact that the engineering industry invests in their workers, and by offering them a well-paid position that is maintainable in the long run – unlike many positions within other industries.
Location, Location, Location!
As with other sectors, where you are located can heavily impact the amount that you can expect to receive. Different regions around the UK will have different pay expectations, and while the average graduate can expect the £28,000, there will be areas that may pay more than this.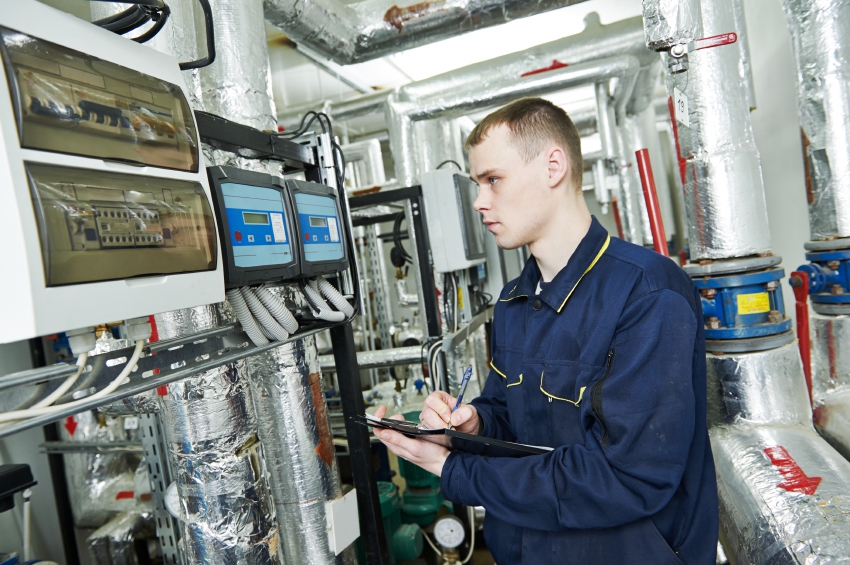 According to EEF, the Manufacturers Organisation, region has always played a part in the salaries that the highest earnings are generally found in the South, with engineers who work within businesses in the South East scooping an average of £40,000. Shockingly, the area which receives the lowest average for engineers is the South West, where industry professionals can expect salaries averaging at £36,000 per annum.
The Future of Engineering
As the engineering industry appears to be on the up with regards to growth, these figures should theoretically rise as the demand for engineers continues to exist.
It is hoped that these attractive salaries and the sustainability of the positions that are available will continue to attract younger generations into the industry.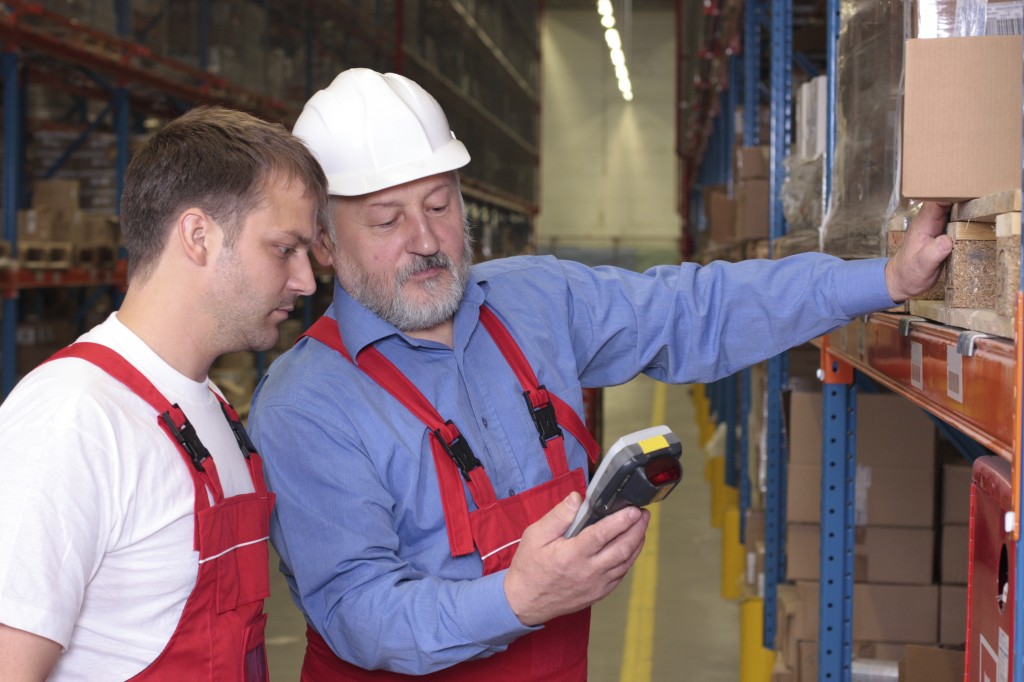 With the help of various universities around the country who are able to provide fruitful courses with high-quality graduates emerging from the end of them, the engineering sector is set to grow from strength to strength following a period of too many engineering tasks needing to be undertaken, but not enough qualified engineers to undertake them.

As there are so many engineering sectors, it is impossible to say which ones will continue to rapidly expand. Every sector has expectations and when it comes down to it, it all depends on the supply chain and how much the world need their services.

Here at European Springs Ireland, we work with a variety of different engineering industries, and we are extremely excited to hear that graduates are getting a well-deserved pay rise. We are investing in the future of engineering – and that is always a plus!

If you'd like to find out more about our wire form, spring or pressing services, don't hesitate to get in touch with us today – we'll be more than happy to help.

[button url="/contact-us/" class="scbutton"]Enquire Now[/button]