Great Feats of Engineering: Palm Islands, Dubai
It's incredible what we're able to create. Our planet is decorated with impressive and wonderful man-made structures that tell the story of our history, and how our knowledge and skills have developed. Some of these structures are particularly impressive as great feats of engineering, so today, we shall look at just one of these – Dubai's Palm Islands.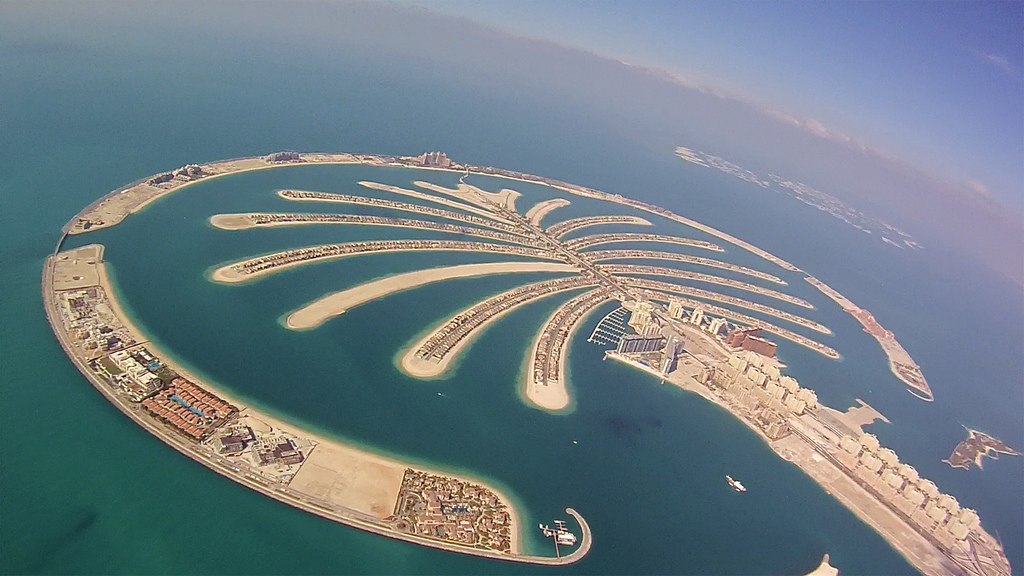 Due to the geographic setting of this city, development is limited. It lies in the Arabian Desert with only 37 miles of coastline. Much of the coast is now taken over by towering skyscrapers, built in the 1990s, so when it came to advantageous coastline building, designers had to think a little outside the box. This is how the Palm Islands came into being.
The two islands are man-made constructions that consist of rock, sand and a water-permeable geo-textile that prevents erosion. Building began in 2001 when divers surveyed the sea bed and workers constructed a breakwater from blasted mountain rock. They then layered up sand and rocks to create the palm shaped jetties.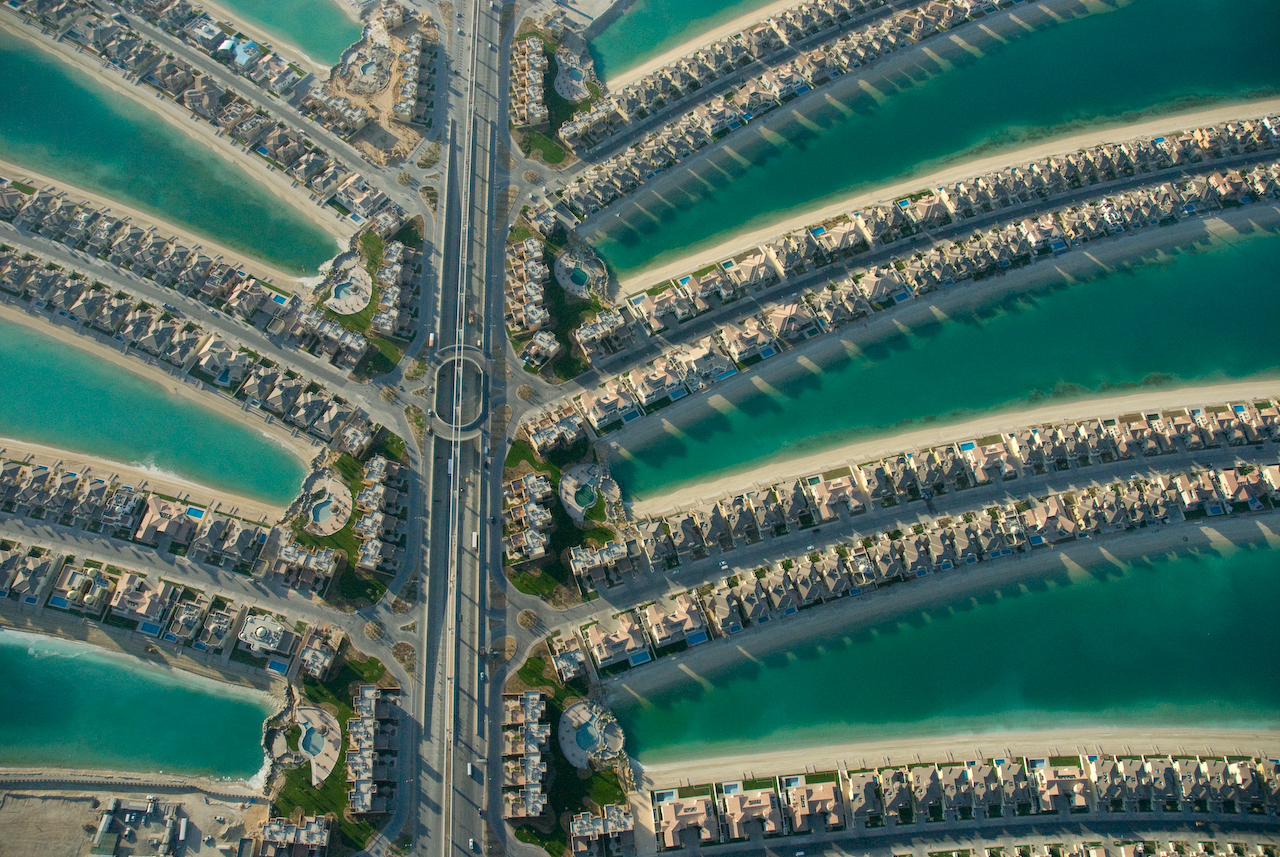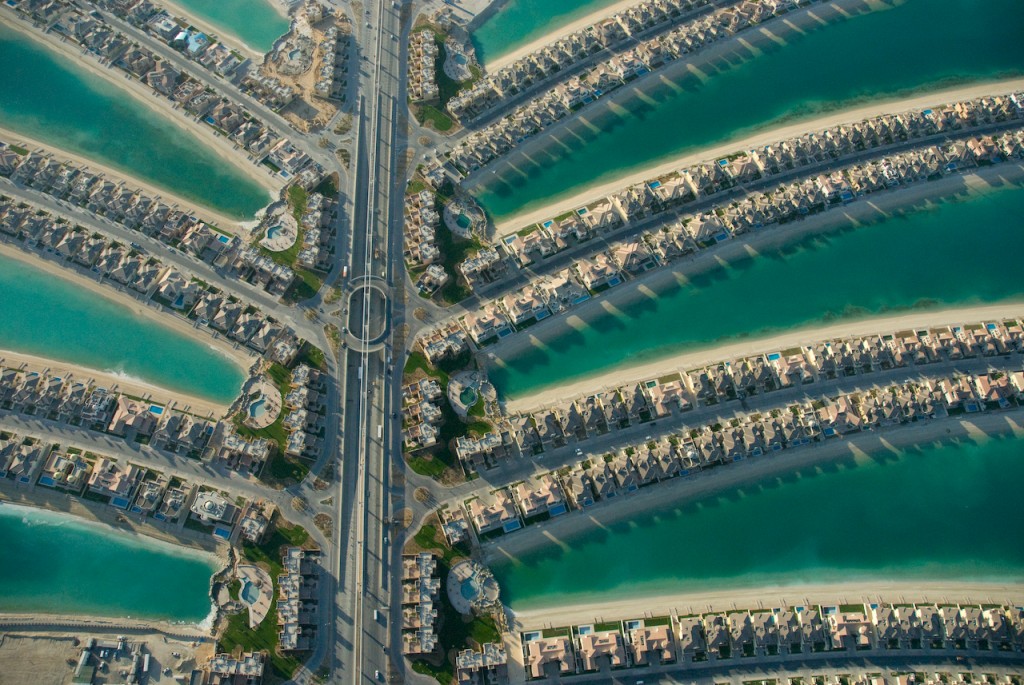 Between each palm sits 16 narrow channels of water which never become stagnant due to two huge openings on each side of the breakwater to allow water to flow in and out. The first of the two islands, Palm Jumeirah is made up of 3,257,212,970.389 cubic feet of sand dredged up from the sea floor.
Although it doesn't sound like the island is particularly secure, the designers are confident that the breakwater will be enough to protect the island from gulf weather and even large storms.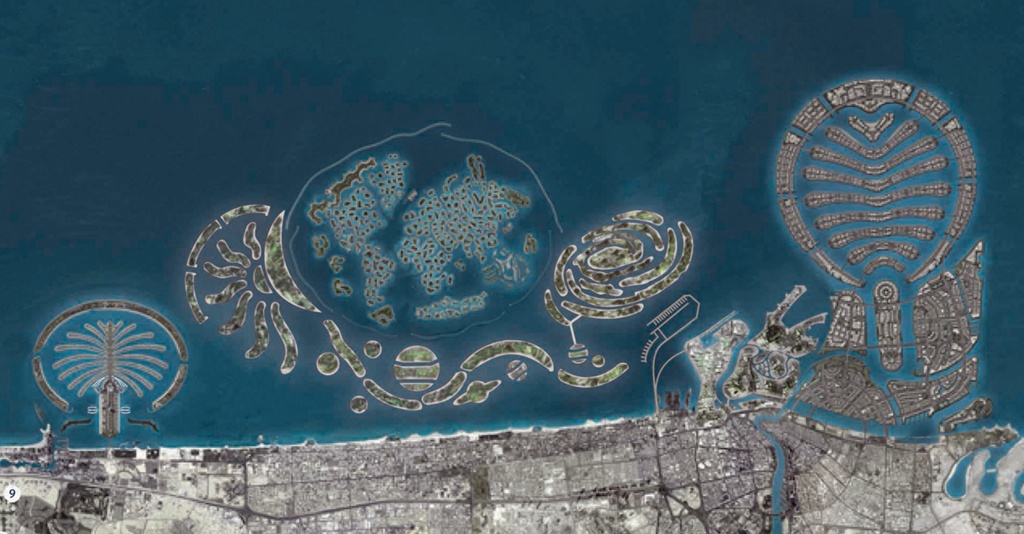 The whole construction really is a great feat of engineering, as it uses unique designs, ingenious building methods and state of the art technology to ensure that the Palm Islands are completely perfect. Here at European Springs, we're passionate about fantastic engineering, and as suppliers of compression springs in Ireland, we're invested in the future of engineering technology. If you would like more information about any of our products or services, please don't hesitate to contact us today by calling 028 9083 8605 to speak to a member of our team.