How the Industry is Closing the Gender Skills Gap
The gender gap is an issue many male-dominated industries are looking to close. It became such an issue that in 2018, any business or company with over 250 employees must report gender pay gaps, which still applies to date. This enforcement of reporting inconsistencies encourages companies to address their equality in paying wages.
However, the gender gap goes beyond the wages, with the manufacturing industry having significant gaps in the number of employees representing the female gender. At European Springs, we strongly believe in the positive impact closing the gender gap can have on the road to where equality remains as nothing more than the box you tick for data collection.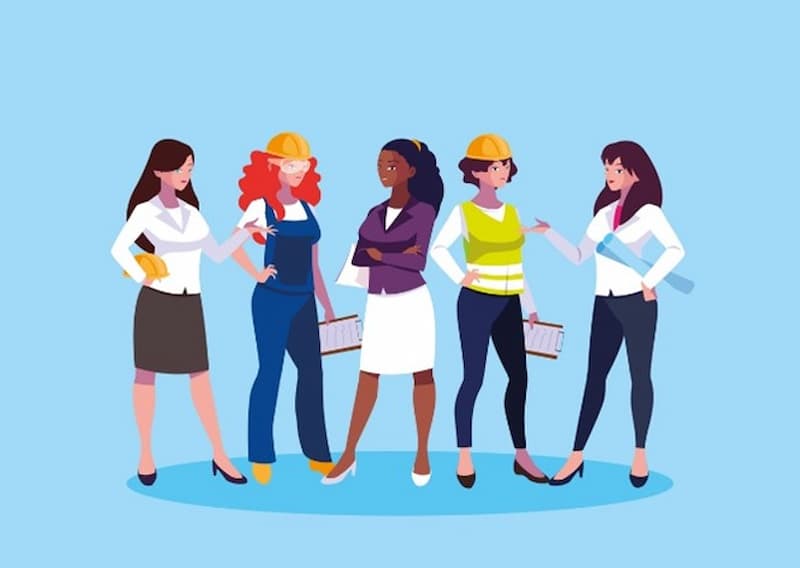 The Importance of Women in STEM
Studies have shown that since 2010, there has been a 16% rise in women in STEM studies and careers. This rise took the original 562,000 women to an impressive 963,000 in 2021. Whilst this increase is welcomed by the STEM industries. However, it is a long way off from closing the gender gap.
When there are amble labour and skill shortages, closing the gap is not only to increase the awareness of equality in the workplace, especially one so heavily male-dominated, but also to assist the UK in achieving a complete workforce. Furthermore, by supporting and actively participating in female recruitment, STEM industries could help relieve the pressure off overworked staff and increase productivity and morale within the workplace.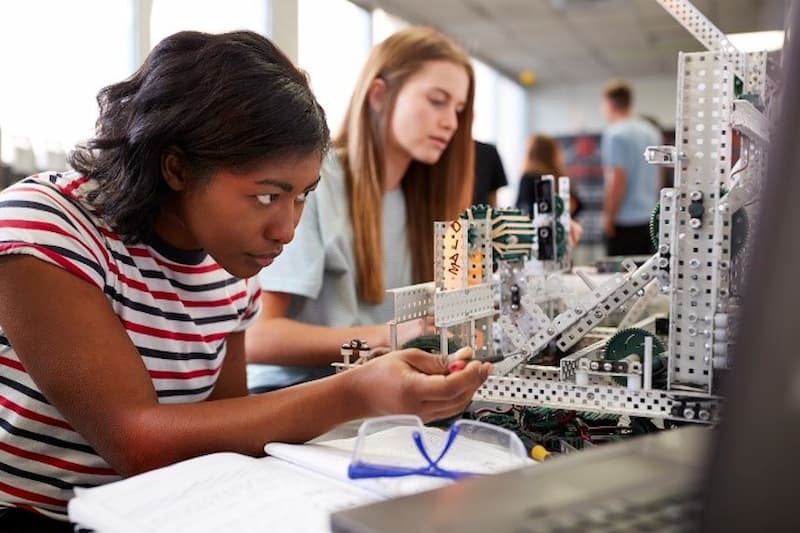 Women are vital, especially within the manufacturing process. Many developments, apps, products and much more are not considerate of the female gender due to the significant lack of women in the manufacturing process. Take Apple, for example. On the release of its health app in 2015, it neglected to equate women's health requirements. This fault was due to the gap in female leads on the project. Without such, it meant the app was centred around the male physique.
Another example of such is butchering. All the standard equipment that most commercial butchering facilities provide for safety doesn't equate to the natural size of women compared to men and leaves them with unsuitable health and safety wear which could cause significant issues. With more women in the planning, designing and manufacturing positions, the more these errors would be eradicated.
Opportunities Available for Women
Considering women equate to approximately 48% of the labour market, there is still much work to do to close the gender gap within manufacturing. For example, only 8% of women take up apprenticeships in manufacturing, and only 11% of women are currently in executive director roles.
Whilst there is no official exclusion of women, and they are always welcome to apply for any role within the STEM industries, there is still more which could be done. Positive discrimination and more flexible skill requirements, such as soft skills over hard skills, would help to bridge the gap for women.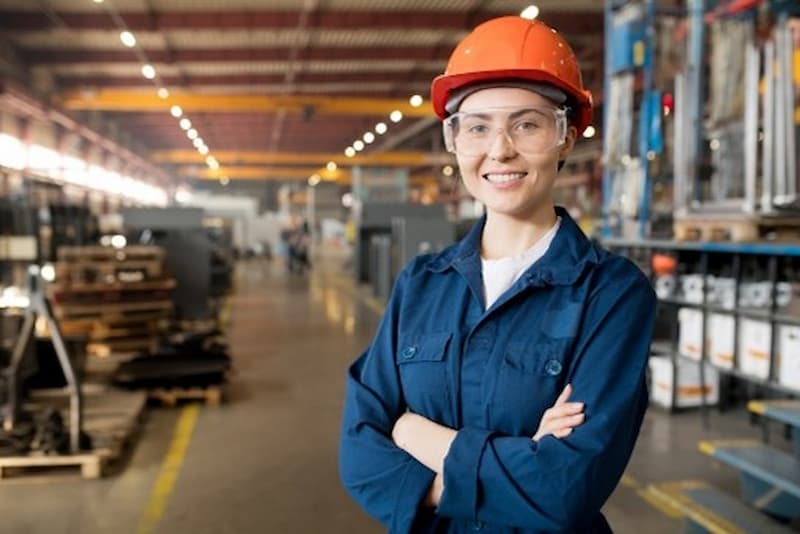 Soft skills have historically been associated with women but can offer just as much value to a project as hard skills such as IT literacy. Soft skills such as leadership abilities, organisation and quick learning can offer a company much more valuable assets than industry-specific experience.
However, there are many opportunities that women can take advantage of to help them kickstart their careers in the STEM industries. For example, Brunel University in London offers a very successful program for graduates called Women in Engineering and Computing. Since its rollout, they have assisted over 600 new employees in finding positions within STEM industries. Although they are not as widespread as we would like to see as a spring manufacturer, it is the start of aiming for an all-inclusive sector.
Another fantastic opportunity for women is the Meri Williams Scholarship for the University of Bath. This scholarship is offered to all women or non-binary students who wish to work within the STEM sector and will cover £9,000 for the course. Assistance like this goes a long way to encourage more of these students to follow fulfilling careers and have opportunities to change the world, which many other industries don't offer.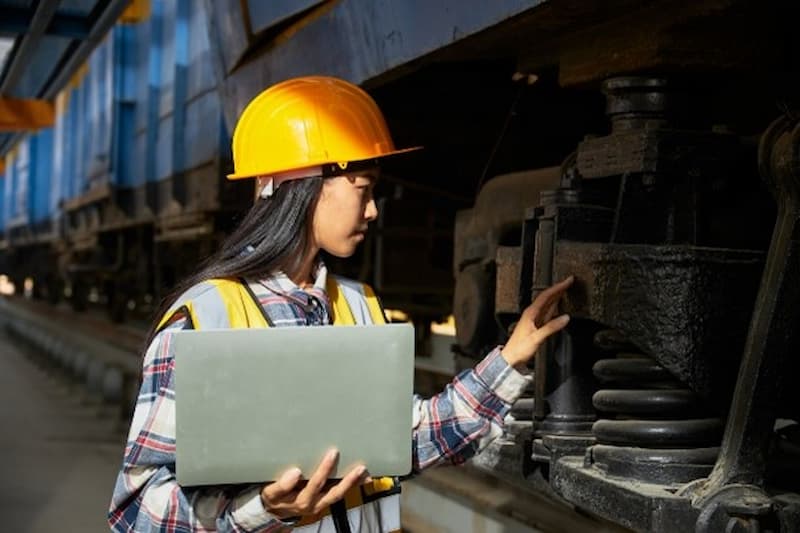 Supporting Women In STEM Careers
As an experienced pressing company that strives for an equal industry, we offer a fully comprehensive engineering apprenticeship program open to all genders and skill levels. We take on apprenticeships year-round, with most of our apprentices being provided with the opportunity for a full-time career in their area of expertise. We also support development through in-job training, allowing staff to progress in their careers without needing to look for a new position elsewhere.
The STEM industry has significantly upped its self-awareness of the gender gap. With many organisations set up to support women and non-binary into stem careers, including the likes of STEM Women, which showcases all the jobs available, working alongside universities, employers and students to find the suitable match for all.
If you would be interested in a career with us, learning about our processes as spring suppliers, you can enquire online using our contact form. One of our helpful team members will get back to you with more information about all our courses and opportunities accessible for women wishing to begin their STEM careers.