Is the Future of Engineering in Masterships?
With the introduction of the apprenticeship levy on April 6th 2017, employers in the UK will be required to invest more in apprenticeships. This system means that employers can incentivise their employees to achieve an apprenticeship at a Master's level offered at Cranfield University.
Also known as a Mastership, employees are able to gain high-level engineering skills as it's an apprenticeship at level 7. Whether your employees have an academic trajectory or experience in the industry, these Masterships are all-inclusive.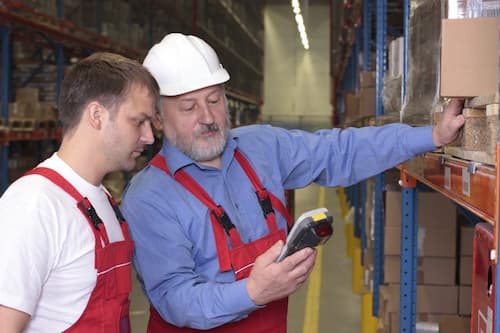 What is a Mastership?
Focused on your employees' field, Masterships work towards building a framework of core skills and other needed knowledge in order to perform a career at a high level in an organisation. Through gathering a specialised portfolio, your employees demonstrate their knowledge and skills in the field.
As an employer, you select your employees for a Mastership and provide funding, which thanks to the apprenticeship levy will be more favourable. Your employees will still follow the same admissions process utilised for any postgraduate students, with the same requirements for experience and qualifications.
Engineering Sectors
Designed and utilised since the beginning of last year by members of the Defence Growth Partnership, the defence industry was the first to develop and run the Mastership. It is, however, available for a wide range of engineering industries such as energy and power, aerospace, environment and agrifood, and management amongst others.
The duration of the Mastership is five years, with three years being dedicated to academic study undertaken on a part-time basis. This investment in your employees ensures they will develop vital experience and skills that will benefit your business.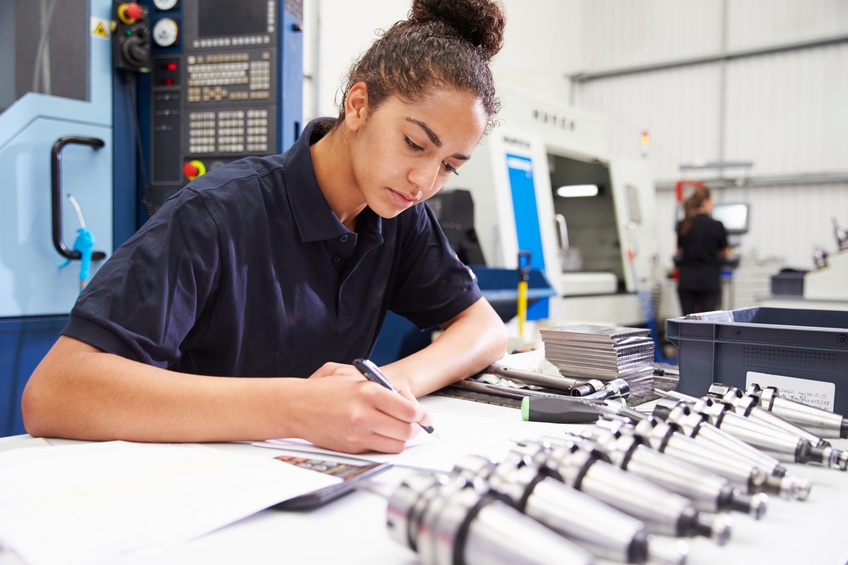 Importance of Skilled Employees

By investing in your employees, you ensure that they invest back into your business and improve the overall level of efficiency. Your employees remain engaged with their work and motivated to perform at their best, which promotes their creativity and increases productivity.

Employee retention can be an issue for businesses, and providing development opportunities for your employees builds their loyalty to your business. Your reputation for being a good employer also increases, which impacts how clients and prospective employees see you.

Investing in employee development forces you to look to the future of your business, which only leads to productivity and improvement. You also retain a highly-skilled workforce with up-to-date training and innovative skills, which they will input back into your business.

[button url="/contact-us/" class="scbutton"]Enquire Now[/button]