The Importance of National Apprenticeship Week
This year marks the 10th annual National Apprenticeship Week and it started on Monday 6th March and will finish on Friday 10th. The National Apprenticeship Service coordinate the week, and it is designed to celebrate how apprenticeships can make a huge and positive impact on individual people, companies, and the economy as a whole.
But why are apprenticeships important to our country? Well, as expert manufacturers that are at the forefront of the industry, we know a lot about this.
The Week Is Great for Confidence
National Apprenticeship Week helps to make a positive impact for people that are present in various industries around the UK. Because of this, the week includes lots of activities, events, drop-in sessions, and much more.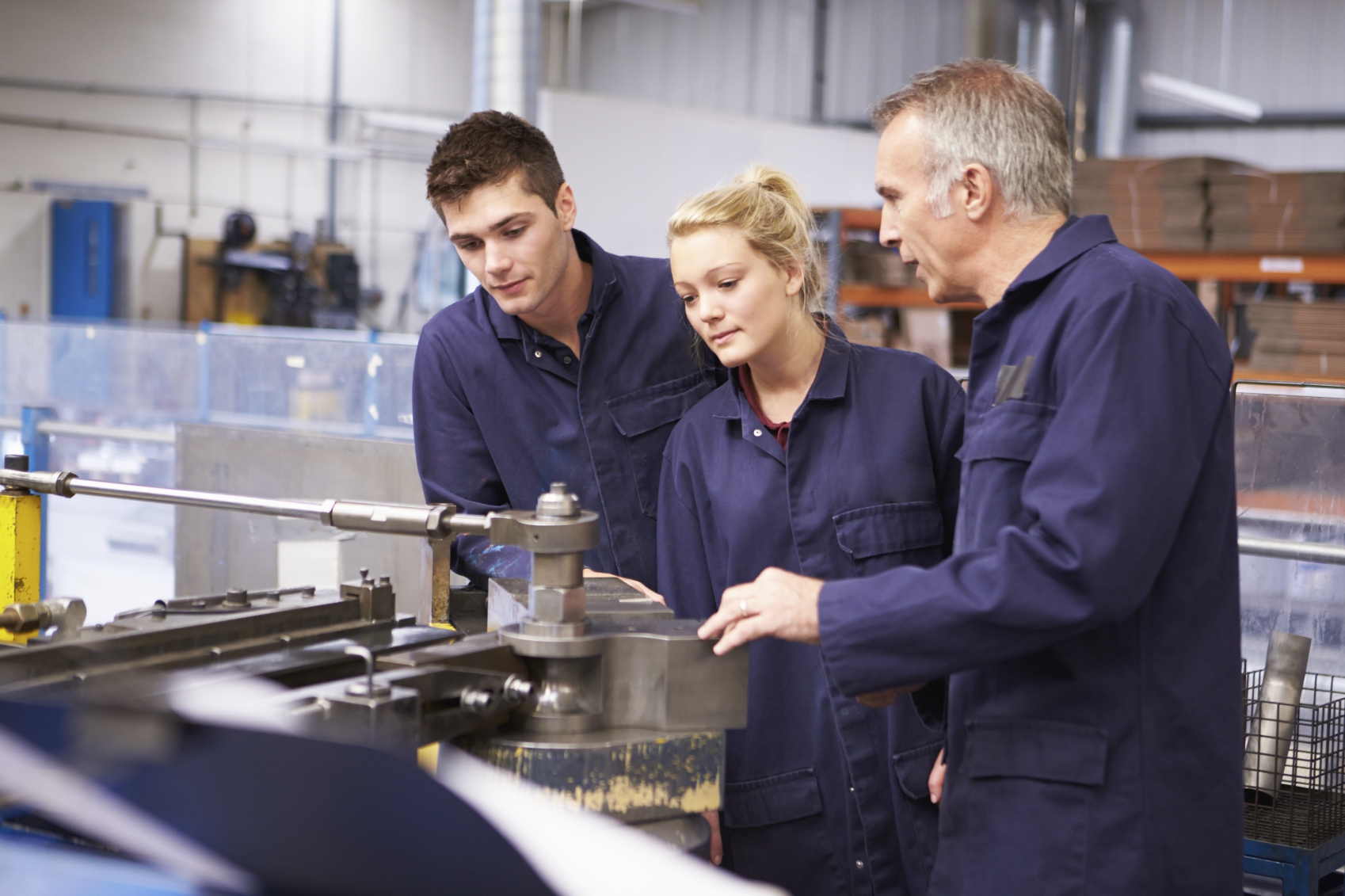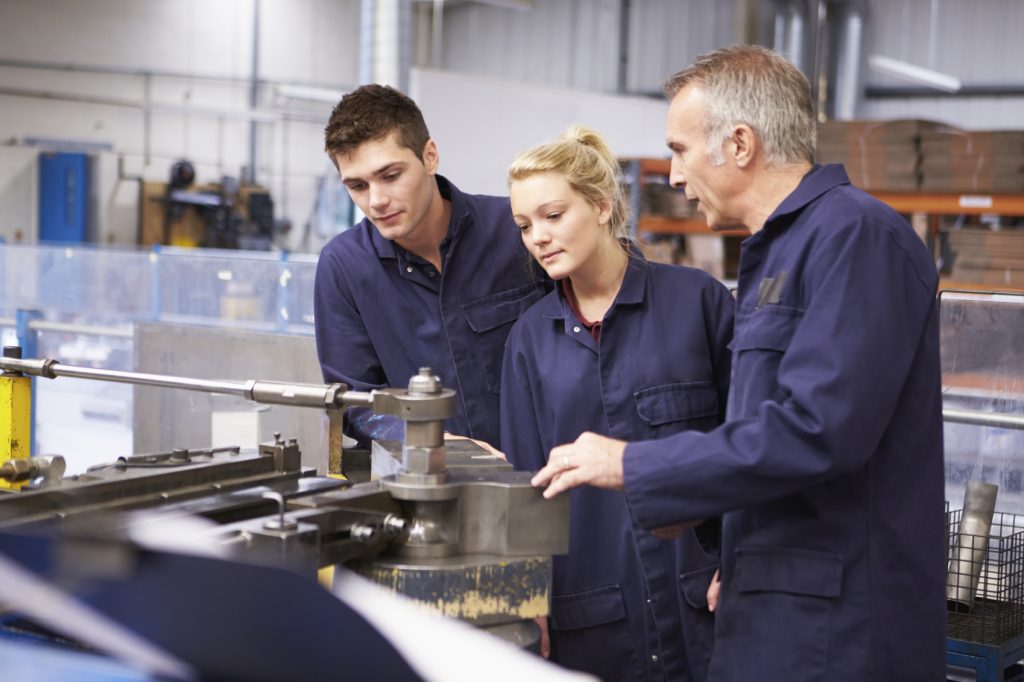 These events can help to engage in apprenticeships that are currently working in the UK, as well as people that are interested in going into an apprenticeship, which can increase their confidence for the better.
Apprenticeships are Important to the Economy
In late 2014, it was reported by the Centre for Economics and Business Research that apprenticeships could contribute £34 billion to the UK economy, which is a staggering amount, considering that the total UK GDP in 2014 was equivalent to approximately £454 billion.
Therefore, apprentices in the UK contributed 7.5% of the UK's GDP, and if the UK economy increases as it has done year on year, then the number of apprentices will increase, meaning that will become even more important than ever before.
It's Great for Learning New Skills
If there's one reason to joining an apprenticeship in today's climate, it is to learn excellent transferable skills that you can take with you throughout your life. At the age of 16, you have two main choices when it comes to furthering your education; you can continue through to A-Levels, or you can join an apprenticeship.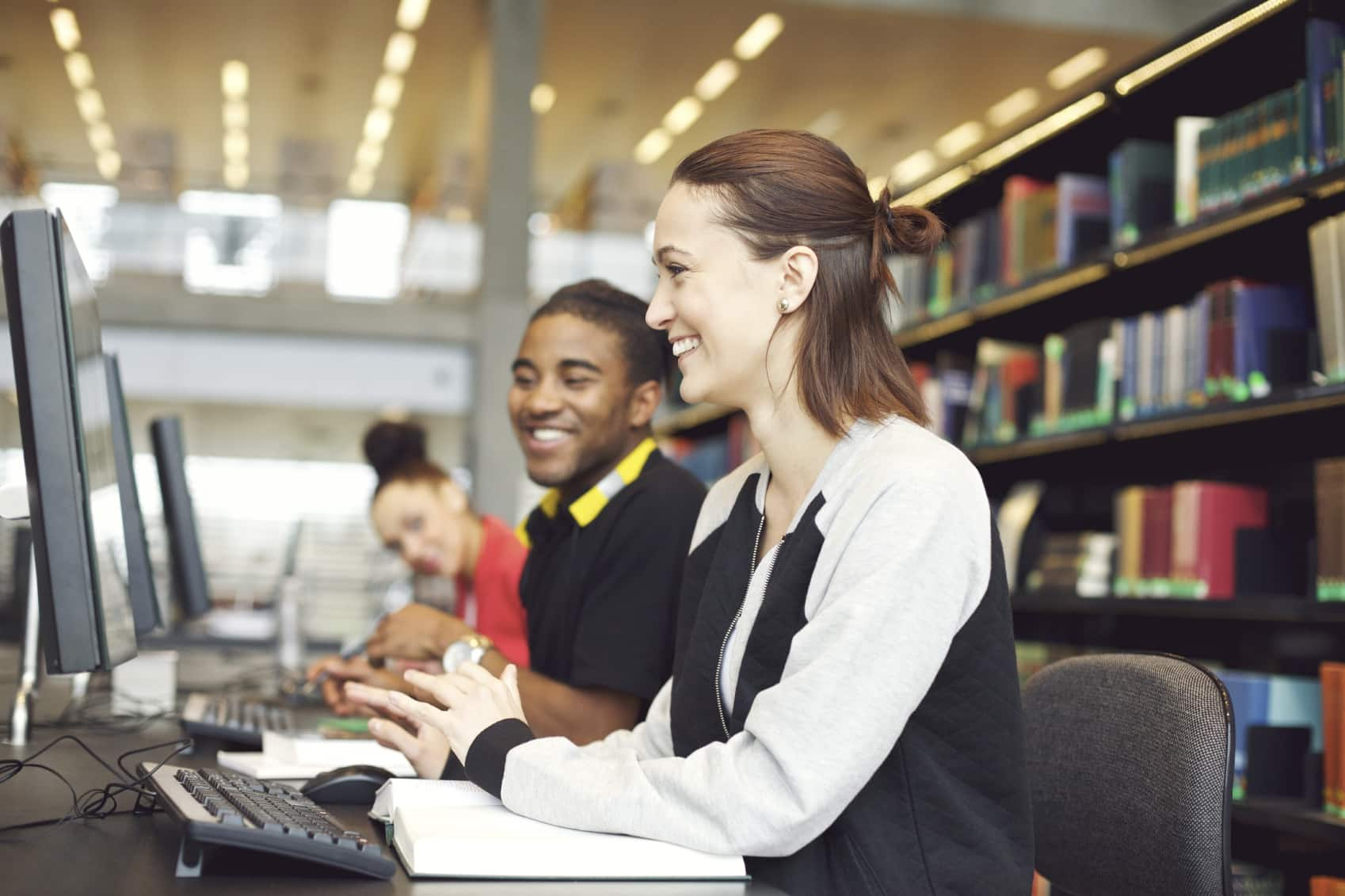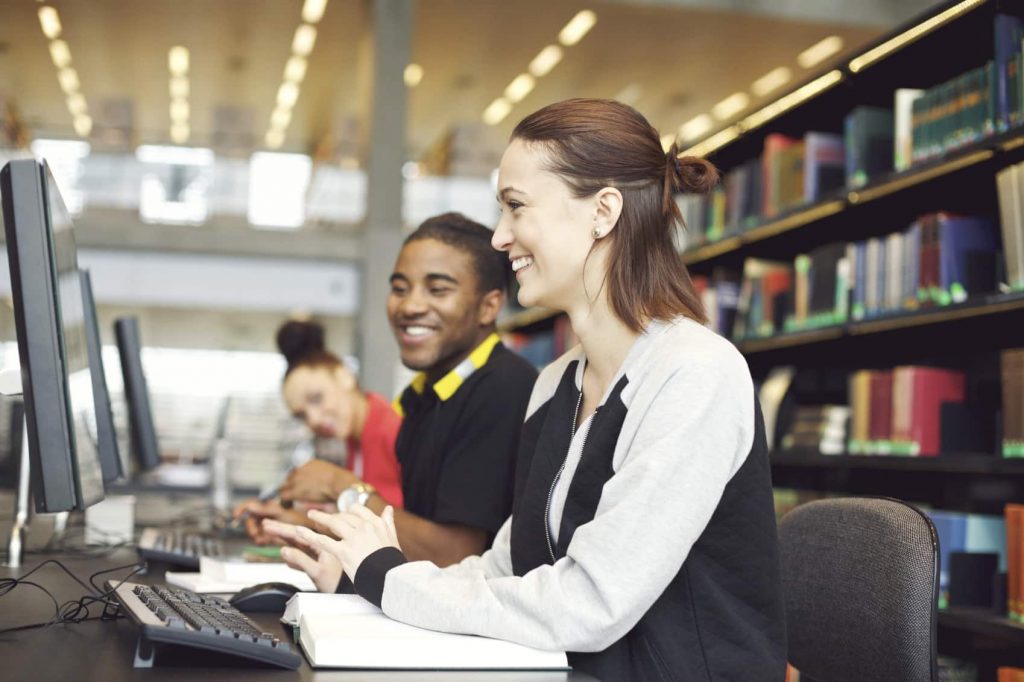 By being a part of an apprenticeship, it can provide you with the skills that you will not have learnt if you studied it in a classroom. Apprenticeships are very hands on and it can be an excellent stepping stone in achieving the career that you've dreamed of being in for years.

It could be anything from manufacturing and technological development to cooking and construction, but either way, being an apprenticeship within these industries can be the perfect way to develop the necessary skills and go into the career you've always dreamed of.

Because of these aspects of apprenticeships, it is safe to say that National Apprenticeship Week is important in terms of awareness as it is for providing people with the information that they need to join the career path they've always wanted.

As specialist spring manufacturers, we understand how important apprentices are to the manufacturing industry, and it is vital to ensure that they are an integral part of our economy. The future of the economy is governed by the products that we produce, and if we continually bring in new apprentices that are eager to learn, we will flourish in the industry around the world.

[button url="/contact-us/" class="scbutton"]Enquire Now[/button]