MacRobert Awards: 2016 Shortlist
The MacRobert Award was established in 1969 by the MacRobert Trust and is now presented by the Royal Academy of Engineering. This year's awards will be presented on June 23rd and, according to the chair of the judging panel Dame Sue Ion, each of the nominees will "have a positive impact on millions of people and bolster the UK economy".
This year's nominees are examples of excellence in engineering.
Blatchford's Prosthetic: The Linx
The Linx Limb system from the company Blatchford monitors and adapts to movements to automatically adjust to the environment. This is the first ever prosthetic limb with integrated robotic control of the knee and foot, a system that works together like a human leg.
Previous prosthetic limb models are limited, and their wearers have to plan their days and activities. A pioneering software called Mi2, or Motion Integrated Intelligence, helps the central computer act like the brain. With the Linx, sensors across both the knee and the foot act like human nerves that continuously collect data from the wearer, the environment, the activity, and the terrain.
Jaguar Land Rover
The Jaguar Land Rover team has designed and manufactured its own engines for the first time in a generation, having built an entire facility from scratch. A new family of Ingenium engines works towards the company's goal of being completely self-sufficient by the year 2020 in the design and manufacture of engines.
These engines were developed after looking at almost 200 innovative ideas to help reduce emissions and weight while improving performance. Ingenium engines weigh up to 80kg less than present engines, even though they have more features and an increased power output. With the 4 cylinder Ingenium engine, the Jaguar XE is the first ever sub-100/km CO2 2.0L diesel saloon car (at 99g/km).
Magnetom Terra by Siemens Magnet Technology
The ground-breaking 7 Tesla (7T) magnet is at the centre of the first Magnetic Resonance Imaging (MRI) system that is suitable for research and clinical applications. The Magnetom Terra has more than double the field strength of the majority of MRI scanners and it allows for images with higher resolution.
This new technology could aid in diagnosing illnesses like Alzheimer's earlier than is possible now. Drug development would be assisted through the Magnetom Terra with improved pre-screening of clinical trial participants, which would ensure similar clinical characteristics.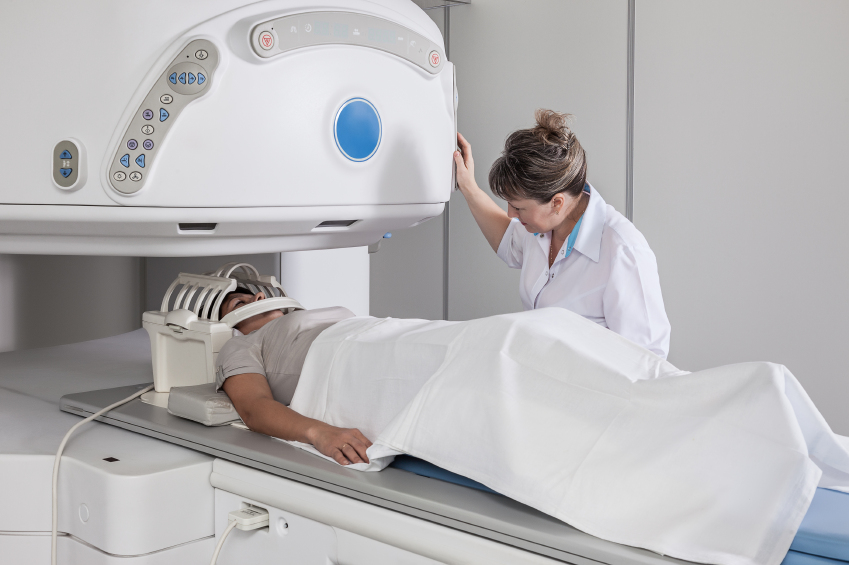 Here at European Springs, being on top of cutting edge technology is essential. Our highly-skilled engineers ensure that our products are crafted to the utmost perfection. If you want to know more about what we do, you can contact us on 0044 7889171165.
You can also find us on Facebook, Twitter, or Google+ to keep up to date with our news and updates.