Manufacturing News Round Up – April 2020
At European Springs Ireland, we understand that the UK manufacturing industry never stays the same, especially when we take the current COVID-19 into situation into consideration. As spring suppliers, we like to keep our finger on the pulse when it comes to the latest news and developments, which you can find below.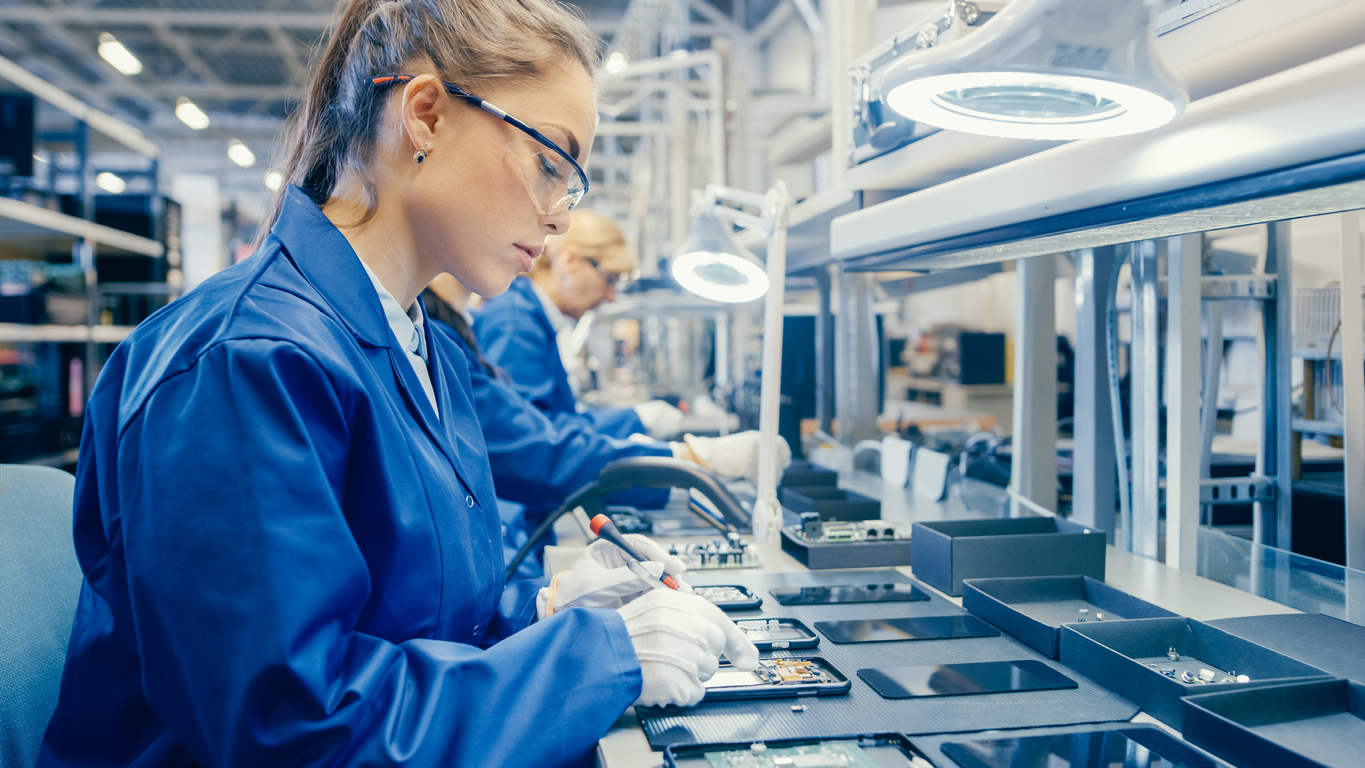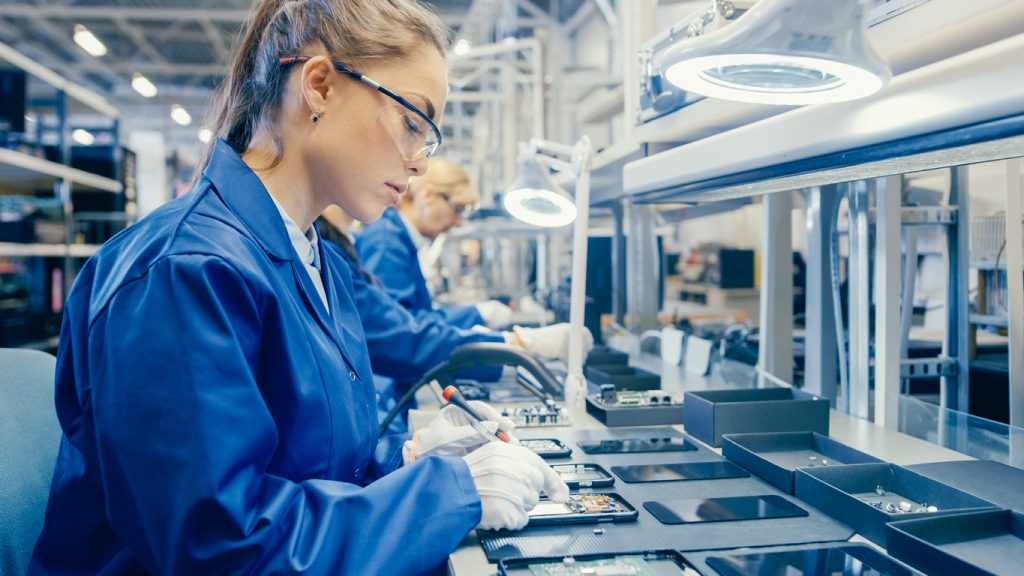 UK Manufacturers Helping the NHS
While the country – as well as the world – is still in the midst of a pandemic, it has been heartwarming to see how UK manufacturers have stepped up to help the NHS. From creating ventilators to crucial pieces of equipment that make healthcare workers' lives and patients' treatments easier, manufacturers have come together to do their part in the current climate.
For example, Jaguar Land Rover has started production of 3D-printed protective visors. While the initial order is for 1,300 visors weekly for key workers, they intend to up this limit and develop mass production. You can read all about it here as well as about what other manufacturers are doing.
As for European Springs, we are manufacturing springs for ventilators and syringe drivers, among other components, which you can read more about on our article "Our Small Medical Components Are Playing a Large Role in Today's Healthcare Climate".
Apprenticeships Must Continue
This is the belief of Make UK, and it's easy to see why. The manufacturers' organisation said that it's critical that we don't keep the 'next generation on lockdown'. Make UK have also said that engineering and manufacturing employers shouldn't postpone their apprentice recruitment plans – this is because thousands of young people are looking for a placement, so there is demand for this.
It's crucial that manufacturers look at the future of their company, as apprenticeships are a great way to inject new blood – as well as ideas and innovation – into a business.
We have been taking on apprentices for a long time, so we understand the importance of investing in the younger generation. We take on several apprentices every year and believe this is crucial to also close the skills gap in the industry.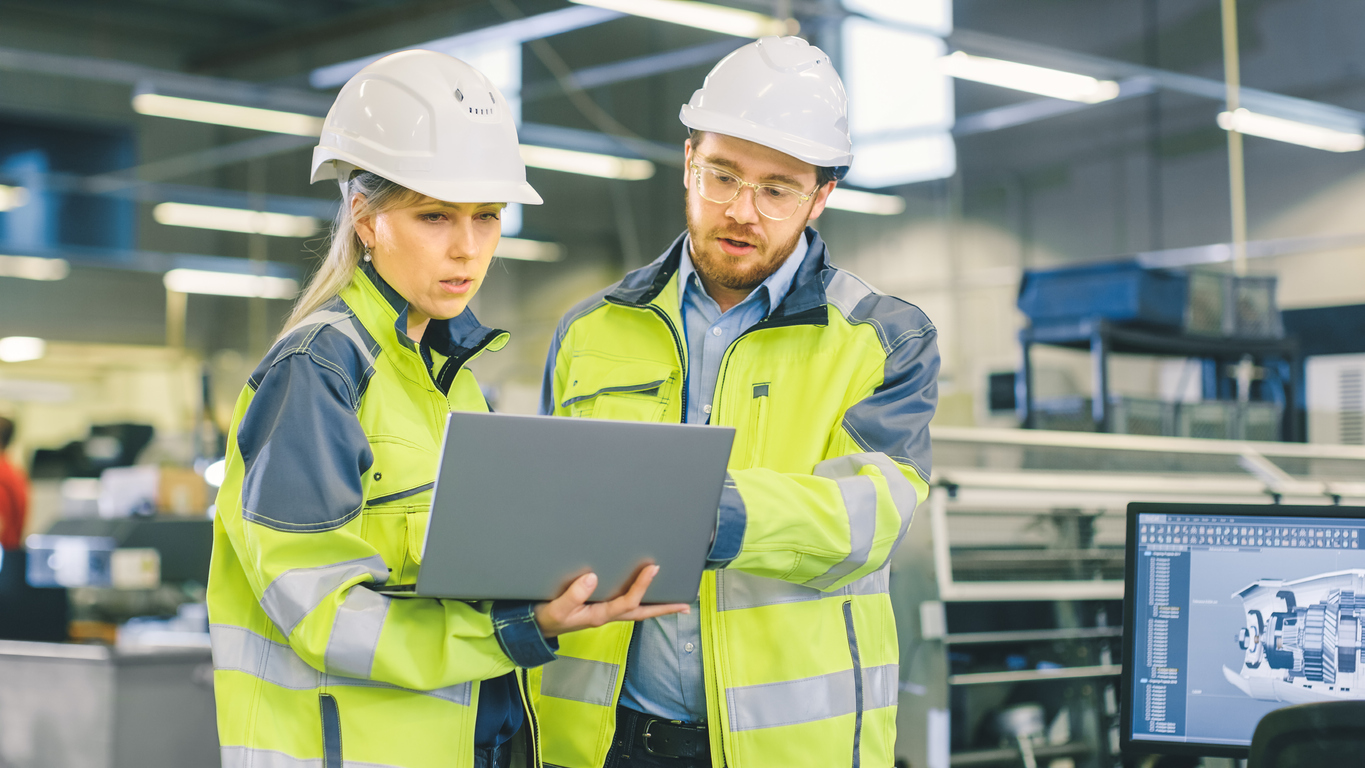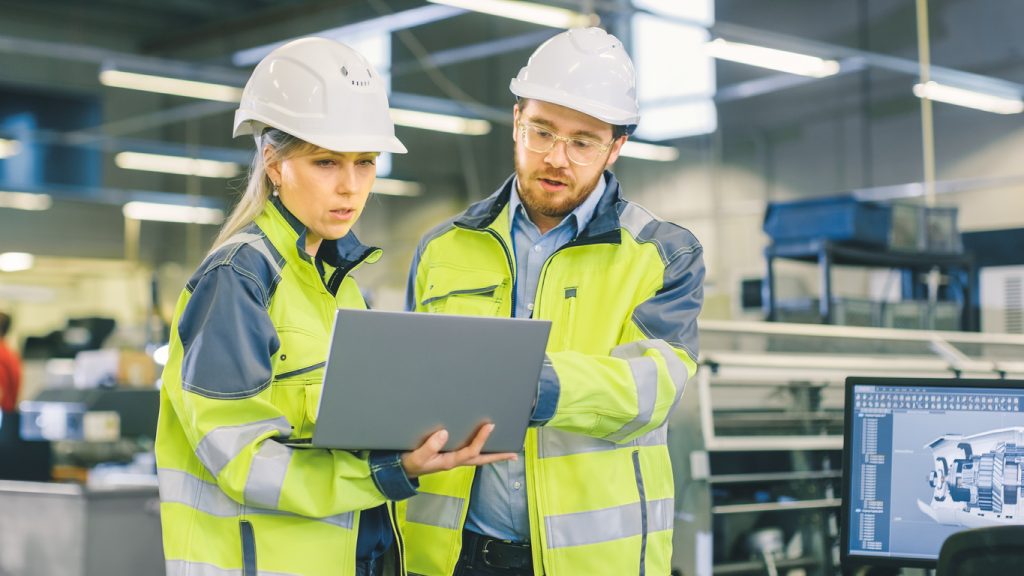 Vauxhall and Social Distancing
Some countries are already easing their lockdown measures, so it's likely that the UK will follow suit. In order to get ready for when people return to the premises, the Vauxhall plant in Ellesmere Port, in the Wirral, is ensuring social distancing measures for their workers.
This way, the company can continue functioning as normal as possible while keeping staff safe. Measures include signs of physical distancing throughout the plant, such as on the factory floor, rest areas and bathrooms.
Training in Aerospace Engineering
In order to motivate a generation of young people to train in aerospace engineering, manufacturing and STEM subjects – and to help bridge the skills gap – AERALIS will build innovative aircraft using a modular design. This is set to re-energise the UK aircraft sector by providing modular fighter-trainer aircraft to the Royal Air Force, as well as other air forces around the world. The aircraft will have to be able to be repaired easily, since they will be used for training.
The Use of Artificial Intelligence to Help Coral Reefs
It's no secret that coral reefs are in dire need of help. They create a habitat for many marine species and are vital for the Earth's ecosystem, so it's good to see technology – more specifically, AI – used to preserve and protect them.
AI has a key role to play in the Philippines. The reefs are under threat due to overfishing, bottom trawling, rising temperatures and unsustainable coastal development.
Airbus Plans to Swap Passenger Seats for Cargo
Considering the current circumstances, Airbus have decided to swap seats for cargo in their A330 and A350 family of aircraft; this will help airlines and global trade, which are under pressure from lockdown measures across the globe.
Airbus is developing a modification that will allow the installation of freight pallets onto the cabin floor, a specification designed to keep airlines afloat and to help curtail the global shortage of cargo capacity. Airlines will find it easier to transport medical supplies and equipment as well, and the planes will also have increased fire protection and 9G load-resistant abilities. This is meant to ensure the ultimate safety and to stop items from moving while in the air.
European Springs Ireland believe it's important to stay up to date with the latest industry news, which is we why we recap the latest month's news in our ongoing round up series. You can read more articles on our blog page to stay on top of what's going on at the moment.
Contact us today if you're looking for springs, pressings or wireforms and we'll be happy to discuss your project needs with you.