Manufacturing News Round Up – May 2020
With the COVID-19 lockdown still in force, the news hasn't been the most positive, including in the manufacturing industry. However, there is no denying that, in May, there were some great news stories in the sector, which we just had to share in this article.
So, we're taking a look at some of the biggest stories from around the manufacturing and engineering world while providing our own insight.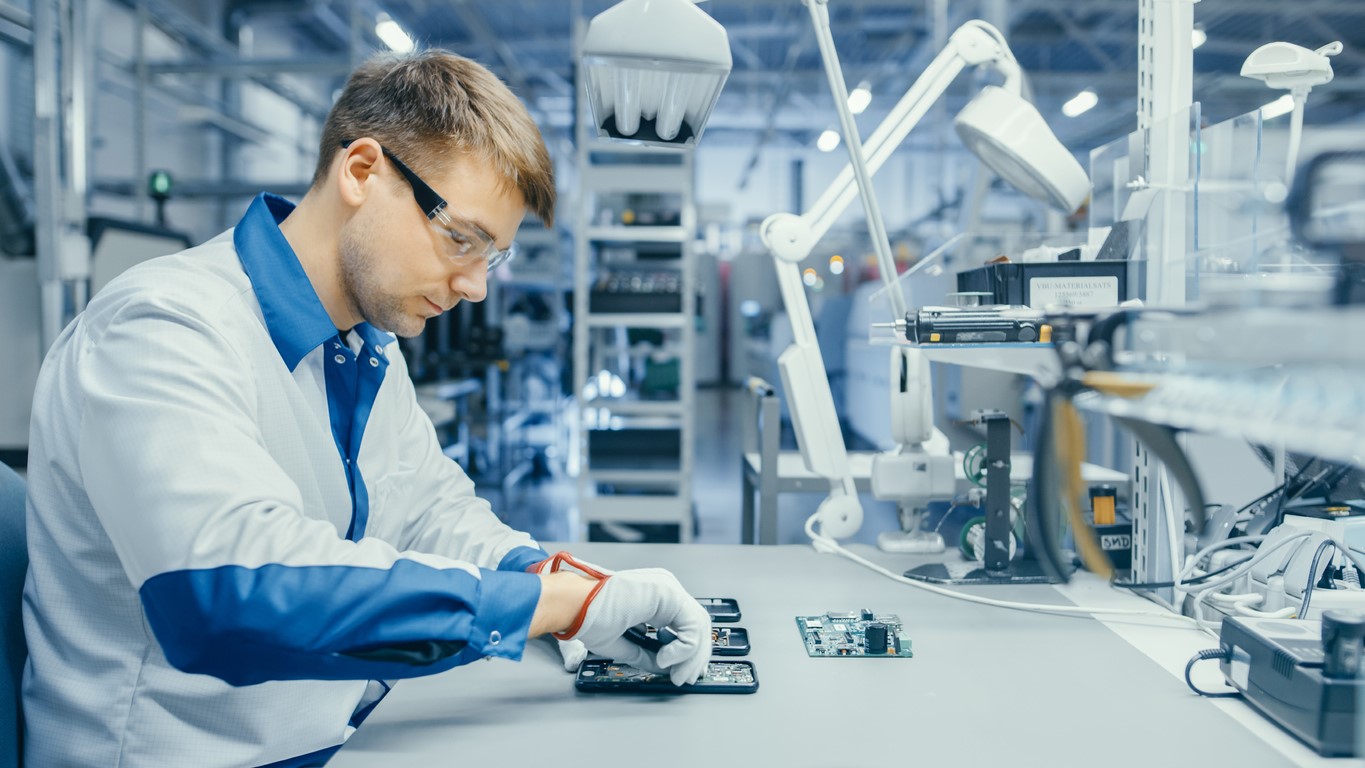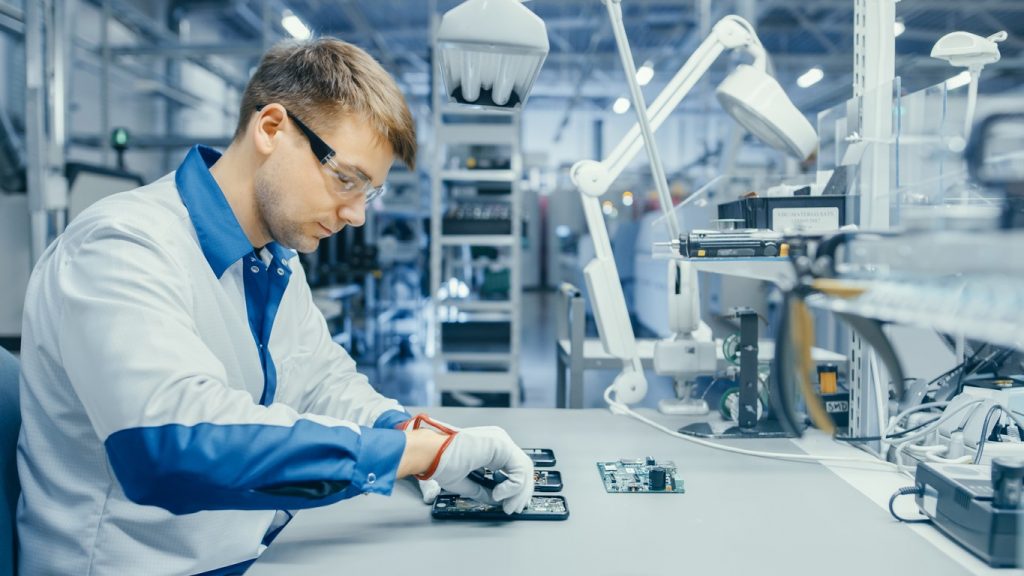 UK Manufacturing is Recovering
The COVID-19 pandemic has caused havoc in the manufacturing industry, but recent figures indicate that the sector is showing signs of recovery. A survey from HIS showed that factory output has declined at a significantly slower pace in May than it did in April.
These positive signs are due to the lockdown measures easing up slightly during May, which showcases how the industry is ready – and keen – to return to normality as soon as possible (and as much as possible). Social distancing will still remain a key element, however, with employers taking measures to ensure the safety of their staff.
In June, figures should continue to show more signs of recovery for more manufacturers. This is because most non-essential shops and workplaces are set to open on the 15th June.
Safety remains very important and employers will continue to keep it in mind for the foreseeable future. However, it's also important that, while observing these measures, manufacturers do all they can to get the industry back up and running. UK products and services could hold the key to the country's wider economic recovery in upcoming months and years.
75% of People Now Believe Strongly in UK Manufacturing
New research by Cadence Innovation Marketing shows that 75% of people now believe more strongly in the importance of UK manufacturing. 2,000 adults from around the UK participated in this study. The findings point to 75% of people being firmly behind the manufacturing sector, especially due to how the industry has handled the pandemic challenge.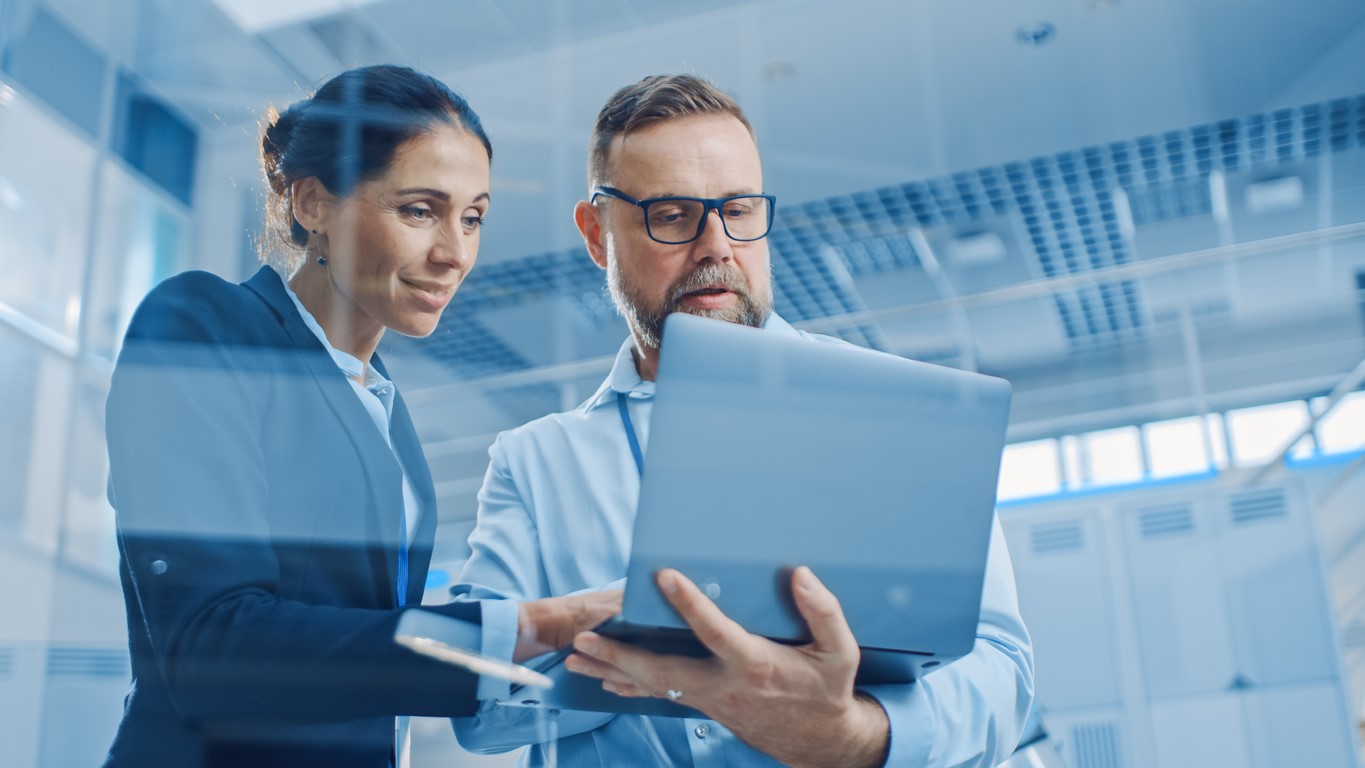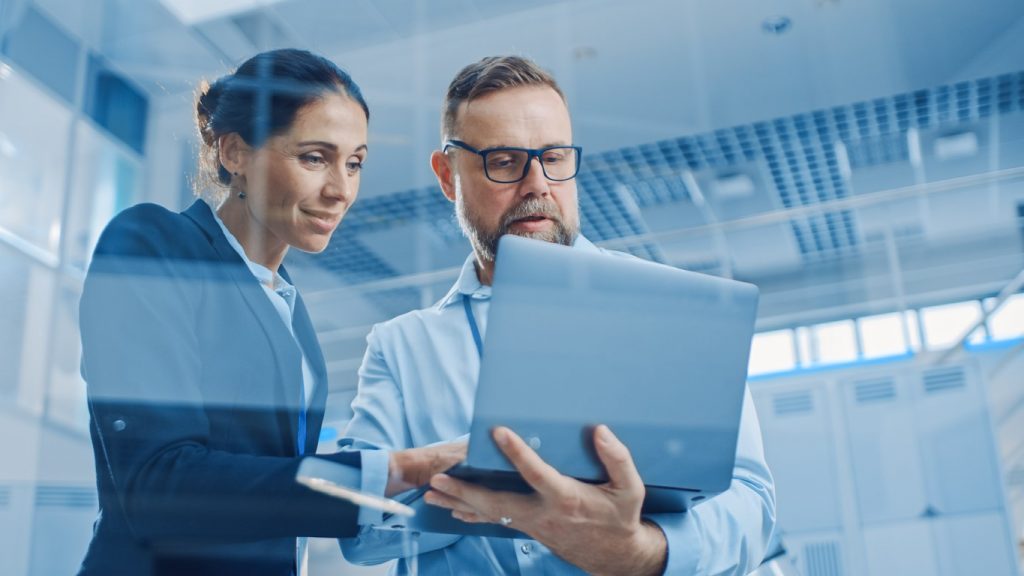 UK manufacturing stepped up to the challenge and helped to support the nation during these difficult times, so people believe the sector can help improve the economy in the upcoming months.
76% of people are also worried about cheap imported goods coming into the country. COVID-19 is still, understandably, a concern for many, which is why UK manufacturing should continue growing its output and create high-quality products.
We're spring manufacturers, so we think it's great that the vast majority of people are behind manufacturing and understand its importance. We've been keeping up production and helping several sectors during the outbreak, including healthcare, and we'll continue to do so in the coming times.
NASA and SpaceX Had a Successful Launch and Docking with the ISS
A great piece of news that happened very recently was the combined venture between NASA and SpaceX that saw the successful rocket launch and docking with the ISS. This mission showcases how modern engineering and manufacturing have advanced and how bright their future looks.
In late May, after a delay due to bad weather conditions, the mission finally received the go ahead. For the first time, NASA astronauts launched from US soil on a commercially built spacecraft, which coincided with the first manned launch of a spacecraft in almost a decade as well.
SpaceX Crew Dragon launched on Saturday 30th May at 3.22pm UK time. The two NASA astronauts and test pilots, Robert Behnken and Douglas Hurley, docked with the International Space Station around 19 hours after lift-off – this journey had the spacecraft orbit the earth at staggering speeds of up to 17,500 miles per hours.
Elon Musk formed SpaceX in 2002 and, since then, the company has tried to help humanity become an interplanetary species. One of their goals is to create a colony on Mars and, considering the success SpaceX are currently enjoying, we believe this is now more likely than ever.
New Stretchable, Self-Healing and Illuminating Material
A new material called HELIOS, which stands for Healable Low-Field Illuminating Optoelectronic Stretchable, has been created. It can be used in wearable technology and in robotics, and offers self-healing, stretchable and electronic properties.
These features have a wide range of applications and will probably become a key part of future inventions as well. We believe this is the type of material that will define the future of the sector, as it will likely be extensively used in many different ways.
You can read more about this fantastic material in Interesting Engineering's post.
At European Springs & Pressings Ireland, we believe it's important to be aware of what's going on in the industry, so you can expect to see more news roundups on our blog page. From company updates to articles on our vast range of products, you can find it all there, so check in regularly to stay up to date.
Contact us for any enquiries and we'll be happy to discuss your project with you.