Manufacturing News Round Up – June – August 2020
We're keeping our finger on the pulse of the very latest industry news. If you're looking for information on the direction of our sector to help you plan for the future of your business, you can find it here.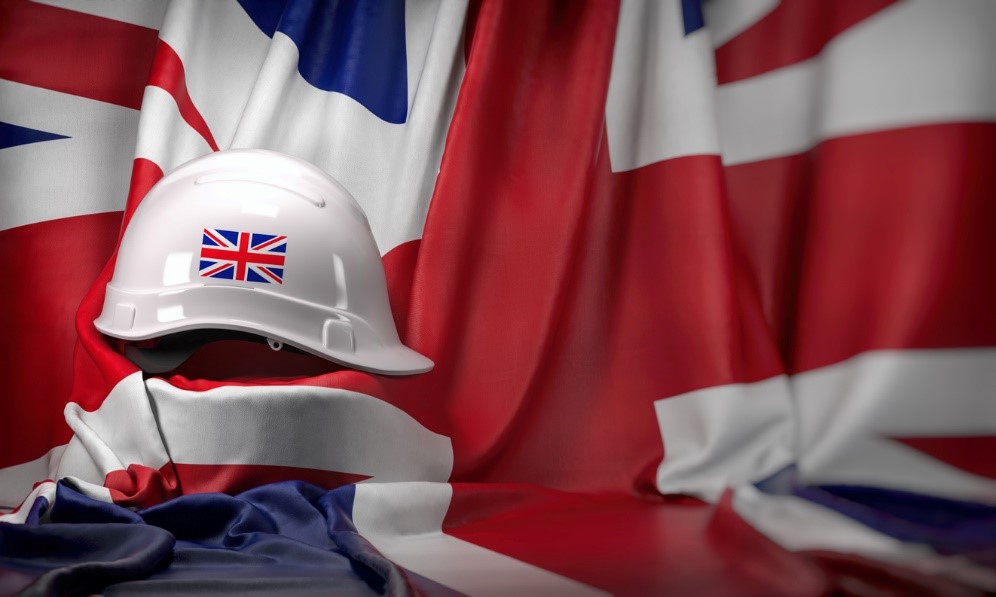 Scottish Manufacturing in Front
In the last few months, the BBC has reported two stories on Scotland's manufacturing front. In June, they reported the First Signs of Slump Show in Scotland's Official Figures. According to the Scottish government economists, their economy fell by 18.9% in April overall. In the first quarter of the year, their biggest declines were in transport, manufacturing, oil and gas production and hospitality.
Since this report, more optimistic figured have been published for August, in an article titled 'Scottish Economy 'Approaching Stabilisation':
'The latest Royal Bank of Scotland purchasing managers index (PMI) found the coronavirus-related downturn "eased noticeably" in July.'
There are still worries that local lockdowns could delay further recovery, but nevertheless, these signs of growth are a blessing during the current confusion. The report's Business Activity Index – a measure of combined manufacturing and service sector output – registered 49.3 in July, up from 37.1 in June. Manufacturing is back on the rise, which is great news for employers and workers nationwide.
UK Manufacturing Front
It's not only Scotland that's experiencing gains after great loss during the pandemic. The BCC's survey of 7,700 firms, representing 580,000 employees across the UK, found that economic conditions in the April-June quarter "deteriorated at an unprecedented rate".
Looking towards the future, however, one focus is on securing apprenticeship places for young people during the approaching recession. The BCC is calling for wage subsidies for apprenticeships and work experience to support this goal.
It is important that the manufacturing sector is protected during the pandemic. The NewStatesman published an article detailing their thoughts on why manufacturing is key to post-pandemic recovery, and we agree.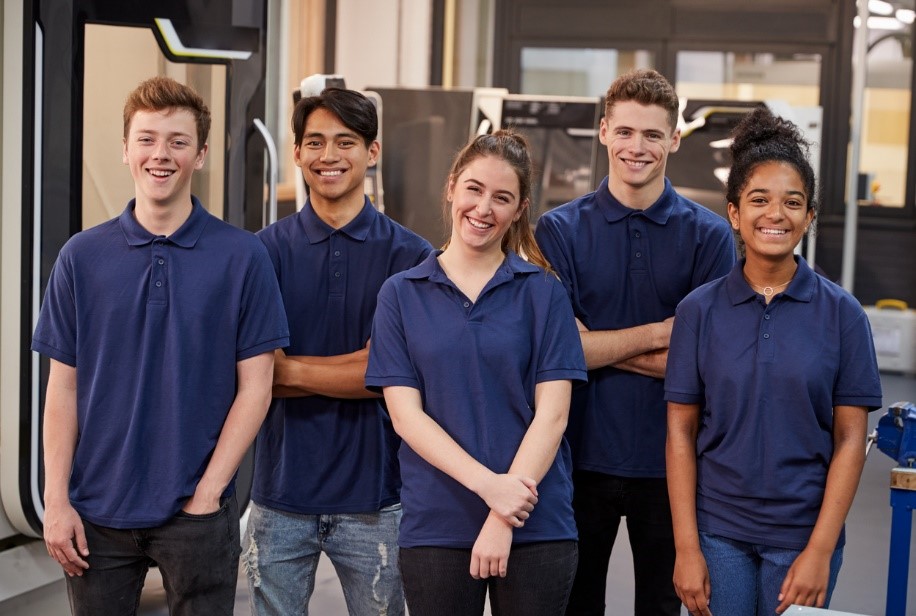 Expanding Businesses in Manufacturing – Blends
Not every company has experienced the dramatic falls that are recorded by the media, there have been some successes during these tough times. Blends is one such company.
As a manufacturer of food colouring, Blends has created 70 new jobs to bolster the company's rapid expansion during difficult times. As well as it's 70 new jobs, this North West company is fundamentally changing the way their business is run as a result of the pandemic.
Plans include a £5000 investment on a new video conferencing room. They recognise the benefits that a more digital approach to business will afford them in the post-pandemic future, but the pandemic has made them ever more vital.
Here's what Blends said about increasing their digital reliance:
"Don't get me wrong, face-to-face meetings are still preferable when you're negotiating, but having video conferencing equipment makes it easier to stay in touch with customers, suppliers and anyone working from home."
This perspective could become more common in a post-pandemic UK.
Sustainable Businesses in Manufacturing – SeaMorgens
The pandemic has seen an increase in plastic waste with the nation's reliance on single-use face masks, gloves, and similar equipment. Considering the sad but necessary environmental impact of all this plastic, it is good to see that more sustainable industries are succeeding in their goals to make things better for our planet.
Created by two sisters dedicated to saving the world's shores, their eco-friendly designs are crafted from plastic bottles and fishing nets.
"What excites me most is launching a business that is going to have a positive impact on the ocean and the environment." (Business Live)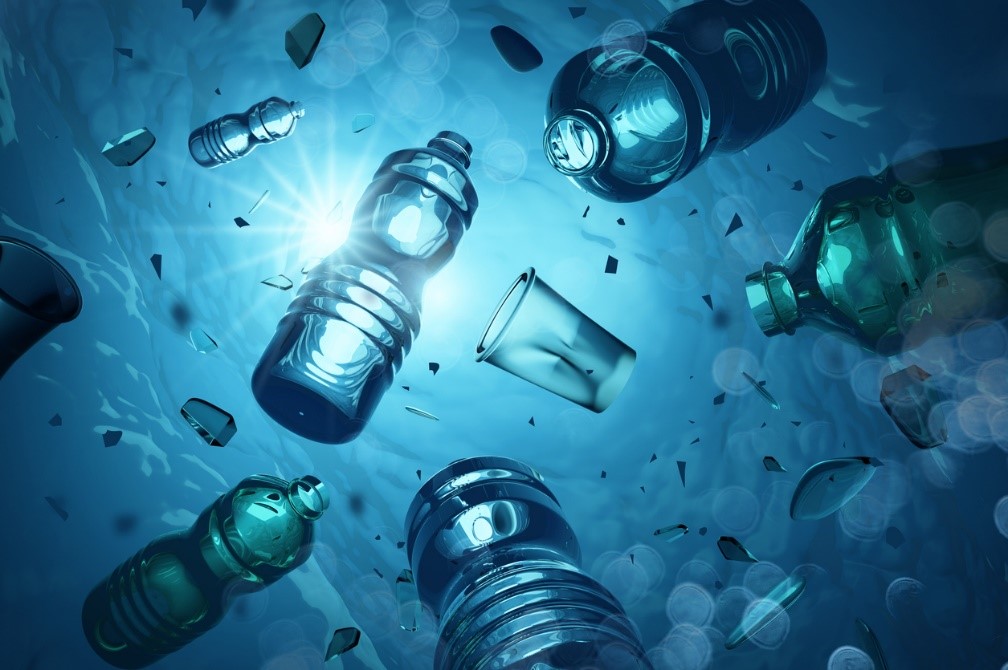 High-Quality Tools in Manufacturing – Longcliffe
Other companies like Longcliffe Quarries are using the downtime of the pandemic to fundamentally improve their business. This company have invested no less than £3.5m on state-of-the-art equipment. Their new equipment will enable them to boost their efficiency as well as to achieve their environmental goals better.
Longcliffe Quarries are an example of how companies can rely on technology to improve their efficiency as well as reduce environmental costs. As the fourth industrial revolution grows ever closer, an understanding and willingness to embrace new technologies is vital. Longcliffe have shown time and again that they are willing to make those changes, the real question is whether the rest of the manufacturing sector in our nation can say the same about themselves.
The second quarter has been a tough one, but it's certain that we'll be wiser for it. The changes that we've had to make will have created important data that will ensure a smarter, more efficient future. For more manufacturing news, be sure to check back to our blog. As spring manufacturers with high hopes for the future of industry, we will always do our best to aid the wider sector in any way possible.