R&D Investment For Manufacturing Required More Than Ever Before
Following the peak of the UK Coronavirus pandemic many manufacturing and engineering businesses have been getting back to work over the last month or so. With the pandemic affecting nearly all businesses across all industries, there is likely to be a significant cut in research and development spending across most sectors.
With companies looking to cut costs and save jobs where possible, research and development is set to suffer, but this is likely to have a detrimental affect to the future of the manufacturing industry as a whole. Here, we take a closer look at just how important research and development funds will be to the UK's overall economic recovery.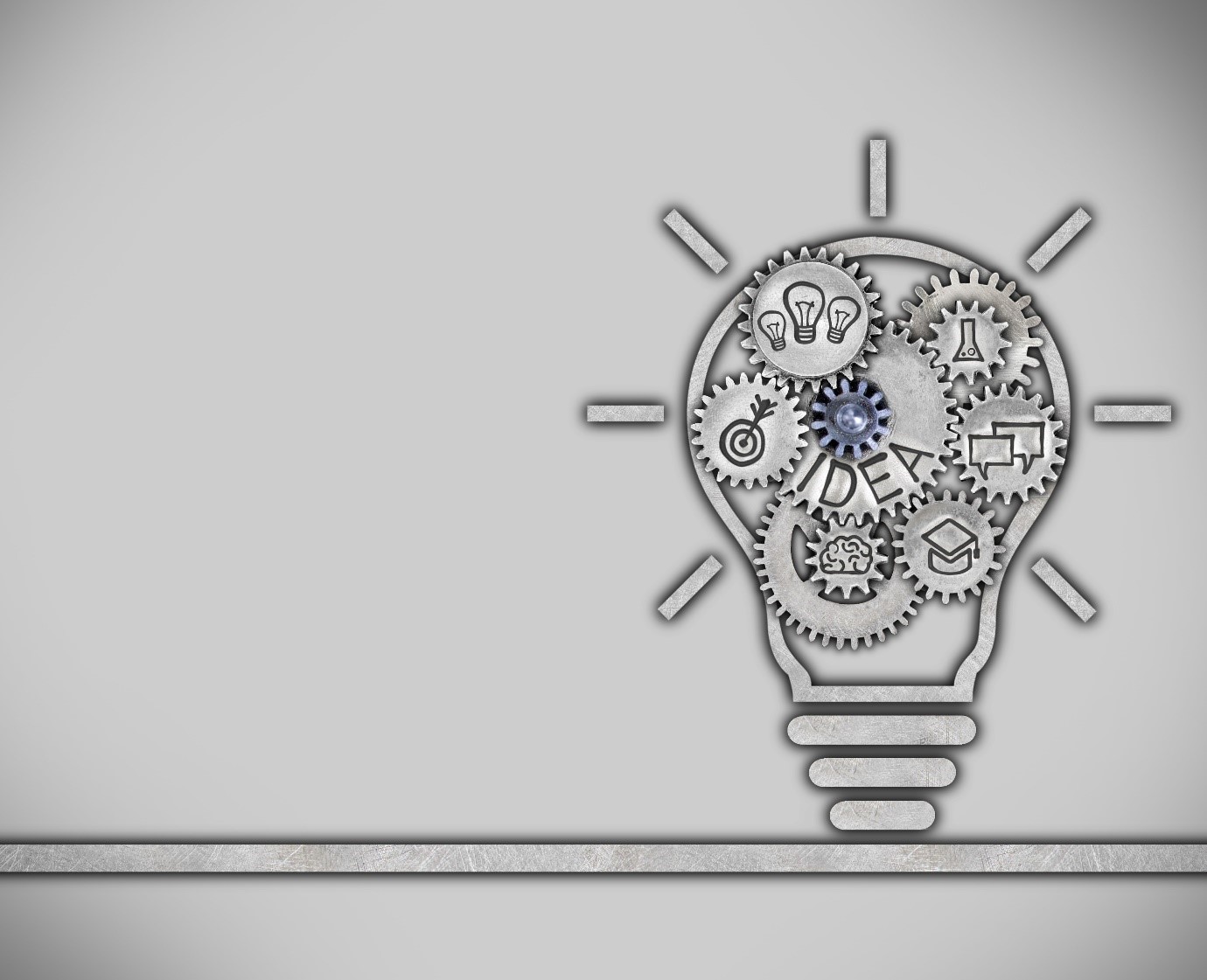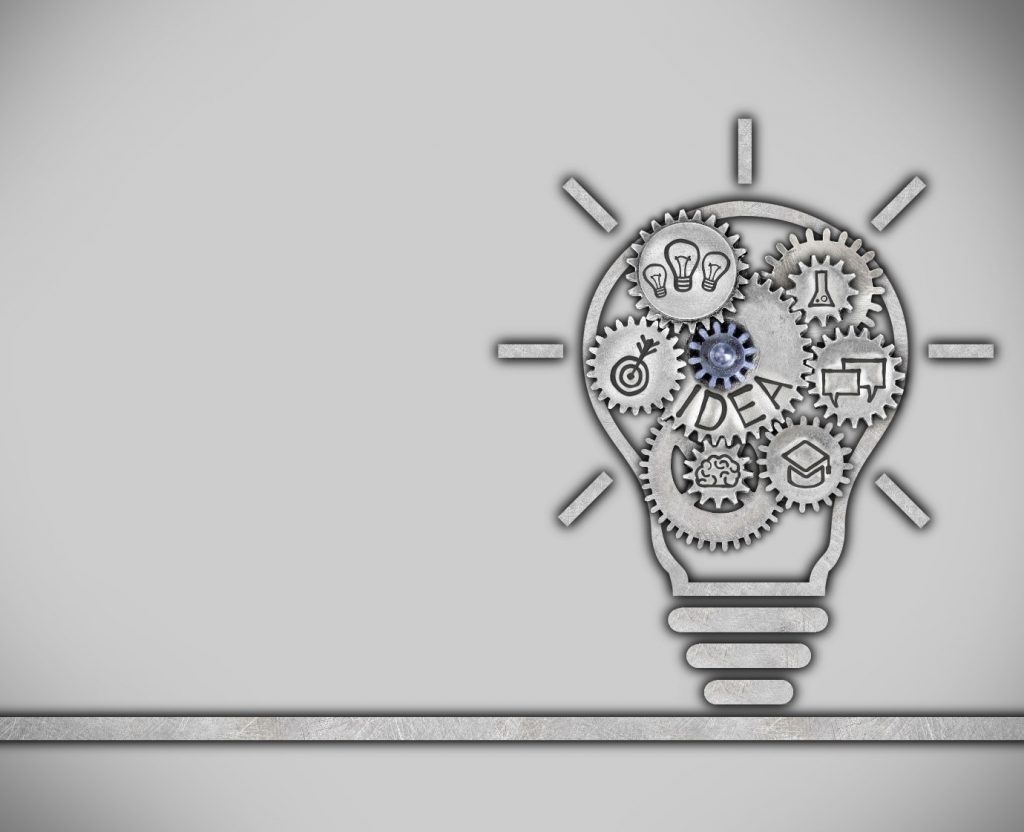 R&D Integral To Recovery Of Most Industries
As many businesses assess their options for a full recovery over the coming months and years, it's no surprise that research and development spending is likely to be one of the main cuts made by most employers – though this may not be in their best interests.
According to a survey carried out by the Royal Academy of Engineering in April 2020, those surveyed believe that research and development will play a vital role in many industries finding a way out of the issues caused by the pandemic. There is a real belief that research and development in the manufacturing, engineering and healthcare industry will have a profound affect on just how quickly each of these sectors can recover.
Research and development is commonly funded through revenue brought in by businesses, however, with many companies experiencing cash flow issues in the past few months, the total spending on R&D is likely to take a significant hit. Research and development spending is also likely to affect partnership with educational establishments who would have benefited and been able to provide additional support for student work placements throughout the year.
It's also worth noting that many businesses will have been some way through existing research and development projects when the Coronavirus pandemic hit, which in most cases, will have halted their progress indefinitely.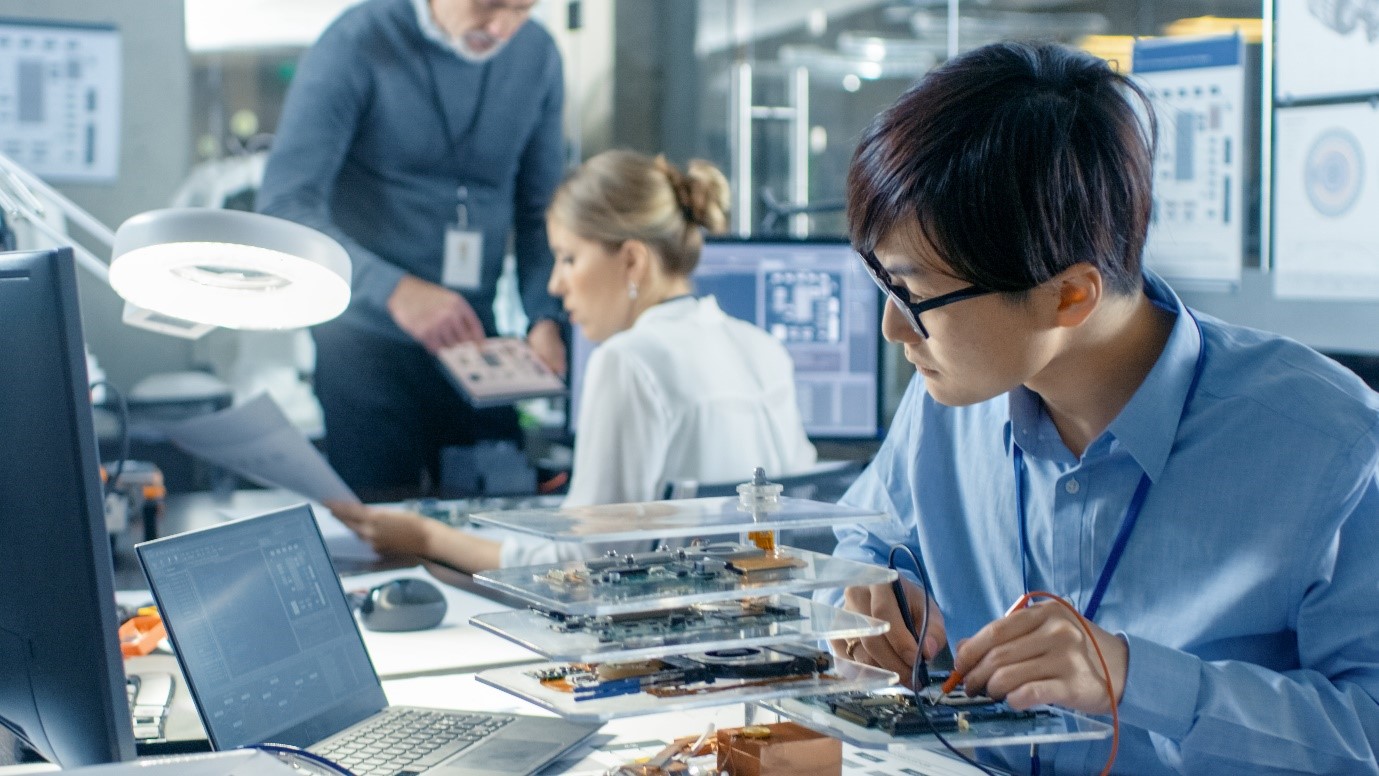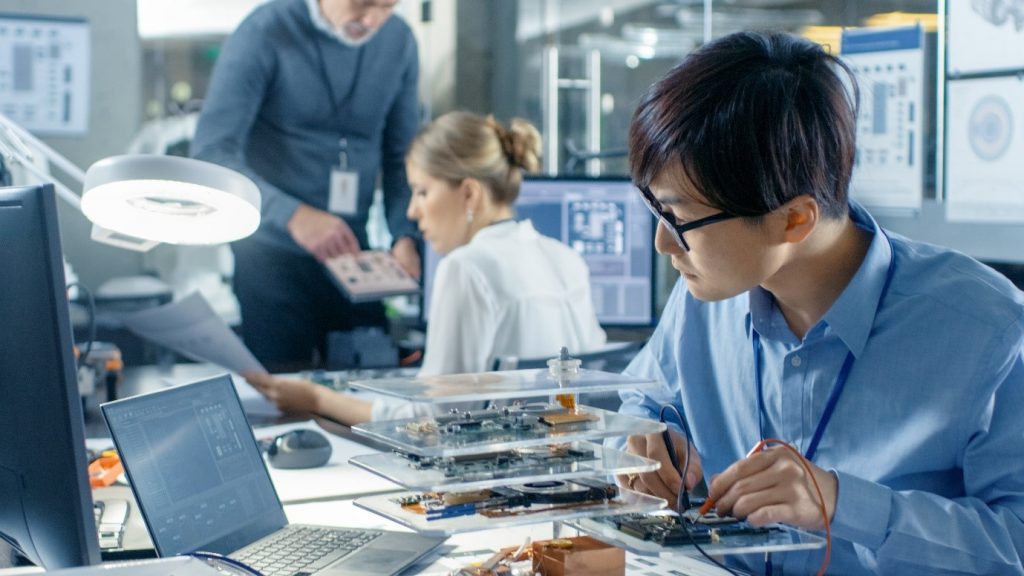 What Can Be Done?
First and foremost, it's vital that the government do not ignore the need for urgent backing when it comes to research and development for all sectors, but with particular emphasis placed on the manufacturing and health industries.
Whilst the government spending in research and development has steadily decreased over the last few years, the importance of investing now cannot be understated. Failure to capitalise on this opportunity could see many industries, including the manufacturing and engineering sector, held back in comparison to other global competitors.
The Royal Academy of Engineering is calling for several interventions to support business research and development through this difficult time. Here's an overview of what they believe needs to be done over the coming months, to minimise the impact on R&D for all businesses:
Expand the Made Smart pilot to support SMEs in adapting to thrive within the 'new normal'
Make innovation a key component of the public procurement process, enabling businesses to bring the best value for money to the public
Use the Industrial Strategy Challenge Fund to stimulate pre-competitive collaboration to address future innovation needs and opportunities
Protect the innovation pipeline and future-proof it by taking the following steps:

Front-loading public funding in multi-year research and innovation programmes
Introducing agile and rapid Collaborative R&D programmes to promote industry-university collaborations and knowledge exchange
Boosting support for late-stage R&D and demonstration
Maintaining and improving the UK's competitive package of tax incentives for companies to innovate
Developing globally leading capabilities
President of the Royal Academy of Engineering, Professor Sir Jim McDonald commented: "A knowledge and innovation-led economy remains our best strategy for future prosperity and we know from previous economic downturns that companies that have continued their R&D activity have been much better placed to recover afterwards.
"Now is the time for government to set out a powerful vision that both demonstrates its commitment to R&D and provides certainty to the businesses that will shape our economic destiny. Investing in R&D is investing in the future."
As one of the UK's leading spring manufacturers, we believe in the power of research and development to ensure businesses within the sector are able to continue going from strength to strength. The last few years have been testing for all manufacturers across the UK, and whilst the Coronavirus pandemic has caused widespread problems over the last three months, there is a genuine optimism around the industry that targeted research and development could pave the way to the sector thriving once again as all of our businesses enter working in the 'new normal'.