Seasons Greetings from European Springs Ireland
As a new year approaches, we would like to wish each and every one of you a very Merry Christmas and a happy New Year! With the festive season well and truly upon us, now is probably a good time to look back on 2018.
This year has seen us embarking on new projects and continuing to help make new innovations a reality with the latest technology. We've also been continuously updating our blog with news from the engineering sector, which we hope has been interesting and informative for you. As spring manufacturers, it's vitally important to us to keep our finger on the pulse of the manufacturing industry both in the UK and abroad.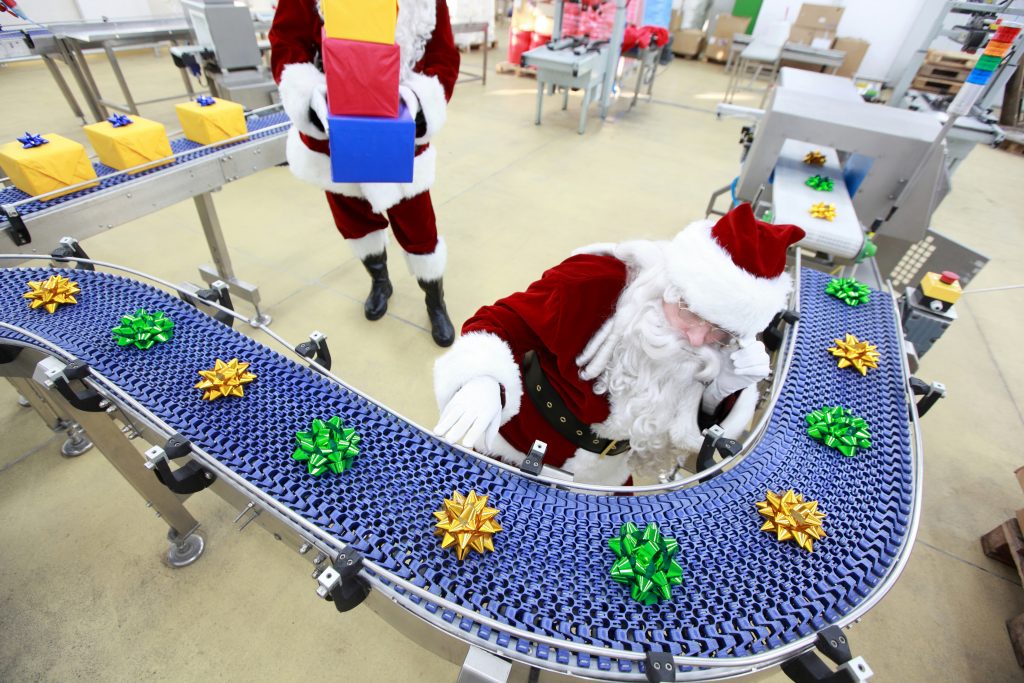 We have even more fantastic content and updates planned for 2019, so make sure that you keep checking back throughout the New Year to keep up-to-date with the industry and learn all about some of the most fascinating news from Ireland and around the world.

Rounding Up 2018 With European Springs Ireland

Here's a recap of some of the biggest engineering stories of 2018:
Although UK manufacturing has faltered somewhat this year due to the uncertainty surrounding Brexit, September saw a stronger growth within the industry than previously forecast, thanks to rebuilding inventories, efforts to clear backlogs of work and inflows of new business into UK manufacturing. This is very welcome news after the trials and tribulations that Brexit has brought with it thus far. We are confident that the industry will continue to prosper into 2019.
Industry 4.0 continues to grow in leaps and bounds, spreading throughout all sectors of the manufacturing industry, as productivity and efficiency continue to increase. This trend and its impact are only expected to accelerate in 2019, so stay tuned for more news!
China's 55km Mega-Bridge was officially opened in October of this year, marked one of the most incredible feats in engineering in 2018. Spanning an incredible 55 Kilometres, it is the world's longest sea-crossing bridge, connecting Hong Kong with mainland China.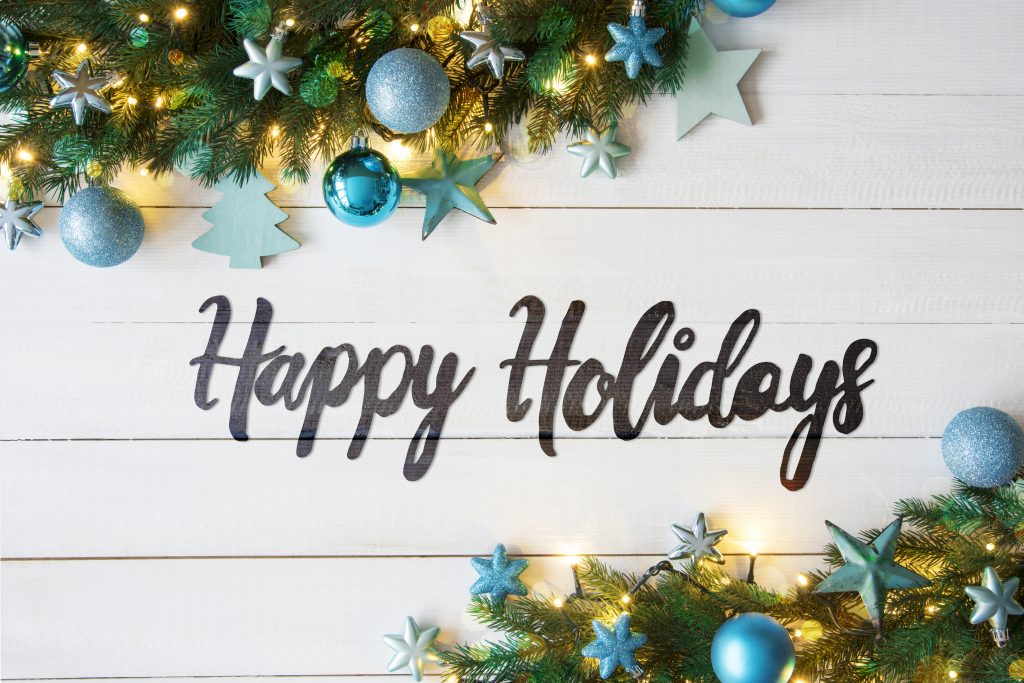 Whatever your plans are for the year ahead, whether you're looking to embark on a career in engineering or have an invention that needs springs to become a reality, make sure you keep an eye on our blog to see what news and updates we will be serving up for another 12 months.

We hope that you all have a wonderful Christmas and New Year!