The Importance of British Innovation
Innovation and research have long been among Britain's most valued areas of expertise, and there is a good reason for this. Globally, British innovation has led the way in producing some of the most up-to-date machinery and digital innovation across a range of sectors in years gone by. However, our creativity and innovation have waned somewhat over the past few years, due to Britain's uncertain economic future post-Brexit.
In this article, we take a look at just how important innovation and research are to the British economy and how Brexit may affect the UK's ability to be a global powerhouse in these areas in the coming years.
How Brexit Will Affect UK Innovation
In 2017, the UK dropped from being one of the top three most innovative countries in the world to fifth, according to the Global Innovation Index. While the UK's reputation for innovation and research remains mainly intact on a global scale, things could become significantly more difficult in 2019, with Brexit looming.
With the future of the UK's relationship with the European Union still relatively uncertain, Britain's ability to continually push new innovative machinery and digital processes will be put under immense pressure. The UK will also rely heavily on their ability to consistently innovate in order to ensure they remain competitive throughout the coming years.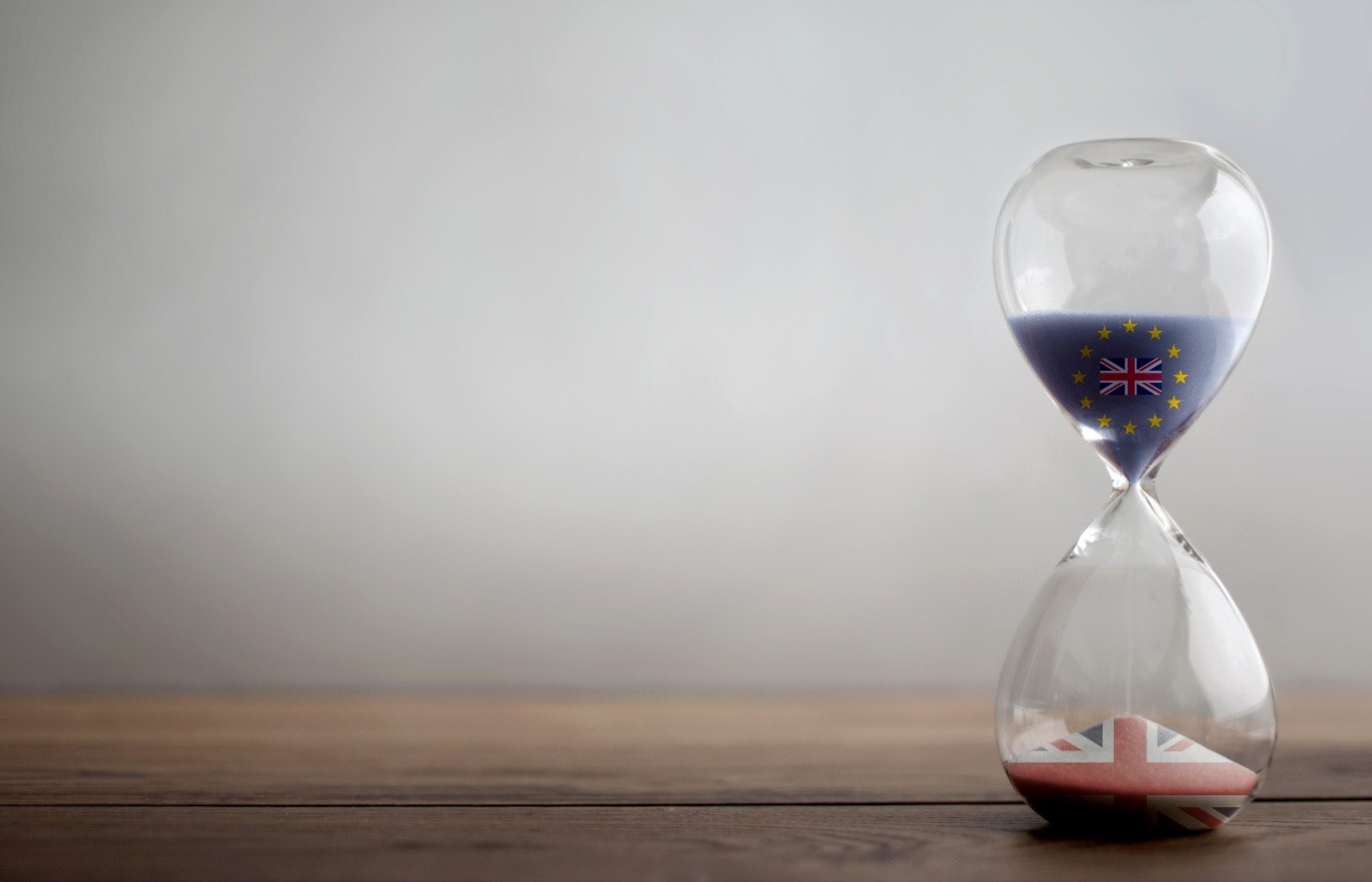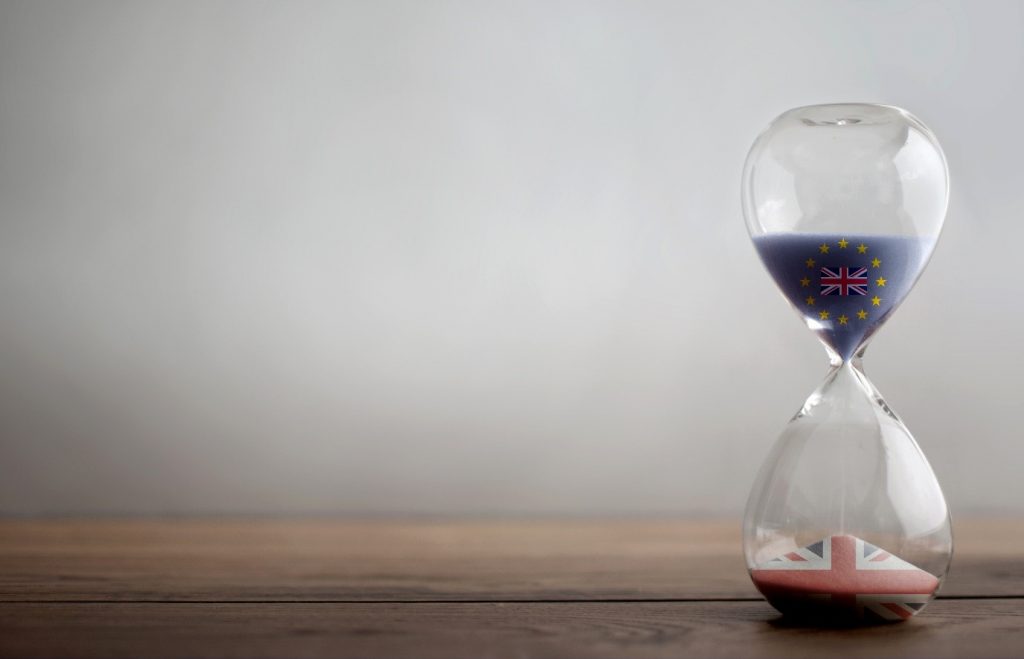 There's no denying that UK-based businesses will need to make the absolute most out of their reputation for creative innovation within manufacturing and engineering in order to compete with foreign markets.
To combat any negative effect Brexit may have on the UK's ability to continually innovate and thrive, the government announced an increased investment in research and development to 2.4% of gross domestic product between 2018 and 2028. The investment from the government further highlights just how important innovation and research is for both businesses and universities in the UK; it also underscores the importance of innovation in helping the UK to compete on a global stage and will help to drive the economic growth of the country for years to come.
Innovation in Manufacturing
Innovation in manufacturing and engineering has led to a number of significant breakthroughs in efficiency and productivity across several industry sectors. In the 21st century, heavy emphasis has been placed on developing computer-based technologies like IoT and AI, rather than traditional innovation in creating new pieces of machinery.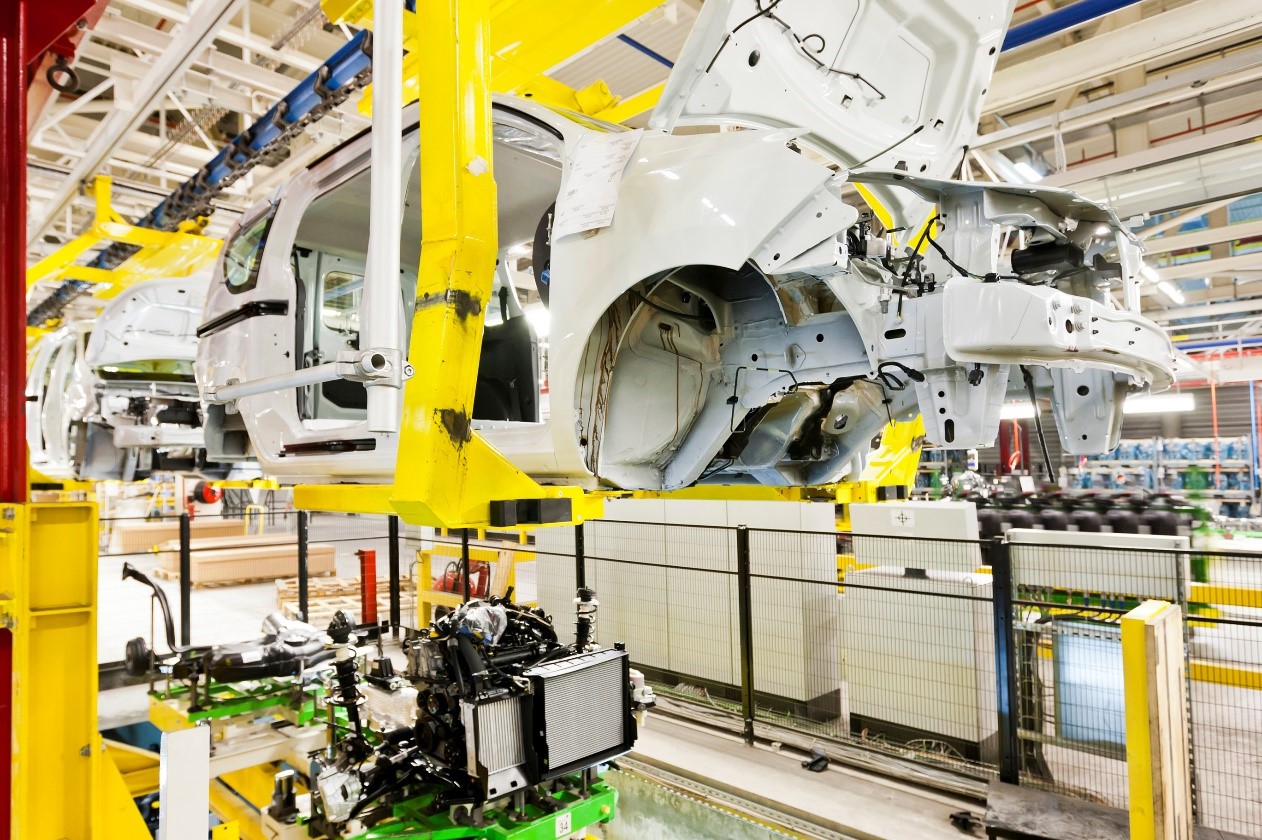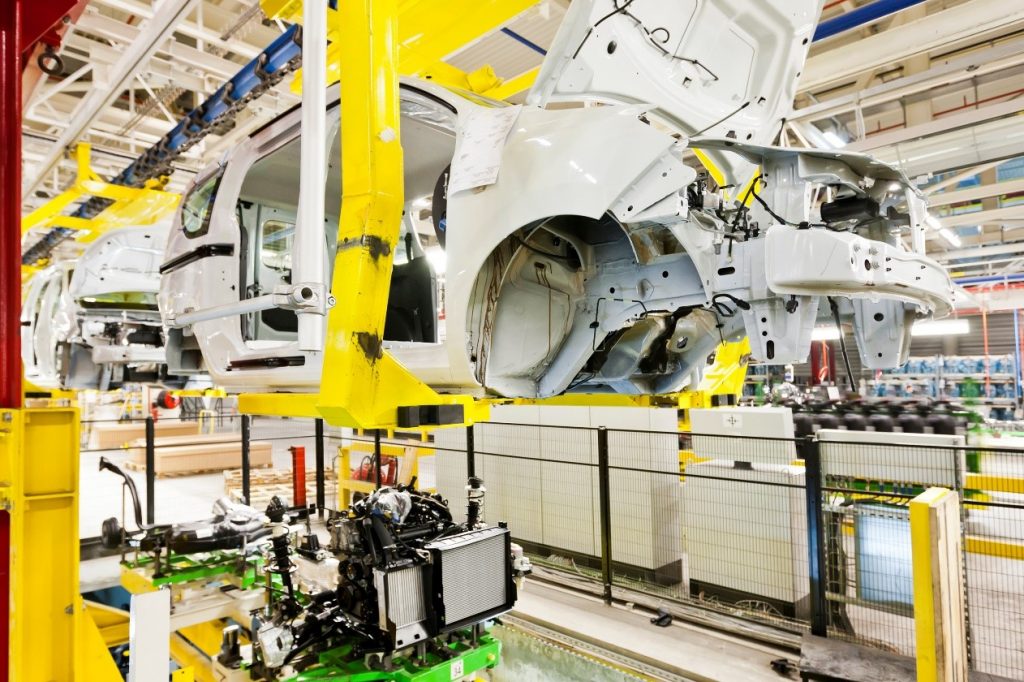 The UK boasts a whole host of technical skills and knowledge when it comes to manufacturing, along with a vast history of innovation. The UK's adeptness at continuing to innovate derives from harnessing employees' technical abilities and having the capability of developing lasting and meaningful partnerships for research and development purposes. Over the years, this has led to UK-based manufacturing companies holding an improved position within the market, thanks to their ability to offer consumers new products. This in turn has helped drive demand both in the UK and globally to ensure export growth.
With manufacturing playing such a key role in the UK's economy, it's no surprise that the industry has remained one of the most innovative in the UK.
As spring manufacturers, the team here at European Springs Ireland understand the importance of constantly looking for innovative ways to ensure our processes are the best they can be. British innovation and research will continue to thrive in years to come – and with a 2017 survey from Barclays Brand Britain suggesting that the demand for British-made goods had increased by 36% in the past 5 years, now really is the time to push innovation and research techniques that can help our industry to continually meet a growing demand for products.