Top Manufacturing Resolutions for 2019
The new year is well and truly underway and those all-important resolutions you made have probably been broken and completely forgotten about. Whilst it can be difficult to find motivation for personal resolutions, you should find it considerably easier to try and stick to any resolutions you made for your business. If you haven't already come up with some resolutions for your manufacturing business, it's still not too late to get the ball rolling.
In this article, we will discuss some of the resolutions you should consider making this year to have a genuine impact on the manufacturing industry.
Focus on Productivity
In recent years, a lot has been made about the drop in productivity across the manufacturing industry. As one of your top resolutions for 2019, you should strongly consider placing plenty of emphasis on ensuring your staff are working as productively as possible. You can do your bit to close the gap on the declining productivity of the manufacturing industry by utilising a few simple steps.
A good starting place when trying to identify areas of your business which may be unproductive is to see if there are any bottlenecks in your current process. One way to quickly identify any issues with your current process is by investing in good manufacturing management software. These programs make it extremely easy to spot any problematic areas of your business, so you can act quickly and solve any issues.
You can, of course, take the time to audit each section of your business yourself, without any help from software. This can be a time-consuming process, so be sure to set achievable goals throughout the year to ensure you are keeping on track and making progress towards achieving greater productivity within your business.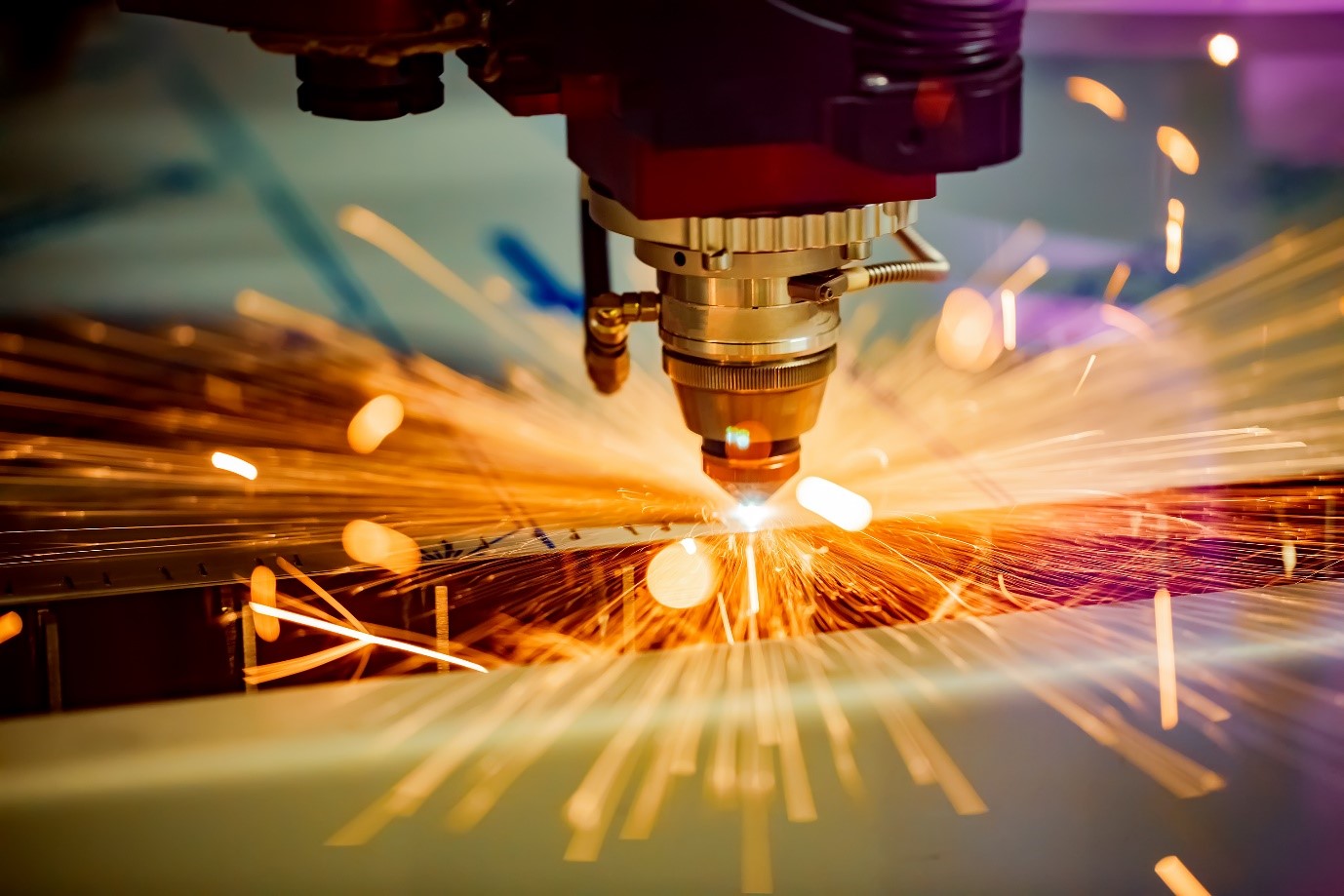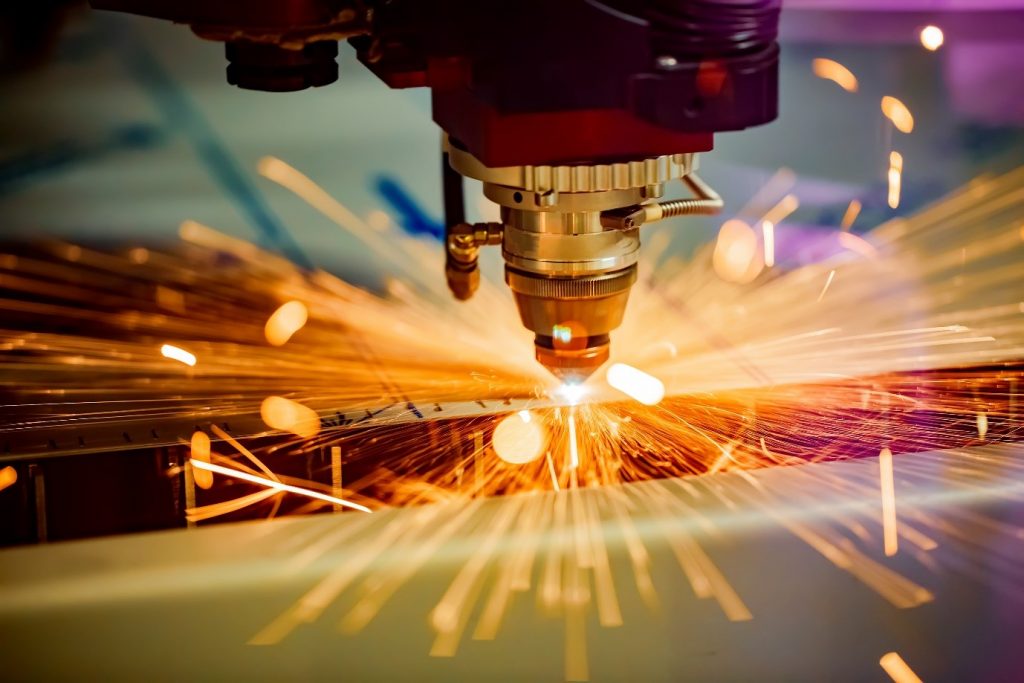 Fill the Manufacturing Skills Gap
It's no secret that there is a huge skills shortage in the manufacturing industry, and if steps are not taken to address this, we could be faced with a genuine industry-wide crisis within the next few years. It's absolutely vital that businesses across the UK take the time to think about ways in which they could help to fill the manufacturing skills gap. However, there are several ways that even the smallest manufacturing companies can have a profound effect on the future of the industry.
You could play your part in ensuring that skilled manufacturing jobs are filled by running an apprenticeship scheme in your business. Not only would you be playing a vital role in training the next generation of manufacturing minds, but you would also have some extra help within your business on a relatively low wage. It's also worth considering that once the apprentices finish their course, they'll probably be looking for full-time employment with you, so you'll be benefiting from some guaranteed highly skilled workers in a few years' time.
Another fantastic way of filling the manufacturing skills gap is simply allowing your employees time to train in other areas of your business which they may be interested in. Training your existing staff in roles they haven't previously undertaken can potentially unearth a member of staff who excels in another area of your business. It's absolutely vital that you allow your staff to upskill, through collaborative working and by funding internal and external training courses, which is, of course, beneficial to the individual and your business in the long run.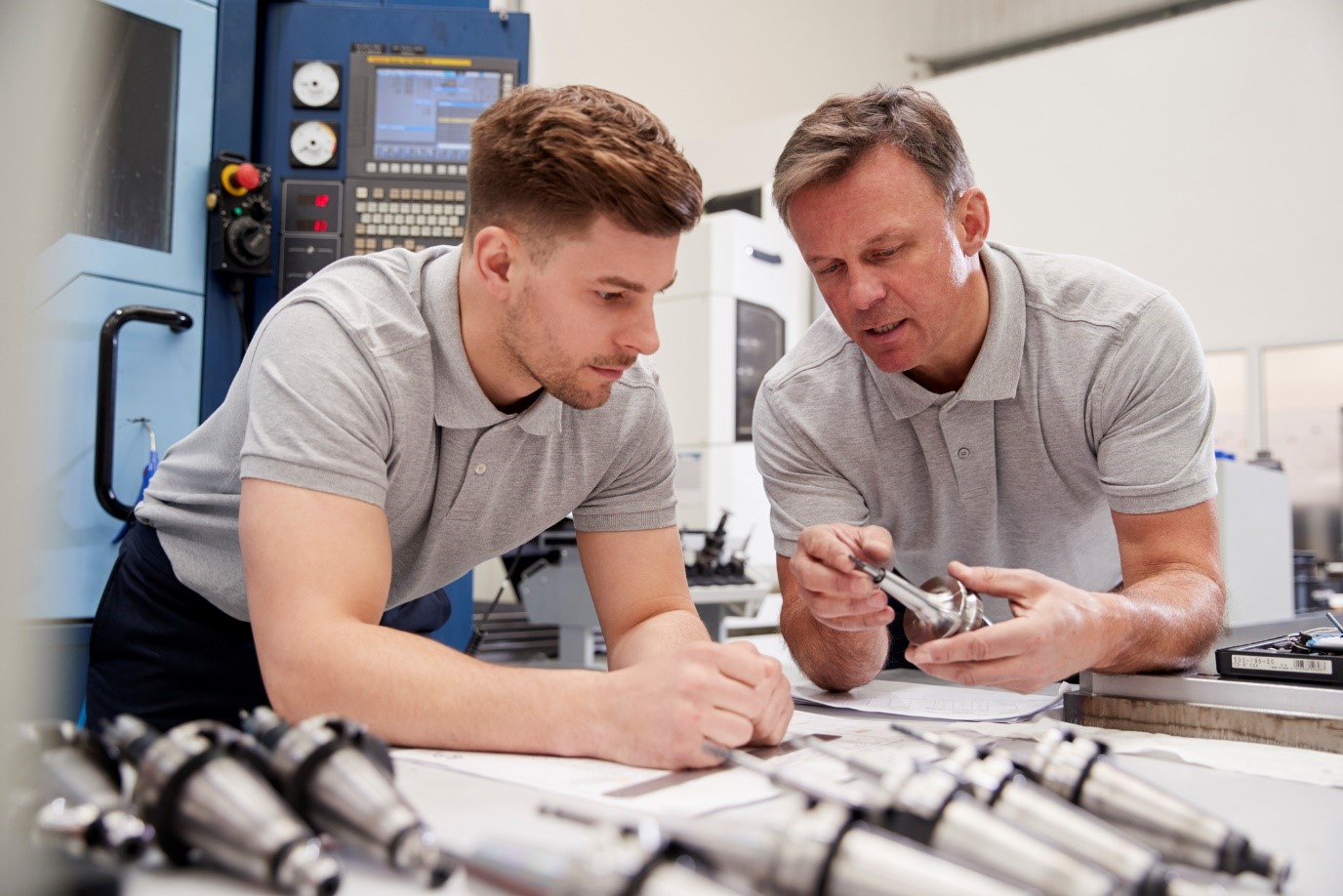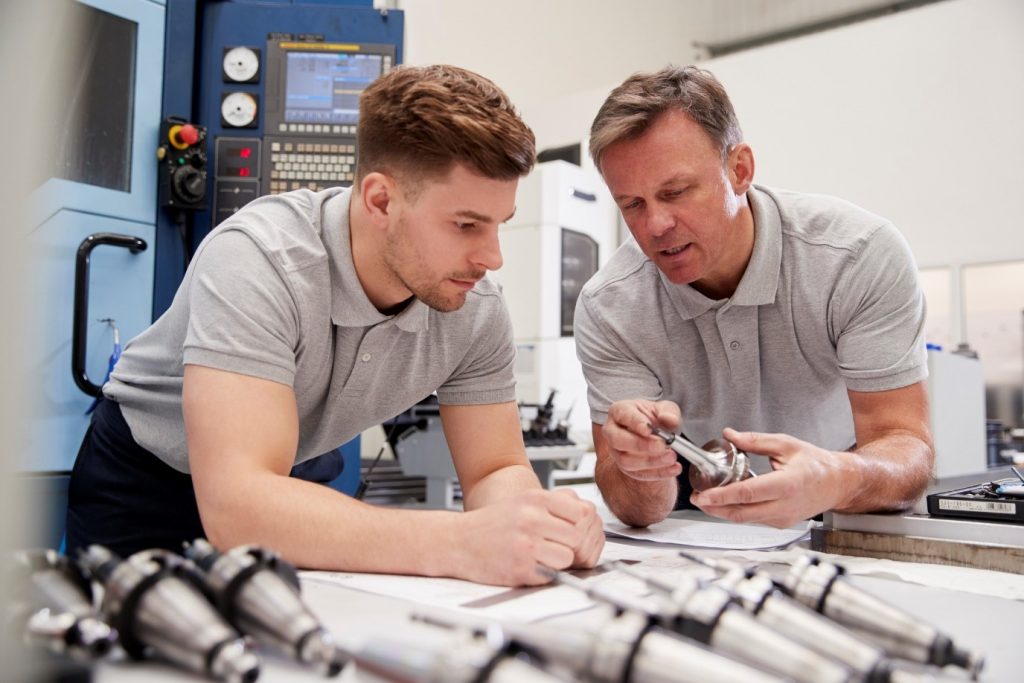 Manage Your Staff More Effectively
Our final suggestion for a resolution you should stick to as a manufacturing business owner is to manage your staff more effectively. Staff are the lifeblood of any company and without them, your business will come to a grinding halt, so it's of paramount importance that you do everything you can to keep them as happy as possible.
Here are a few simple steps you could take to ensure you are managing your staff as effectively as possible:
Provide Incentives for Good Work – This doesn't need to be anything too expensive or elaborate. Something as simple as an employee of the month award, or regular praise for staff members who are consistently providing work of a high standard.
Hold Regular Development Meetings – Taking a genuine interest in your employees' future aspirations is a fantastic way to ensure they feel valued at your company. Allowing employees to make a personal development plan and enabling your staff to carry out regular training as they work towards this is a great way to boost staff morale.
Allow Staff to Make Mistakes – This may sound counterproductive, but allowing your staff to make mistakes and learn from them is a fantastic management technique. Rather than micromanaging every aspect of an employee's work, allowing them free reign can have massive benefits, from increased morale to finding new and better ways to carry out existing processes.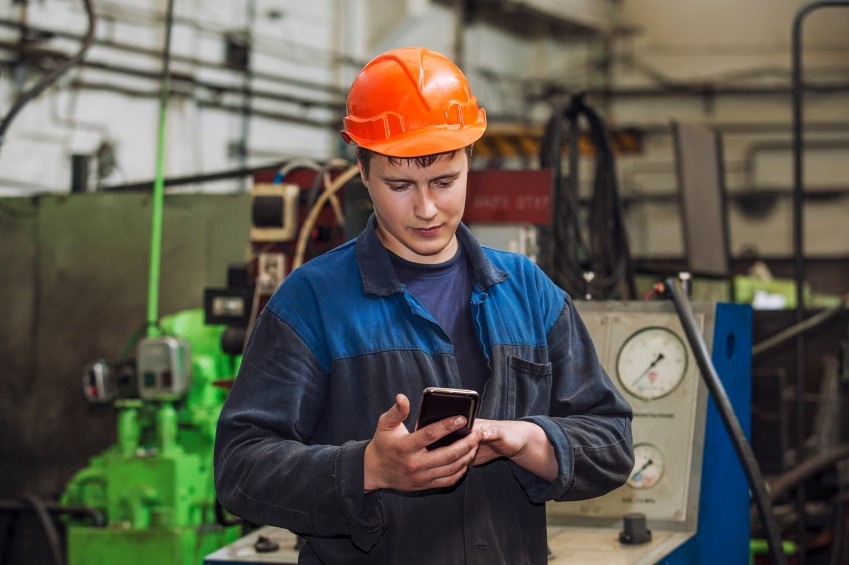 As expert spring manufacturers, we take great pride in ensuring that we are consistently doing everything we can to improve our processes and operations each year. Here at European Springs Ireland, we will be keeping to all of the resolutions we made, and we hope that you will too.