Spring Clips for Fourth Generation of Dodge Ram Brake
Manufactured with what is perhaps one of the most trouble-free brake systems, the fourth generation of Dodge Ram brakes come in both heavy-duty and light-duty packages. The heavy-duty package for 2500 and 3500 models utilise floating dual piston callipers in the front and in the rear. On the other hand, the light-duty package for 1500 model utilises floating dual piston callipers in the front and single piston floating callipers in the rear.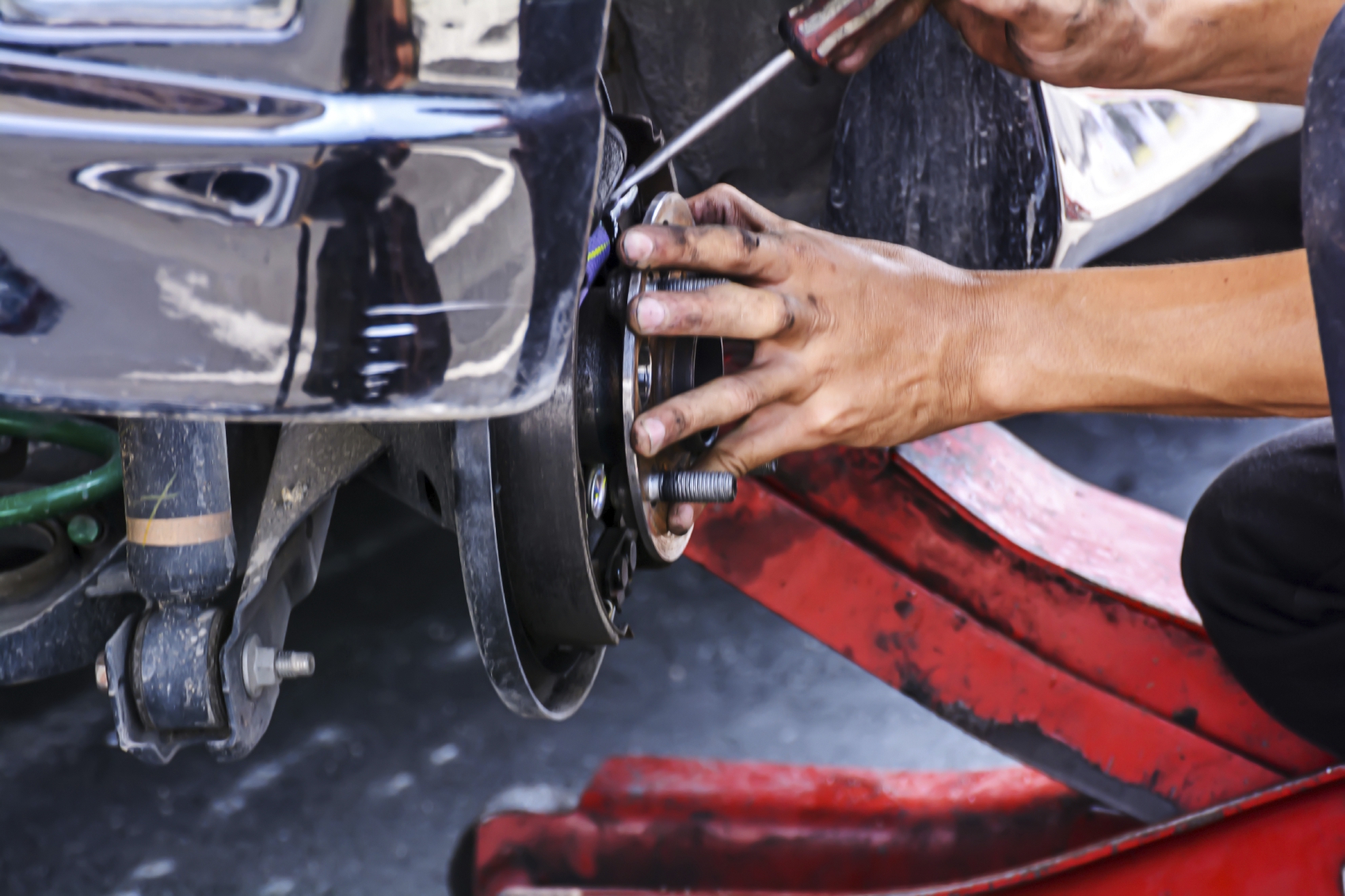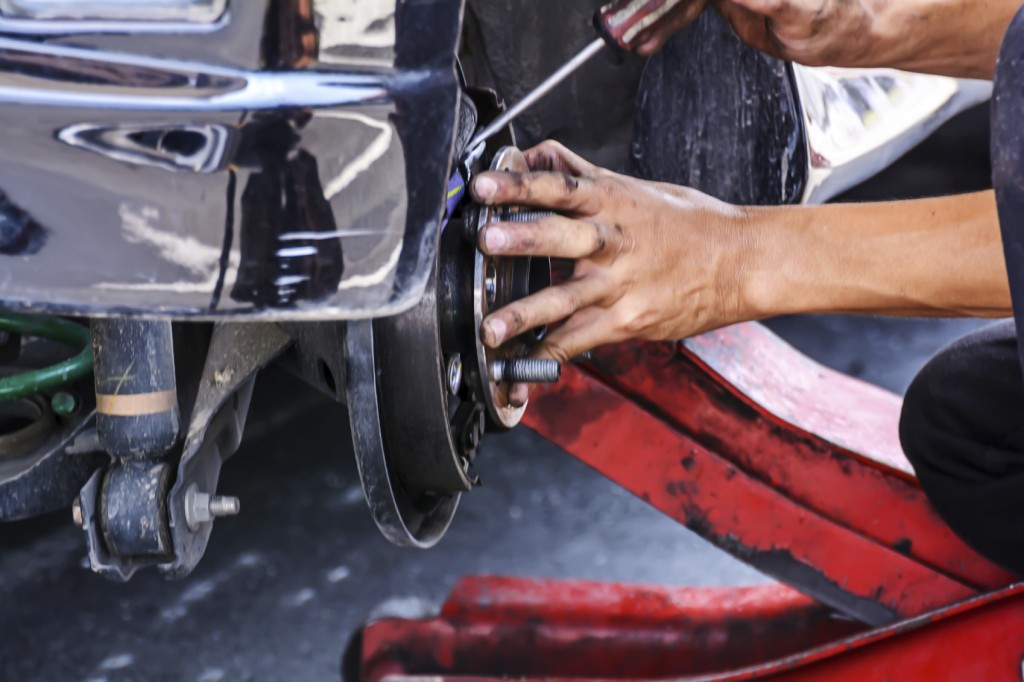 The fourth generation of the Dodge Ram has four-wheel antilock disc brakes, keeping the wheels of the vehicle with tractive contact to road surfaces during braking. These prevent the wheels from both locking up and having uncontrolled skidding.
Making use of spring clips at the ends of the brake pads, the light-duty brake package has reduced noise and drag. The heavy-duty package, however, has abutment clips over the slides on the bracket.
They are vital in brakes, as they apply tension on the brake pad in order to keep it off the surface of the brake rotor when the brakes aren't in use. Should the springs be weak, the pad or the calliper could have excessive movement, causing noise and a range of issues for vehicles.
This type of spring are capable of resisting movement, vibration, and tension, they are a needed component in vehicles. With the fourth generation of Dodge Ram brakes having utilising these it can help to reduce noise, extend the pad's life, and keep the brakes at a cooler temperature.
These clips are continuously developed for applications in industries such as the automotive industry, which ensures that vehicles are manufactured with increased safety, and can be used alongside disc springs. With brakes being a highly important component in vehicles, it's vital to have quality springs that ensure the integrity of other vehicle parts.
At European Springs, developing and investing in the latest technology for springs is vital, which is why we always make sure to keep on top of the news. Simply get in touch with our expert team if you're interested in knowing more about our products – we're always happy to help!
Get In Touch