Collaborative Engineering and Its Importance
Defined as 'working together to achieve a common goal', regardless of industry, collaboration is a vital component in engineering. Collaborative engineering has risen as a response in the increasingly complex engineering problems and systems, as the level of difficulty and intricacy requires that several engineering teams work together.
Providing an input to a broad array of skills, engineers from all industries are vital to ensure not only an expert product design but also an optimised end product.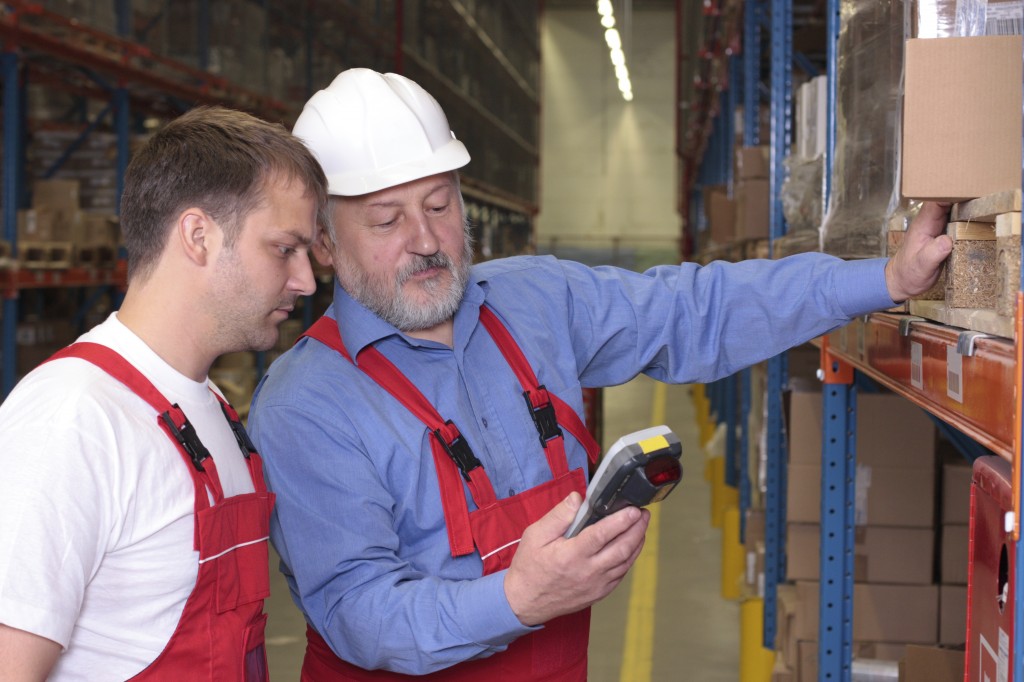 The Benefits of Ensuring Collaboration in Engineering
Helping to guarantee the optimised chain of steps in the manufacturing procedure, the input gained from the various engineering sources provides an increased chance higher product and service quality. Engineering companies who partake in the exchange of ideas and thought processes have a broader look into innovative solutions. This gives them a better capability to provide a completely optimised end product and increase client satisfaction.
Client satisfaction is vital, alongside guaranteeing that the end product provides a safe and structurally sound solution to a product. Both effectiveness and efficiency in development and research of engineering projects are promoted through collaboration.
Providing Collaborative Skills from an Early Age
The introduction of collaborative skills from an early age will ensure that, in later life, engineers from all sector provide only the best possible service through sharing ideas. Perfecting design and manufacturing allows for end products with increased safety and structural integrity, vital components in designs of solutions that affect societies and communities. Bridges, buildings, and other important designs need to be completed with the utmost quality and optimised design for a safe solution,
Games such as Minecraft Education Edition are imbuing these vital collaborative skills in children. In addition, the game also allows children to plan strategies, develop their creative thinking, define goals to work together, and complete large tasks. These skills are vital in the problem solving and collaborative environment of the engineering industries, and the game that is well-known for its engineering purposes and constructive architecture is now expanded its horizons into school curriculums.
As children play with each other in dedicated servers, they are required to collaborate and communicate to build complex structures, collect resources, and perform other required tasks. These skills acquired through the game are transferable to all parts of their lives, aiding in expanding their engineering skills.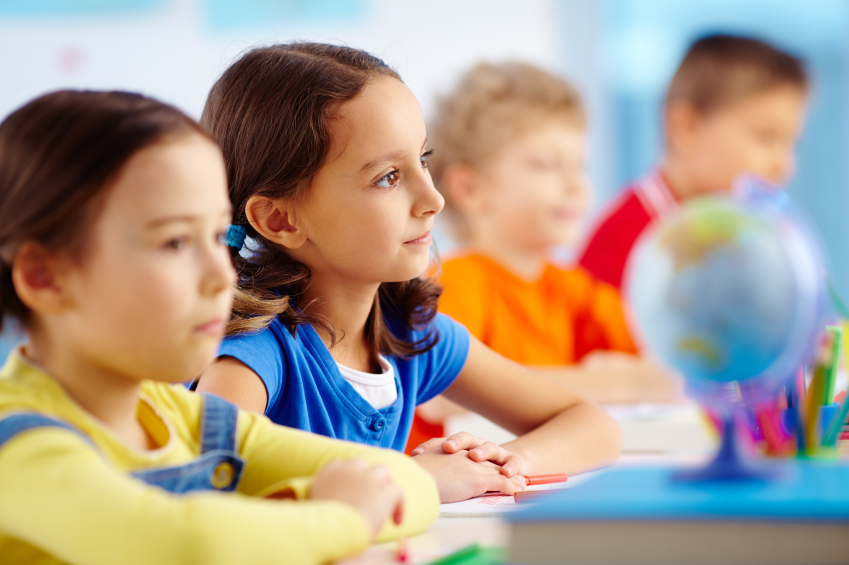 With collaboration and sharing ideas it's possible to provide innovative solutions and end products. With decades of expert and professional service in engineering, at European Springs Ireland we always ensure the utmost quality and satisfaction. Get in touch now for a bespoke spring solution or look at our catalogue to browse solutions. As expert spring manufacturers, we offer torsion springs, tension springs, die springs and pressings.
Get In Touch