Super Springs!
Not all springs are made equal. In fact, some springs are positively super!
Extraordinary environments, typically require extraordinary springs. And that's where the use of unique materials, such as super alloys, becomes necessary. These are used to produce a special class of springs know as super alloy springs, and trust us, these are really rather amazing.
Intrigued? The read on as we explore the wonderful world of super alloy springs!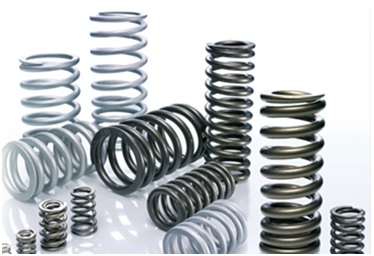 What Are They?
Simply put, super alloy springs are a special type of high performance spring designed for use in a wide range of demanding applications.
As the name suggests, these springs are manufactured from super alloys such as nickel, and cobalt alloys.
Thanks to their unique composition, super alloy springs are able to offer an array of advanced performance properties, including high temperature, pressure and corrosion resistance. It probably goes without saying, but these springs demonstrate remarkable strength and durability too.
To develop full spring properties, some super alloy springs are also subjected to an innovative treatment process, know as precipitation tempering and hardening. This endows the spring with enhanced strength in addition to a variety of other advantageous mechanical properties.
What Are They Used For?
Thanks to their high performance properties, super alloy springs are suitable for use in a wide range of harsh work environments. From the aerospace sector to the oil and gas industries these springs are essential devices that help to make a wide range of projects possible.
There are a variety of different types of super alloy spring, which vary according to their unique composition. However, one of the most common types of super alloy spring you will find are inconel springs. These incredibly innovative springs are suitable for applications as diverse as rocket engines and nuclear reactors. And that not all, Inconel springs are also a common feature in scanners too, including both security scanners and MRI scanners, thanks to their low magnetic field properties.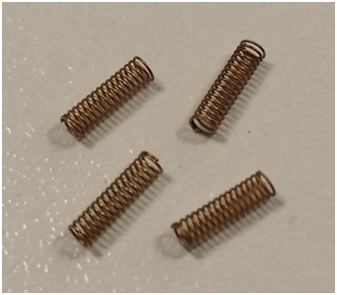 So there we have it, some of the many reasons why super alloy springs are so, well, super!
Here at European Springs Ireland, as leading springs manufacturers, we can supply a wide range of state of the art spring products, including super alloy springs.
For more information about our products and services, simply contact one of our friendly advisors today, by giving us a call on 028 9083 8605.