The First UK Astronaut Heads to the International Space Station
You've probably been hearing quite a lot about the UK astronaut Tim Peake over the last few weeks, and rightly so!
Unless you have been living a life away from any form of media for a while –and let's face it, in today's society, that's pretty difficult, you will have heard about how Tim's journey into space is a great feat for the future of British space exploration and that despite not seemingly like it, Britain is still heavily involved in space related science and engineering!
So why is his journey exciting so many people in the science and engineering industry? As engineering and science enthusiasts, we decided to take a look at the momentous space launch in more detail!
Who Is Tim Peake and Why Is He Important?
Although there have been many "British" astronauts taking to the skies in the name of space travel and exploration, many of them either had a dual nationality or a US citizenship or were privately funded, meaning that they were never officially representing the UK during their trip.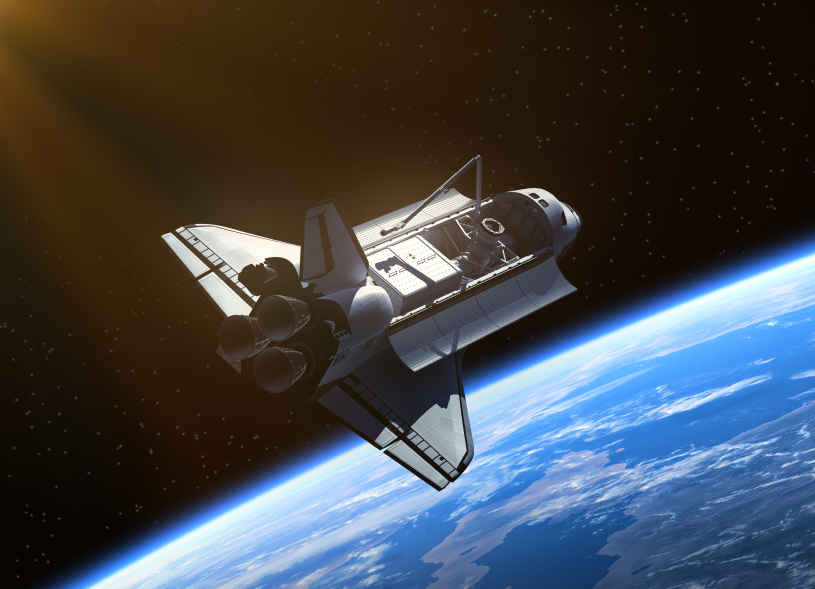 As of 2012, however, the UK Government decided to fund the European Space Agency's International Space Station (ISS) operations, meaning that Peake would be the first official UK astronaut to have been funded by the UK Government.
This support signifies the first time in 30 years that the UK Government has shown support for manned space mission with a contribution of £16 million to the operation of the ISS.
What Is the Purpose of His Mission?
So why is Tim jetting off into space? What does his mission entail?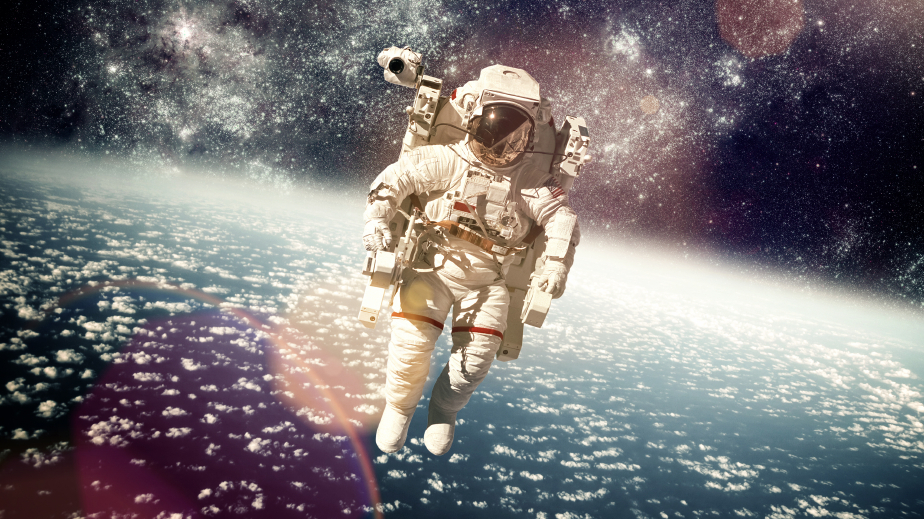 His six-month stint in space will see him conduct a wide range of experiments and activities which are geared towards encouraging more young people to get involved with science. Not much has been discussed about what these experiments and activities will entail, but we can safely say that we are excited to find out more!
So, not only is this space mission important for Britain with regards to the stance on manned space travel, but it is becoming a focal point in trying to get more young people involved and invested in science, technology, engineering and maths related subjects and industries as well.
Oh, and for all you wondering about the most important question of this whole mission? How will they ever live for six whole months without seeing the new Star Wars movie? Well…
.@ChrisEastabrook We have a projector & screen onboard & I'm told that @starwars will be waiting for us up there…what a place to watch it!

— Tim Peake (@astro_timpeake) December 12, 2015
We think he's probably got the best seat in the world to watch it!
We can't wait to find out how Tim does in space- only 6 months to go until we find out!
If you are looking for a durable spring or pressing, then you don't have to wait for us to come back from space to help you out! As leading spring clip manufacturers, we have a wide range of springs and pressing related products and services available to help you!
Contact our team today on 028 9083 8605 and have a chat with a member of our team who will be happy to help you. Also make sure that you are following us on Facebook, Twitter and Google+ for all our latest news and updates.