Merry Christmas and a Happy New Year!
We're well and truly in the midst of the festive season now, so it seems only right that we wish you all a very merry Christmas and a happy New Year! As the end of the year approaches, we've been thinking a lot about what 2015 meant to European Springs IE, and we hope that your year has been just as fantastic as ours.
This year has seen us embarking on brand new projects, creating new springs and pressings, and continuing to help make your innovations a reality with the latest technology. Alongside this, we've continuously updated our blog with news from the engineering sector, and we hope has been interesting and informative for you.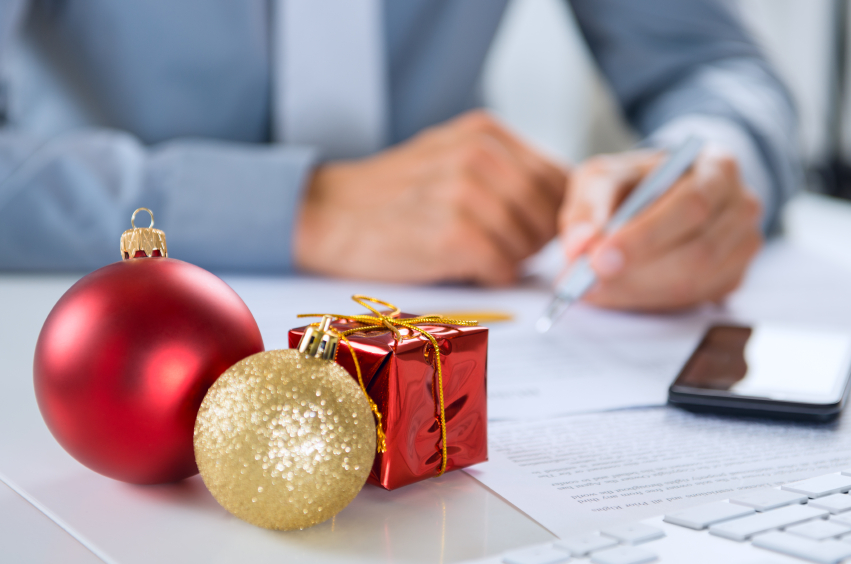 We have even more fantastic content and updates planned for 2016, so make sure that you keep checking back throughout the New Year to keep up to date with the industry and learn all about some of the most fascinating news from Ireland, the world, and even further afield than that!
Here are some of our biggest updates from the past year, so enjoy sifting through the big engineering stories of 2015!
So whatever your plans are for the year ahead, whether you're looking to embark on a career in engineering or have an invention that needs springs to become a reality, make sure you keep an eye on our blog to see what news and updates we will be serving up for another 12 months.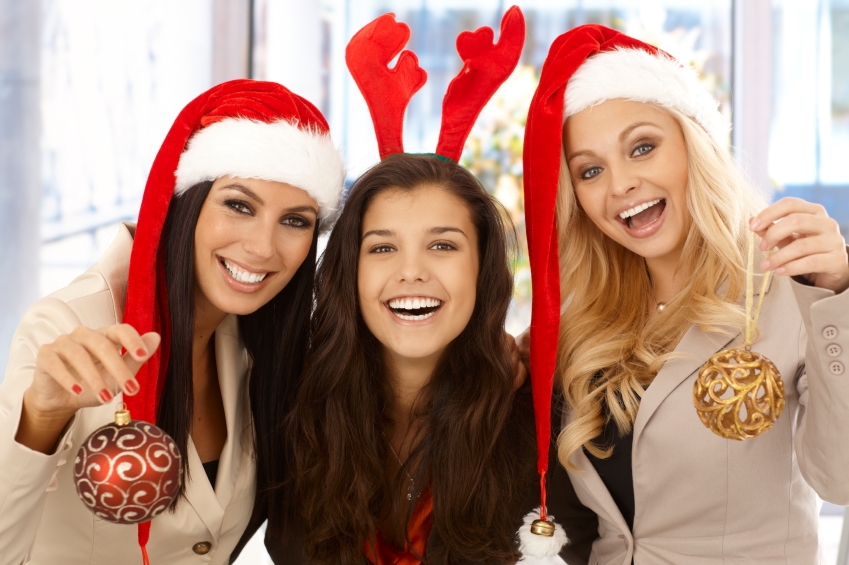 We hope that you all have a wonderful Christmas and New Year!
If you'd like to work with us in 2016, or learn more about our services, please don't hesitate to contact us by calling 028 9083 8605. You can also follow us on Twitter, Facebook and Google+ to keep up with our latest news throughout the New Year!