UK Young Engineer of the Year
When it comes to the future of engineering, we must rely on the youngsters of our generation, and as one of the UK's leading spring manufacturers, we are so excited to discover the brain child of 18 year old Colum McNally at this year's Young Scientist and Engineers Fair, Birmingham.
The prestigious competition, year on year, sees over 2,000 entrants, who all come to promote their inventions and share their latest discoveries with a panel of industry professionals and bright sparks. This is where Colum McNally, a teenager from Newry, Northern Ireland, was discovered.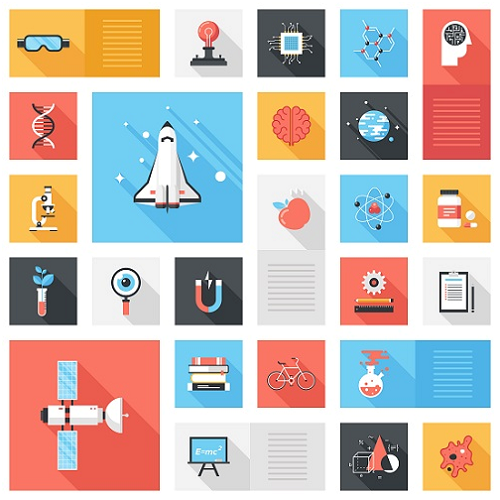 His invention? A machine designed to prevent farm accidents. Seems simple? Not quite. His impressive creation started out as an idea that materialised from "adapting grass-fed paddock grazing" for his father's new farm shop, and after months of hard work, the 'Agri-Hammer' was created.
The Agri-Hammer, a hydraulic machine designed to split logs and build fences, is the adaption of what should normally be the work of two machines, yet it combines both functions in one very nicely designed and sought-after device.
As a youngster with a dedicated interest in the farming world, his invention was something that was lacking from current machine designs, and his passion for health and safety is tremendously reputable. McNally says "It has dual purpose with the health and safety aspect, whereby we create identified danger zones, where the post and hammer are colliding, so when the operator is not in position, they can't operate those controls unless they're behind a safety cage" when referencing the safety and function of his product.
McNally states to have been interested in engineering from a young age, and has always had a keen eye for safety and the creation of ideas. This is where the basis for his innovative invention began, highlighting the machine's key function and safety values clearly in its slogan: "It takes the safety off the farmer's hands rather than taking the hands off the farmers."
The Future?
With comments from Kate Bellingham, chair of the judging panel, including "His project will make his work so much better, more accessible and really it is making the world a better place", and "Winning the competition is a wonderful opportunity for him, and I am convinced he will be a great ambassador for science and engineering in the future", it is understandable that we, as an industry professional, strongly believe that these competitions and opportunities for young people are key in the promotion of science and engineering in the coming months and years.
Here at European Springs Ireland, we too offer a unique and specialist programme for the engineers of the future, and are passionate about encouraging and aiding these young minds to achieve their potential. So, on behalf of all the team here, we'd like to congratulate Colum in his achievement, and look forward to his bright future in the engineering industry.
For more information – or to speak to one of our helpful and professional team – please do not hesitate to contact us on 028 9083 8605 today!